Tuesday 31 December 2019

at

10:00h
If you're a creative professional, whether you are starting a business or creative art, but you get stuck every time someone asks you what you do, I have a free resource for you. My One Word formula has helped shy creatives like you enter conversations with more ease and in turn feel more confident and positive the value they are bringing to the world.
Click here to get your free copy, https://www.globalperformancemedia.com/one-word-formula.
And if you want to go deeper, I'm offering a free 5-Day Challenge to Get Your Work Seen. During this challenge I'll go over a repeatable process to help you accomplish the outreach you need to do to get your work produced and seen, whether that is asking to share your work, to tap into funding opportunities or find partners. Join me on July 29 and start your journey towards more easeful communications. Check out the challenge here, https://mailchi.mp/3c684f3992a2/get-seen.
If you prefer to work one-on-one I offer packages to help you tell your story. As a filmmaker, I live and breath story. Think of me as a live life editor, I ask pointed questions and then listen to your story to find the golden thread that we then weave together to create a succinct narrative that will spark the interest of the audience you need to reach. I've coached storytellers, entrepreneurs and artists. And I look forward to the opportunity of coaching you. https://www.globalperformancemedia.com/services.
---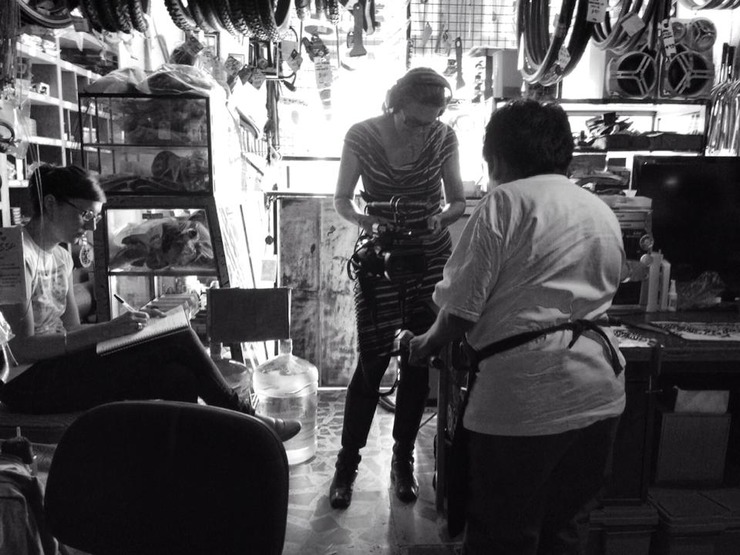 ---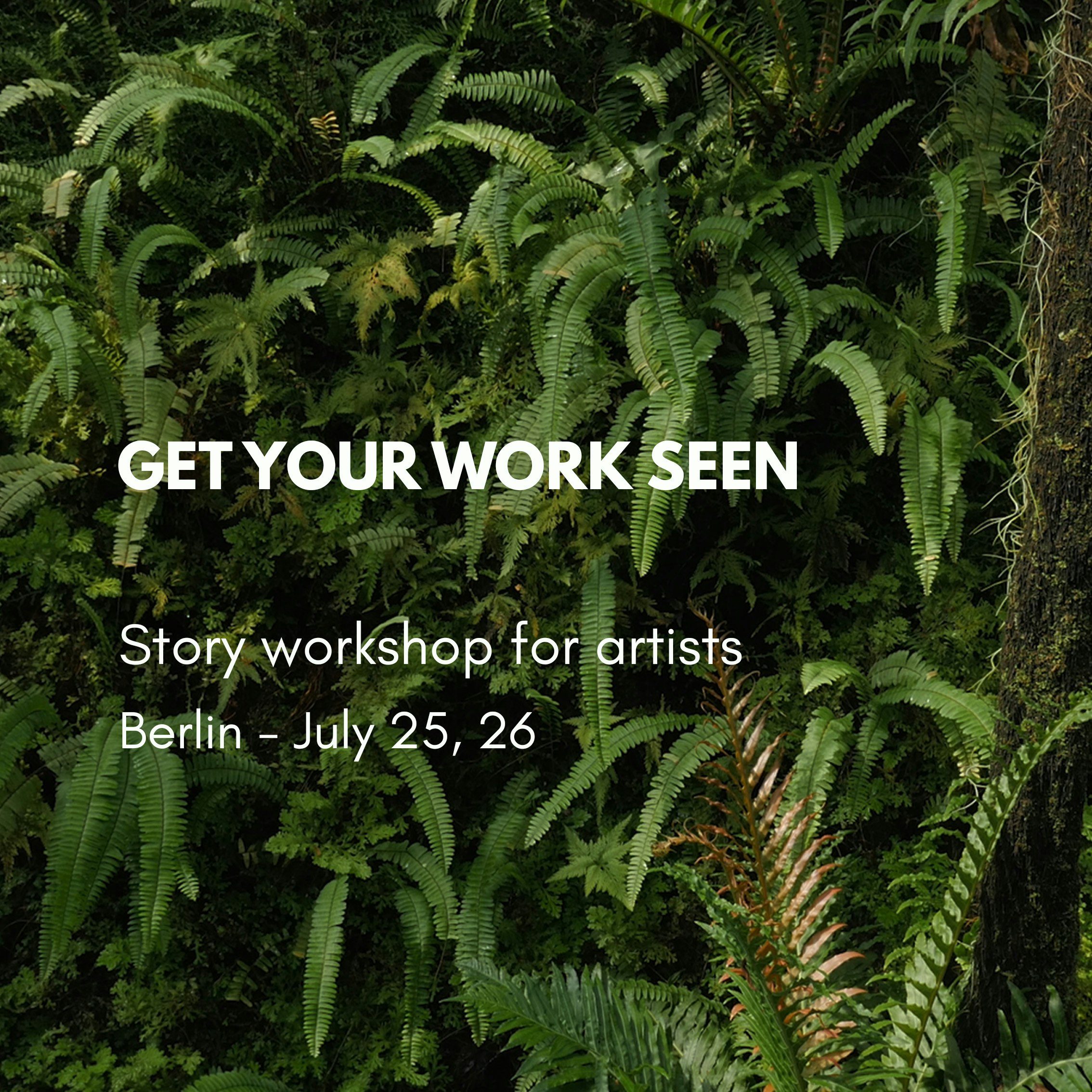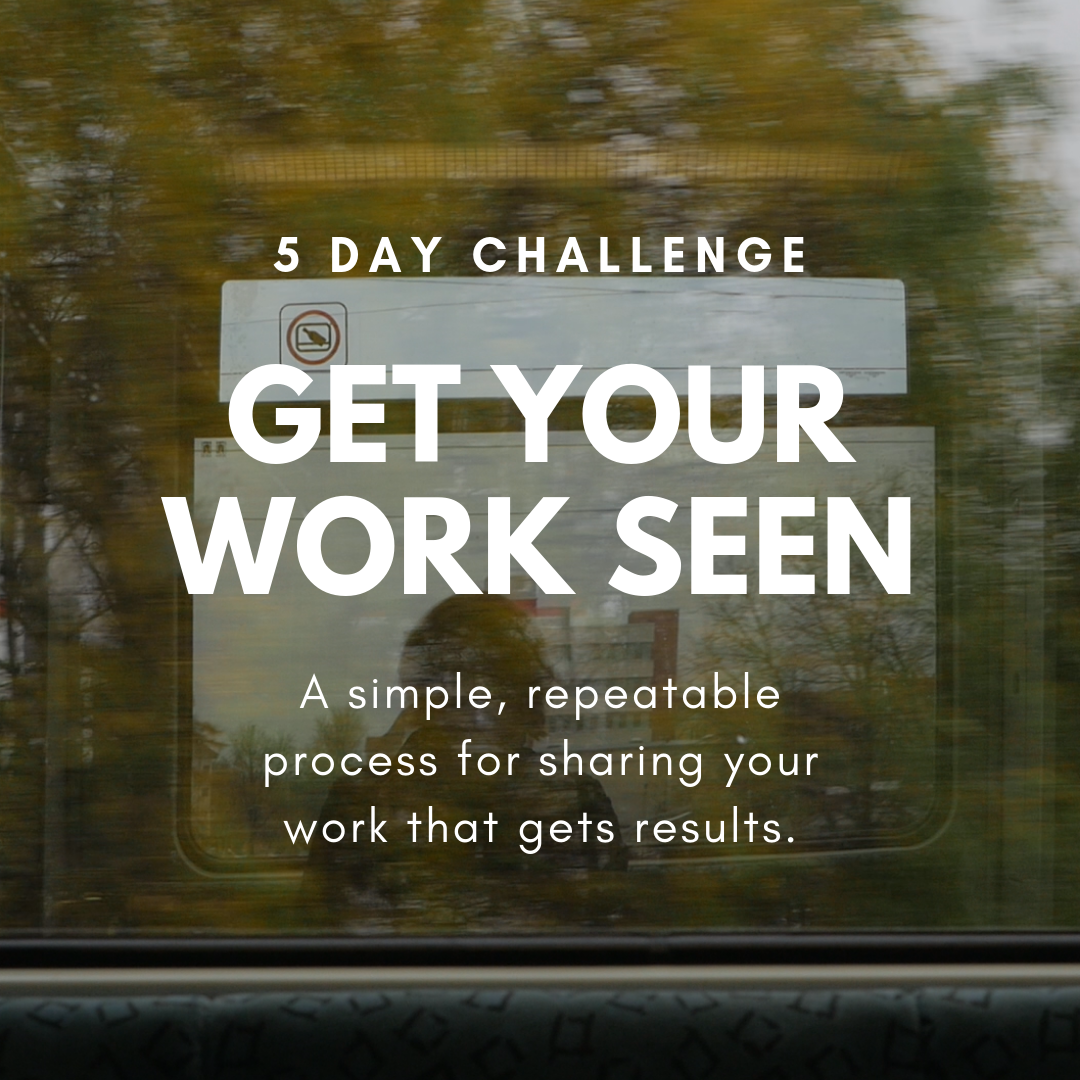 ---