Thursday 28 March 2019

at

00:00h
Stour Space, 7 Roach Rd London E3 2PA
Warbling invites submissions of contemporary art for a curated group pop-up exhibition to be held in Hackney Wick, London from the 22nd to the 30th of April 2019.

The title of our third exhibition is "We can only have fun on certain days", we want to see submissions of bright light or somber shade, which are either energetic expressions of life or lethargically sleepy. Our plan is to create a show of extreme contrasts in energy from those of us that are decidedly introverted to those who just. can't. sit. still.
This time we're exhibiting within the wonderful Stour Space in Hackney Wick. A space which houses numerous artist studios, a café and most importantly a large gallery area. Stour Space is truly a hub for the local area, promoting and producing art and design, performance and innovative business, also working in collaboration with many local enterprises, residents, artists and committees.
The Warbling organisers will select and curate a selection of approximately 50 pieces from 50 artists who submit their work to be hung alongside each other. Selected work will also be promoted online via the @warblingcollective Instagram account and website in addition to being showcased within our carefully curated exhibition.
For more details please visit the Open Call Page on our website:
---
---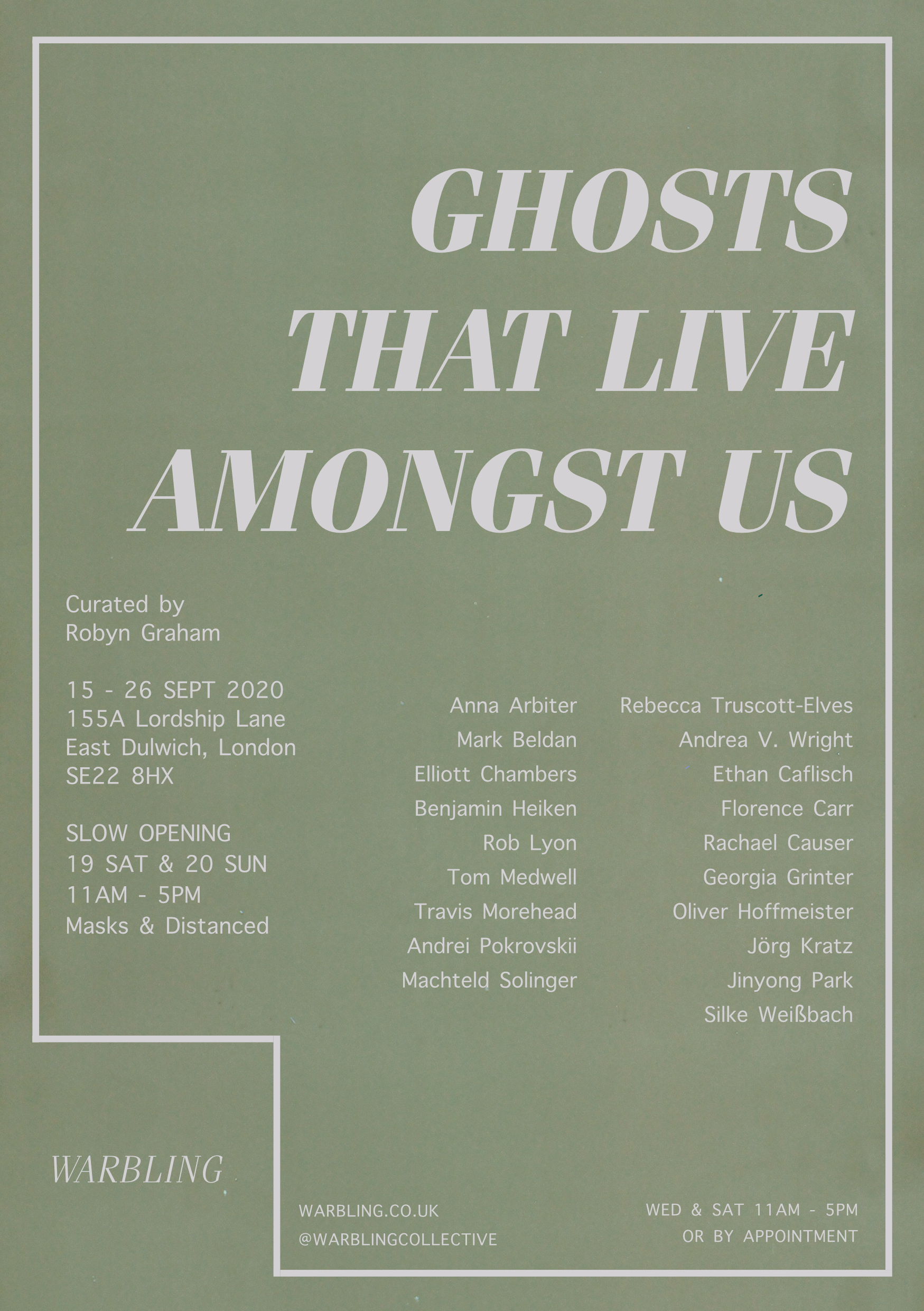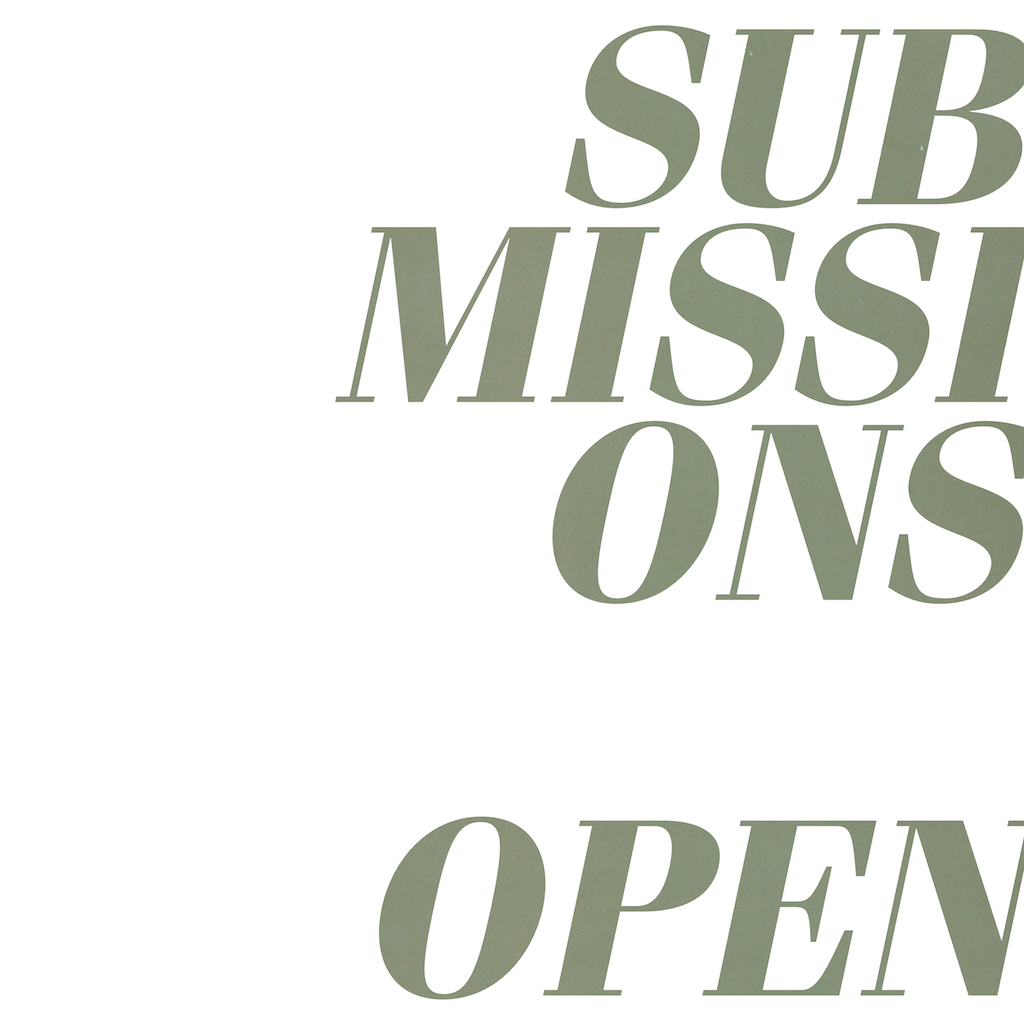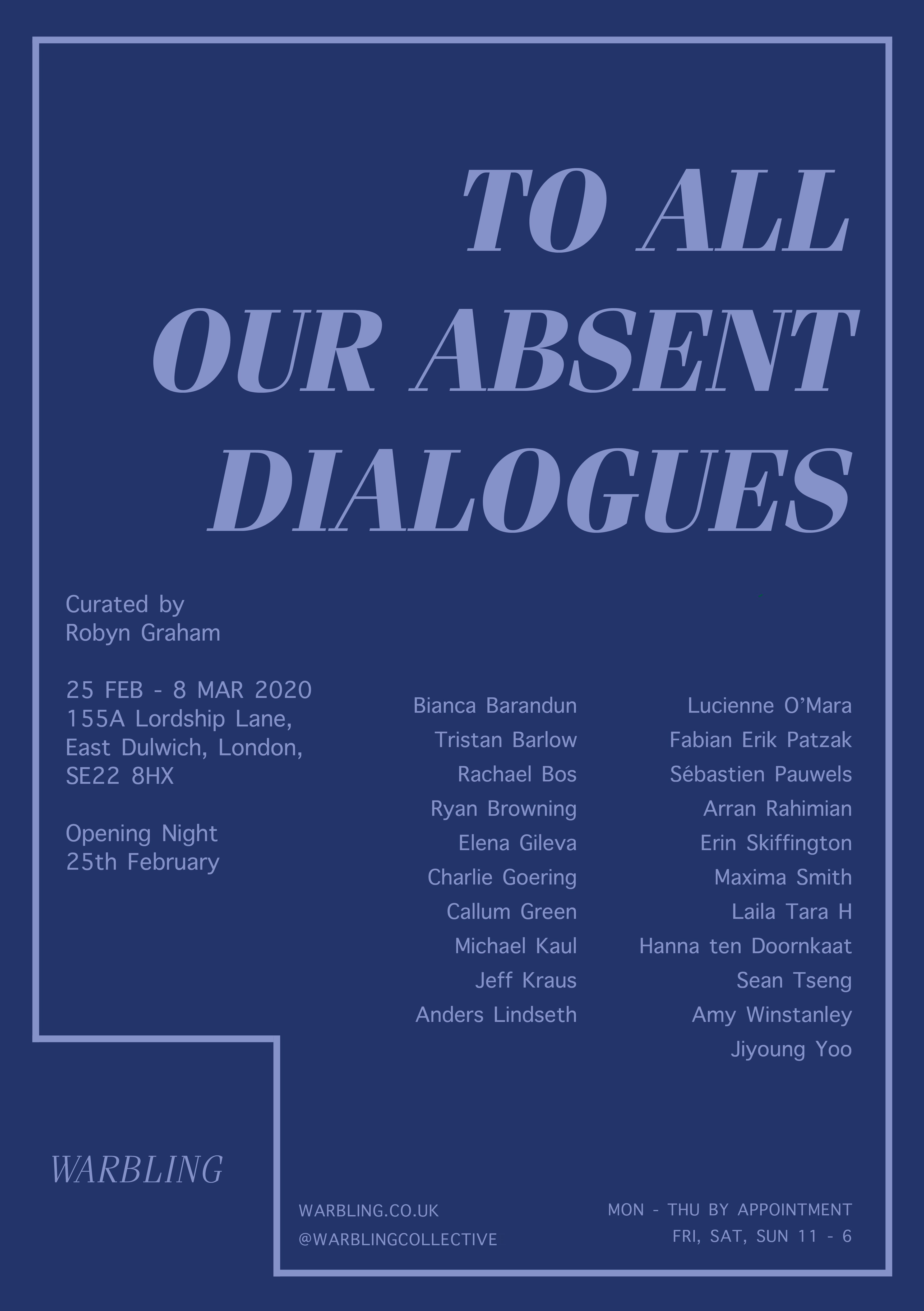 ---