Saturday 24 February 2018

at

10:00h
Mime Centrum Berlin - Mariannenplatz 2 berlin 10997
What does "resistance" mean for us and how is it present in our lives?
When does "resisting" make us stronger and when does it weaken us?
How can be our bodies be shaped by an act of resistance?
For the second time Grupo Oito wants to open its artistic research on "resistance", a key word in the work of the group.
During this 2days workshop participants will get the chance to dive into this topic through the Get Physical Process, developed by Ricardo the Paula and used by the group as a tool for movement exploration.
This workshop will be the space where different and contradictory aspects of resistance can be explored on different levels: through individual body and mind practice, in relationship with the other and on a social and political scale. A complex negotiation between all these layers will appear and will allow us to experience the various facets of "resistance".
When: 24th and 25th of February 2018 from 10.00 until 16.00h
Where: Kunstquartier Bethanien, Studio 2 Mariannenplatz 2, 10997 Berlin
110 Euros // Early bird price until 21.01.2018: 89Euros (information about the payment methods will be given after registration)
Level: Open to everyone with movement background.
Registration: grupooitoberlin@gmail.com
---
---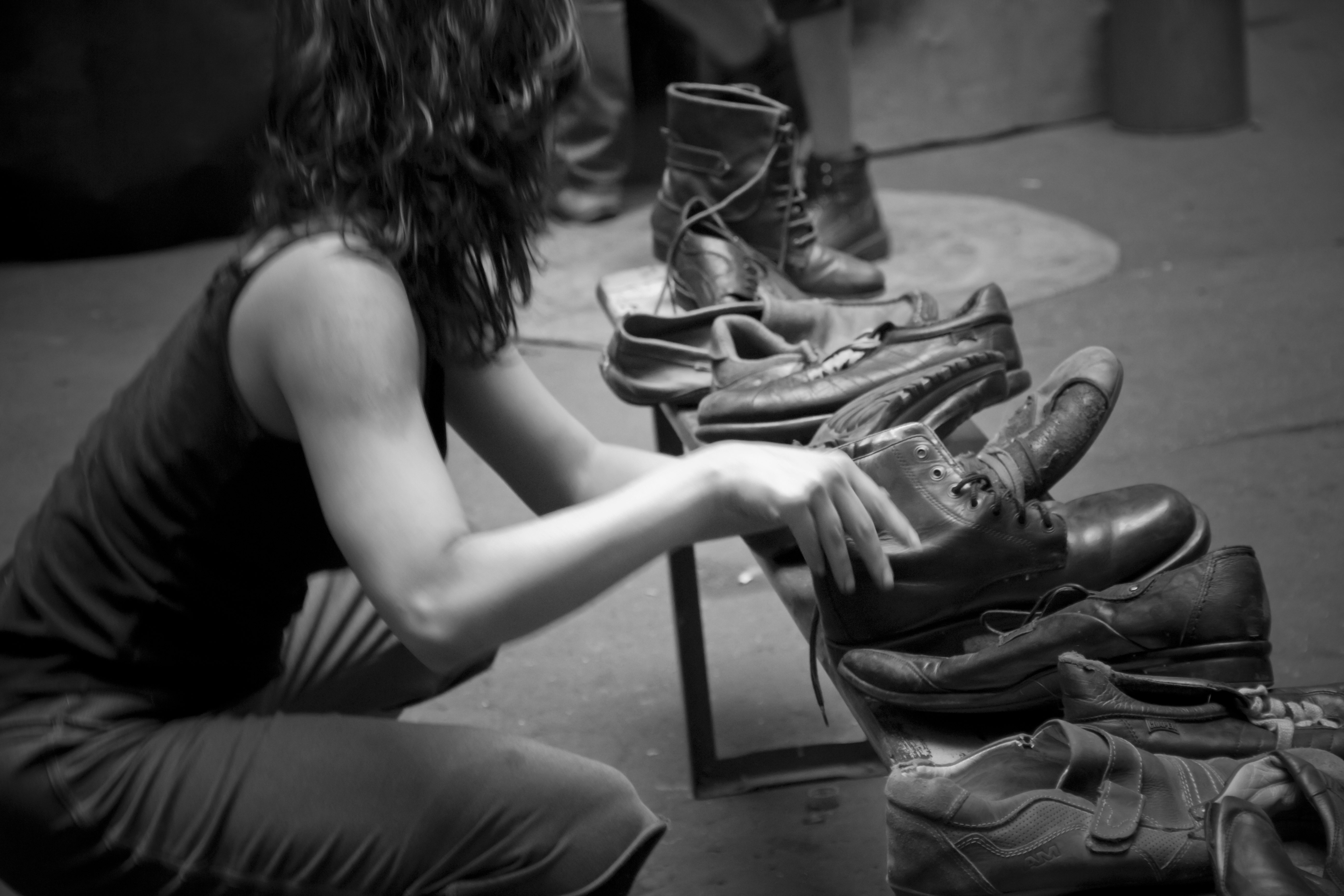 ---