Wednesday 27 April 2016

at

01:59h
Postbahnhof - Straße der Pariser Kommune 8 Berlin 10243
Exhibition Date: 29 April, 11:00pm - LATE
"Wildly diverging queer artists have shared credence in art's ability to, if not produce social change, at least lubricate its prospects. And central to this generalized belief is the idea that queerness works a seduction away from naturalized, normative and thus invisible ideological creeds towards a position that is precisely other to, at a tangent from, social expectation. In deviating from social norms, queer art thus calls the viewer, of whatever sexualities, to an awareness of their own deviancy."
- Jonathan D. Katz, renowned art historian and queer theorist
Riot Art Gallery is seeking Berlin based Artists whose work explores queerness, in all it's forms, for a one-night only exhibition. We're looking for work that is brave, illuminating, and emotionally detailed.
The exhibition is taking place at Postbahnhof am Ostbahnhof* in partnership with The Party by OSTBAHNHOF, a leading force in the evolutionary queer movement. By combining art with music we seek to create a wildly radical, yet innately safe space for people of all stripes to explore self-expression, celebrate art, embrace sexuality and most importantly feel normal in our collective weirdness. We believe that through the kineticism of radical performance, rave culture, electronic music and all forms of art, we can free ourselves from the antiquated and institutionalized formulas that bind us. The Party by OSTBAHNHOF challenges us to consider alternatives, and in the process we can guarantee partaking in a ridiculously good time with performances from some of our most extraordinarily talented fellow human beings.
Berlin-based visual artists - Please email images of original art, portfolio or website to: hello@riotart.co by 26 April to join the movement!
Artwork will be displayed in a separate exhibition tent outside the venue. Prints of original works are accepted!
---
---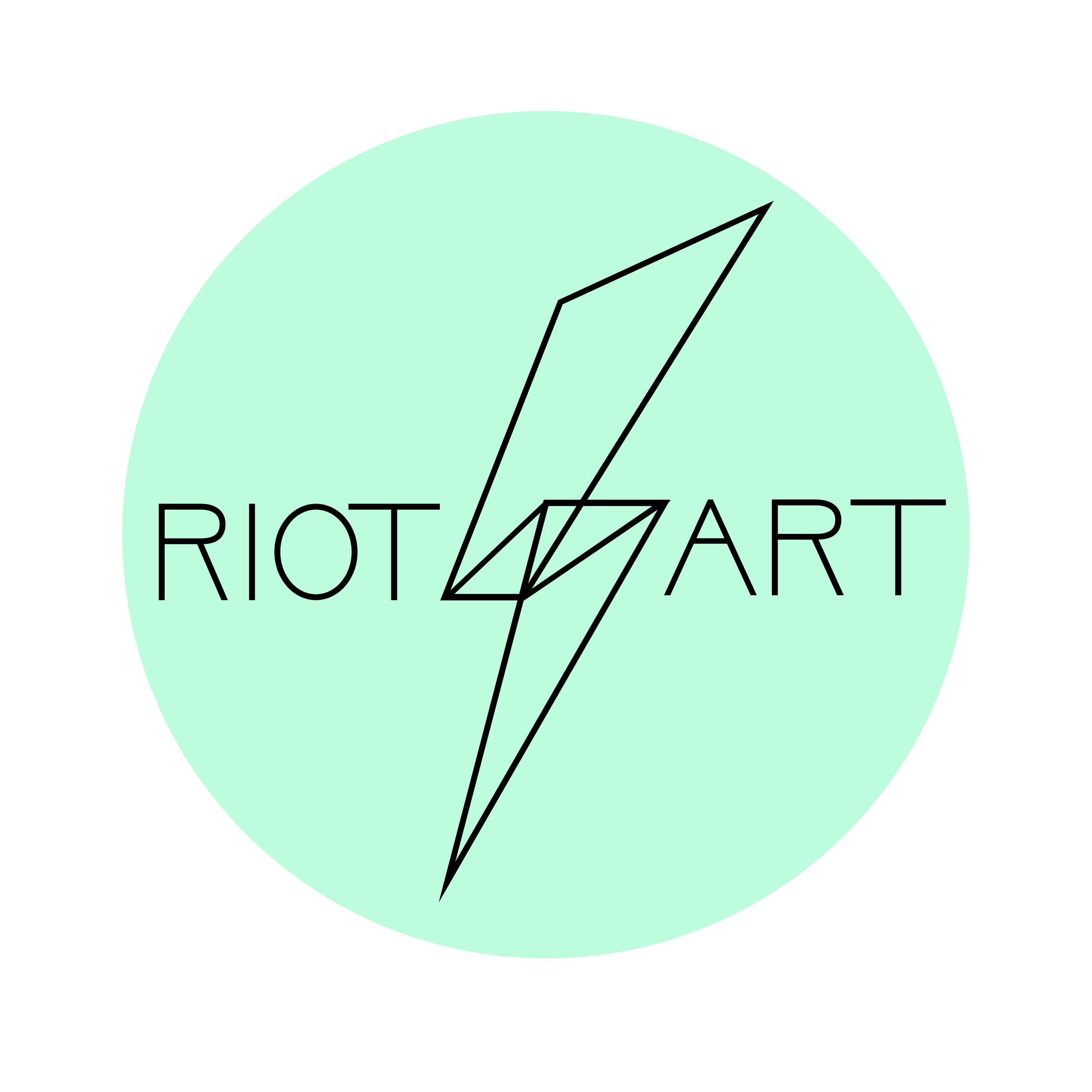 ---