Sunday 29 November 2020

at

23:00h
Open Call - Submission
The team @_original_magazine are delighted to share our first Open Call Submission with you all. The Open Call will run until the 30th November and is open to all creatives across all disciplines for example; photographers , illustrators, creative writers, painters etc.
Our aim is to showcase as many artists and creatives from various disciplines and backgrounds with a keen eye on emerging talent, offering you a chance to share your work with a new creative platform. Your work will be featured on all our social media handles including Instagram along with our newly launched website.
We are so excited to see what you all have install for this submission and excited to see the amazing work that everyone has been creating throughout these difficult times. With Lockdown2.0 upon us, what better time to start exploring new opportunities and getting your work featured with a new, upcoming, and contemporary publication in collaboration with Original Magazine. 

We will feature the chosen submissions from the 2nd December all the way throughout the month of December. 


How to submit?
This process unlike some can not be anymore straight forward.
To submit please send an email or WeTransfer link to info@originalmagazine.uk with a collection of images (5-7 images maximum). If your work is in the form of a video please ensure that this is no longer than 7 minutes long and sent as an MP4 file please. 

Along with your work please ensure you have a short bio and written context or synopsis describing your project for us to accompany the images. 

We will endeavour to get back to you all if you are successful or not! We really look forward to viewing your work and excited to share our first ever Open Call with you all :)
open call, submission, magazine, publication, art, creative disciplines, new platform
---
---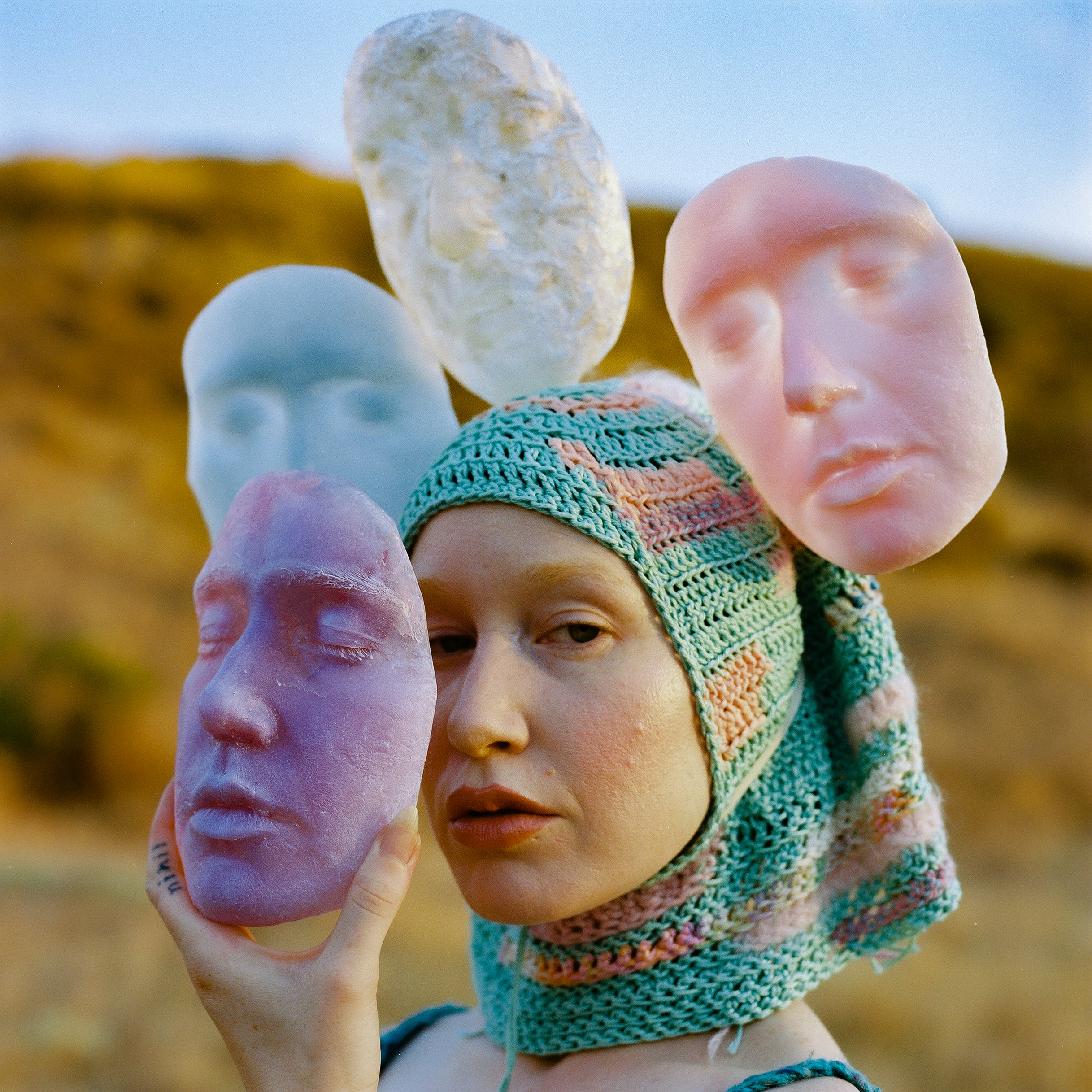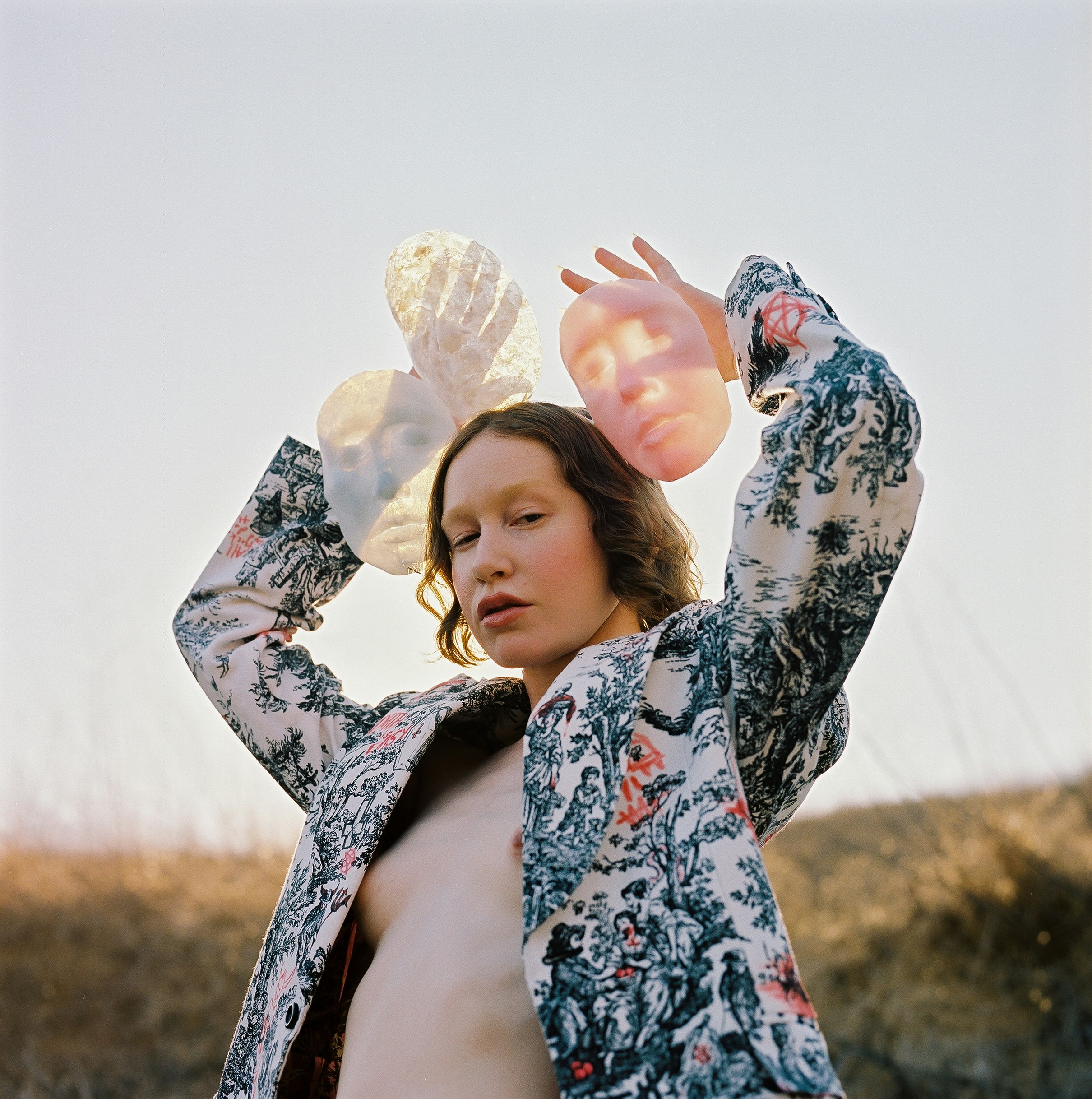 ---