Thursday 23 September 2021

at

14:00h
I would like to initiate a multidisciplinary performative art collective of Women who have Endometriosis. Goals are:
Empowerment, collective support, creating artistic projects and spreading awareness of the impact this condition has on Women' s lives.
*<
The projects created should not all necessarily pertain just to the topic of endometriosis or all aim at performative actions. The main starting point is creating a specific context, a safe space many Women artists would like to experience. Contact me if you relate and want to know more. Feel free to forward this call to other Women who could potentially be interested. Please share a few words about your artistry and experience with endometriosis in an email to spacesoundground@gmail.com. You can write me in German, English or Italian. Thank you for the Trust!
*<
Briefly about me: I am Barbara Toraldo a Berlin based performer working with dance, music and video. I have extensive experience in Instant composition in performance and researching creative processes. I studied German sign language and am a co-founding member of the feminist art collective Femme Fraktale. I was officially diagnosed in 2014.
Peace & Rock
---
---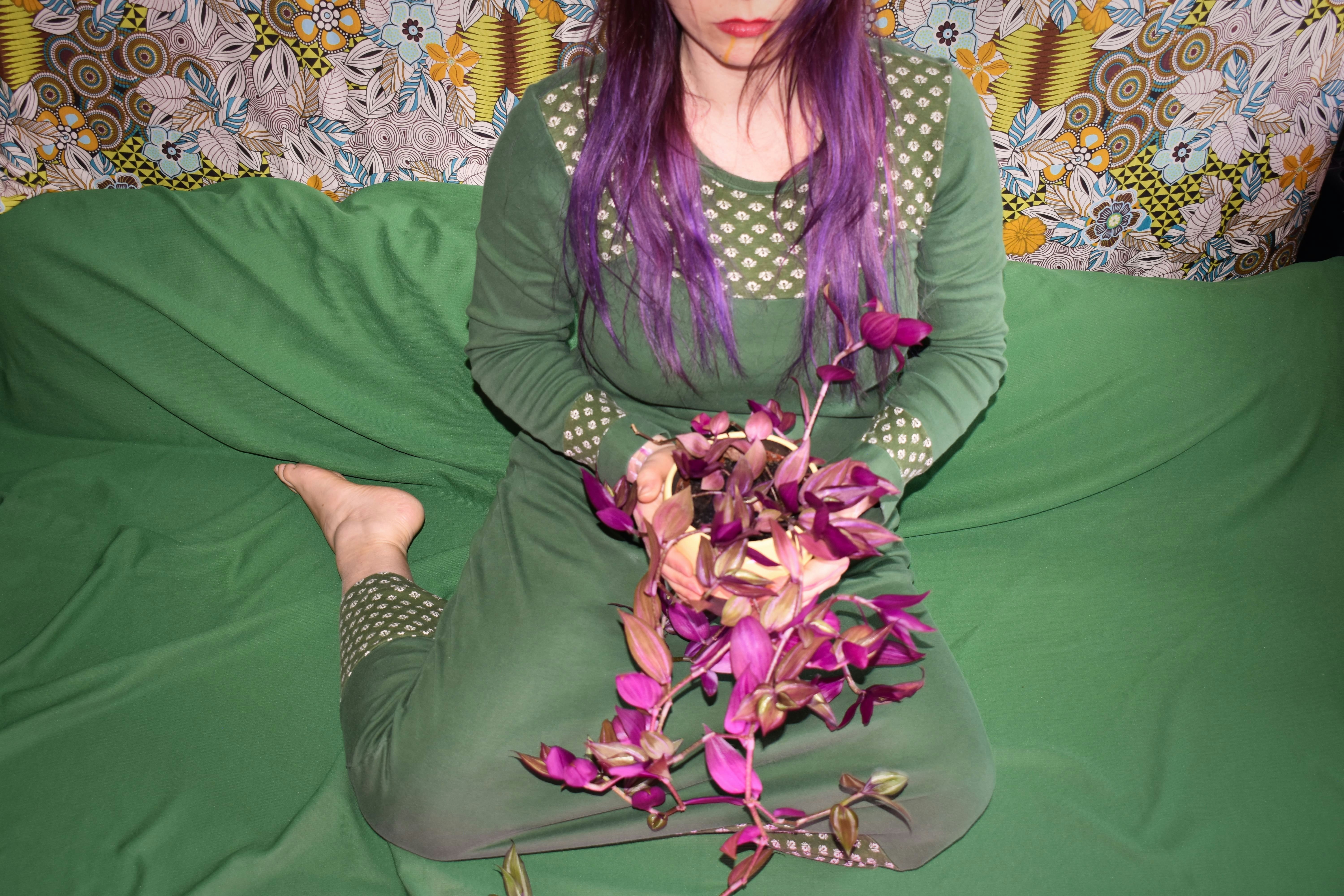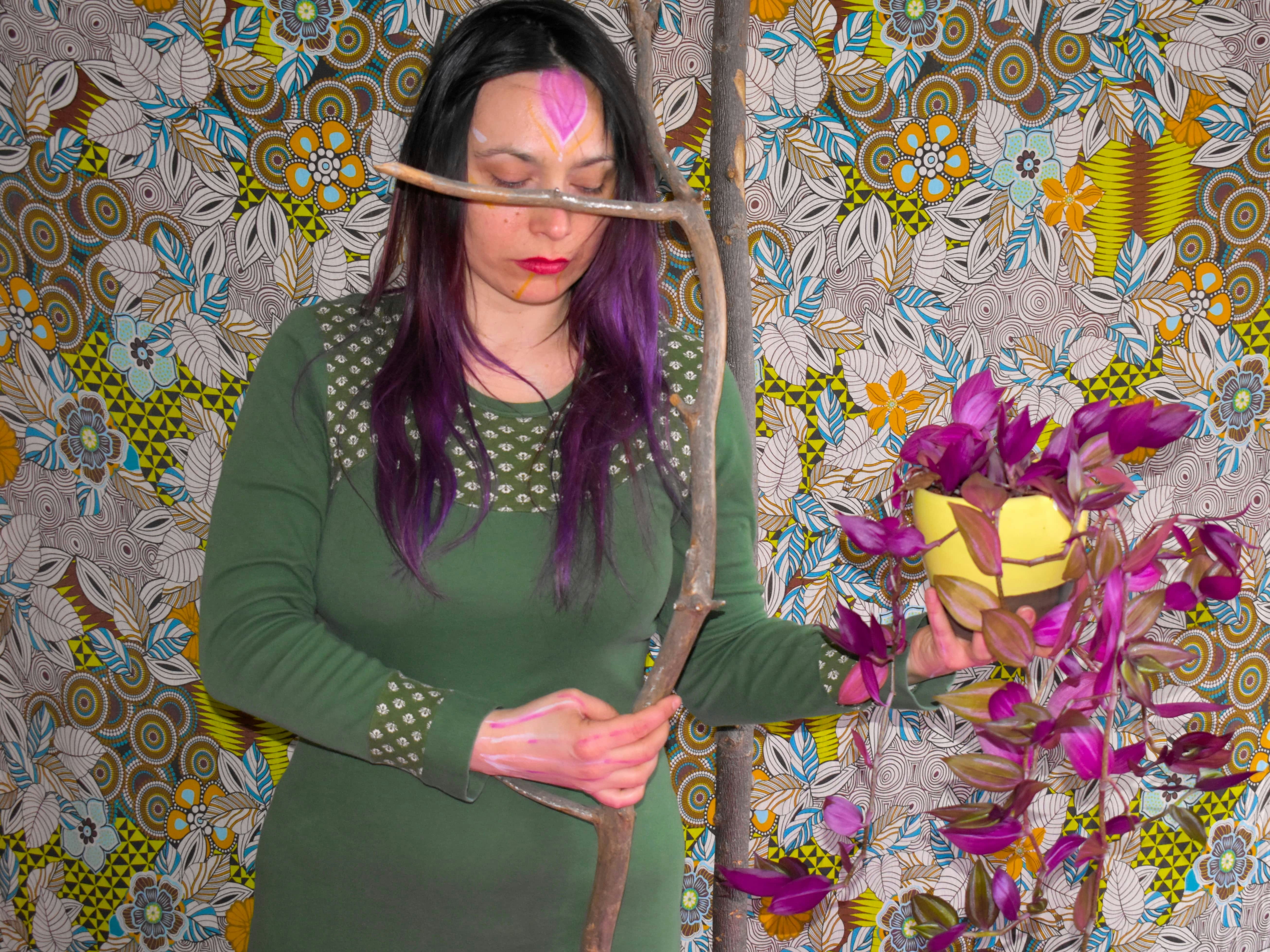 ---