Sunday 29 November 2020

at

00:00h
online online online
"New Technologies for Performance Art" – Online Course at ECC Performance Art
With Francesca Albrezzi
This course is devoted to one of the most pertinent cultural trends of the present - immersion and its technologies – and its impact on the creation, reception, exhibition, and collection of performance art. Students are introduced to new immersive technologies available to performance artists, curators, and scholars, such as virtual reality, augmented reality and 360 photo and video capture. In addition, the course addresses central conceptual and ideological questions such as: What does the turn to the immersive mean for us? Why is it happening? Who benefits? Who doesn't? How is it changing the way we create, share, and preserve art and culture?
The histories of art, photography, and film for useful comparisons for what is being experienced in the present with the rapid development and assimilation of digital applications. Reality, after the surrealist twenties, could never again be seen as simple or continuous, describable empirically or through induction. As once science fictions now become scientific realities, and as the virtual inches closer to becoming indistinguishable from the actual, how do we understand the changing dynamics between new technology and human understanding?
This class brings together a set of resources that will illuminate the friction of that combination in powerful ways. Students will not only learn about historical techniques of immersion but will be expected to think critically and reflect on their own relationships with technology - not judging it as good or bad, but as a complex exchange that is worthy of time and thought.
November 30-December 21, 2020
Mondays between 6-8pm CET
Fee: EUR 175
Learn more and enroll at: https://ecc-performanceart.eu/newtechnologiesforperformanceart
Contact: info@ecc-performanceart.eu
---
---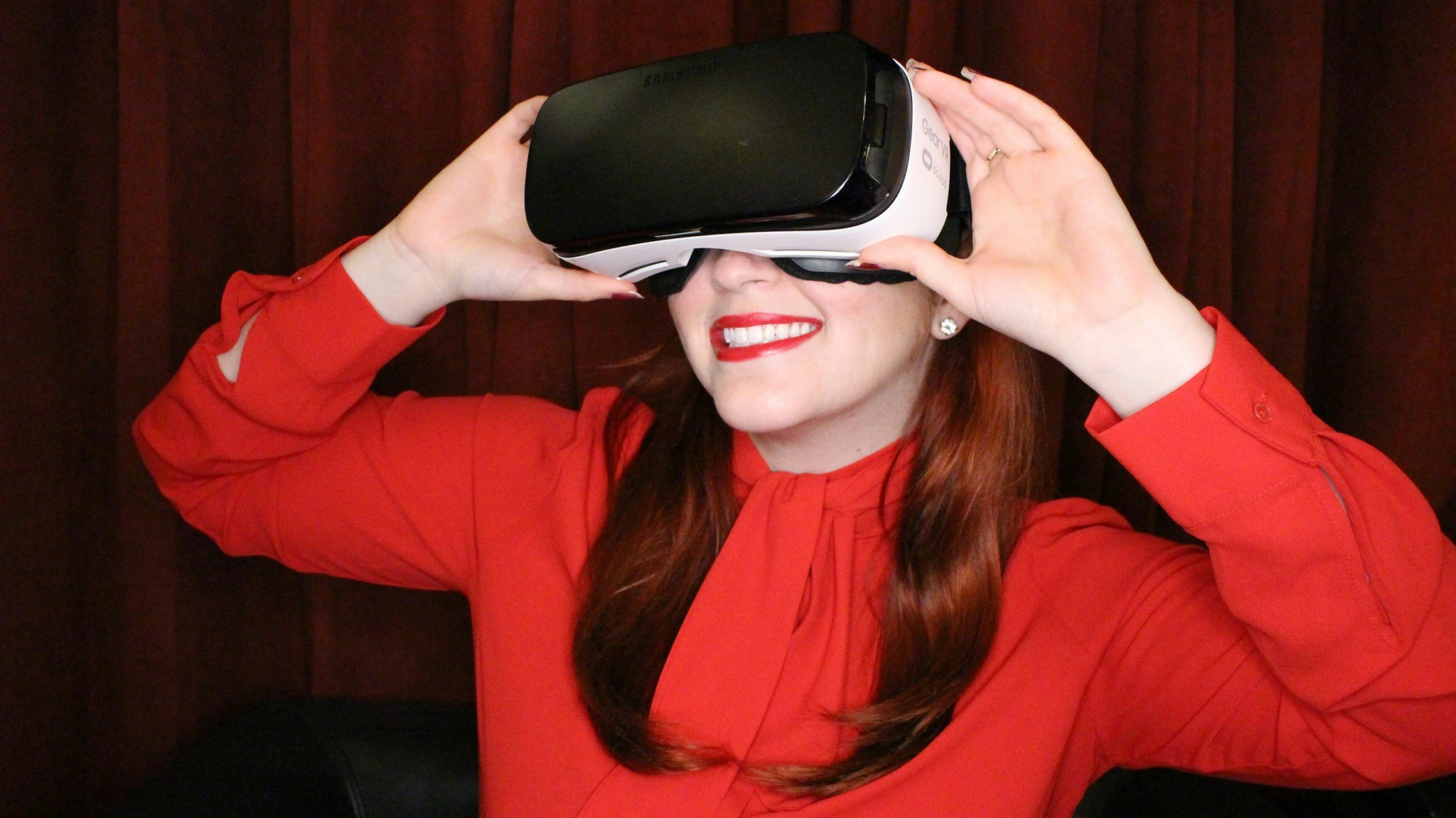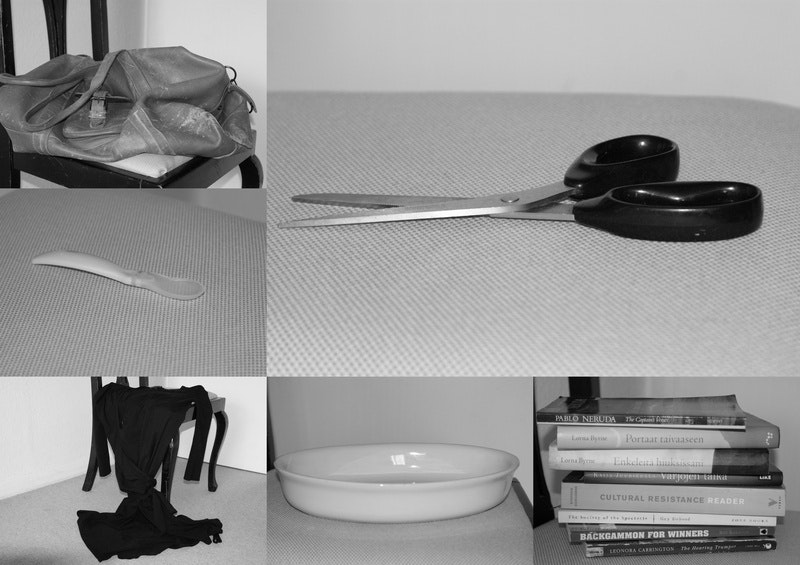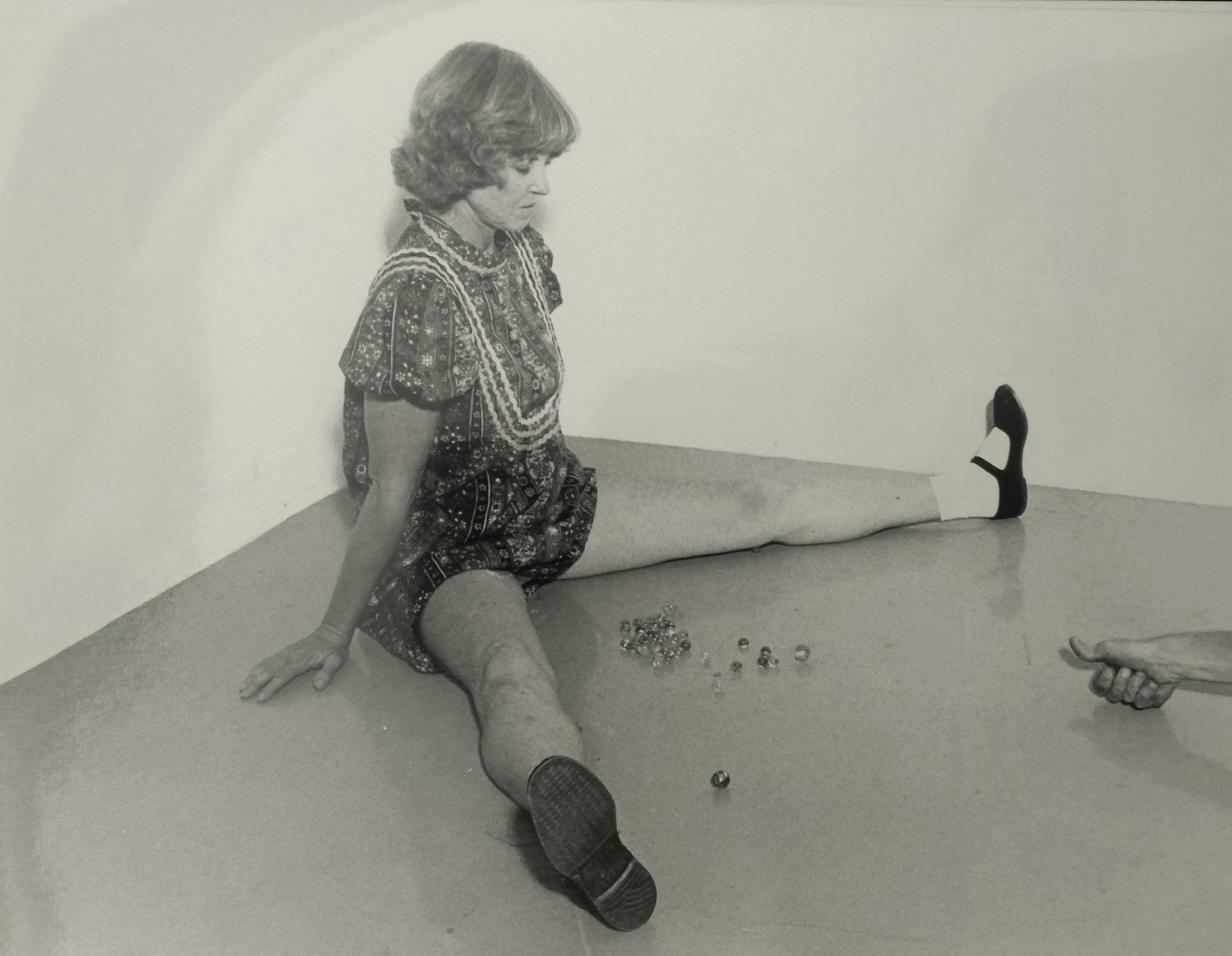 ---