Monday 27 February 2017

at

23:00h
Every year come to Berlin 20 millions of tourists and most of them to visit the cultural attractions, museums and art galleries. But only 4% of the artists count with a gallery representation and there are a 96% of the artists that are not integrated in this market segment. That's why I created StudioVisit.biz this is a platform for booking visits to the studios of artists.
Im a profesional web developer and new media artist based in Berlin.
One year ago I launched www.StudioVisit.biz
So I need a partner as community manager that take cares of the current community of participant artists and also make it bigger. That means invite artists to subscribe, create profiles and promote the website in the social networks. You will know and meet a lot of artists and build a community around it. The position is no payed... but in the mid time we will set a business model, find sponsors and investors.
If you are interested please contact me and the idea is to make a great team!! :-)
---
---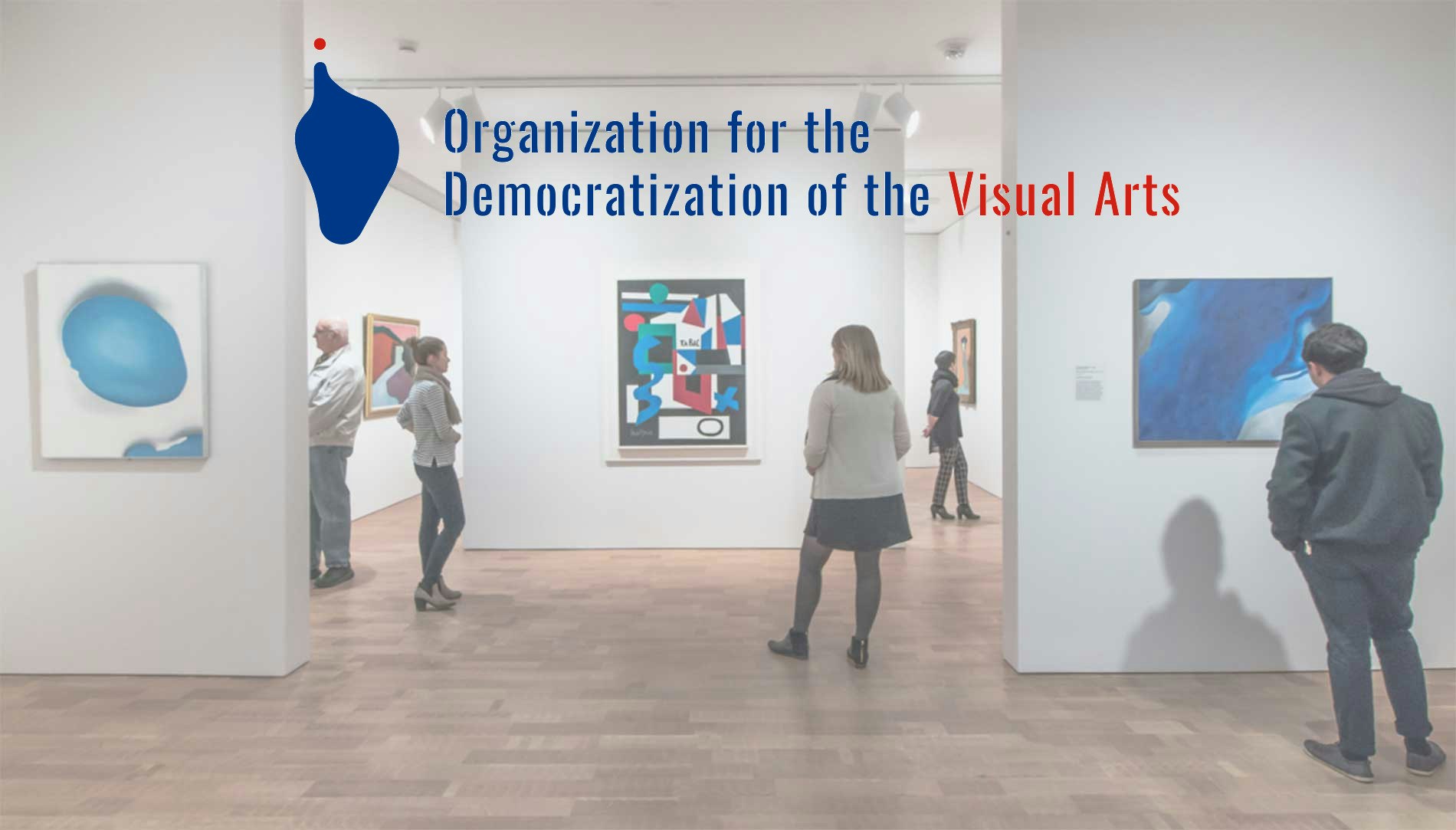 ---