Wednesday 29 September 2021

at

22:00h
Hi, everybody !!!!
My name is Arnab, an artist who works part-time based in Dresden (though originally from Kolkata, India). My style belongs to surrealism, illustrations, depictions, and contemporary art. Currently, I am looking for collaboration with other artists, galleries, agents on contemporary artworks. I use colour pencils and charcoals. In the possible collaboration, I am thinking to construct artworks in the form of collage or bridging ideas in a particular media to submit the artwork in online exhibitions. Also, I am open to other forms of artistic collaborations.
For details, please check my Instagram account (https://www.instagram.com/arnabbarua94/) and website ( https://arnabbaruaphysics.wixsite.com/artist )
For any inquiries and collaborations, please write a message in art connect, in the email (arnabbaruaphysics@gmail.com), or on Instagram. I'll be really happy to connect with you.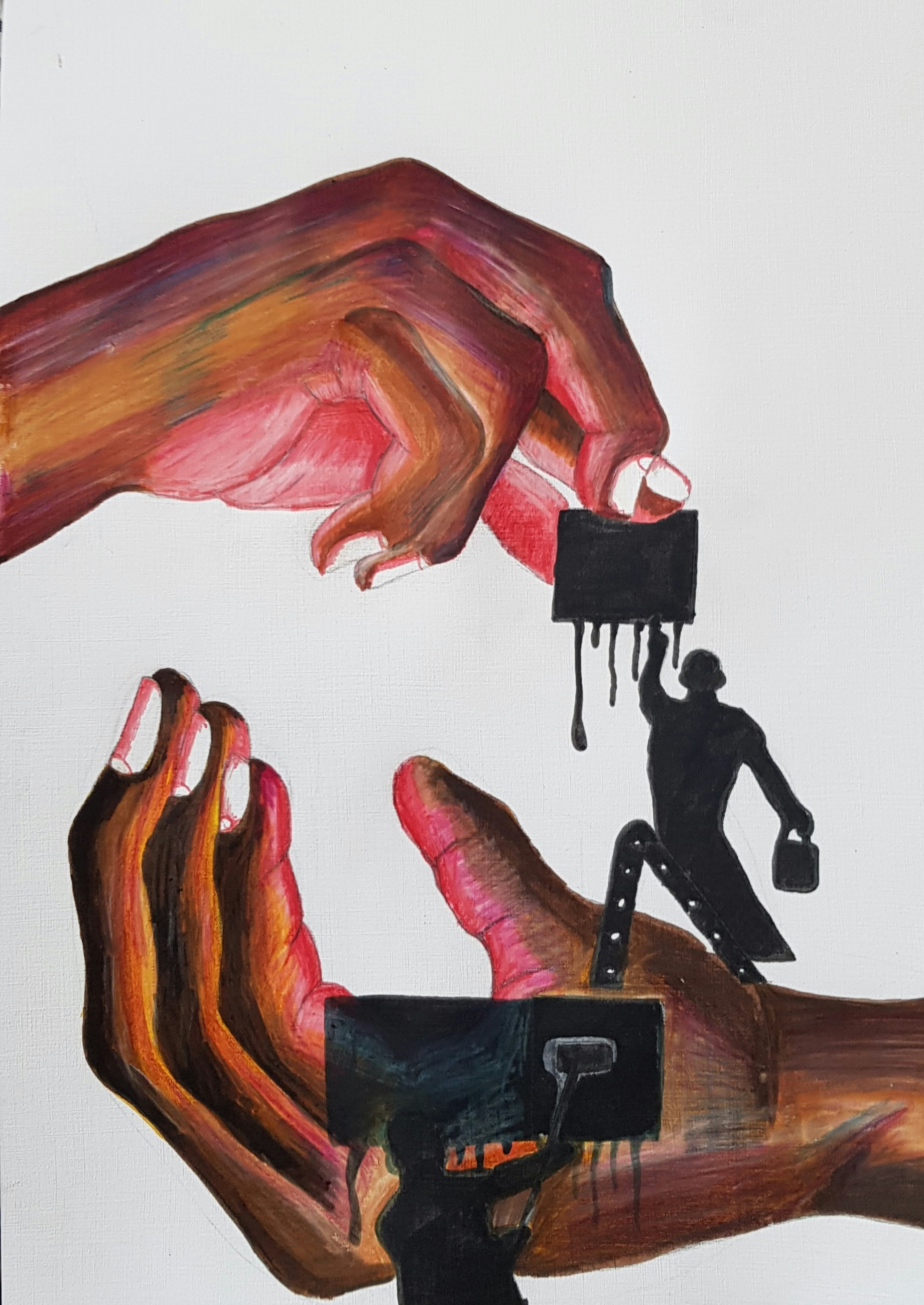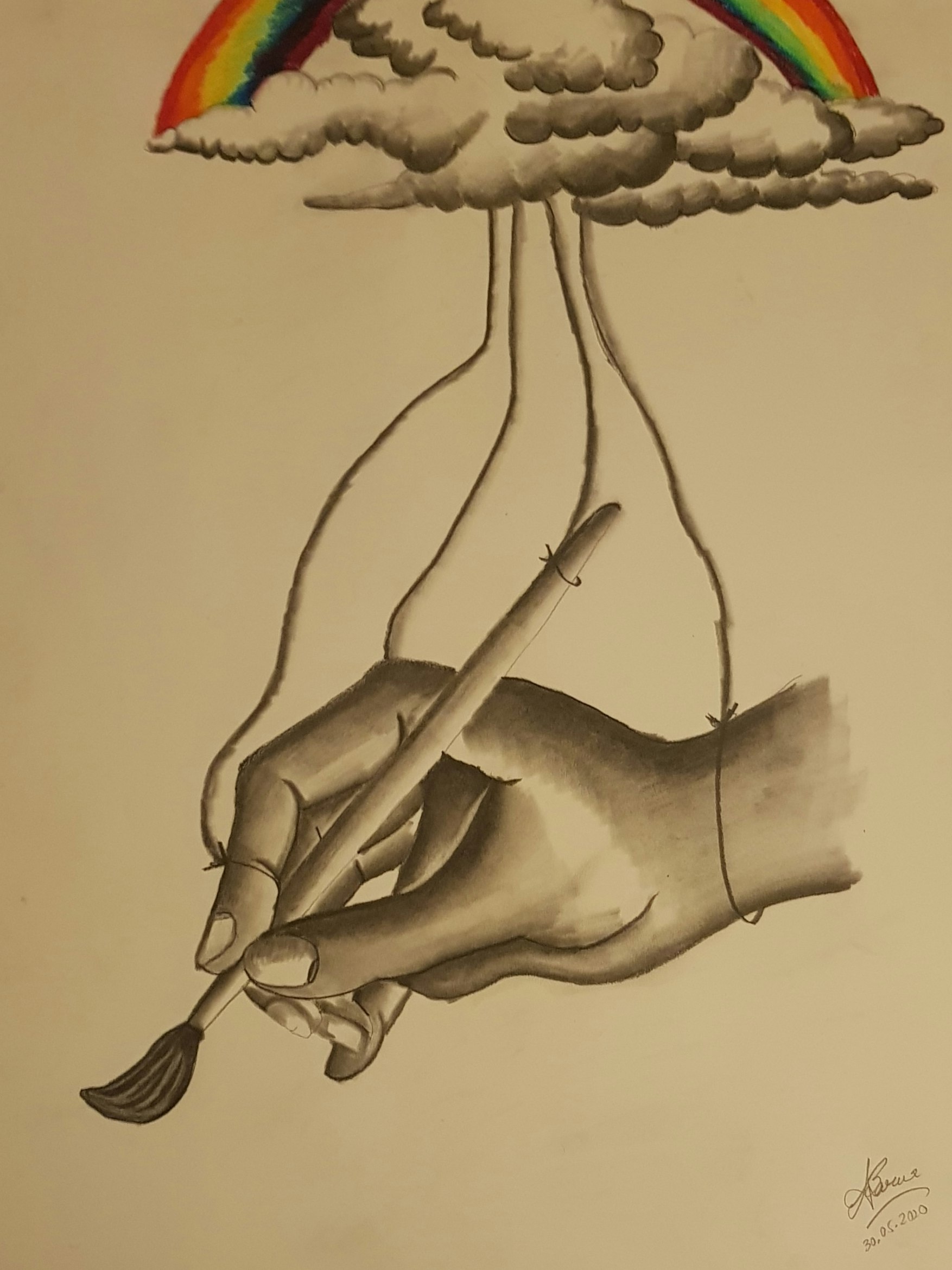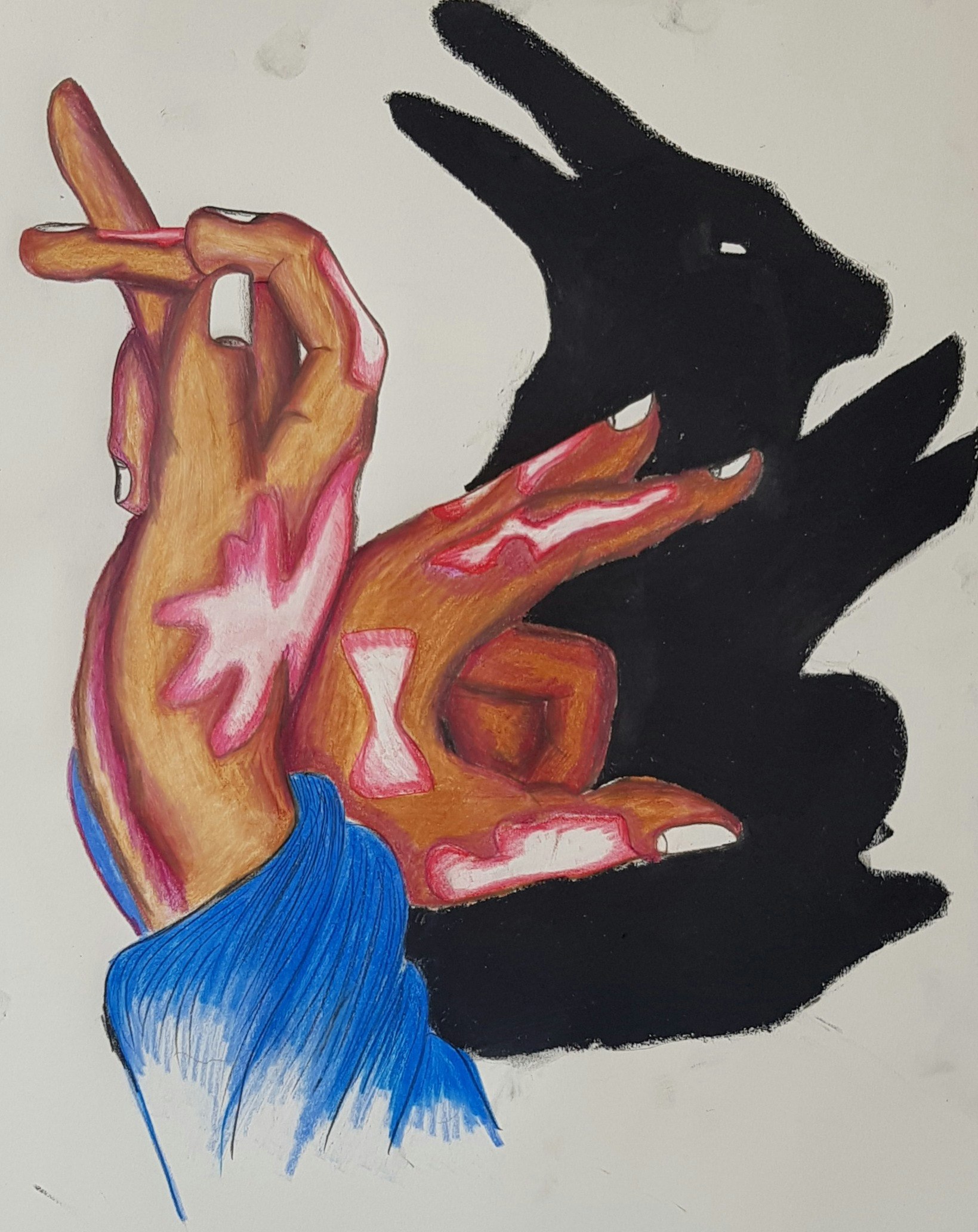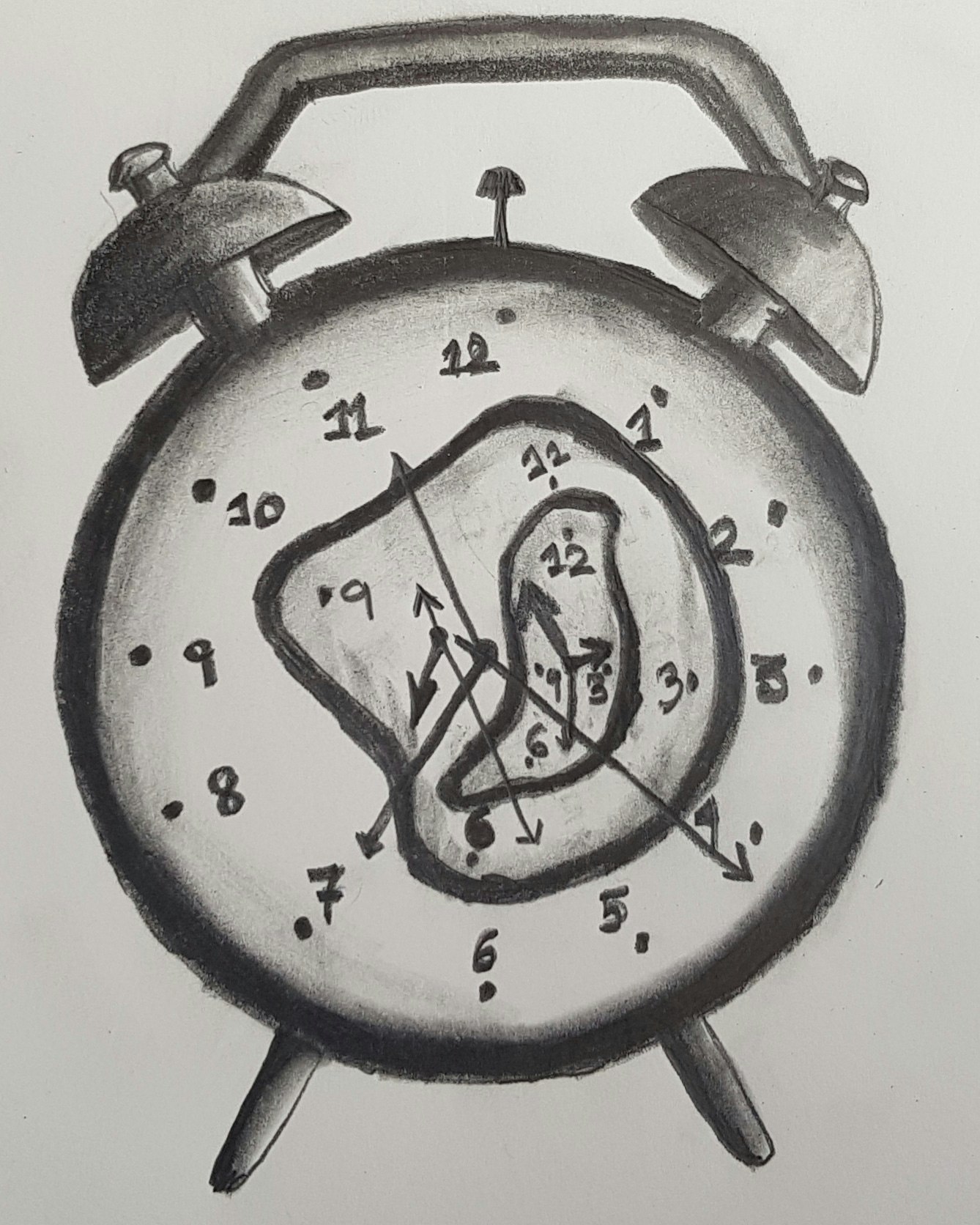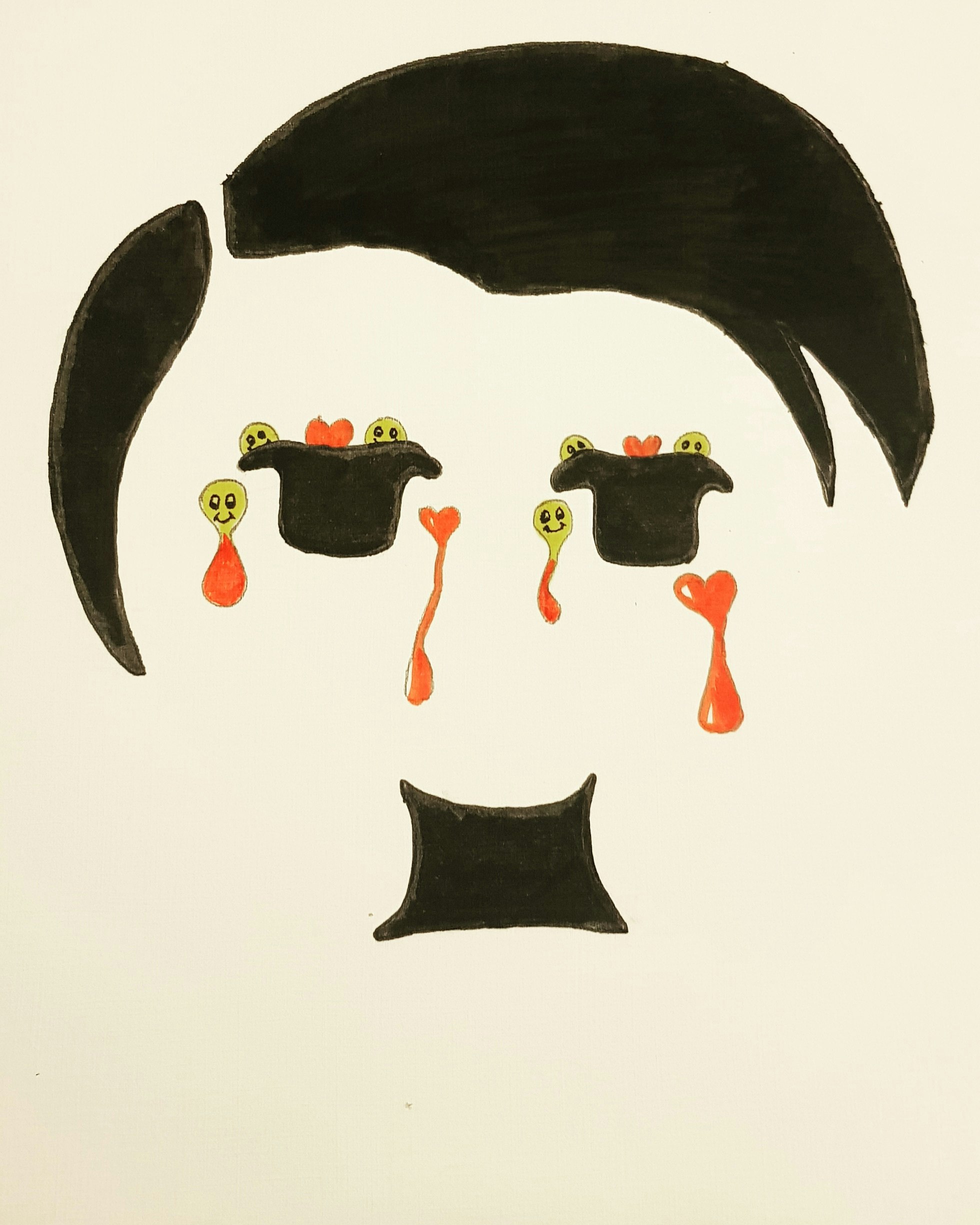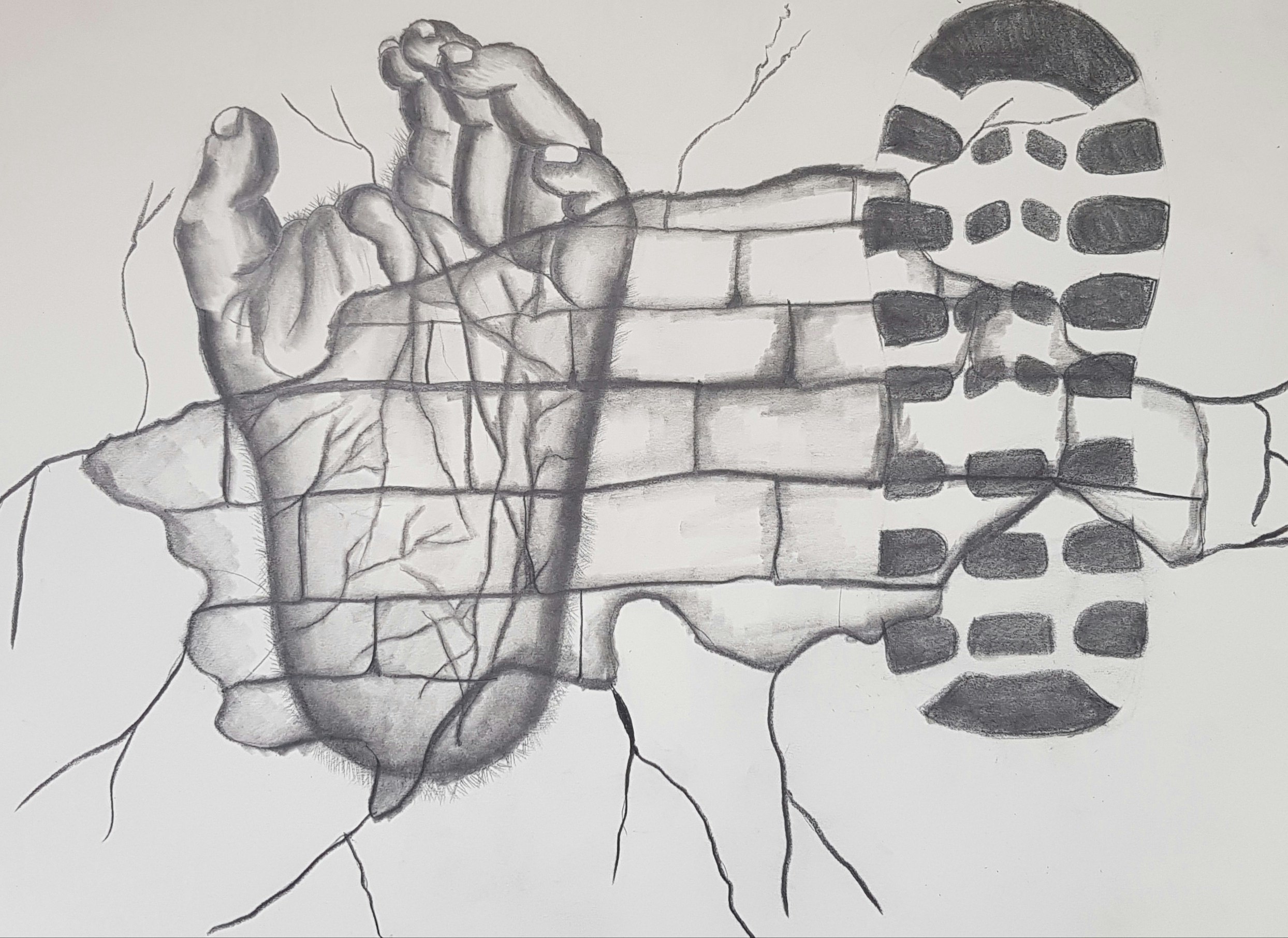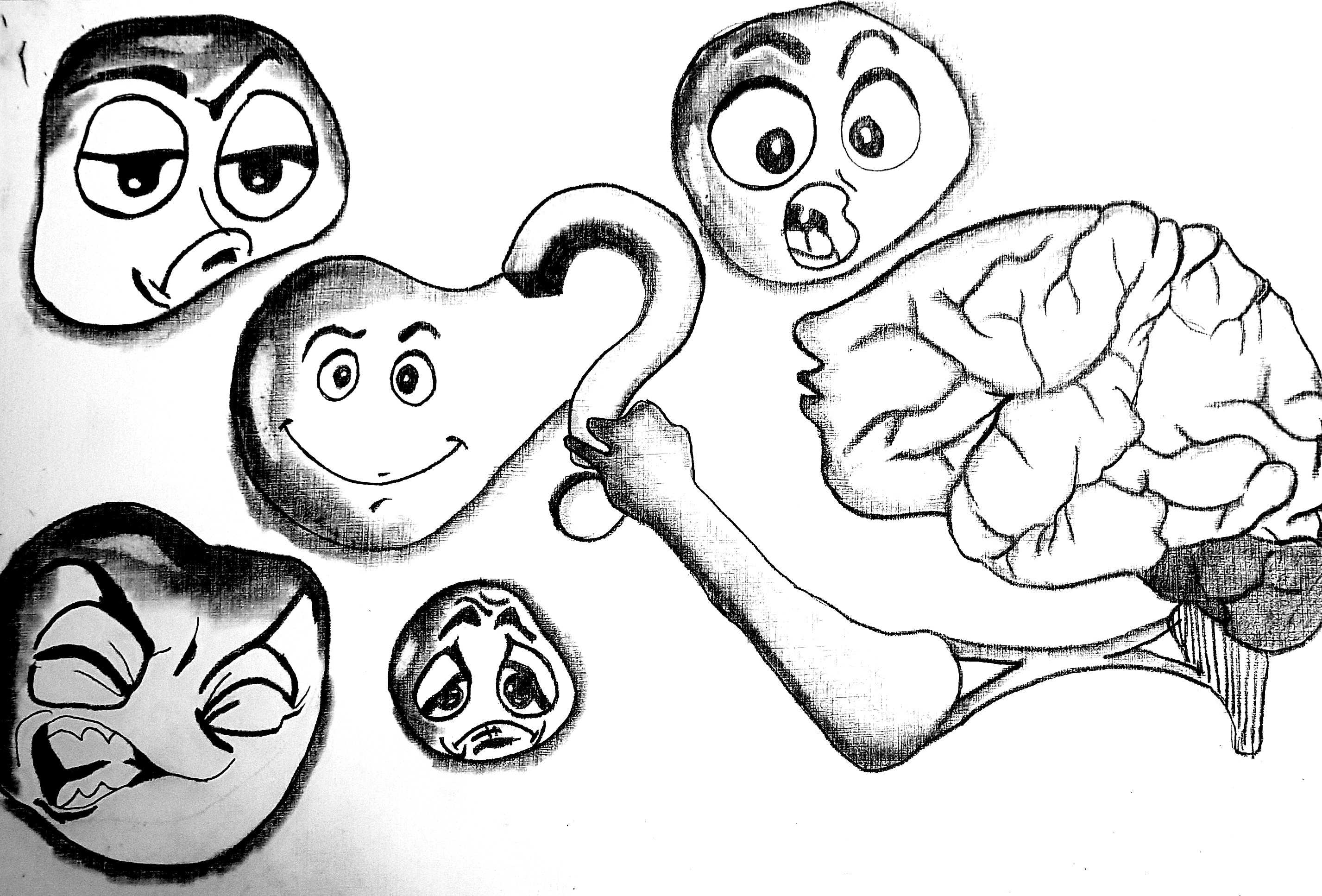 ---
---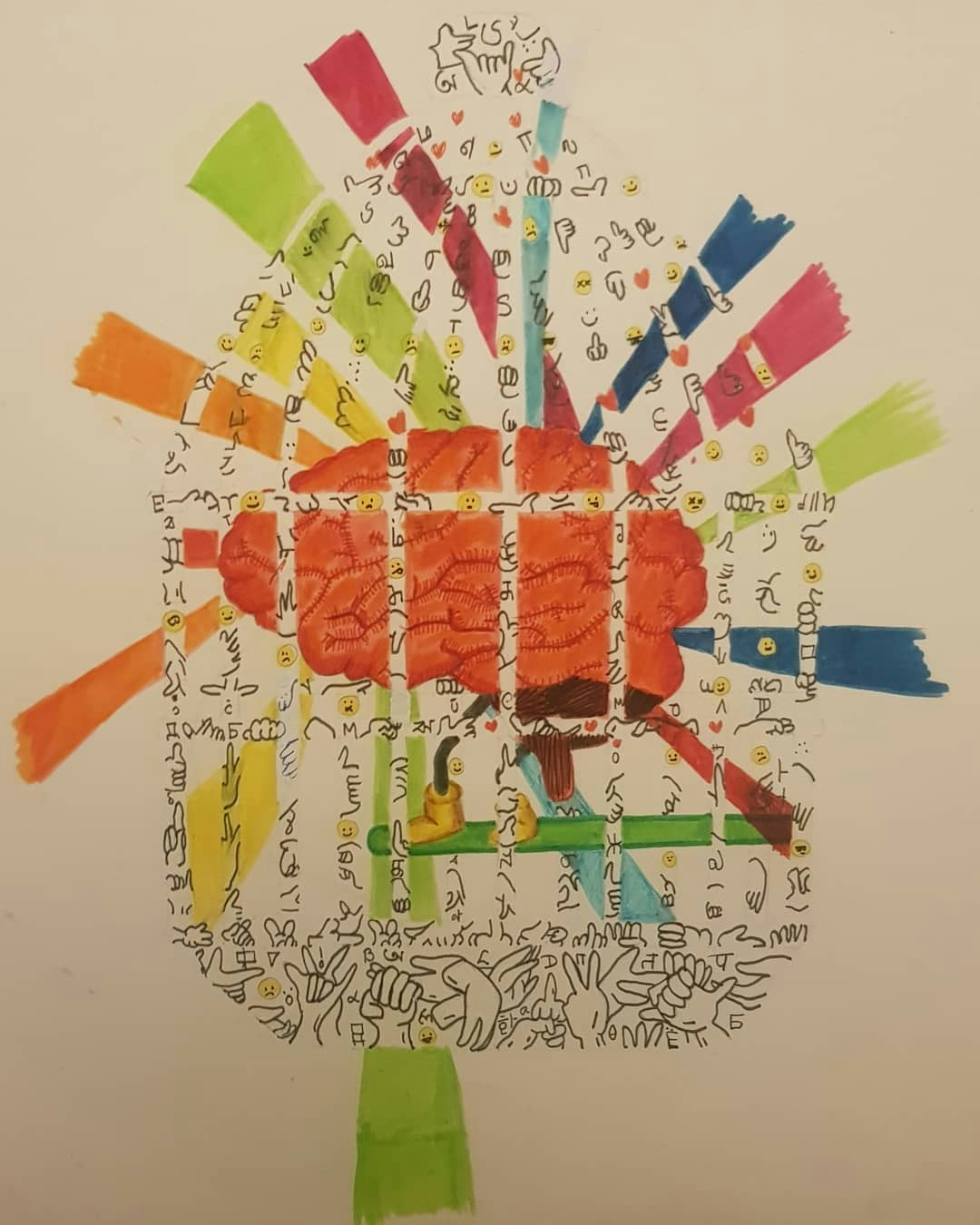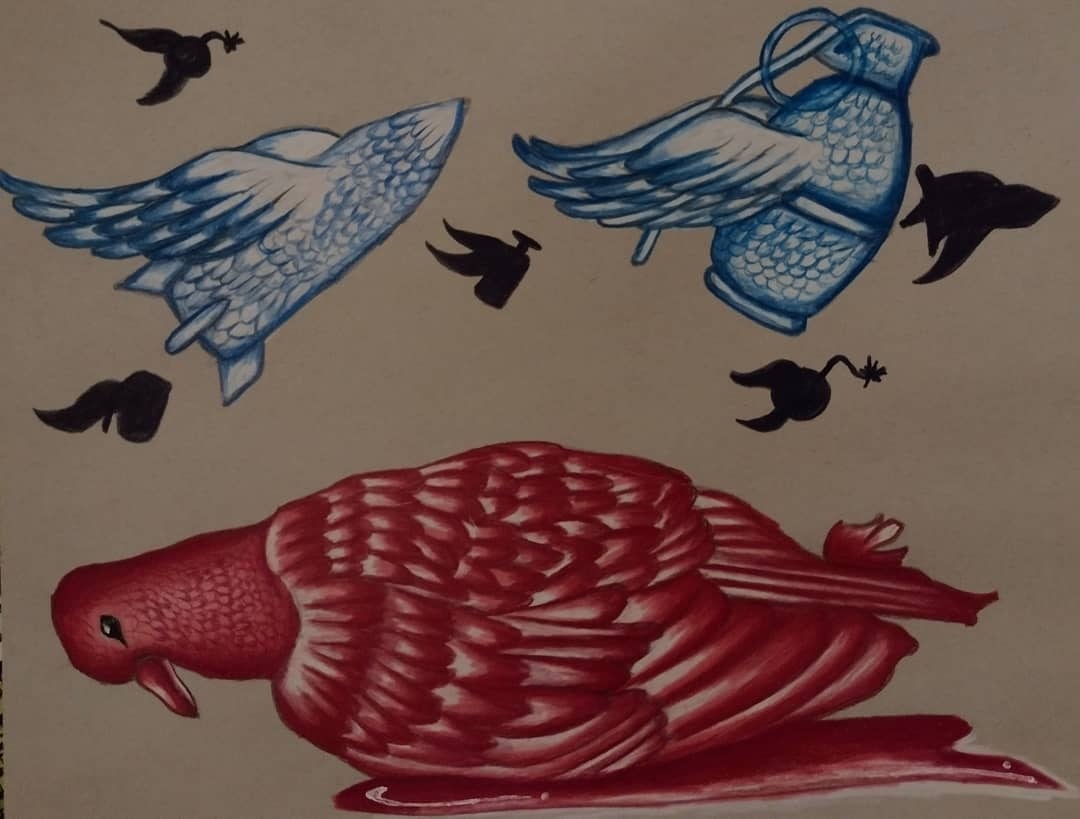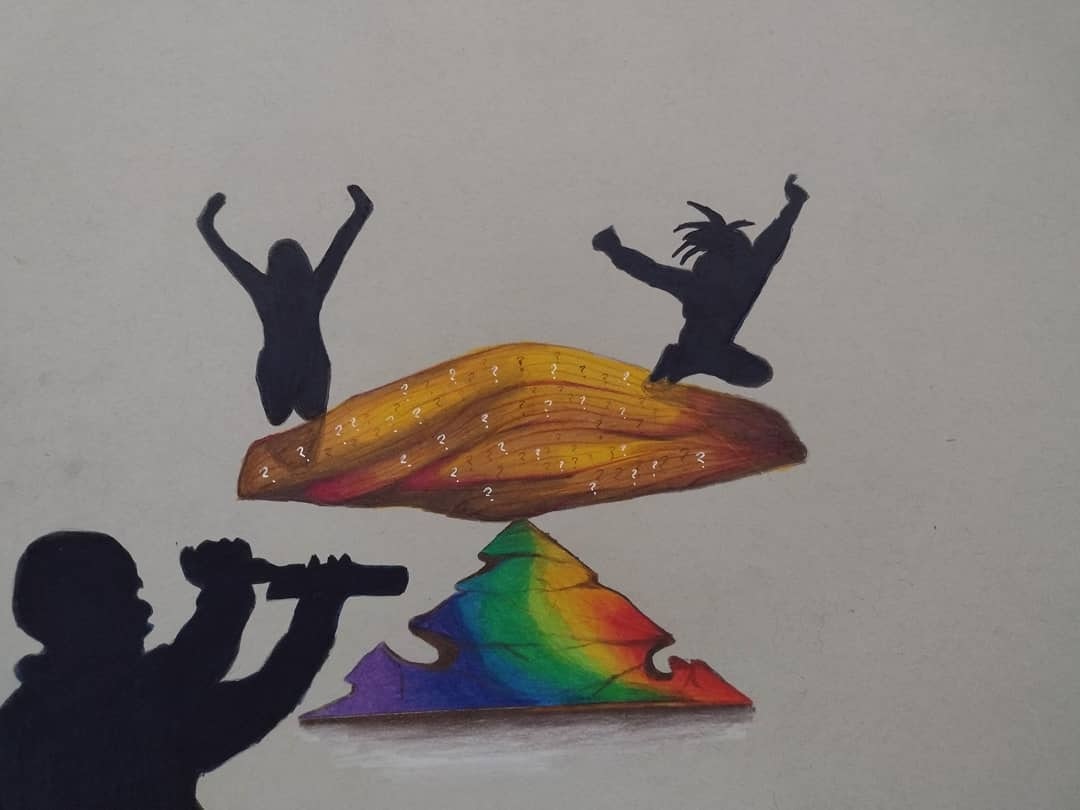 ---