Tuesday 1 September 2020

at

09:00h
Naunynstrasse Berlin 35
Inhalt_ offers its services in the realization of architectural projects, apartment renovation, furniture, set design and assistance in the production of art projects.
The workshop is equipped with a carpentry workshop and also offers its services in the design and production of furnitures or set design.
Inhalt_ works mainly in Berlin.
So far, Inhalt_ worked on the renovation of several apartments, on the manufacture of furniture for various private clients, architects, bookstores and galleries. Inhalt_ have assisted artists in the production of art works such as Adrien Missika , Terry Haggerty and Vanessa Safavi. We have done several set designs in Berlin and Paris, as for Mammut and Léa Peckre.
We would be happy to collaborate with you and offer our services.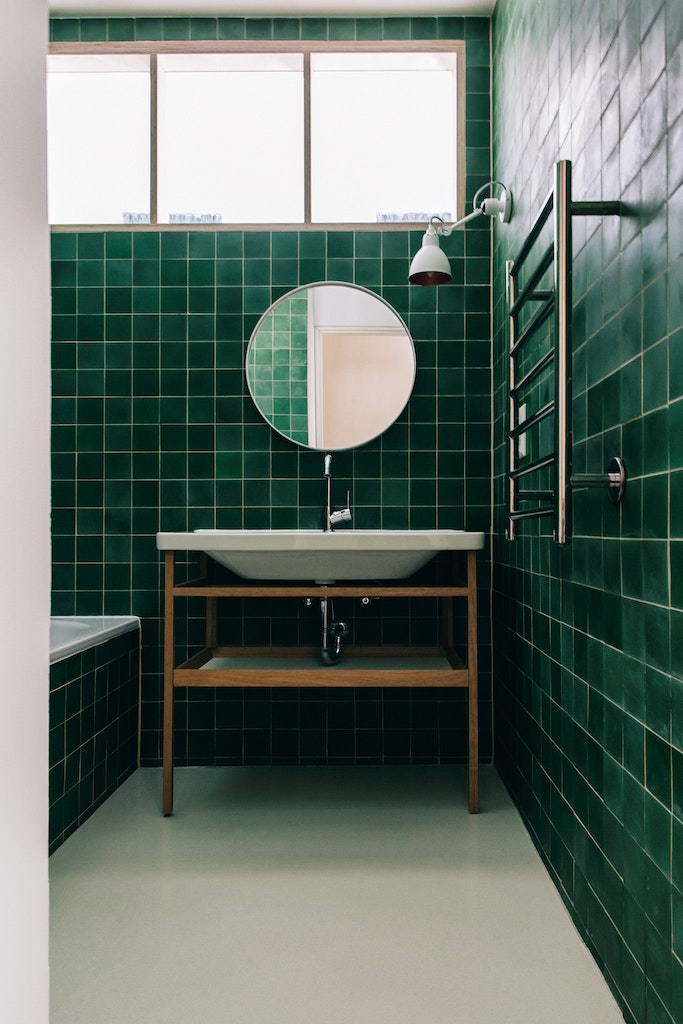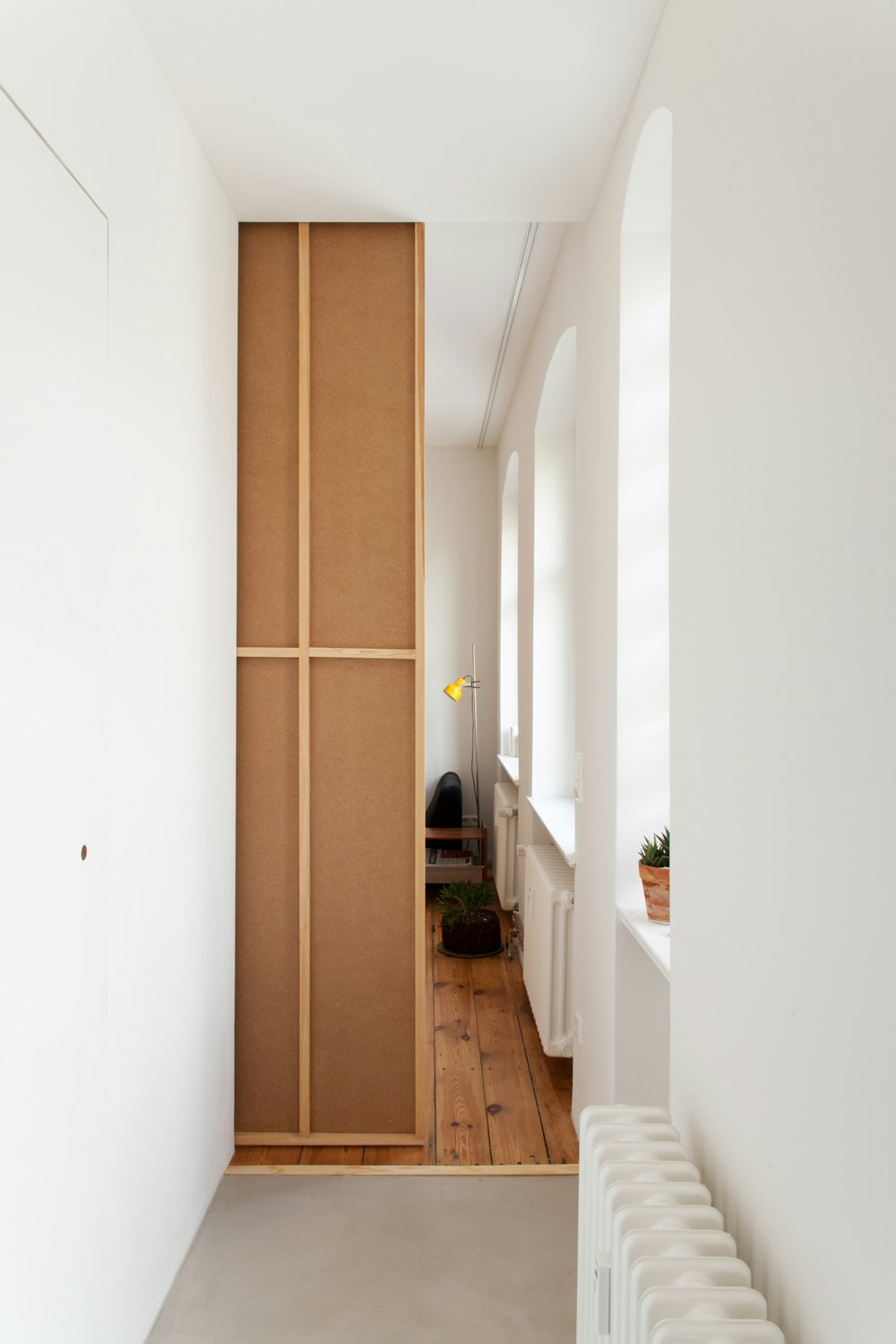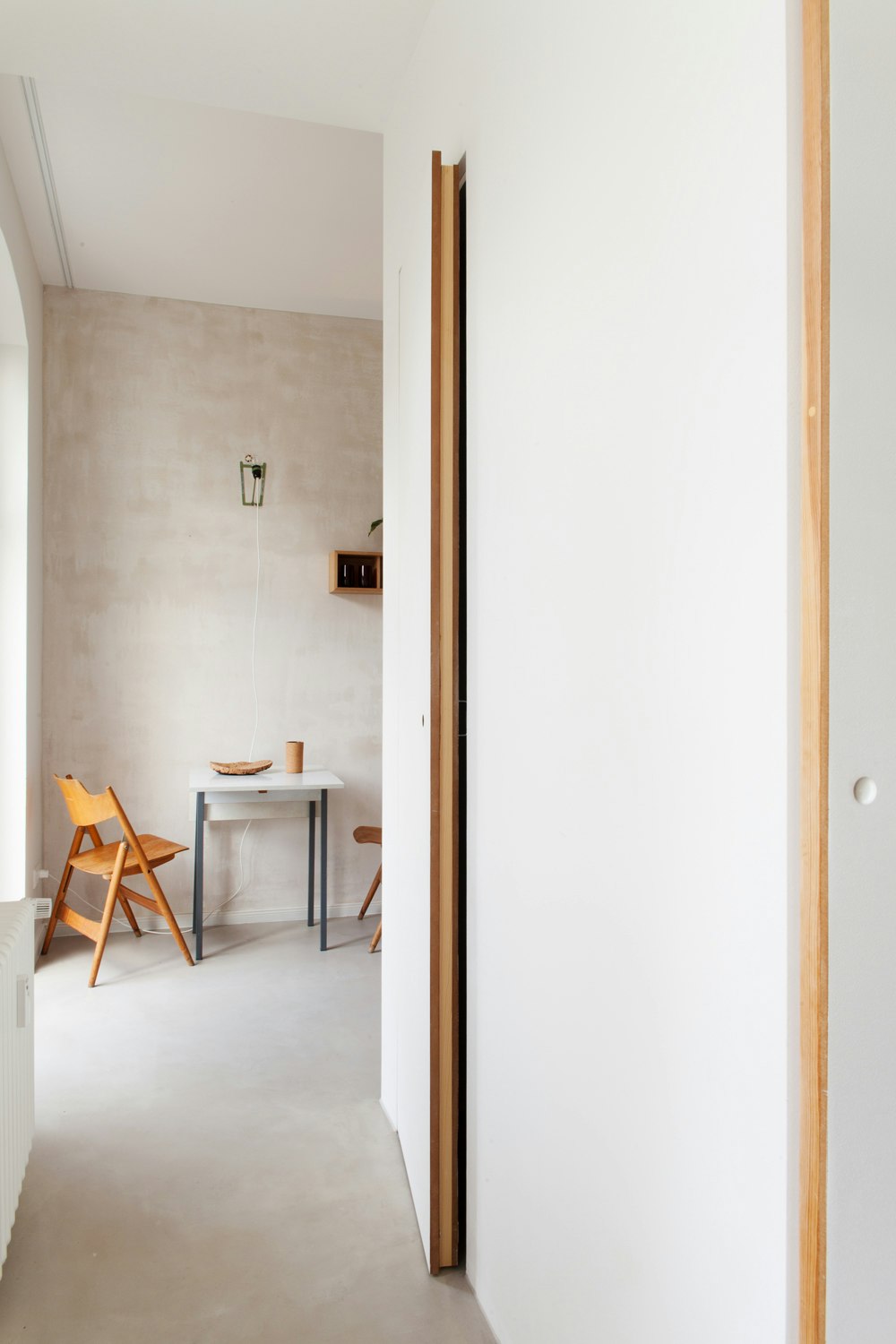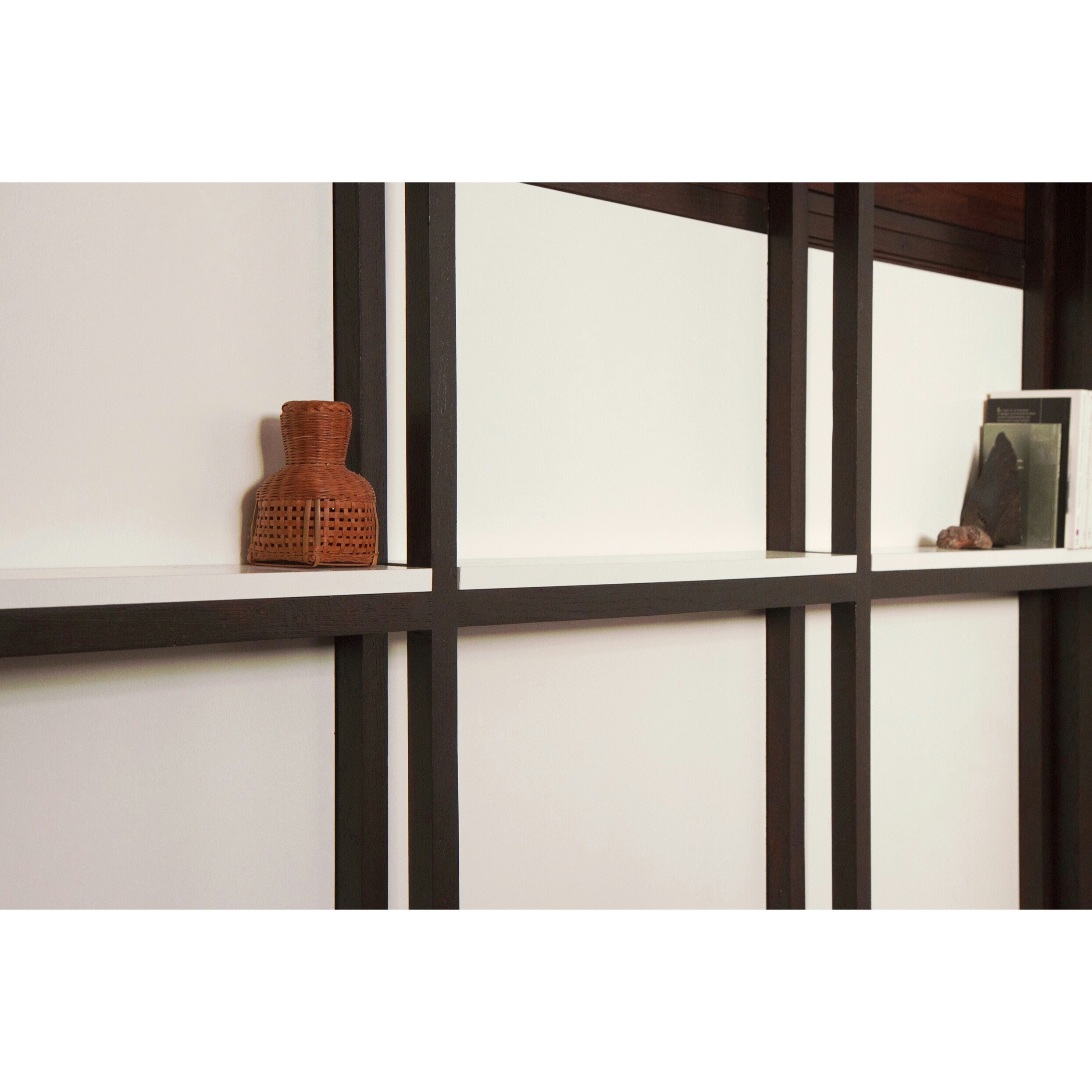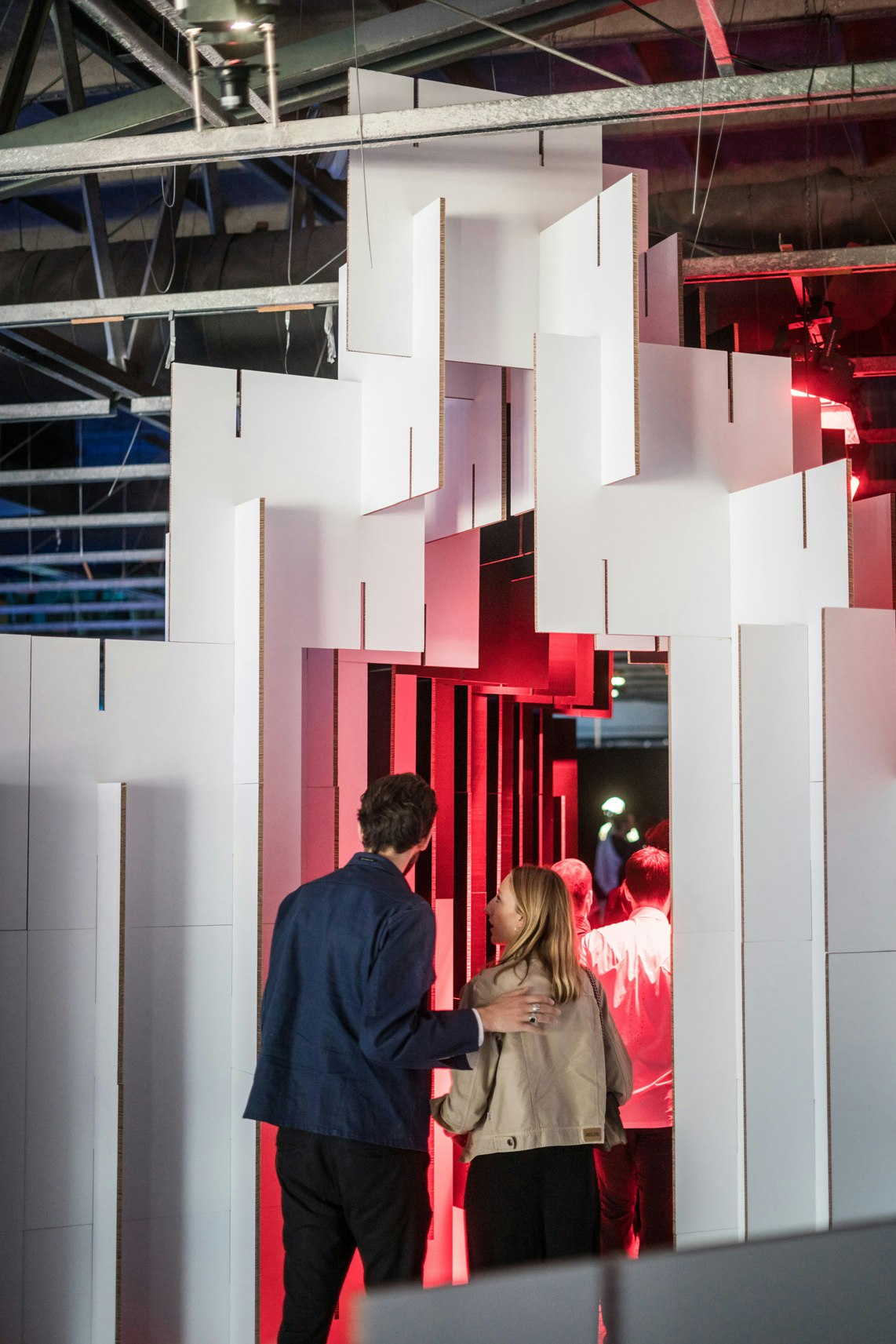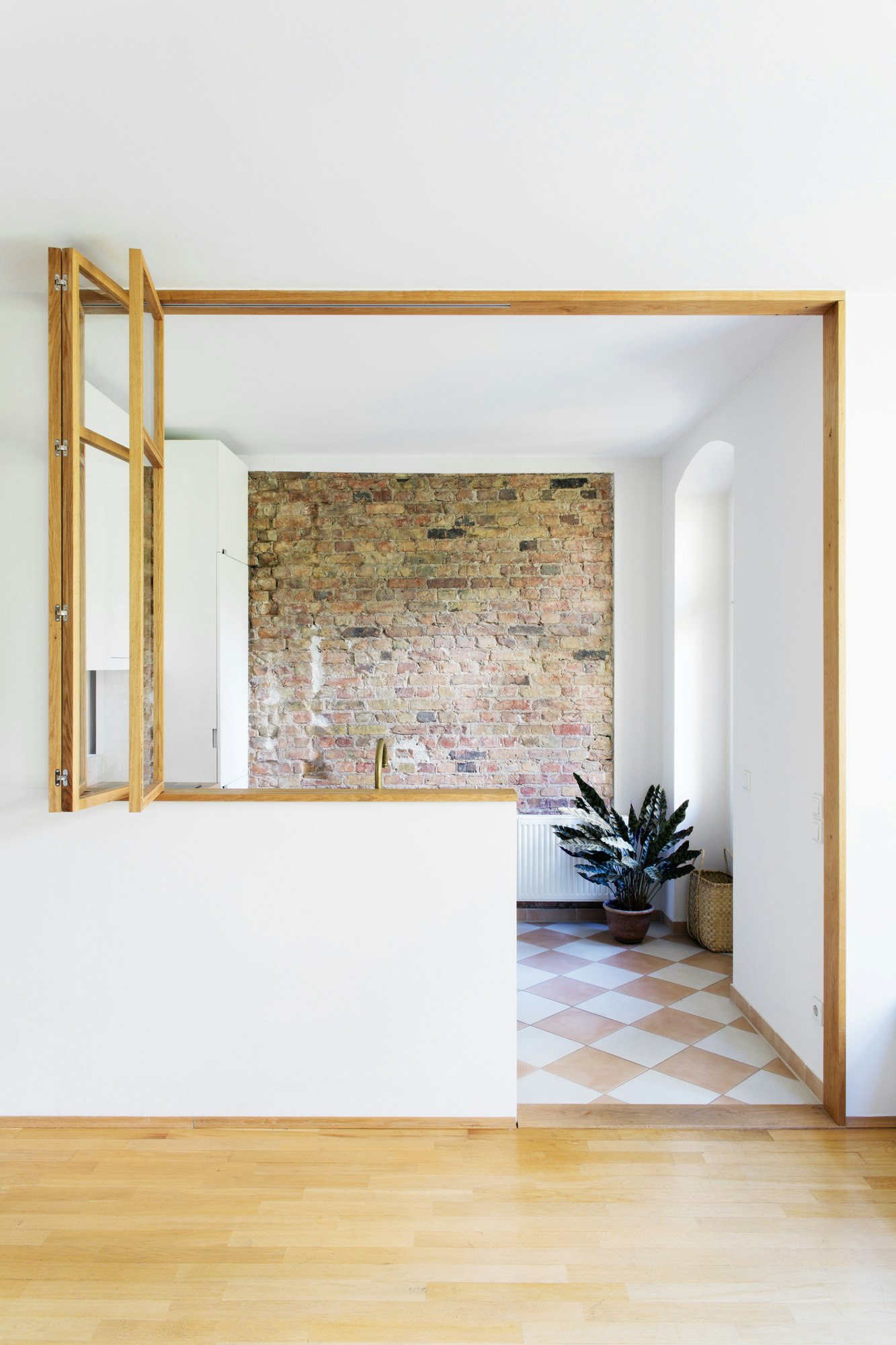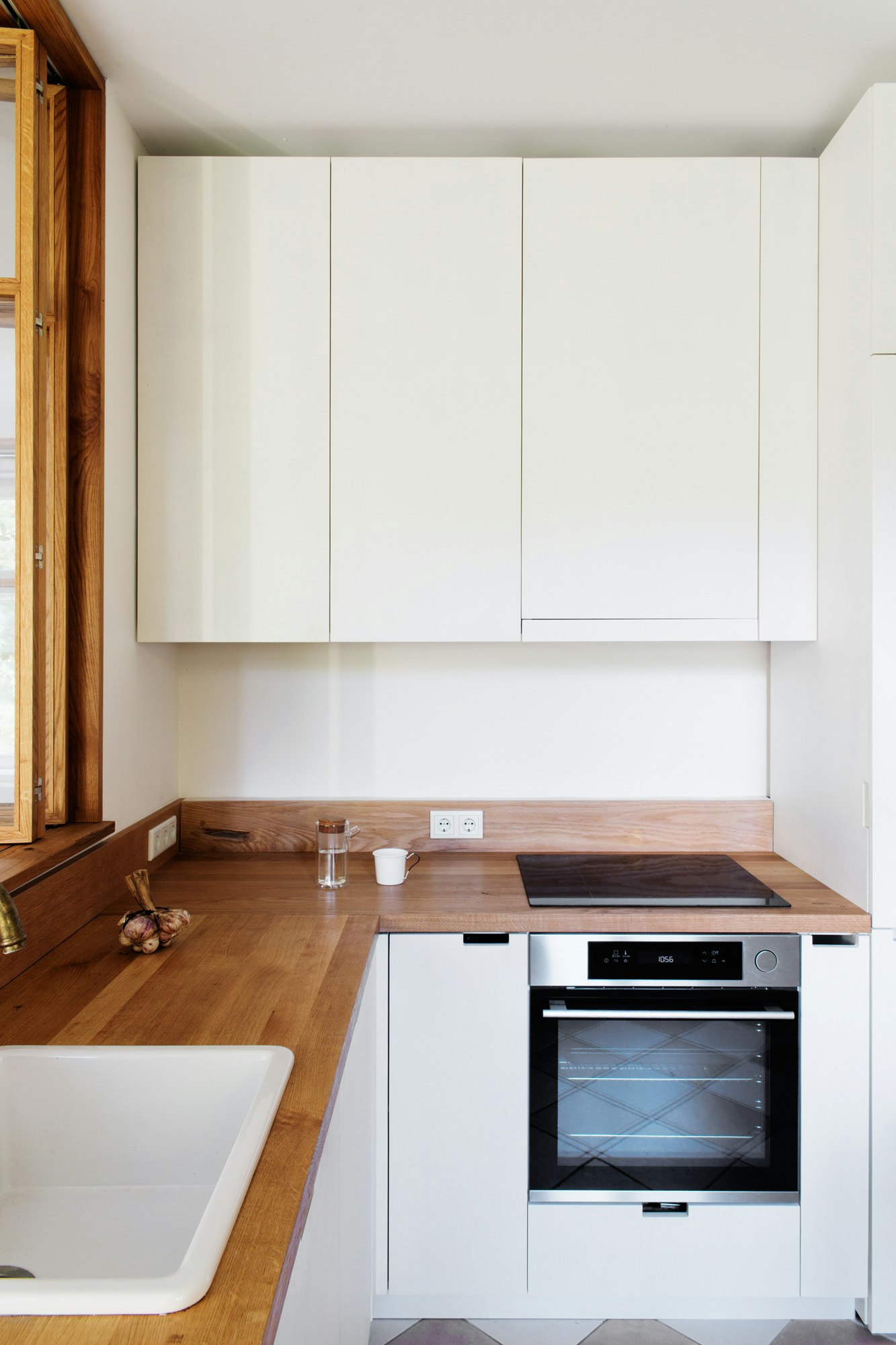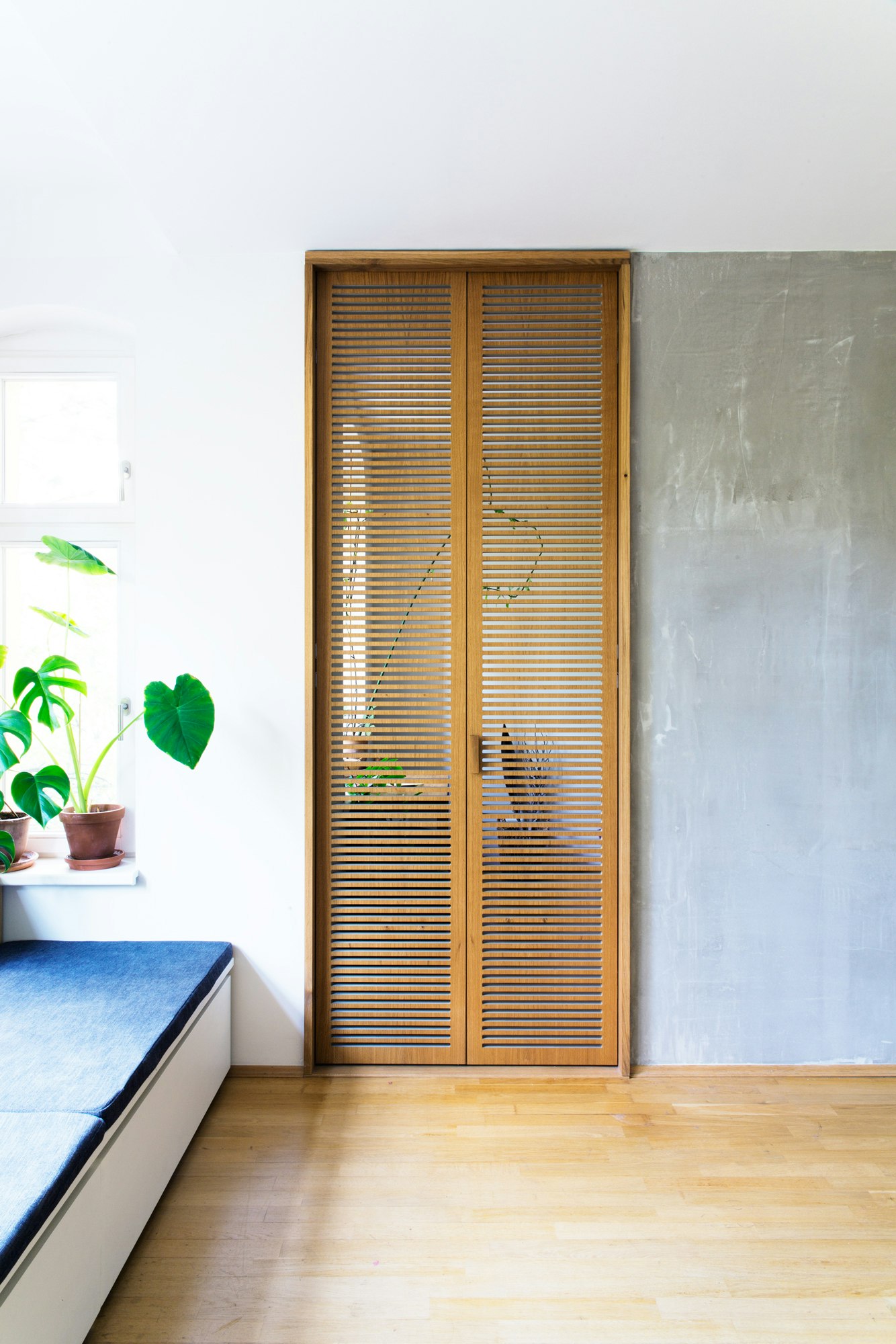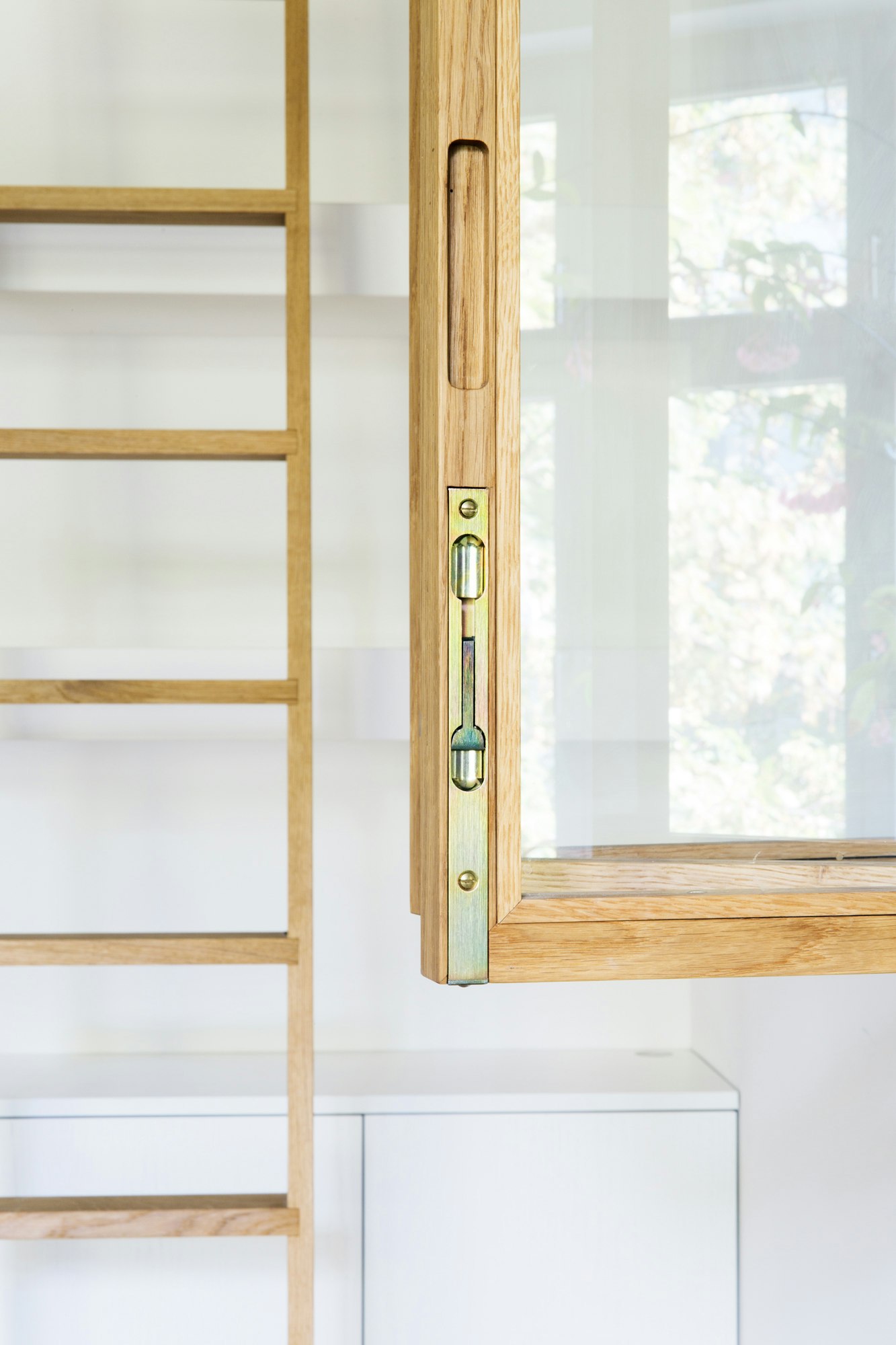 Attachments
---
---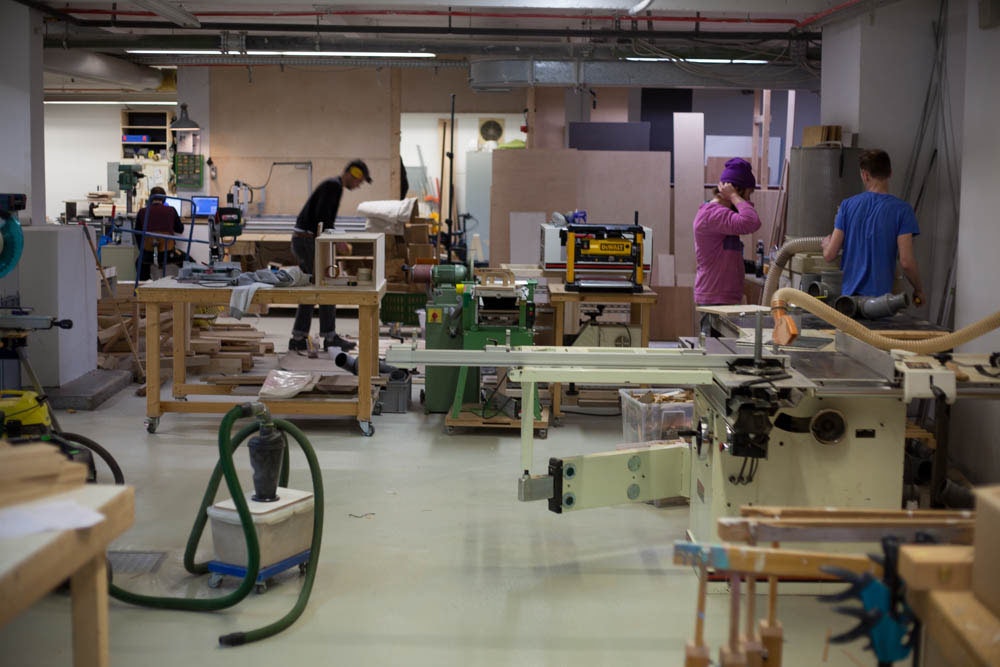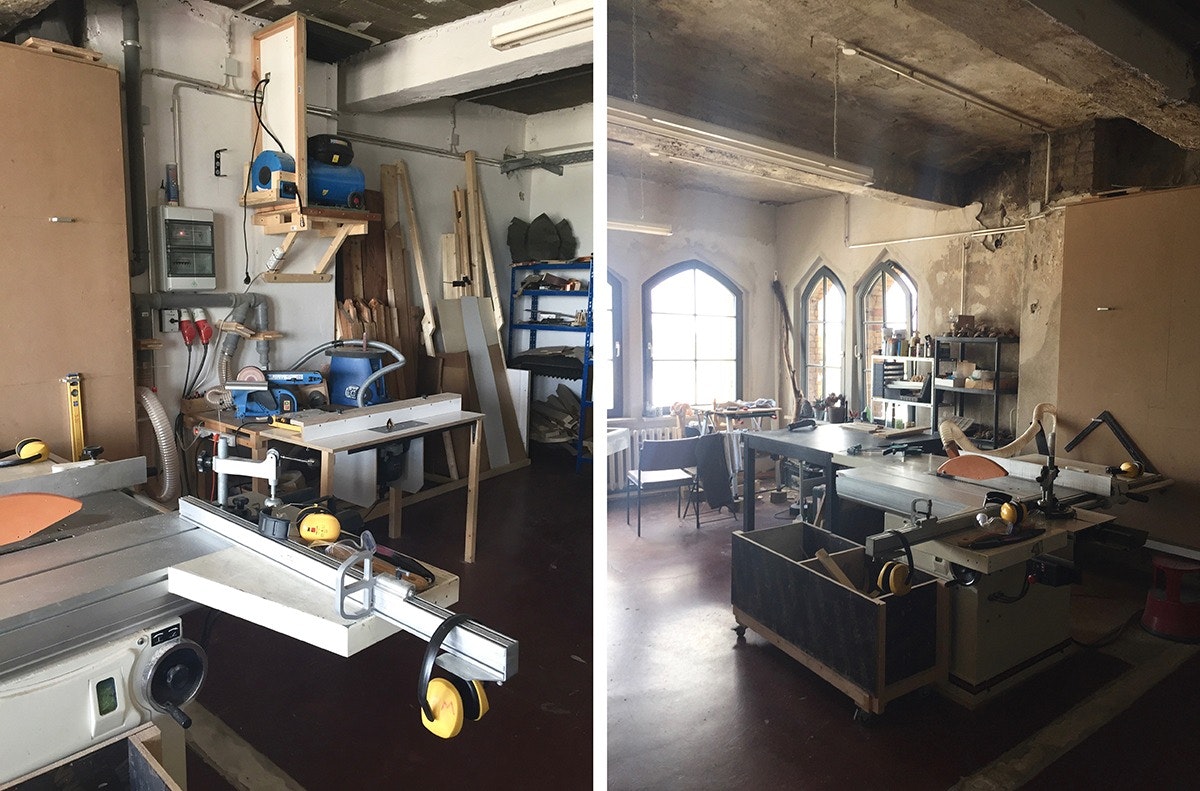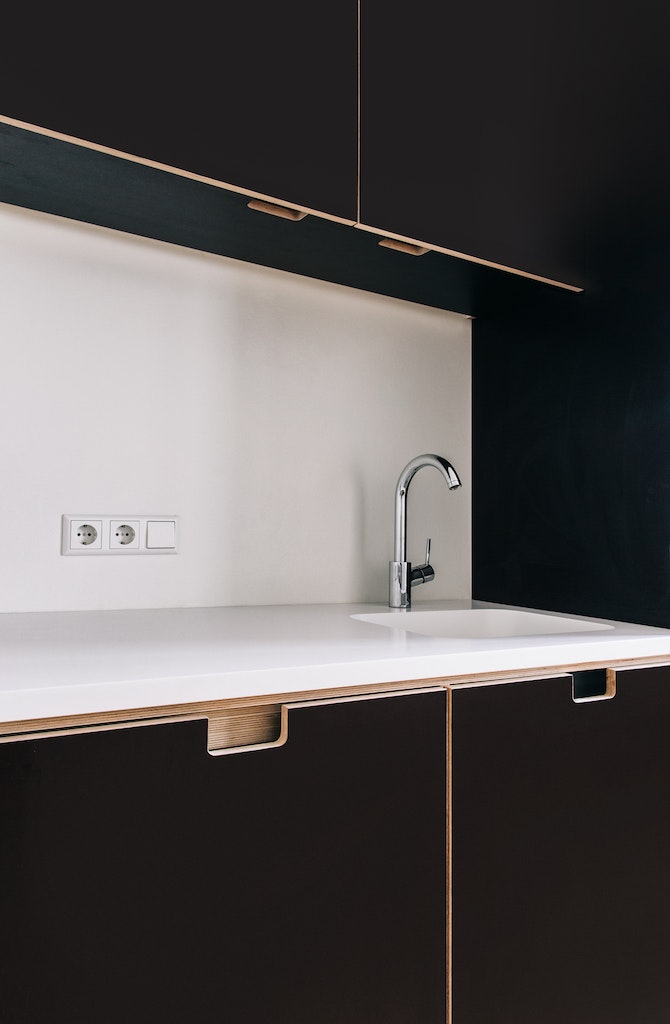 ---