Tuesday 20 July 2021

at

00:00h
Our 6th editions of GZ-BASEL will present an international conjunction of well selected contemporary art of the highest level with the theme "BEYOND". We have selected this title for being globally recognizable and actual. It is a theme with a wide interpretation and may involve terms like discovery, hope, meaning and creation.
The show will be hosted by the well known Basel Art Center. Their beautiful exhibition hall on street level of 250 sqm divided in 11 white painted exhibition stands will be the most appropriate location for an excellent display of a large variety of media. We will select painting, photography, sculpture, installation-art, video and performance.
This exhibition is a collaborated project between GaleriaZero / NL and Basel Art Center /CH
About GaleriaZero
GaleriaZero is a curator and promoter of international art events since 1997.
Its main aim is to promote emerging and more recognized artists internationally by means of exhibitions in different countries and other promotional resources.
About Basel Art Center
Basel Art Center is a dynamic and leading art gallery in the center of Basel / CH since many years. The high professional quality of its exhibitions, fairs and other related events is well known and recognized in Switzerland and internationally.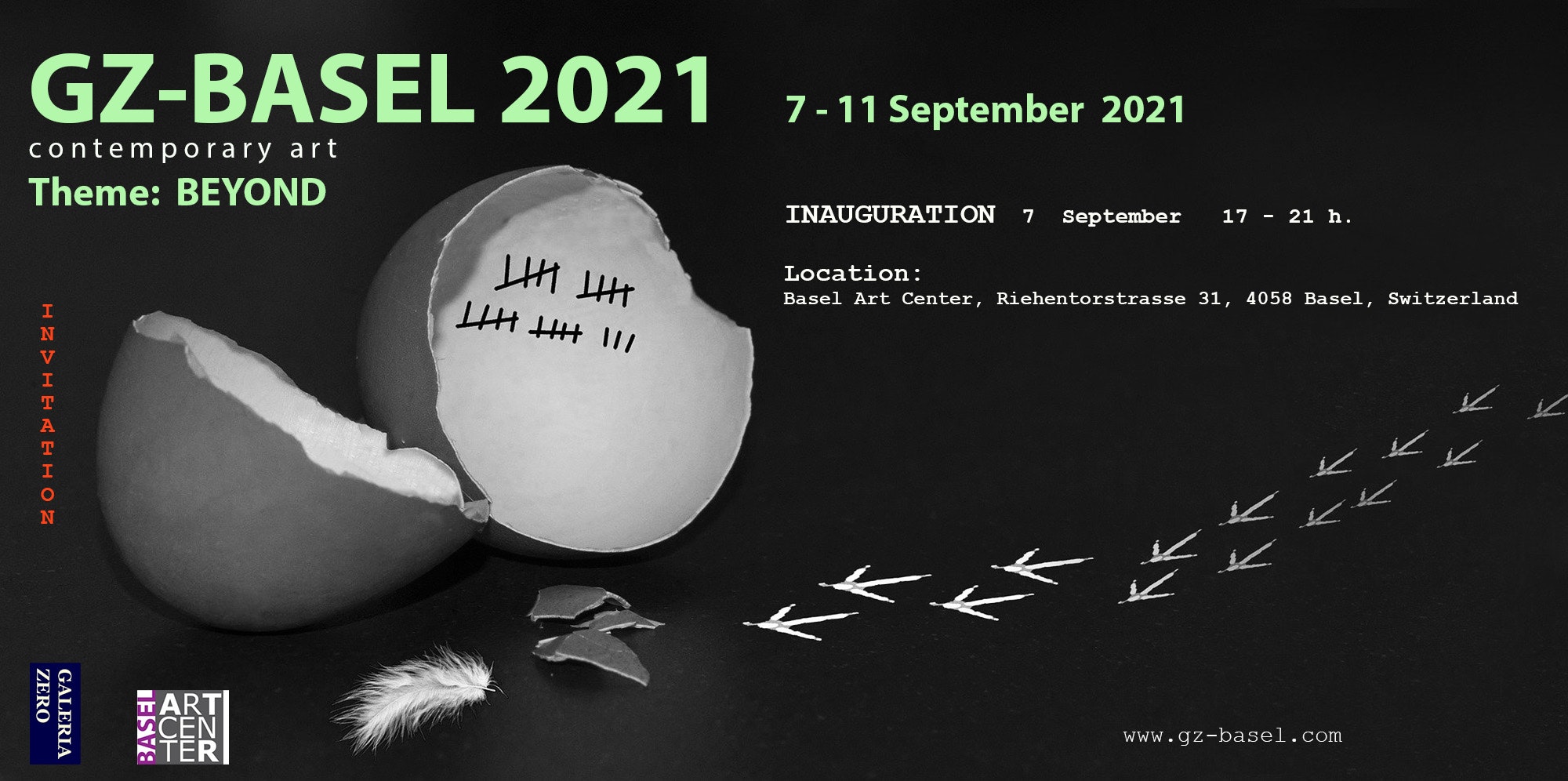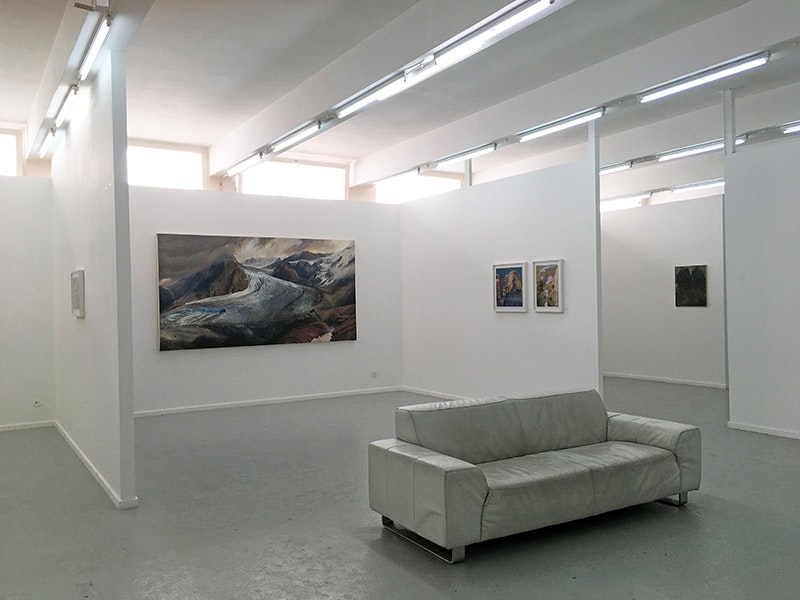 ---
---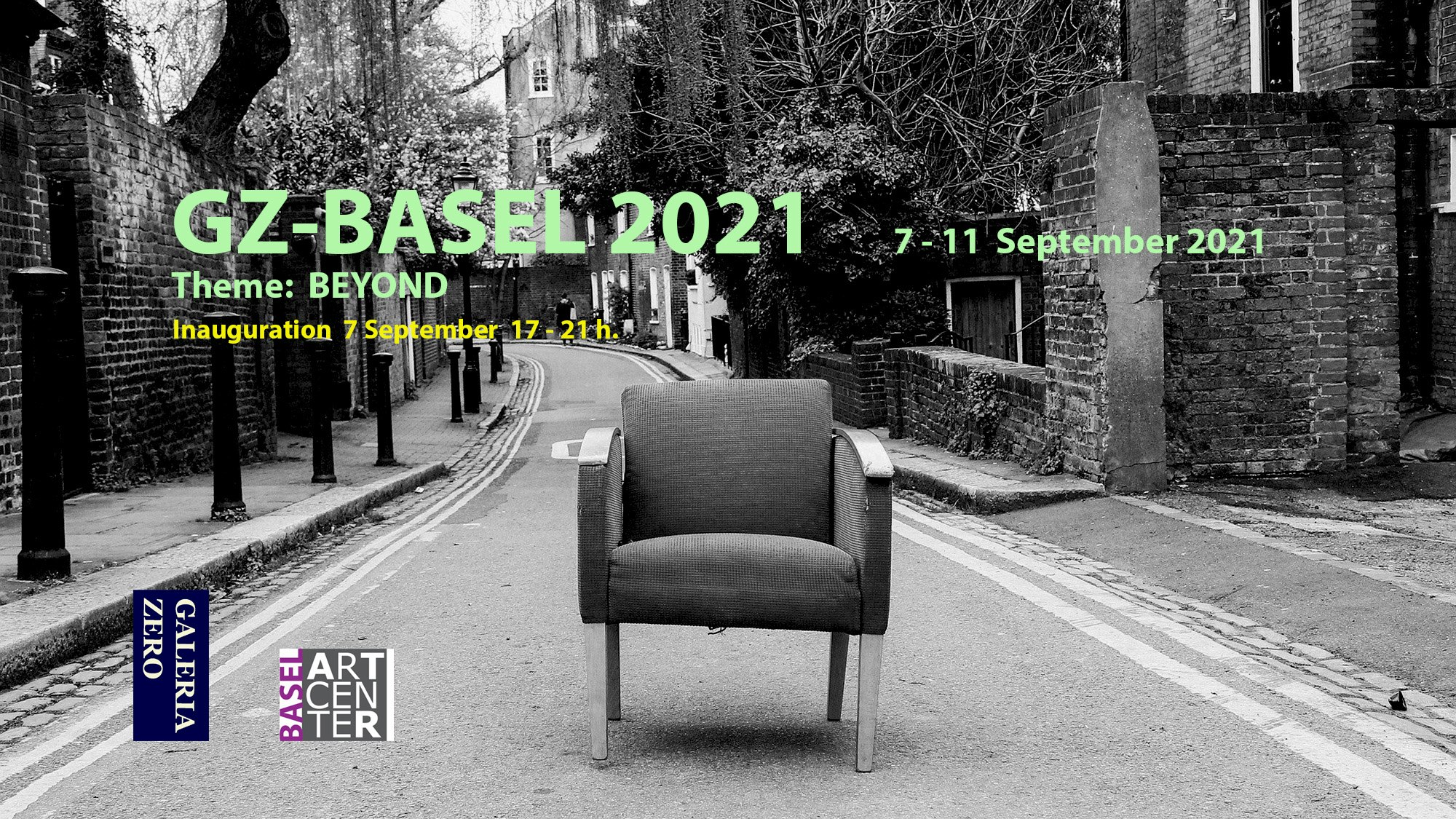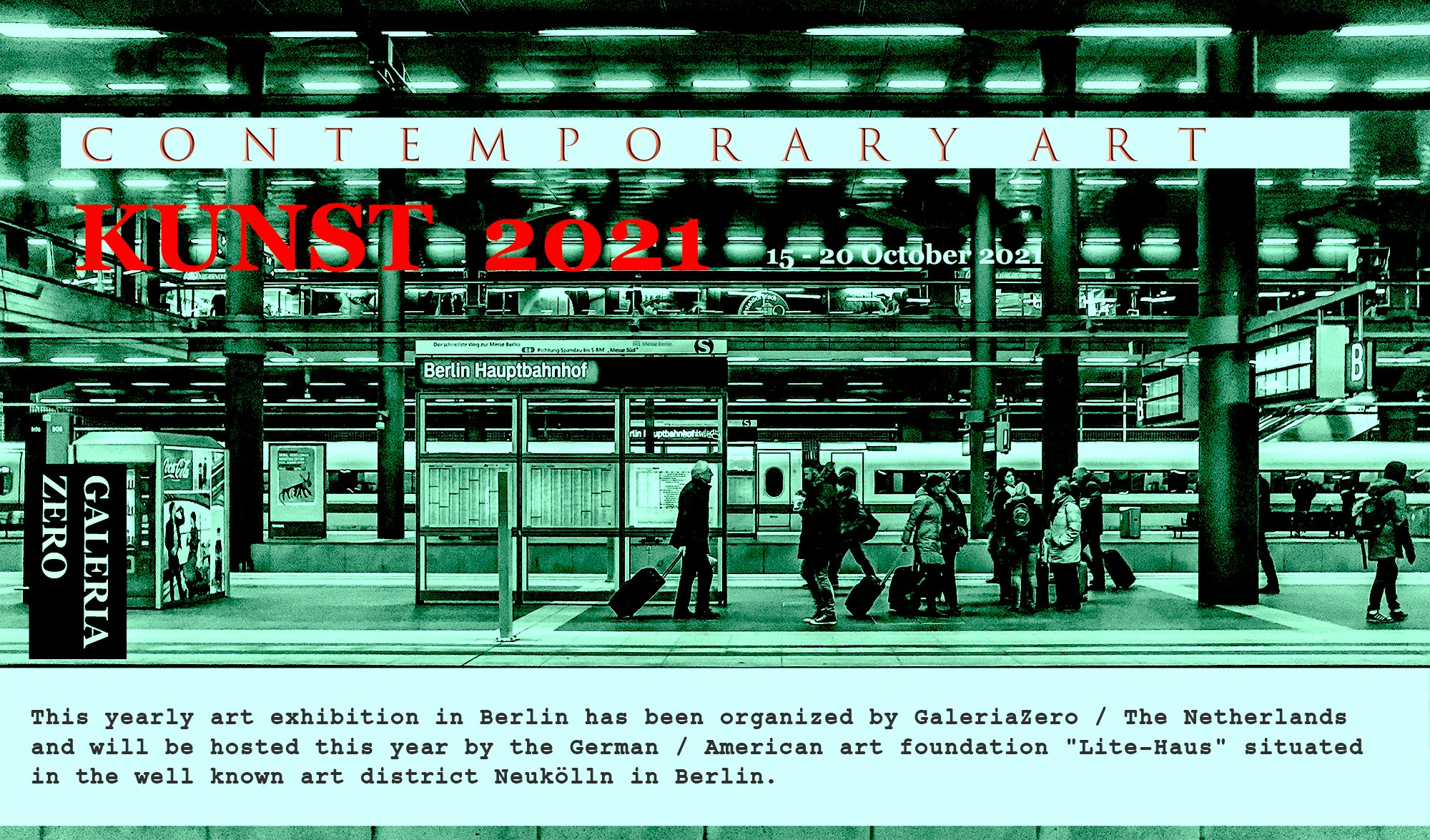 ---