Saturday 6 February 2021

at

23:00h
Locust Projects invites local, national, and international artists to apply for the opportunity to access the space and resources to create ambitious, large-scale new work in our 1500 sq ft MAIN GALLERY and our 400 sq ft PROJECT ROOM. Proposals are reviewed by a rotating jury comprised of local, national and international artists that have previously exhibited at Locust Projects as well as a curator. Locust Projects provides selected artists with curatorial guidance, production budget, artist WAGE fee, documentation, and an opportunity to stay in the Locust Projects residency house located a block away.
Locust Projects is committed to supporting the creation and presentation of ambitious new work. Existing work is not accepted for Open Calls. Proposals for new, installation-based work that has never been presented before should specifically be designed for our Main Gallery and Project Room. We present visual artists working in any medium and any stage in their career as long as the work they propose for Locust Projects demonstrably pushes their practice in new directions as part of our mission to invite risk-taking and experimentation. Collectives and artist collaborations are encouraged to apply as long as the work is presented as a singular vision. Artists addressing social justice issues including race, identity, gender parity, basic needs, climate change, environmental advocacy, and more through their projects are encouraged. Final projects are realized with support from a collaborative environment and supportive Locust Projects staff.
Please review the specifications on our website:
http://www.locustprojects.org/for-artists/submissions/exhibition-open-call.html
http://www.locustprojects.org/for-artists/submissions/exhibition-open-call-project-room.html
Proposals will be accepted through Submittable only.
https://locustprojects.submittable.com/submit/181562/2021-project-room-open-call
https://locustprojects.submittable.com/submit/181557/2021-main-gallery-open-call
---
---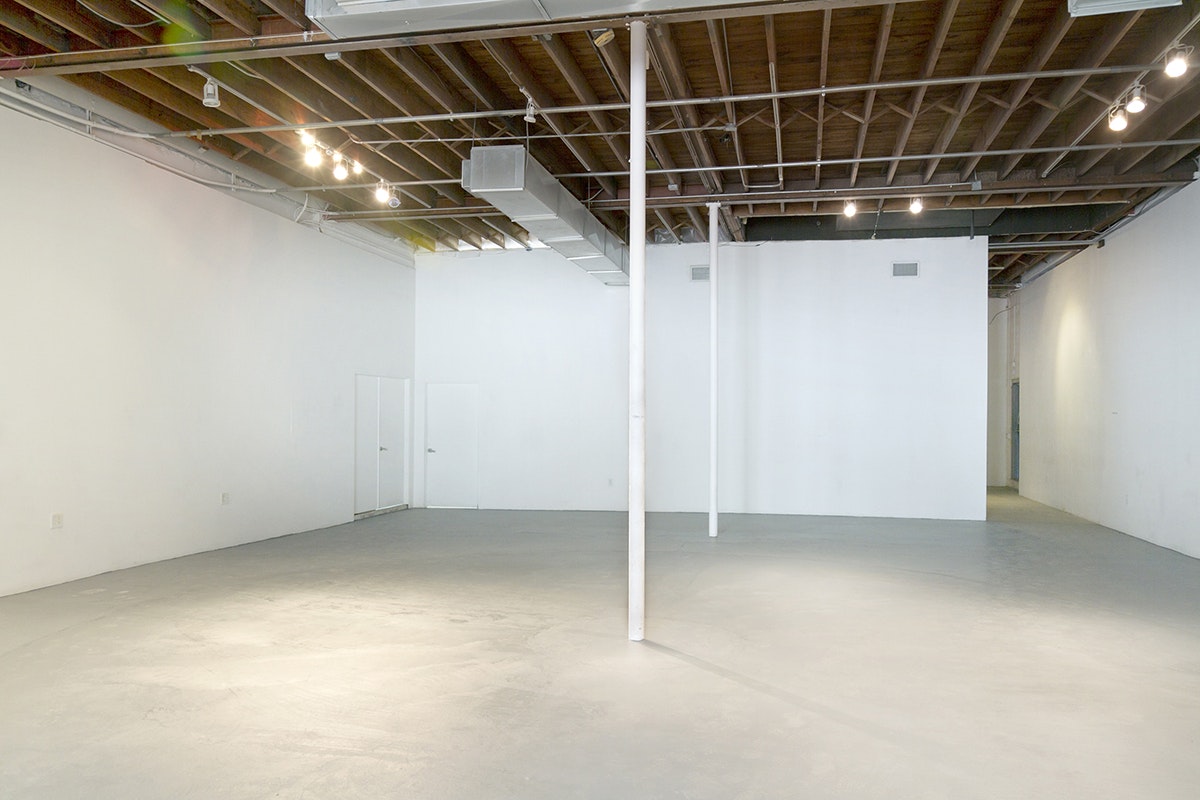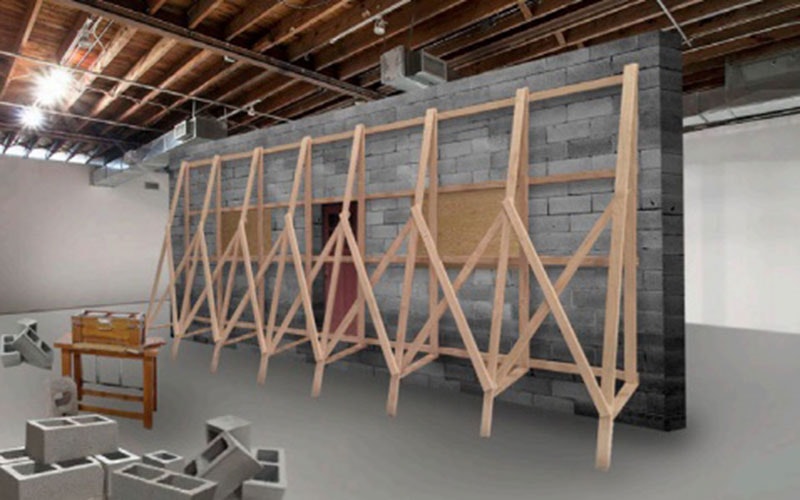 ---