Friday 22 July 2016

at

21:00h
5 days of intense acting training. What does it mean to present a theatre show? Which skills are necessary to become a complete performer? On each session we will explore different fundamentals of stage work collectively and individually.
Day 1: Partner work. Cooperation, trust, comfort, awareness
Day 2: Body. Movement, senses, spaces, rhythm & music
Day 3: Voice. Power of voice, variety, text work, communication
Day 4: Roles. Creating characters & emotions, work on stage
Day 5: Performance. Developing a scene, theatre standards and cliches, improvisation & expansion.
Fundamentals of stage work (intensive) (Jul 18-Jul 22, 2016)
Expressive tools to become authentic performers on stage
5 days · Monday to Friday, 6-9 PM · in English
Fundamentals of stage work
Monday to Friday, July 18/22, 6-9 PM
149€ (129€ early bird until June 20)
REGISTER AT: http://www.instanttheatreberlin.com/#!courses/cdwx
---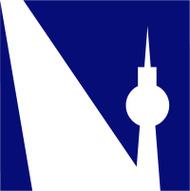 ---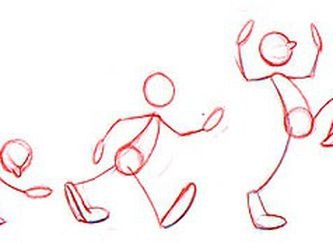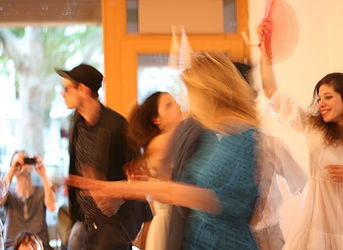 ---