Monday 19 April 2021

at

12:00h
A project based on the children's game called 'Exquisite Corpse' and exploring new and unique connections being forged between artists in this collaborative style submission process! Looking for a range of artworks and types of expression.
'Exquisite Corpse' is a Zine publication based on the Children's game of the same name.
Each artist wanting to participate can request or will be assigned a section of the body and either mailed a sheet of card or sent the template digitally, on which to create their part of the body, using the artist's work as a guideline. In order to make a submission, please send a message to the curator requesting your template or submit your interest.
The project aims to connect artists worldwide in a time of national lockdown, during which many types of artist collaboration have been suspended. The project will explore the forging of connections between artists in new and unique ways going forward.
All submissions and mediums welcome including photography, painting, illustration, textiles, sculpture, and text.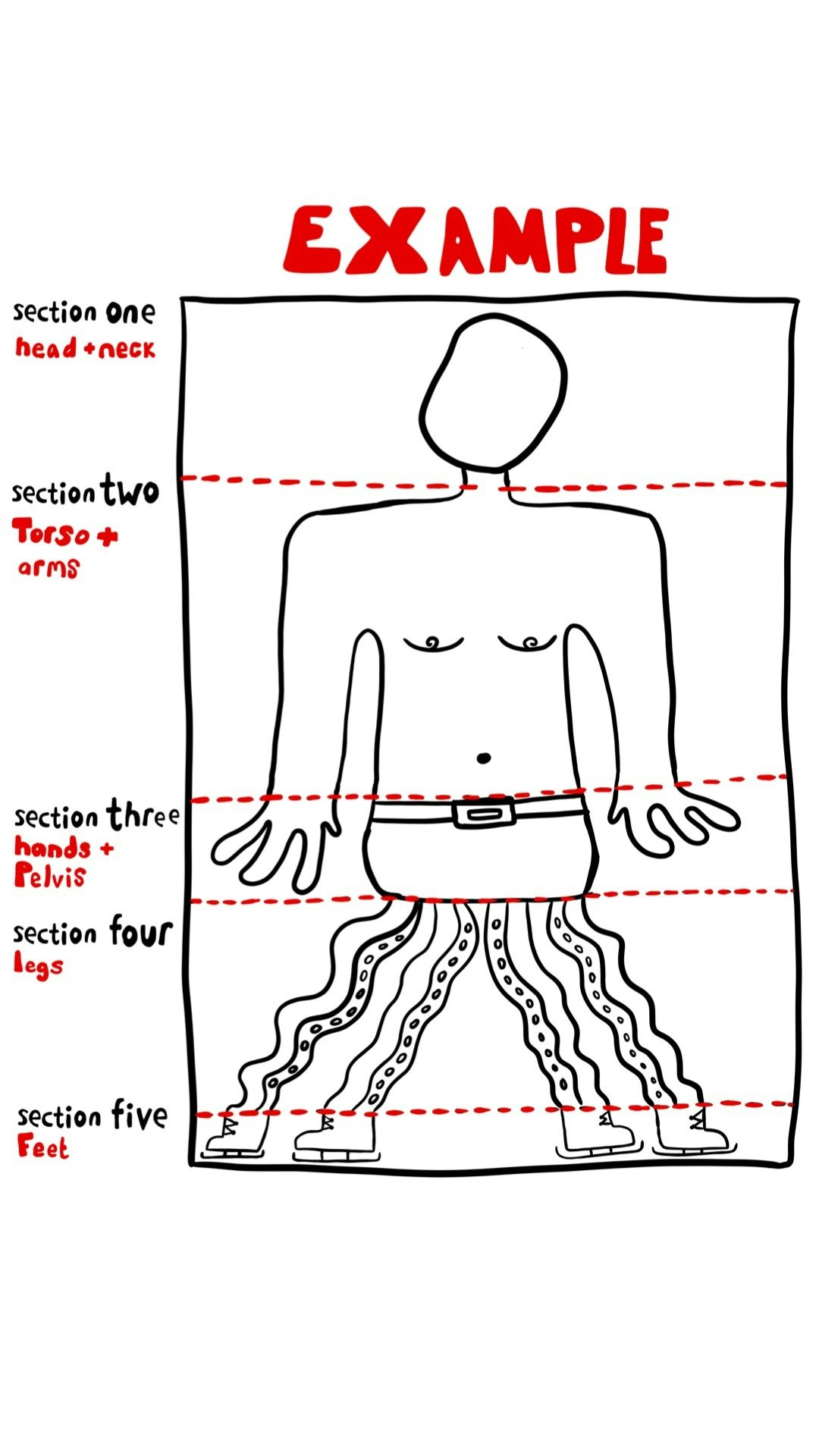 ---
---
GROWTH
Opportunity by Elisha Fall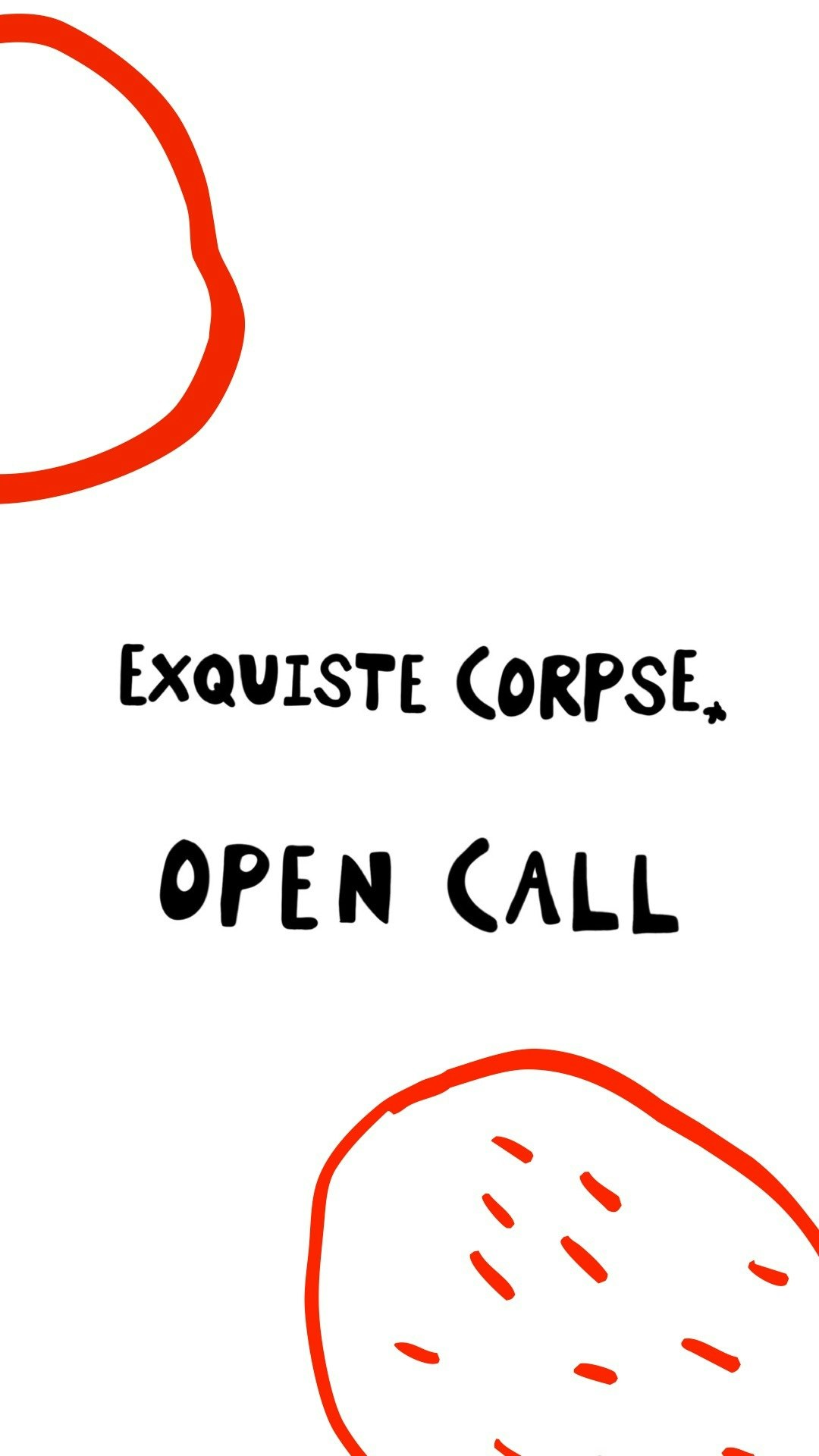 ---