Monday 30 November 2020

at

22:00h
Go against EXPectations!  EXP___:  EXPberlin, EXPdetroit, EXPpaca
Together with the Goethe-Institut Chicago, we are launching a fully digital exposure and collaboration platform for experimental music of all genres from Berlin, Detroit, and the PACA region between June and November 2020.
EXP__ stands for EXPerimental and EXPonential: musicians and technologists, including newbies, are invited to EXPeriment musically and let their creativity EXPlode freely. The EXPerimentation level combined with the potential collabs with other EXPmembers is EXPonential.
How to become an EXPmember? Simply join the Facebook group, check out group members' posts and tracks, give constructive feedback, exchange skills, ask for tips… interaction is highly encouraged as we will send digital gifts from Arturia to the most supportive EXPmembers.
Next, share one of your experimental pieces if you would like. A piece is selected every month and the artist/s receive/s a cash prize as well as Live 9 Intro by Ableton and Metropolis Ark 1 by Orchestral Tools for the first three months. For the next three months, winning pieces will be collaborations between two of the three participating regions and prizes from Orchestral Tools again, plus from Native Instruments.
EXP___ cares: we are looking to offer a positive break, connecting talents of all means, from pro studios to the DIY scene. Let's find each other and create together. With thanks to our partners Ableton, Arturia, NI, and Orchestral Tools, and jury members: Burak Yerebakan, Cindy Wonderful, Laura Escudé, Leah King, Mehdi Ansari, Shaun J. Wright, The Handbag Factory, XLII, and Zøraya.
---
---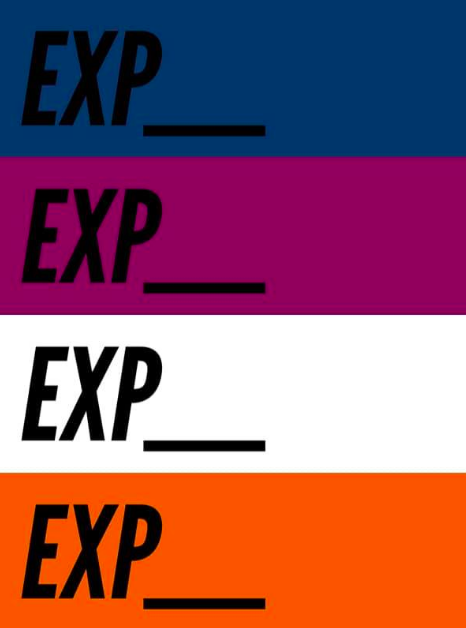 EXP___
Opportunity by YourMomsAgency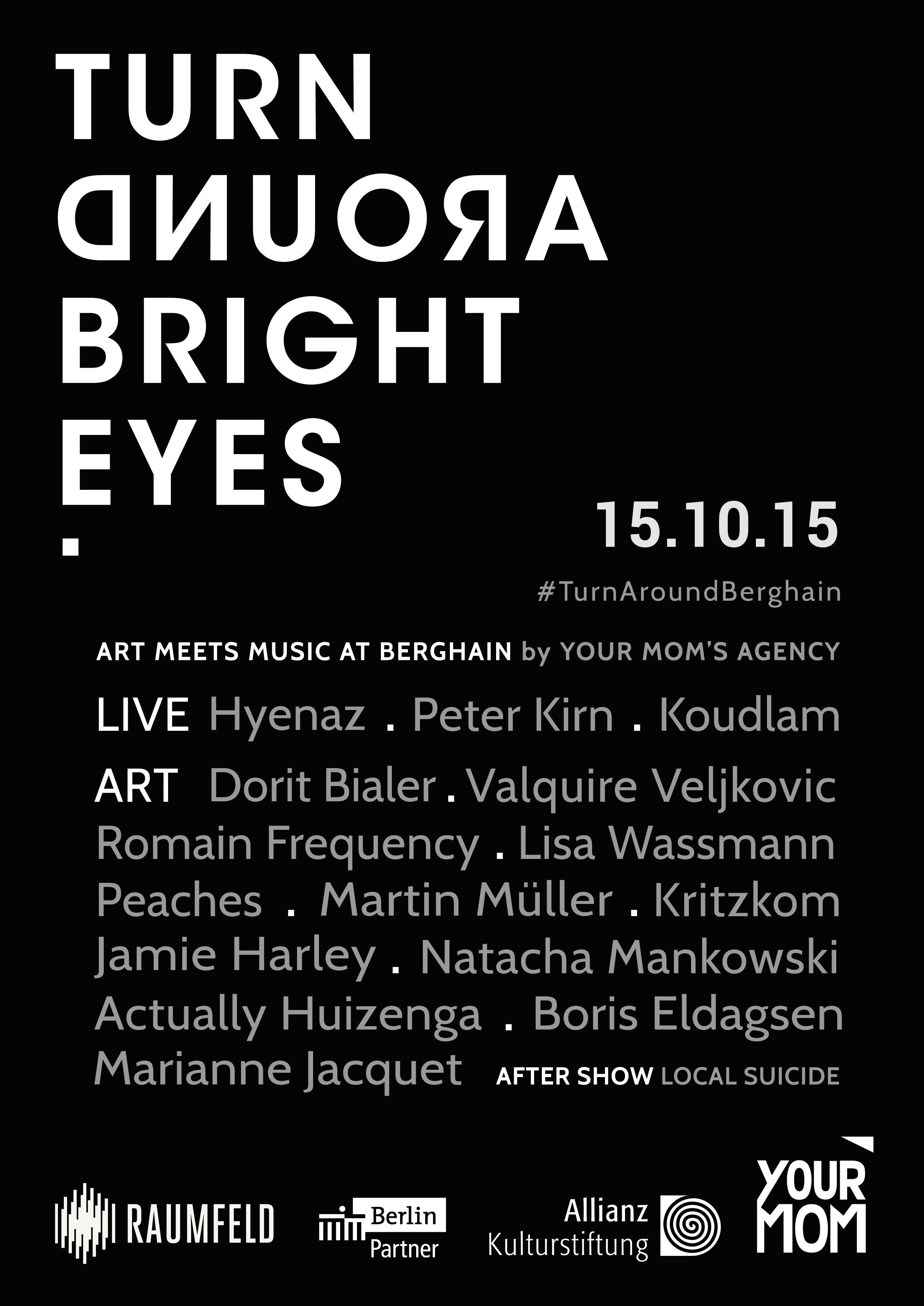 ---