Sunday 1 August 2021

at

22:00h
Job Description
This role involves representing GlogauAIR to the public and private Institutions, organizing partners, artists, and collaborators and to serve as primary point of contact of GlogauAIR-Network, depending directly to the director.
ESSENTIAL FUNCTIONS
Building tasks
Maintenance supervision & Building conditions revision
Report facilities emergencies
Maintenance and replacement of Inventories
Worry about measures of security
Ensure compliance with the guidelines set in the residency's house rules
Monitoring compliance with local ordinances
Control of the status of the Studios and Project Space at the Arrival and Departure of the artists
Used to carrying up with administrative issues (for ex, Anmeldung/Abmeldung from the resident Artists, who are staying more than 3 months)
Office management tasks
Organizing daily office functions:
Telephone
Correspondence
Minor cash book & basic accounting
Occupancy protocol (monitoring agreements, payments and returns)
Human Resources
Internships transit
Collaborators and Project Space Agreements
Cultural Manager tasks
Future development Opportunities
Assist Directors with fundraising and grant writing
Mediation with cultural institutions
Budgets for the development of events and projects, if necessary
Management of necessary event permissions (City Council, GEMA...)
Qualifications and requirements
Bachelor's degree in an applicable field
Excellent oral and written communication of English and German
Accountancy knowledge
Comfortable utilizing software programs related to office tasks (gmail, google drive, microsoft office suite...)
Ability to work independently and multitask
Good organizational skills
Resident in Berlin
2-3 years related experience in Arts and Cultural administration
Work collaboratively; build and maintain relationships with resident artists, community partners and institutions.
40h per week
Work schedule might be flexible; occasionally you will need to work evenings and weekends due to the events.
---
---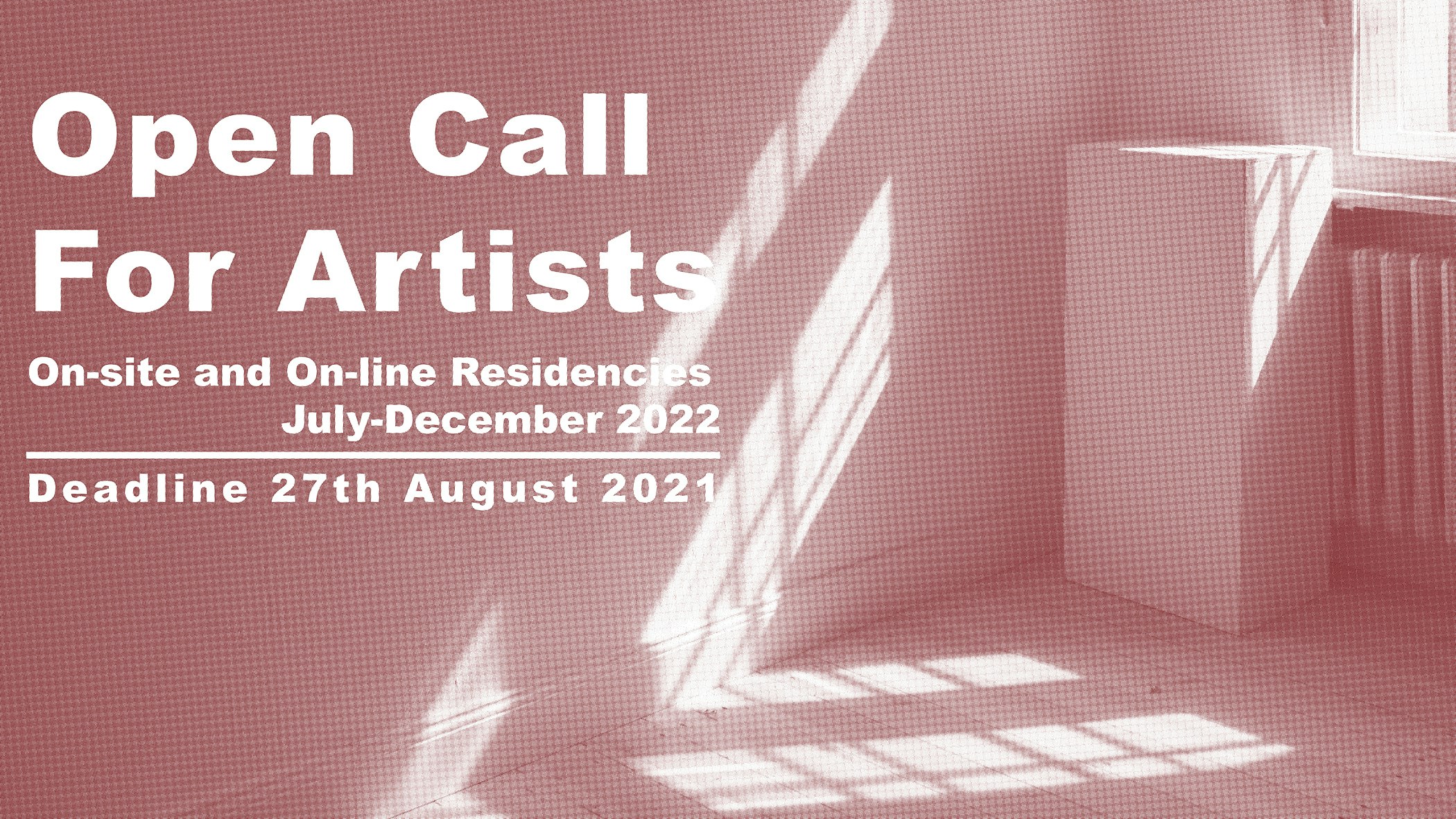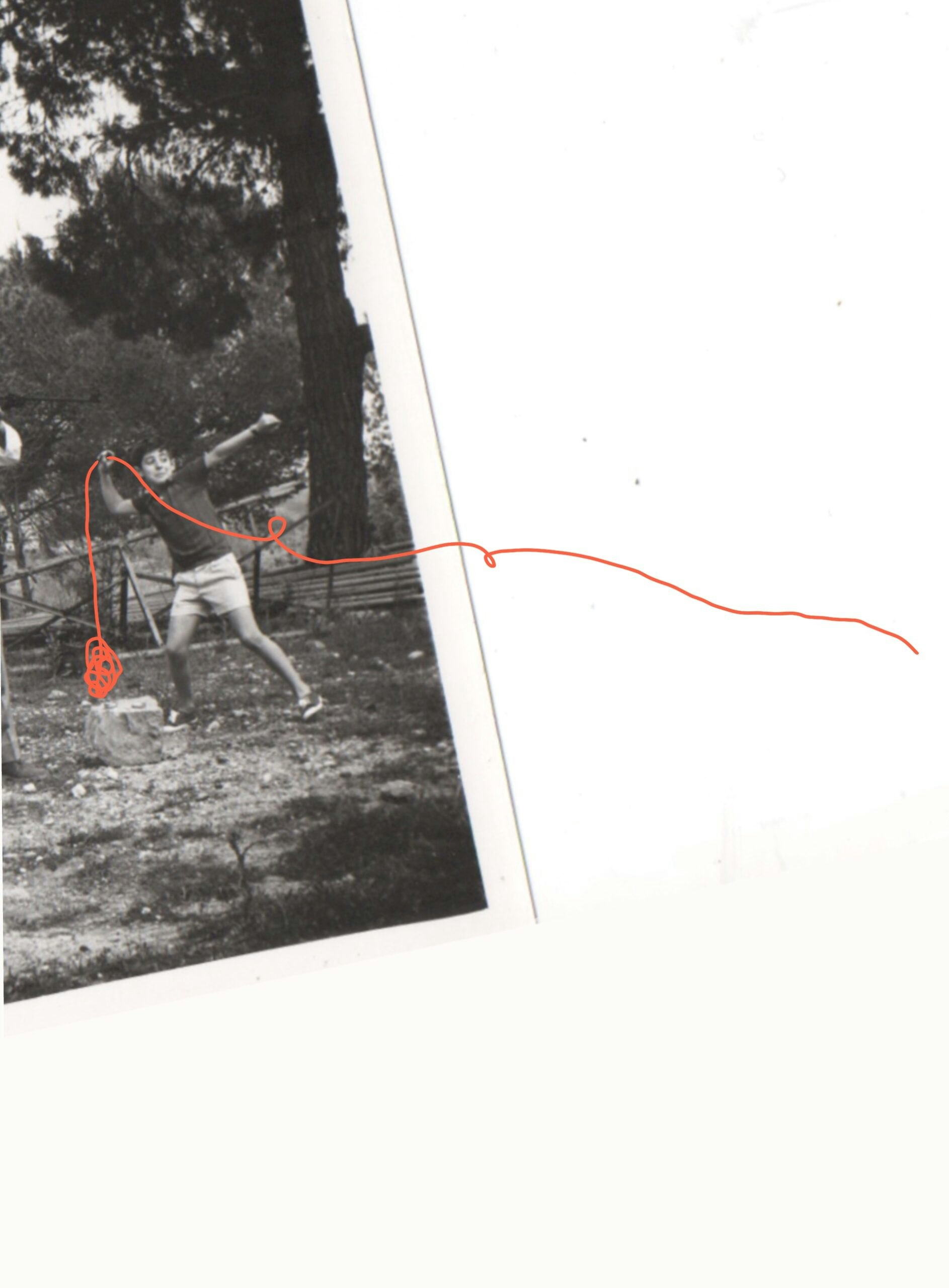 ---