Monday 15 February 2021

at

12:00h
About
The SPAO Centre Gallery is the Ottawa region's only independent and critical gallery space dedicated to lens-based art. Located within SPAO in the heart of Little Italy, the Gallery is close to Ottawa's new Light Rail Transit system, Dow's Lake, and the Arboretum. The Gallery is a short walk from other arts hubs, small businesses, museums, restaurants, nightlife and entertainment. The gallery sees upwards of 4200 visitors annually including students, artists, alumni, Ottawa's photographic and arts community at large and members of the general public at large, including guided tours for specialty groups.
The SPAO Centre Gallery produces seven exhibitions per year celebrating the work of regional, national and international artists working in lens-based media. Four of these exhibitions pay CARFAC fees to professional exhibiting artists; the remaining three exhibition opportunities are provided to the School of the Photographic Arts: Ottawa as an opportunity to celebrate the 3 facets of its mentorship structure: the Photographic Arts and Production Program, Part-Time Studies, and International Artist Residency.
SPAO is holding an open call for exhibition for its 2022 - 2023 exhibition season.
Our exhibition season is approved by an independent Gallery Committee. Please keep in mind SPAO has only 4 spots per year and it is a competitive process.
Please read through all instructions and guidelines prior to submitting your proposal. Applications must be received by February 15, 2021 at 12:00 pm (noon) EDT.
For more information please visit https://spao.ca/gallery/submit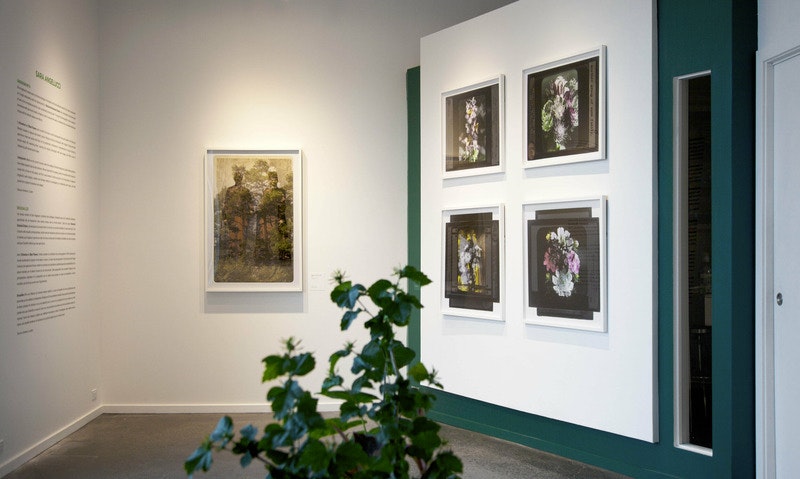 Attachments
---
---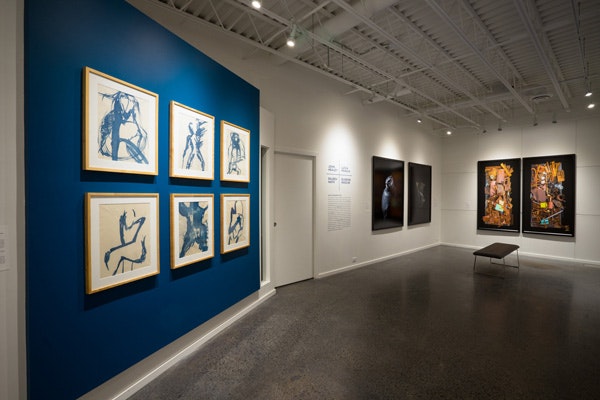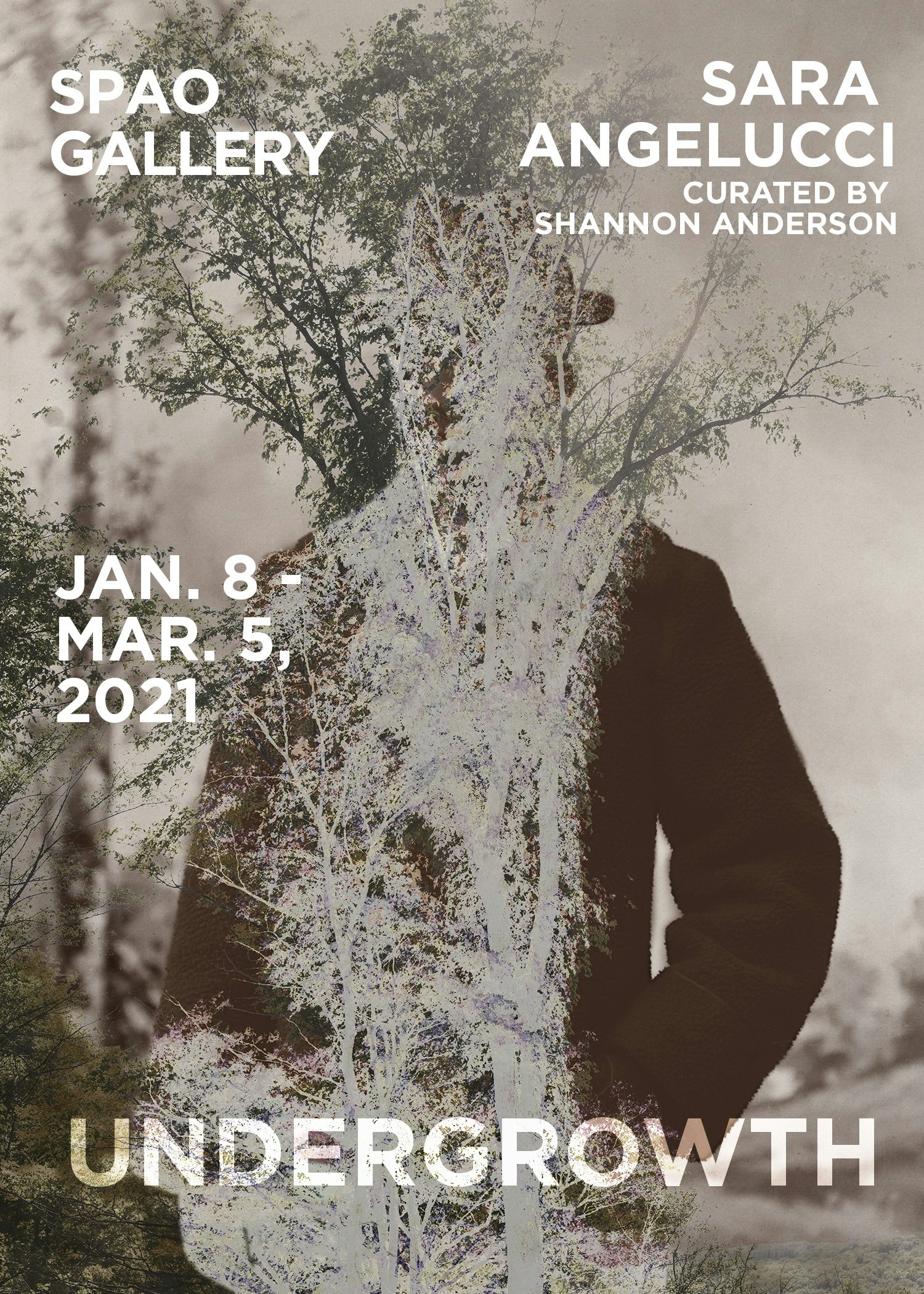 Undergrowth
Event by SPAO - School Photographic Arts Ottawa
Rem/a/inder
Event by SPAO - School Photographic Arts Ottawa
---