Tuesday 1 December 2020

at

23:30h
Via Castagno, 28a, Castagno di Piteccio Pistoia 51100
🌿🖼 CALL for Artists 2020 • We invite Artists from all around the world to experience a Residency in Castagno di Piteccio - the #BorgoMuseo of Pistoia, in Tuscany (Italy). We offer room and board for at least two weeks, in exchange of one art work to enrich and expand our open-air museum.
The Artist Residency program will happen in Summer 2021.
After the successful first edition, we are very excited to re-open this CALL for Artists! In 2019 we got more than 150 submissions from everywhere and hosted 6 Artists. Now we can't wait to discover your Art! Now it's your chance, this opportunity is for you, take it.
Deadline: 1st December 2020. • Discover more on www.castagnodipiteccio.it
NOTE - Initially, the deadline was 1st May 2020. After the global coronavirus COVID-19 pandemic, we have decided to postpone the deadline to 1st December 2020 and so our next Artist Residency program will happen next year 2021 in Summer (month to be defined).
DISCOVER MORE - https://www.castagnodipiteccio.org/call-for-artists
💚🌰
---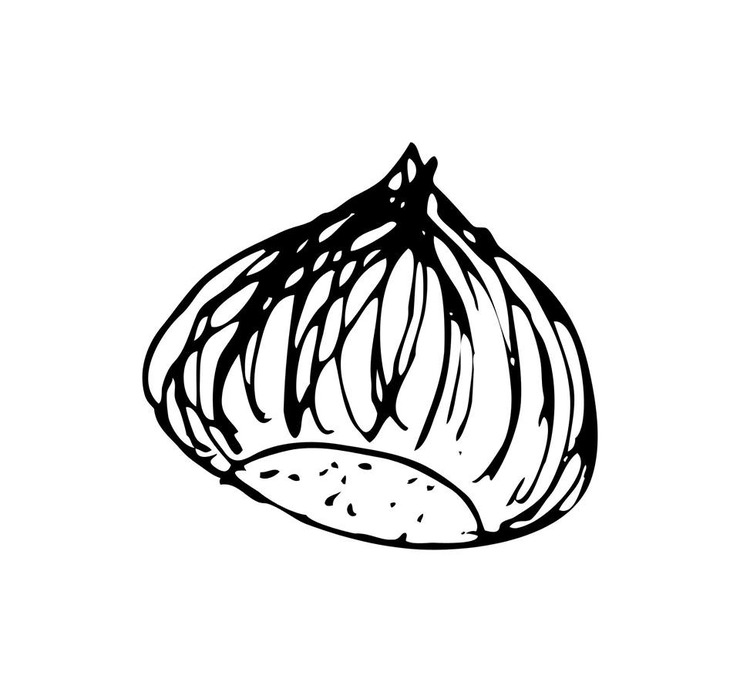 ---
---