Wednesday 31 March 2021

at

16:56h
PLOT NO BH-14, NANDOLI, NEAR SHILAJ, MU. PO, RANCHARDA KALOL 382115
The ideal location for creative thought process to develop is in the lap of nature, far removed from civilization yet connected, a place where only birds sing their song. Boathouse invites writers, researchers, graphic artists and visual thinkers to pursue their work in pin drop silent surroundings.
We offer a taste of Boathouse- away from the hustle and bustle of city. Not far from here is the great Nal sarovar, a UNESCO World heritage site for bird watching. Ahmedabad city also has many heritage sites as well as Modern Buildings by the Masters like Le Corbusier and Louis Kahn. The thousand year old city is an experience by itself.
The residency is offered to a total of four persons. We host workshops here on weekly basis in which the guest is most welcome to participate. Teach or learn. We are hoping to generate a conversation which will help us integrate the world in a better and more meaningful way.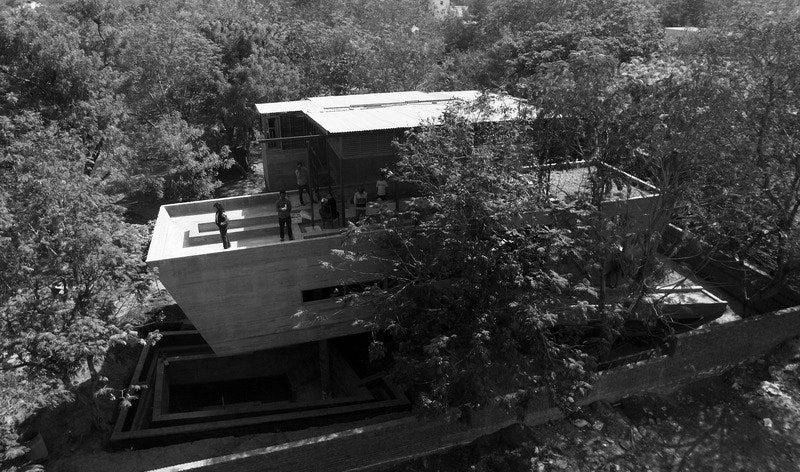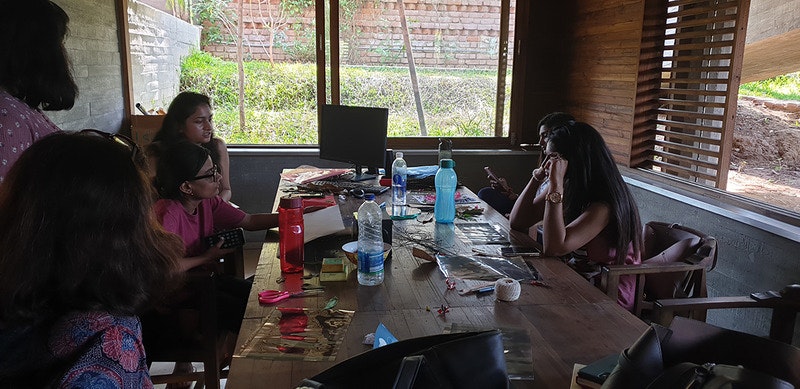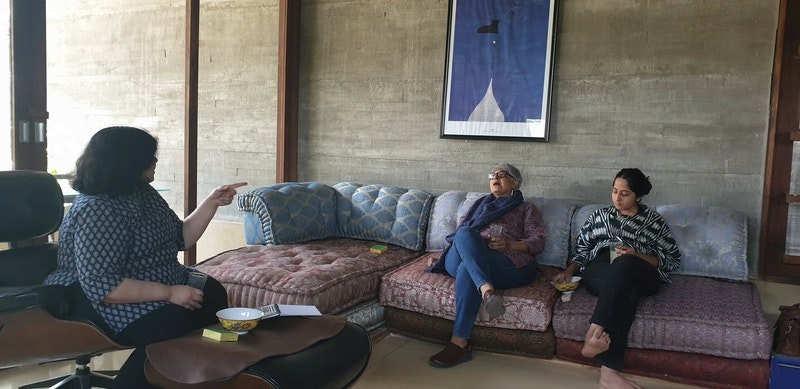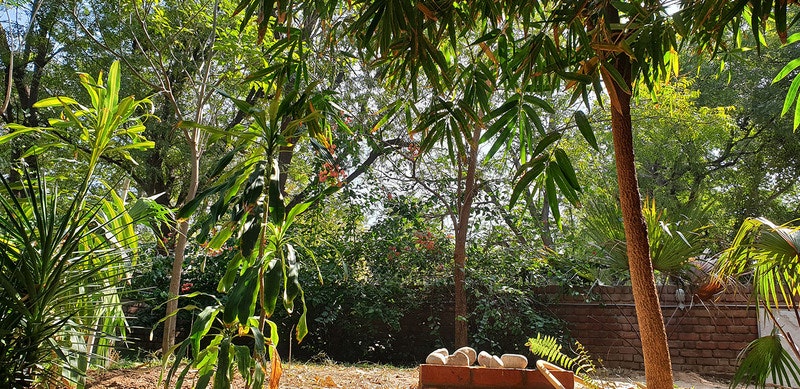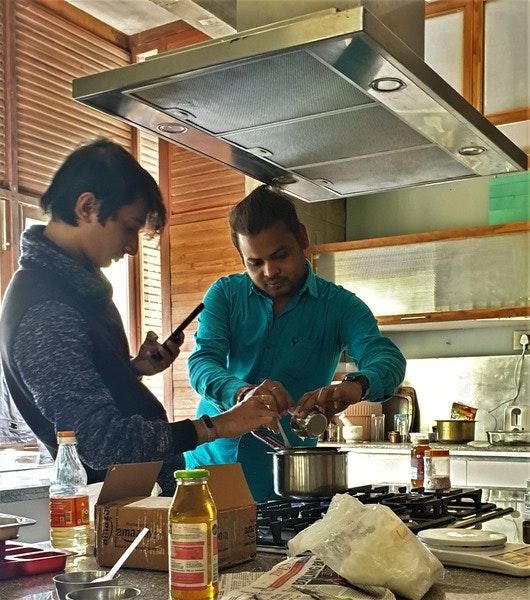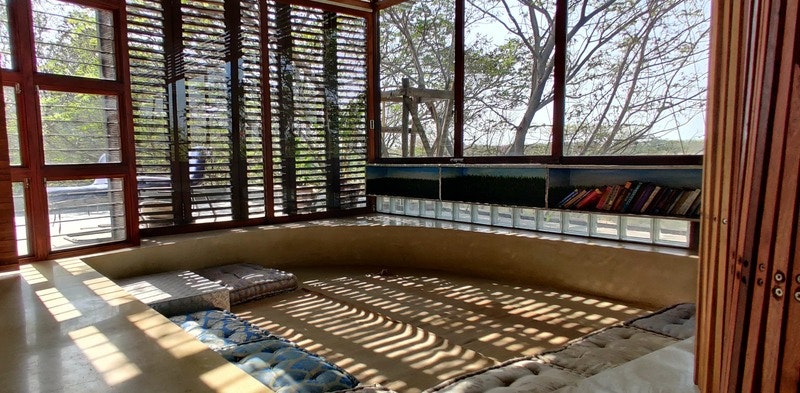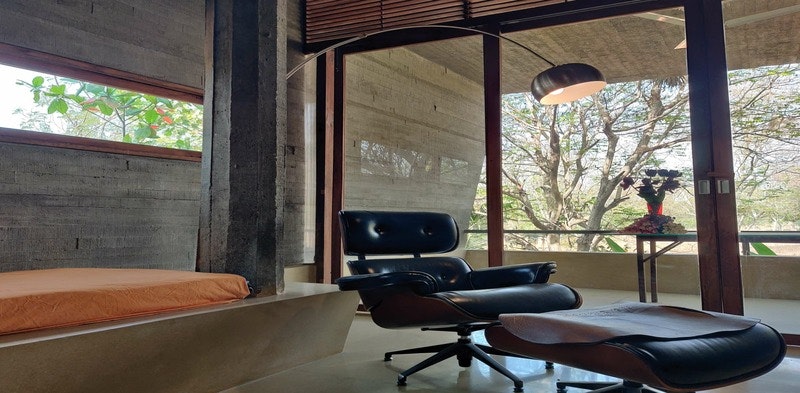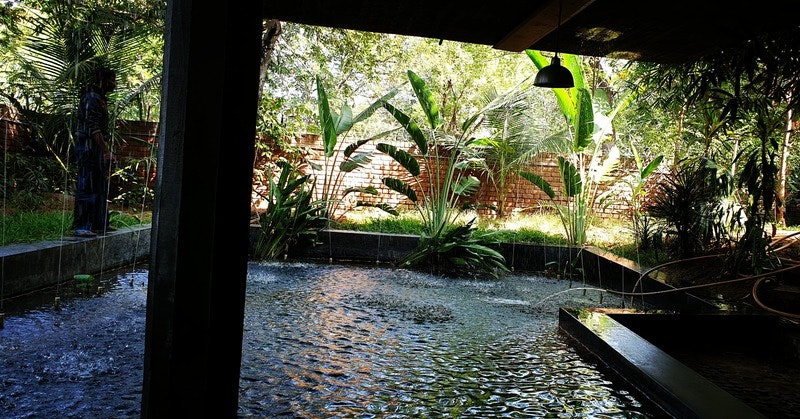 Attachments
---
---
---