Wednesday 30 September 2020

at

23:00h
Hello my name is Serge Serum and am currently new to Berlin.
I am trying to familiarize myself with the art scene here and looking for new people to work with for upcoming projects I have coming up.
I am looking to work on a new series of photographs and installations/conceptual pieces.
I am currently looking for anyone who is willing to model for me and work on some photos with me.
Designers, artists, stylist and anyone who is creative is welcome to reach out!
My email is : sergeserum@gmail.com
You can check out some of my work on my website listed bellow or on my instagrams : @sergeserum // @waywardfantasies
---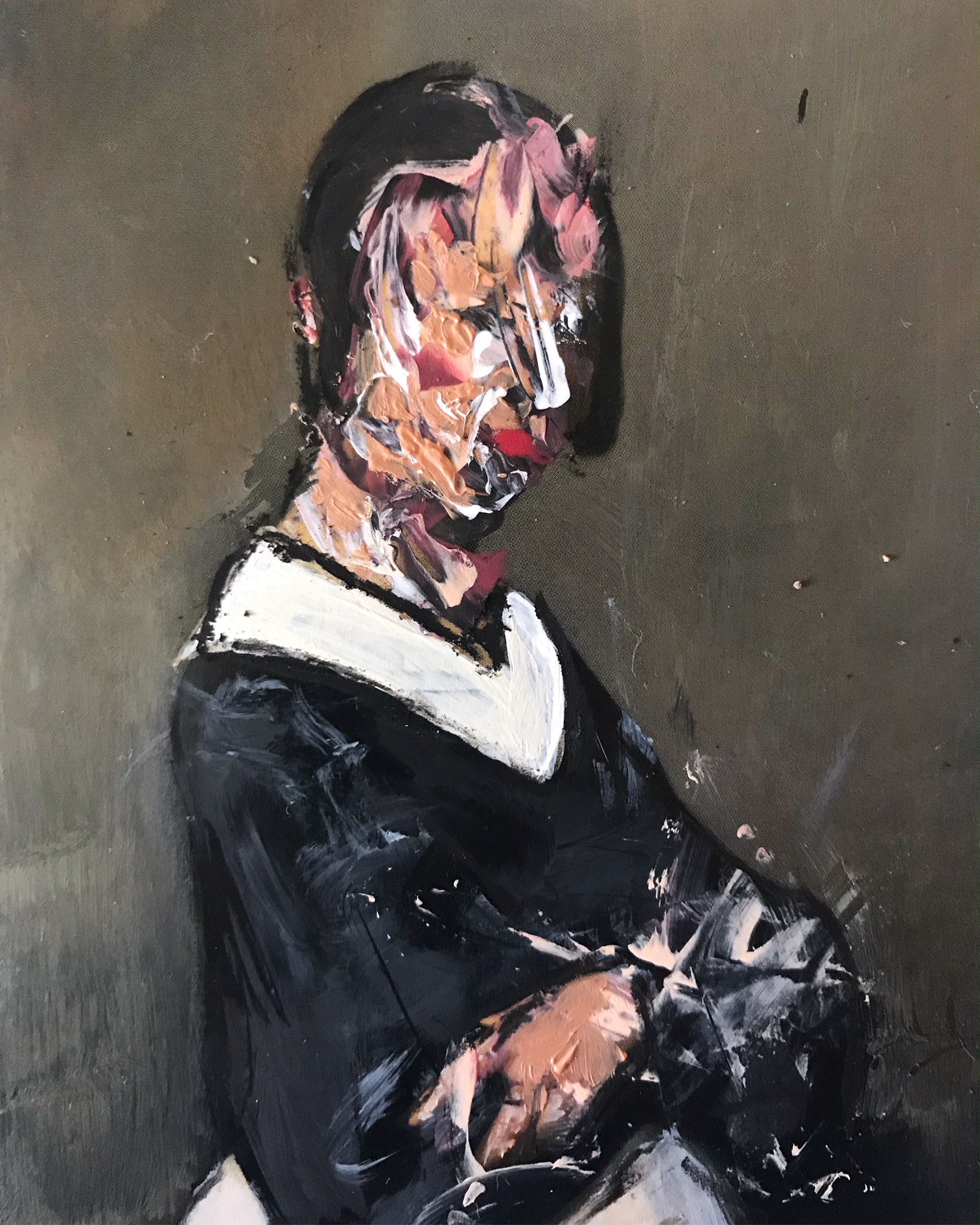 ---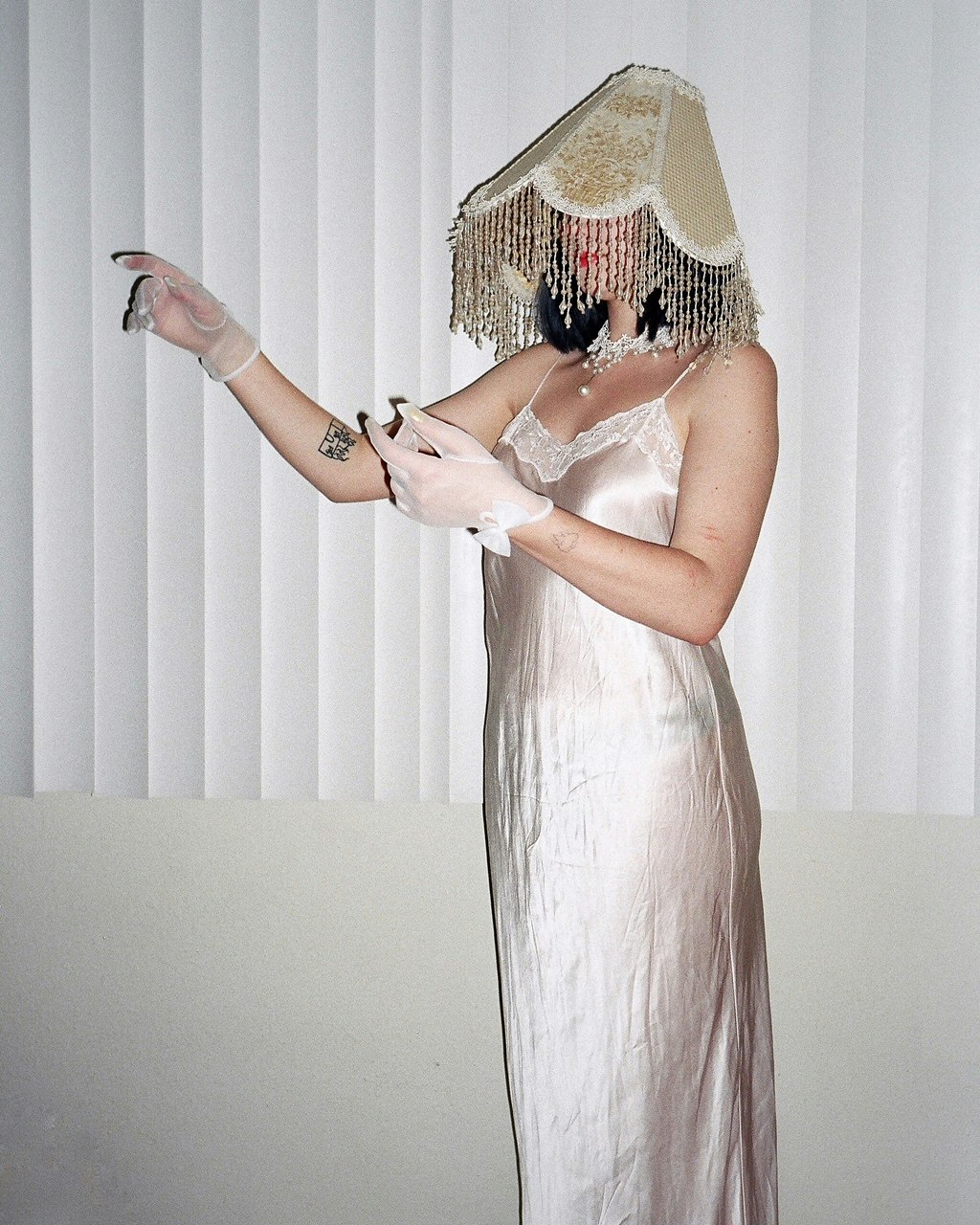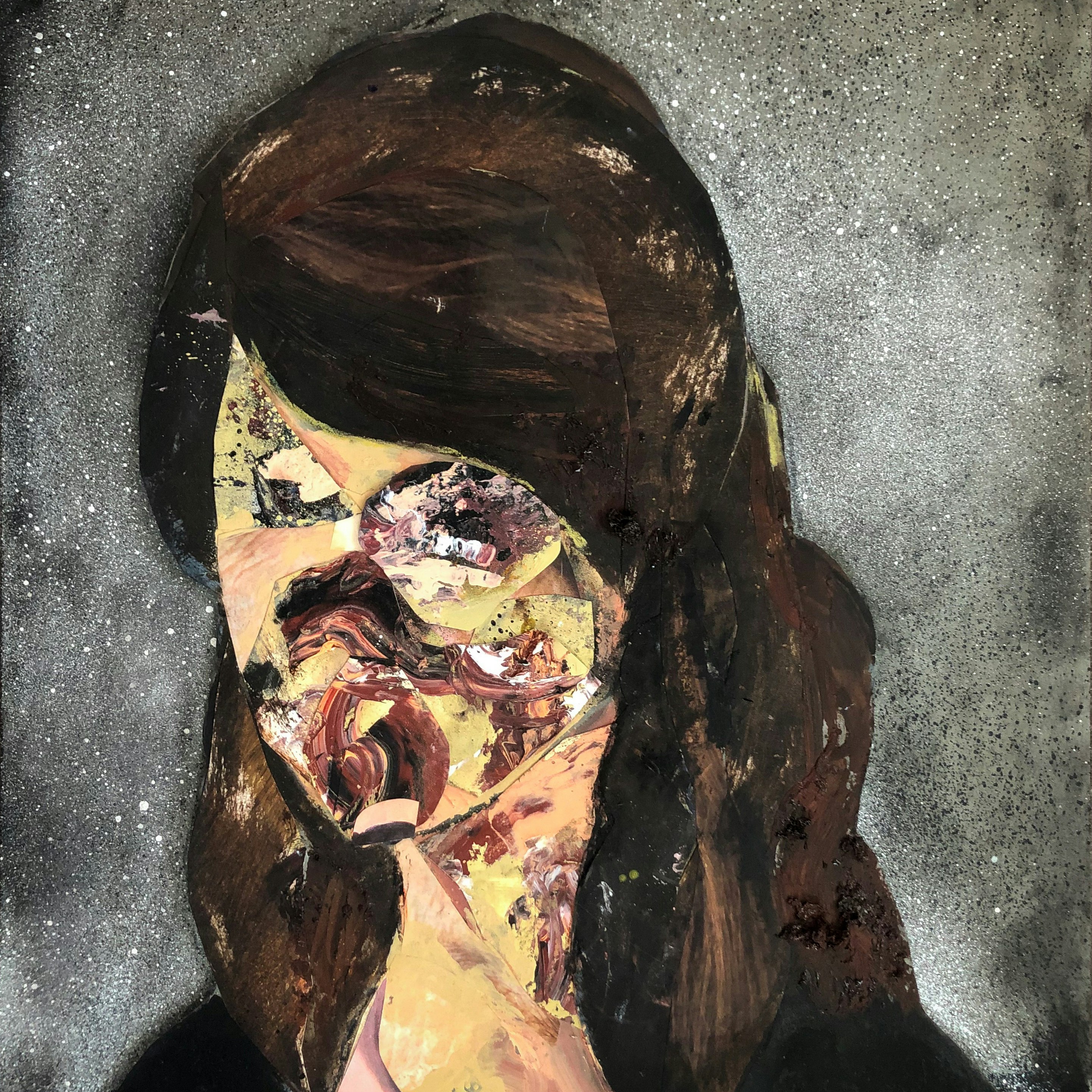 ---