Wednesday 15 September 2021

at

17:00h

ArtConnect's Take:
Emerging choreographers based in Europe who want to get noticed by industry professionals should consider applying to the Aerowaves Open Call. Becoming one of the next Aerowaves Twenty presents the unique opportunity to be promoted for a year and have the chance to be programmed by venues and festivals across 33 countries.
---
Aerowaves is on the hunt again for twenty talented emerging choreographers based in geographical Europe.
Aerowaves is a hub for dance discovery in Europe with a network of partners in 33 countries. The network is looking for the next Twenty talented emerging choreographers based in Europe.
You can now apply to become a Twenty22 artist with the opportunity to have your work presented at the Spring Forward festival in May 2022 in Elefsina (Greece), and also by many of our Aerowaves partners around Europe.
Deadline: Wednesday 15 September 2021 at 5 pm.
Notice the change in this year's eligibility criteria: Your work must have been made in 2020 or 2021 – we are not accepting works made before this time.
Sounds interesting?
Find more information and the application form here: https://aerowaves.org/artists/how-to-apply/
For further queries, please, contact us: info@aerowaves.org
---
---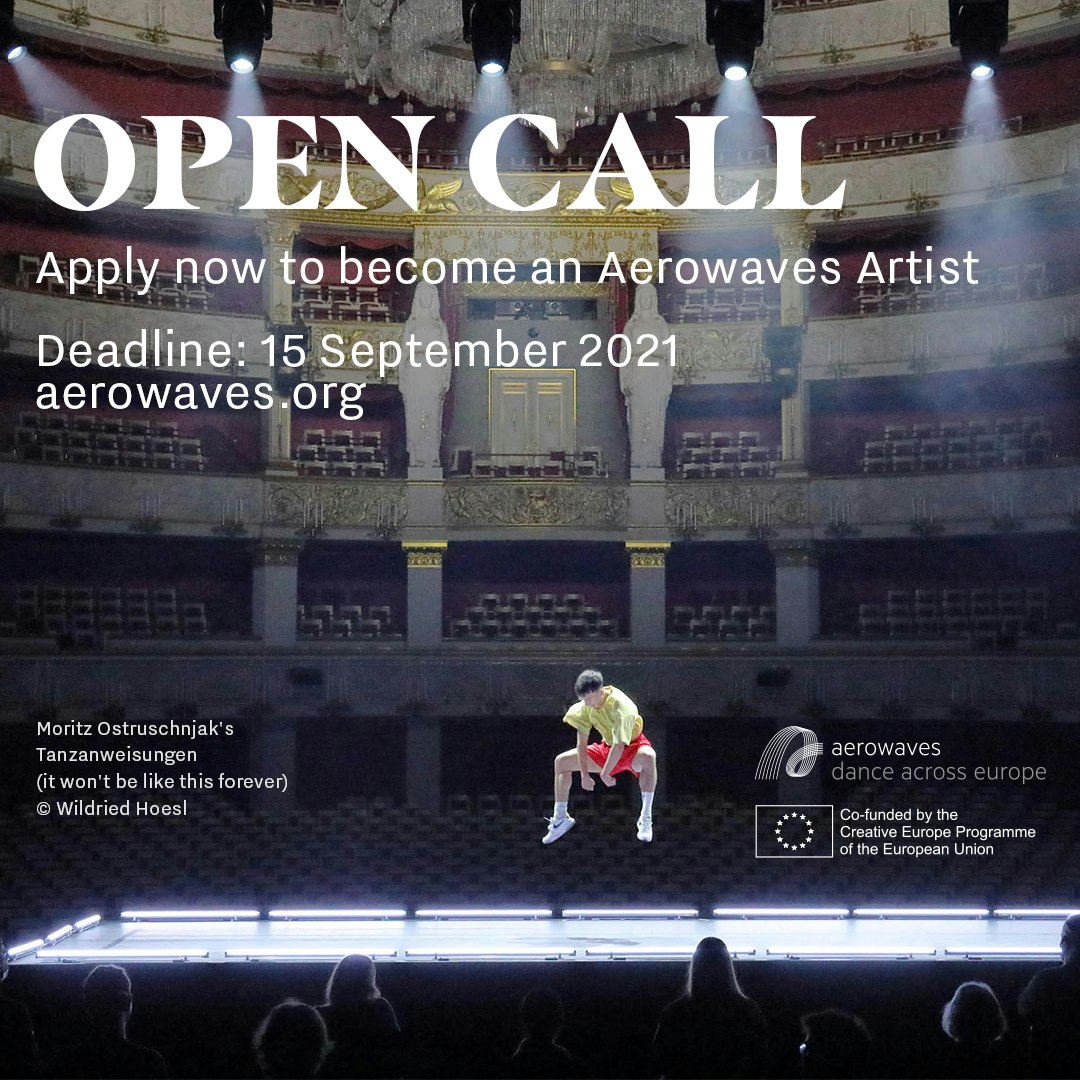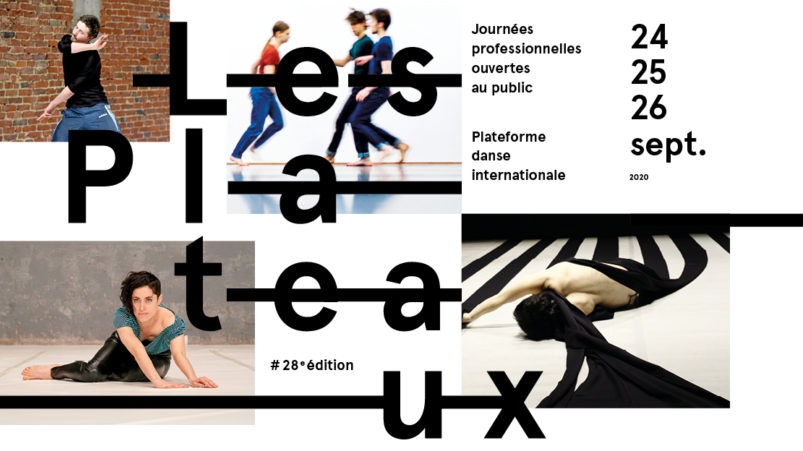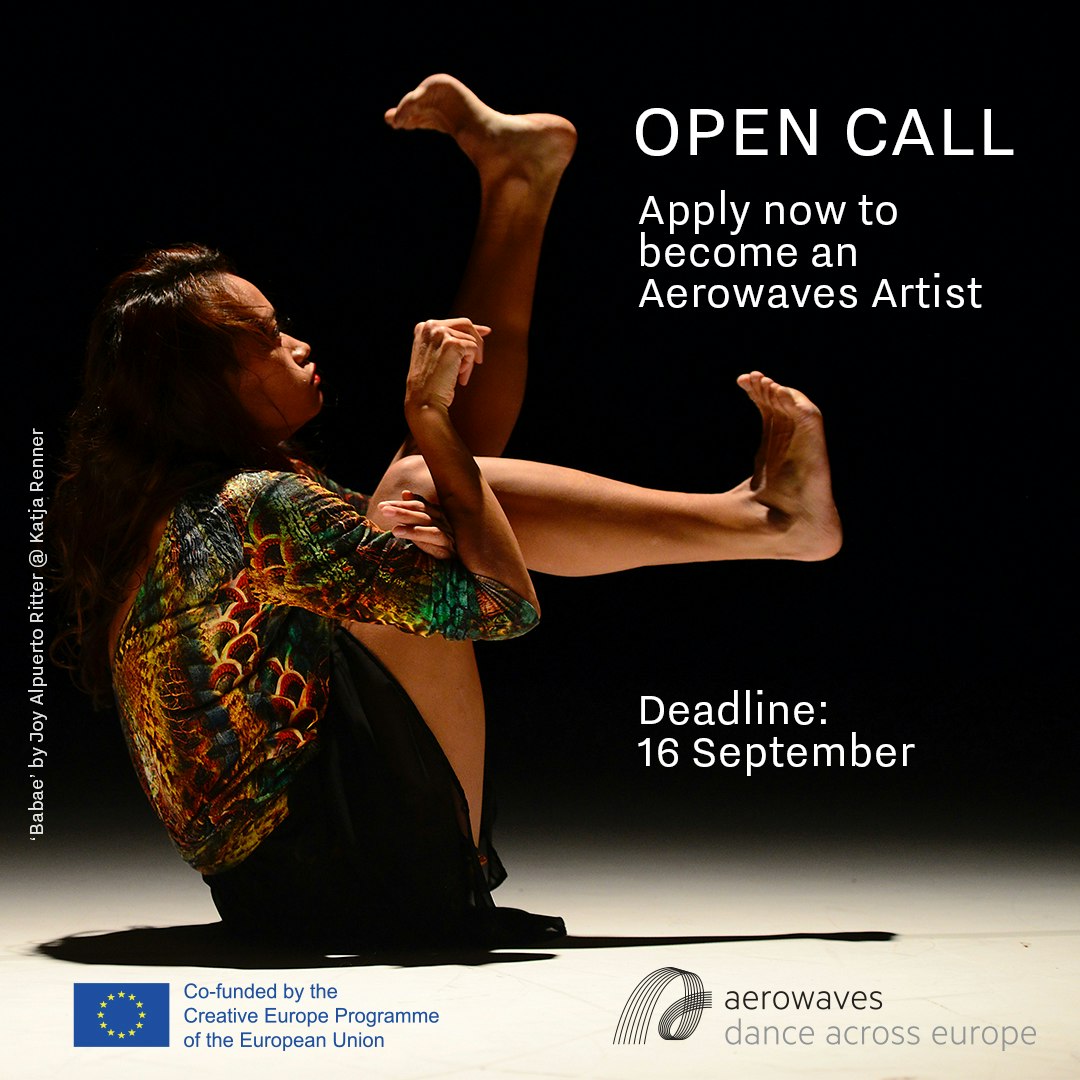 ---