Saturday 31 October 2020

at

02:30h
Hi there, I'm Seán, writer/filmmaker based in Berlin. I am currently working on a series concept with the production company, Reckless Fascination, that uses a science fiction premise to explore themes of gender roles, motherhood, and the challenges of aging in contemporary society. We are developing it as a podcast series, at first, pitching it within a German context to federal and regional funding bodies.
As the concept focuses on a female protagonist and mostly depicts the female experience, I want to collaborate with a female writer to develop the pilot script, the concept and if the series is successful, future episodes. Please find reach out for more information on the pitch deck and the project. The collaboration is unpaid but obviously, if the pitch is succesful, there will be a division of remuneration. We will be pitching to a BBC competition, Netflix, Audible, and to regional funding in Germany.
Thanks for your time.
---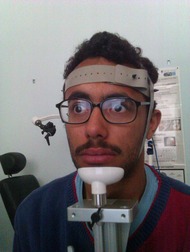 ---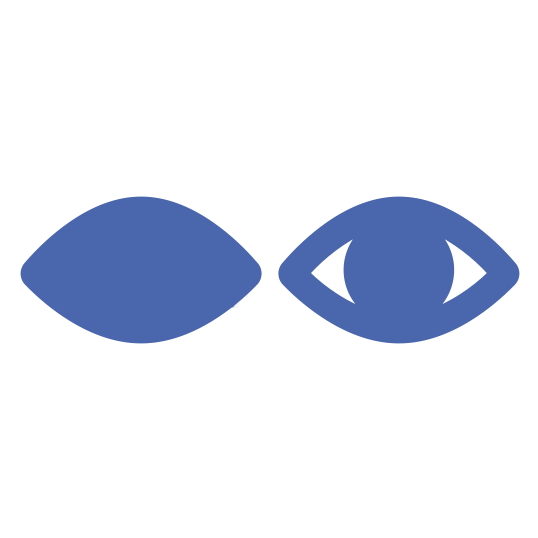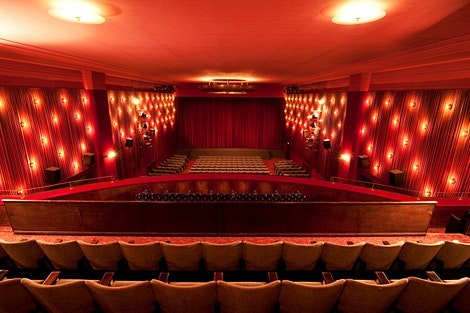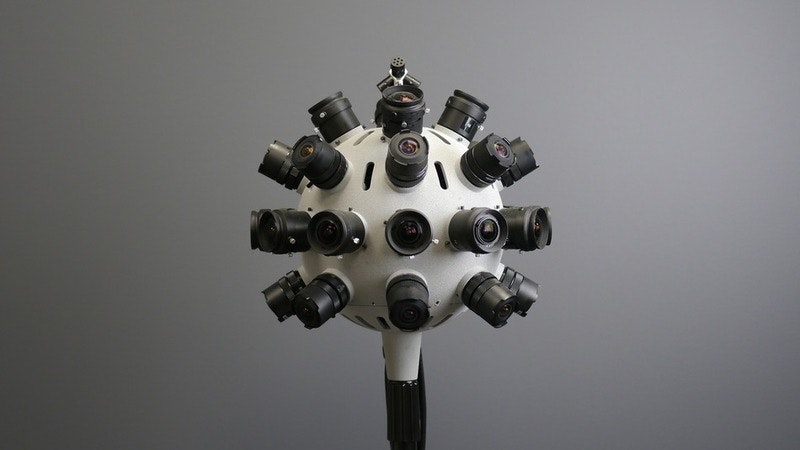 ---