Wednesday 31 March 2021

at

22:00h
We're looking for a new tenant for our shared workshop from 1st April onwards.
We are furniture designers and Set-Designers. We work mainly with wood and share some machines (table saw, chop saw, drill, sander...). We are a team of 5 people.
The wood workshop is 120 sqm. There is also a loading area of 8 sqm, WC of 4.95 sqm, a kitchen of 20 sqm and a painting area of 17 sqm. The workshop is on the ground floor and has a large garage door. There are many workbenches and storage space.
We are looking for someone with basic carpentry skills.
We are maintaining the workshop once a week or/and after finishing work (vacuuming, sorting out wood, emptying rubbish bags).
We are looking for someone who would be present part-time (the rent offered depends on this).
Rent is 280 euros Warm (elec + internet + cleaning + garbage)
3 month deposit
3 month notice period.
Please, write me if you want to visit the workshop next week.
LG,
Antoine
---
---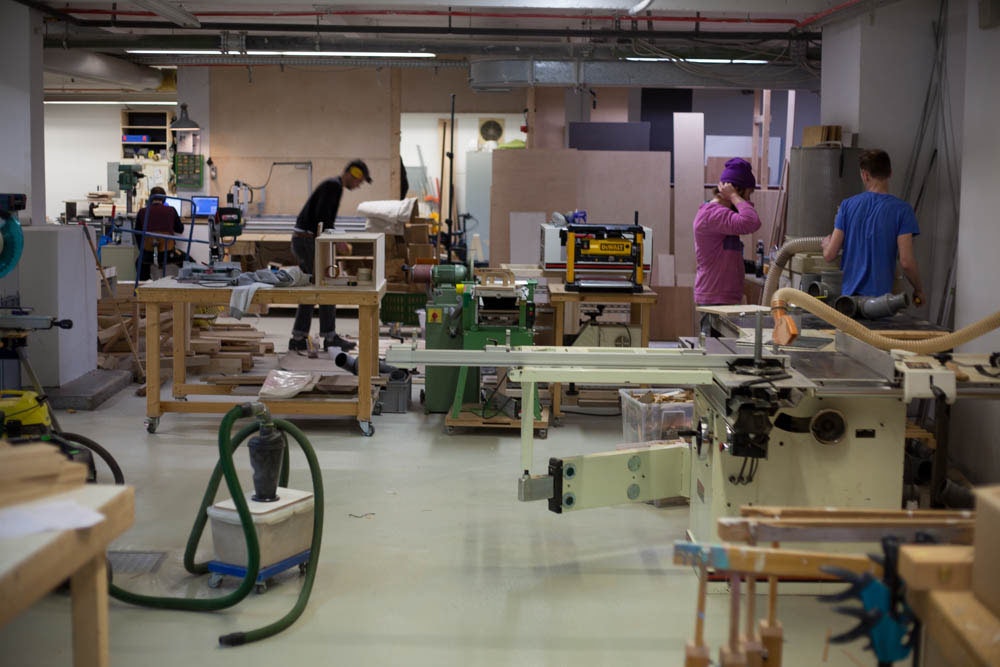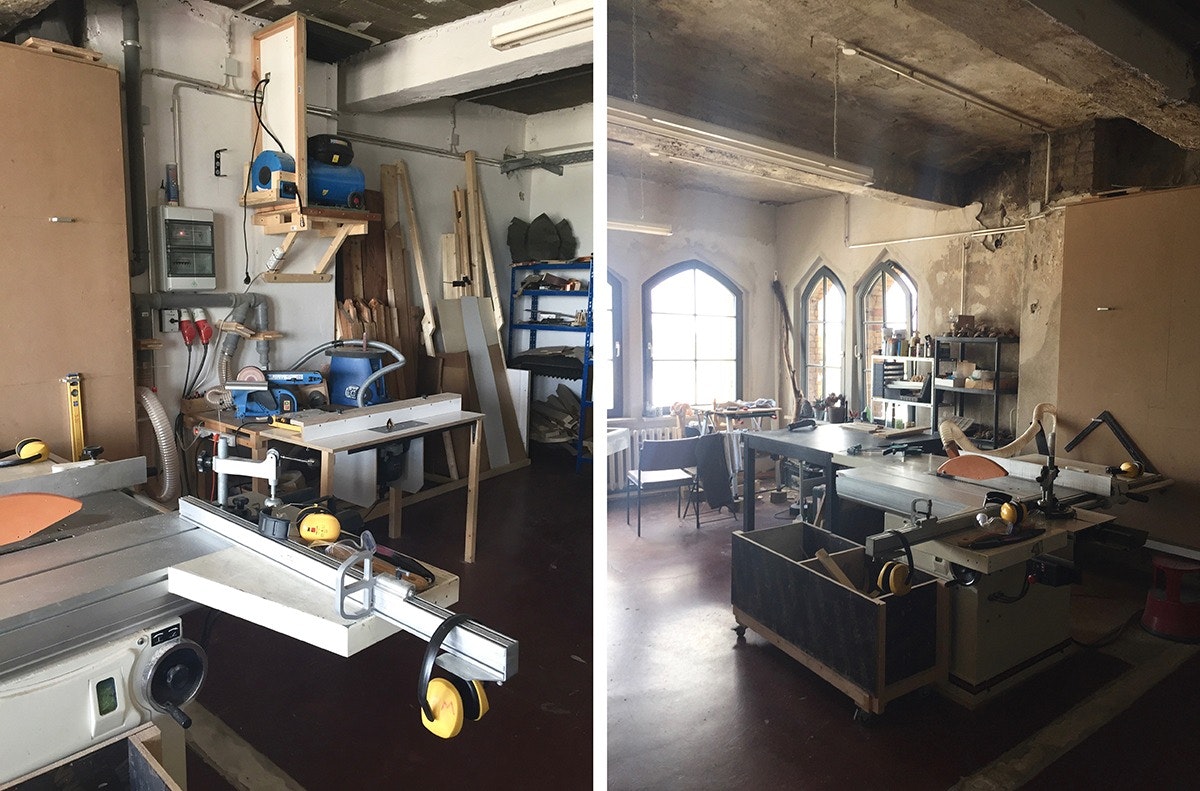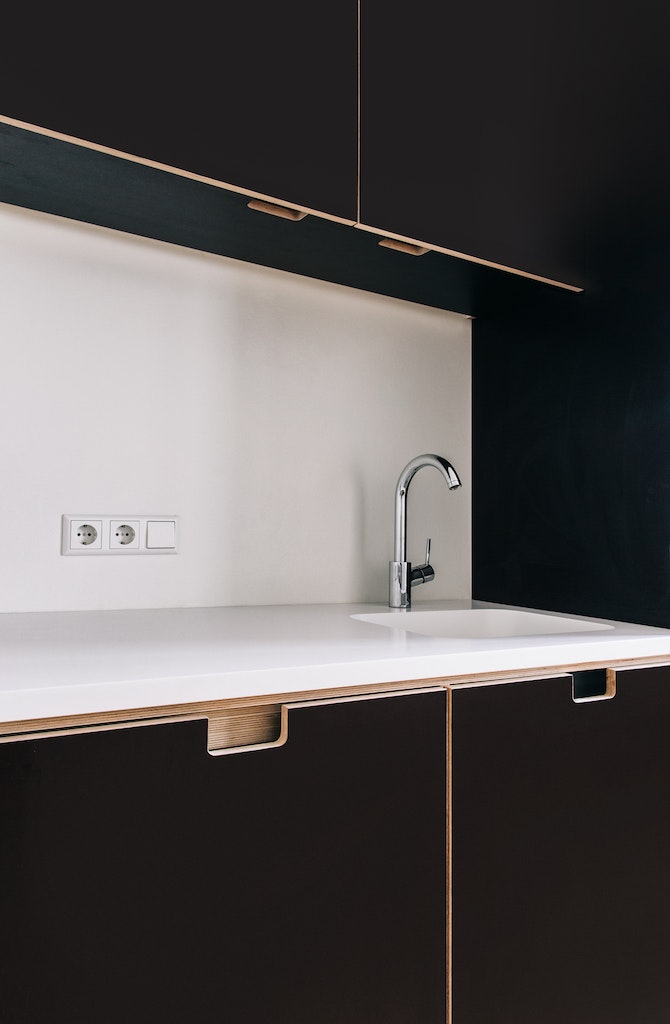 ---