Saturday 26 November 2016

at

20:30h
Manteuffelstrasse 42 berlin 10997
WIR BRAUCHEN video mapping Master class is an invitation to enter the live video field, giving you the technical knowledge and theoretical concepts to start your own live video mapping project.
As well, it will enable you to use these new skills in your own professional field.
We will first explore mapping historical backgrounds and its usings in stage and theater design, with technical workflow details to develop a video mapping project.
The second part of the workshop is dedicated to a full learning session of Resolume Arena VJ software in order to create a live video mapping installation.
Each participant will be then invited to create a part of a collective live video mapping sculpture which will be presented at the end of the weekend in Kleiner Salon.
WIR BRAUCHEN VJs master class is a live audiovisual workshop programme designed for visual artists, video technicians and art students interested into live video techniques and theory tools used in video stage design and audiovisual performances.
Level : Beginner / Intermediate
The workshop is officially supported by Resolume VJ Software, which offers free licence numbers to the participants for the workshop and a 20 % reduction on Resolume Software at the end of the session.
Requirements / materials needed:
- Laptop (mac or PC) + video adapter to connect to HDMI or VGA
- Installing Resolume Arena demo software before the workshop (resolume.com);
then you will get a serial number for the workshop.
- Your own pictures and/or video sequences
- 1 carton box (or more), scissors and tape to create together the video mapping sculpture
- Option: sound samples in order to make a collective soundtrack of the installation
- Option: If you have a video projector on your own, with a VGA / HDMI cable, bring it !
- Your personality and good mood
About the tutor:
A-li-ce (FR / Berlin), works as a VJ and video artist since 2005. Graduated of art school and university (Master 2 in video art theory), she has played in many audiovisual festivals (Mapping Festival (Ch), Mira Festival (Sp), RoBOt Festival (It), etc.). She also works as a video stage designer for theatre and teaches performative media arts in art universities. She is also part of Scope sessions (Berlin) and of DokfestLounge Audiovisual Festival (Kassel).
Website: http://a-li-ce.com/
Dates : 26 & 27 November 2016
Saturday 26th : 11:00 – 18:00
Sunday 27th : 11:00 – 18:00 // public presentation : 19:00 – 20:30
Duration : 16 hours
Partnership & Support : Resolume VJ software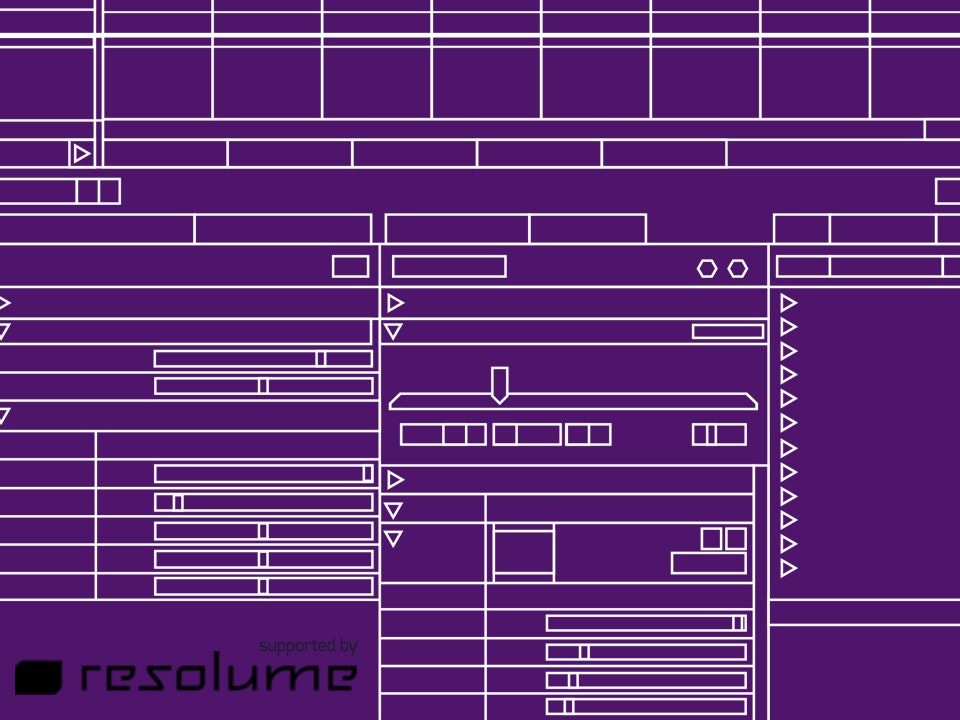 Attachments
---
---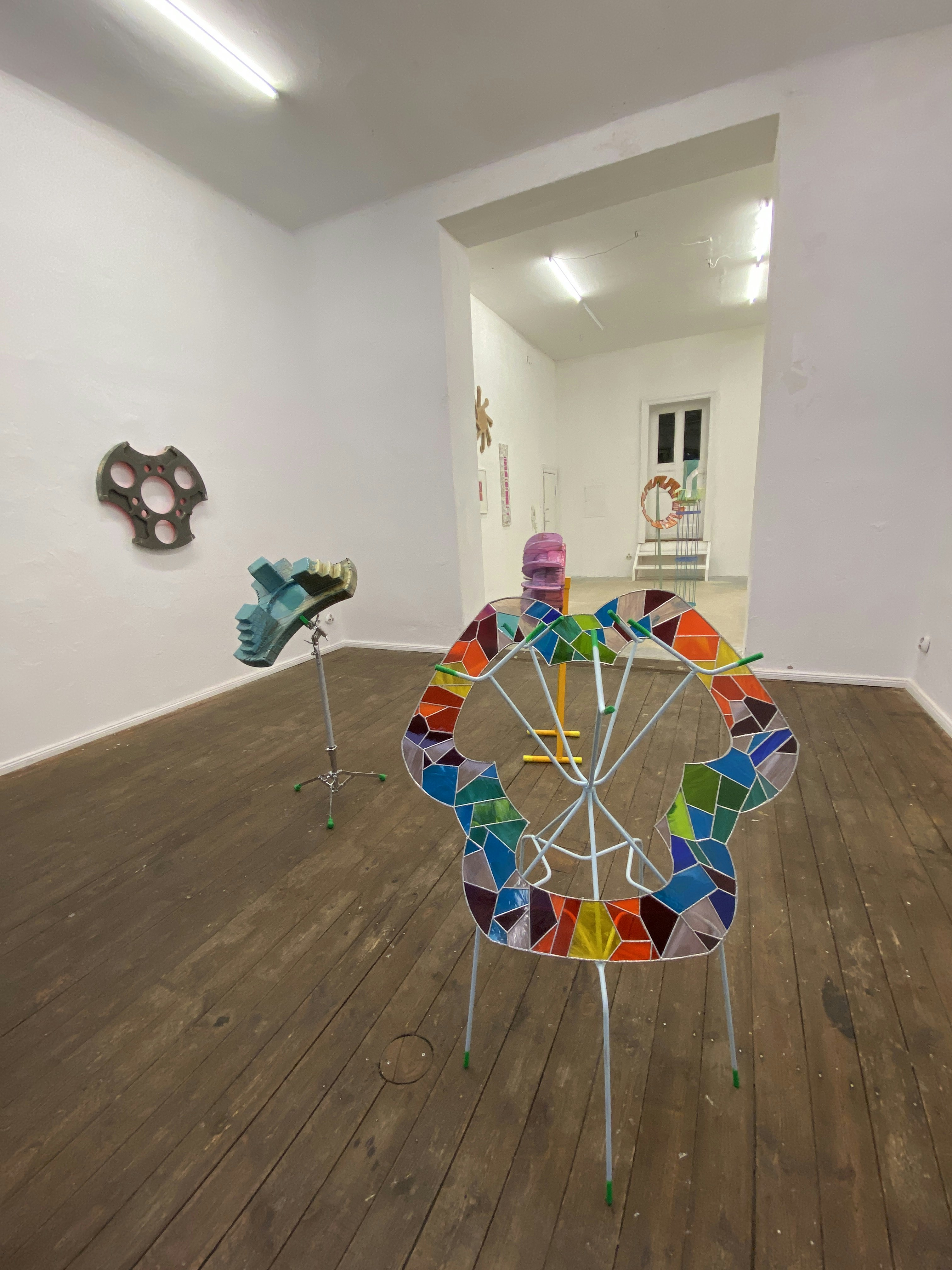 ---