Wednesday 9 March 2016

at

20:00h
Elsenstraße 52 Berlin 12059
Noize Fabrik is excited to have Jessica Nay back to teach a series of workshops on Logic Pro X!
Course Schedule:
Course 1: March 9th, 18:00
Course 2: March 16th, 18:00
Course 3: March 23th, 18:00
Course 4: March 30th, 18:00
Description:
4 workshop session to learn to master Logic pro X - the most widely used music production software.
After this training someone who is a beginner or doesn't know anything about Logic pro will be fully operational and able to use the application to produce music.
Jessica Nay is a music composer, live performer and certified trainer for Logic pro with more than 12 years experience with the program.
PRICES: Includes ALL course dates 1-4
Early Bird Prices (First 5 people to register): 65 Euros
Standard Price: 100 Euros
TICKETS AVAILABLE ON EVENTBRITE.COM
LINK TO TICKETS: https://www.eventbrite.com/e/wednesday-workshops-logic-pro-x-beginner-training-tickets-20549912341
For more detail information on the training:
Jessica.logicpro@gmail.com
---
---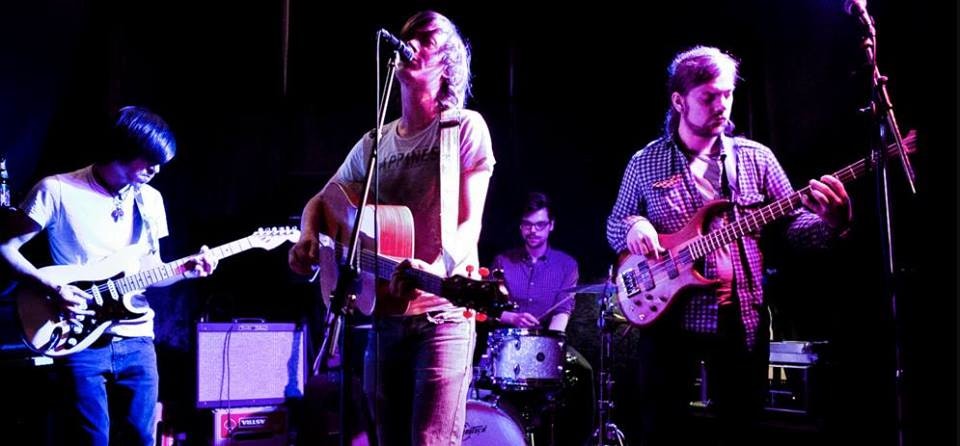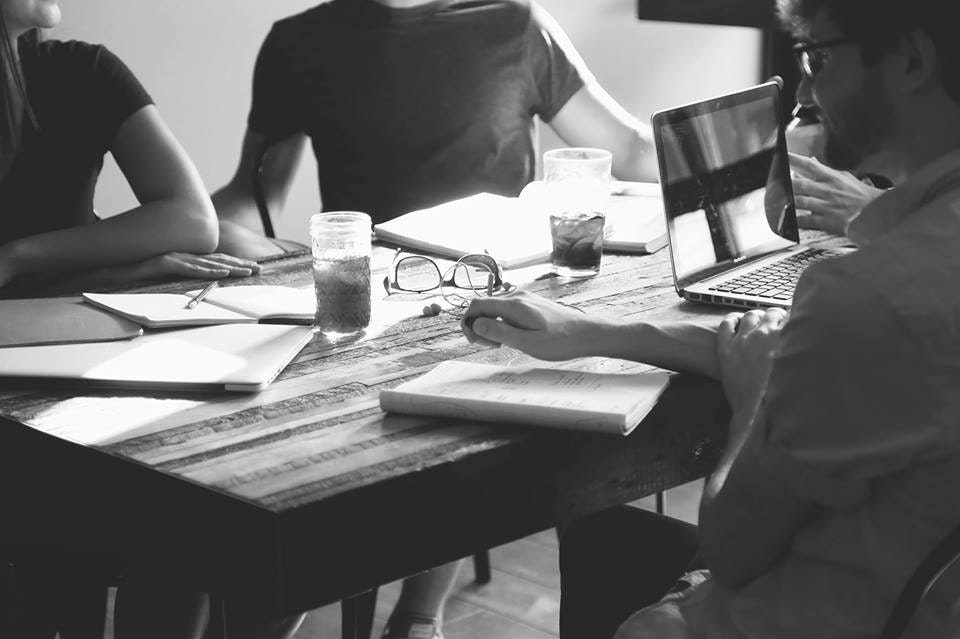 ---