Tuesday 30 November 2021

at

00:00h
"Almost one third of solo shows in US museums go to artists represented by just
five galleries" (The ArtNewspaper 2018)
"85% of artists in major U.S. museums are white" - (Cornell University, 2018)
"Overall, 96.1% of artworks sold at auction are by male artists" - (Fabian Bocart, 2018)
ODBK ​ is an activist organization that aims to create a more equal and democratic art
world. By using alternative economic systems, democracy, participative models like
PARECON (​ participatory economics)​ , demarchy and referendums, ​ ODBK ​ builds both
offline and online mechanisms to diversify and increase the number of active
participants in the decision making which defines the current and future art world.
We have interesting and challenging projects that need your help to make a change in the art world!
Are you ready to make a real change in the art world and discover the truth?
JOIN US!
https://www.odbk.tk/
---
---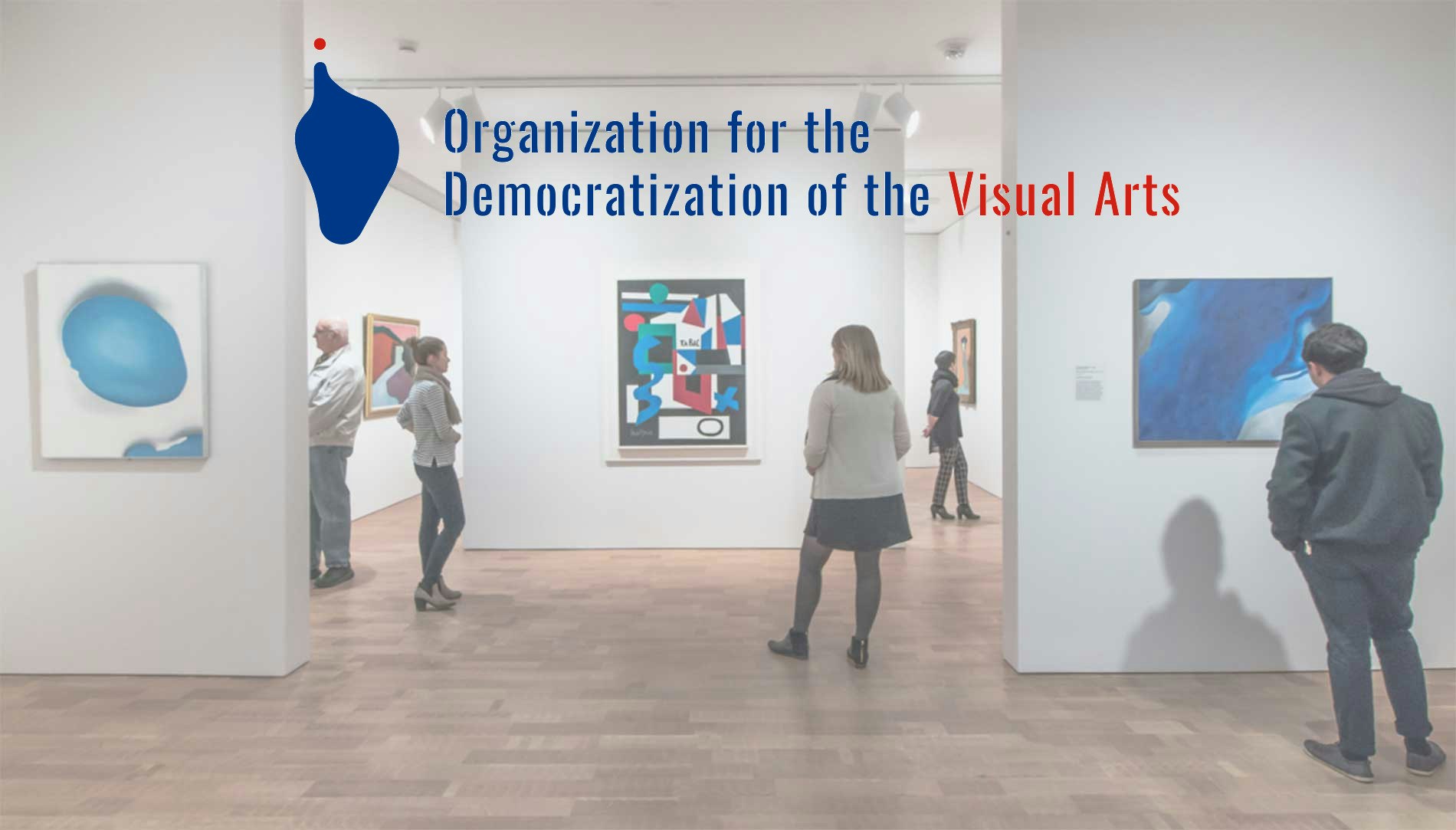 ---