Sunday 22 July 2018

at

17:00h
Bundesallee 1-12 Berlin 10719
The workshop conveys substantial knowledge about virtual reality and how it can be used as a design tool. Participants will learn how to generate 3D models from real life objects, how to build web based narrative spaces and how to use a game engine to create an interactive virtual experience.
Virtual Reality is not a hype that will pass, but a technology that will change our lives both at home and work. This new medium brings designers and artists new potentials which allow experiencing the content in a spatial system and can be used as a design tool by itself.
During the course you will learn:
how to create 3D models of real life objects and how to put them into virtual reality
the complexity of creating web based narrative virtual spaces
how to build an interactive virtual experience using game engine
This workshop is aimed at artist, architects, industrial or spatial designers who are interested in creating spatial environments or a piece of art that can be experienced in virtual reality, or who want to learn how to use VR as a canvas for their ideas.
Important information: this is a basic workshop. We are not going to create games or highly complex interactive experiences!
Run period: 20/08/2018 – 23/08/2018
Application deadline: 22/07/2018
---
---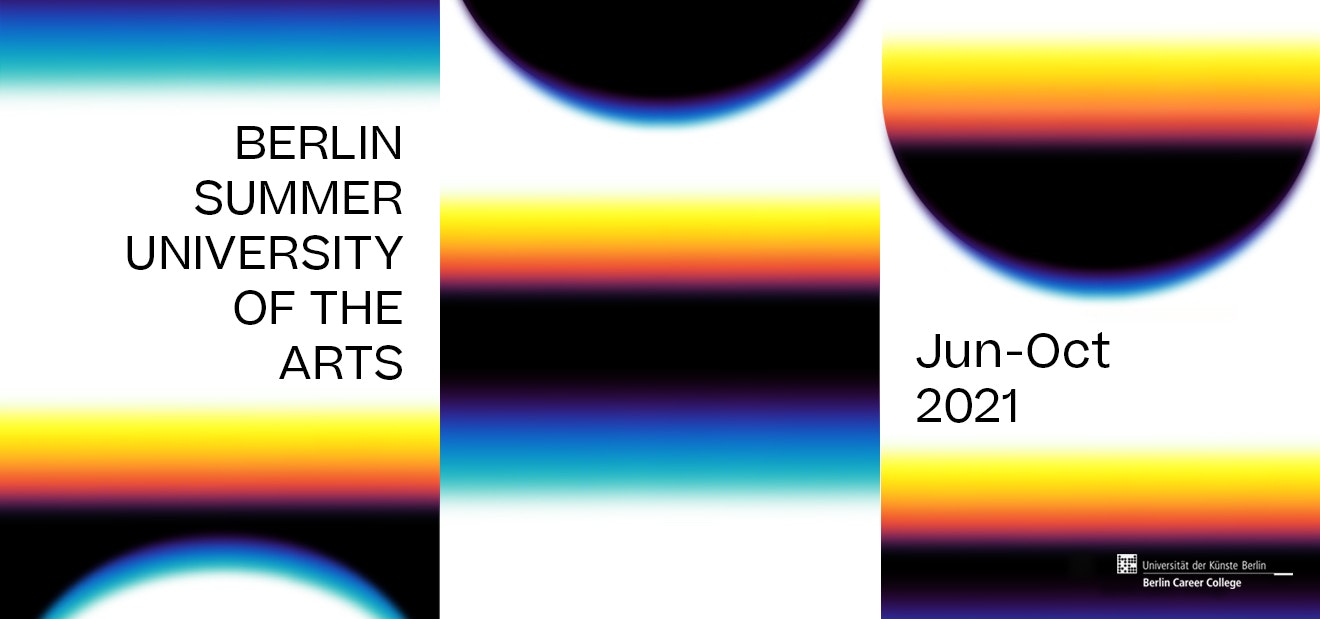 ---