Monday 26 October 2015

at

23:59h
Mariannenplatz 2 Berlin 10997
A portrait reveals every bit as much about the person behind the camera and it does about the person in front of the lens.
Photography is a psychological challenge for the Photographer and model. For a harmonious portrait you should have a clear concept of your expectations. To create a work that reflects an individual artistic language you have to find your own unique approach.
In this workshop you'll learn how to become aware of your personal ambitions and set goals for your own photography. The focus is built around portrait photography and the process of achieving a natural style.
The workshop will be held in the Künstraum Bethanien. This former hospital dating back to the middle of the 19th century is now filled with artists studios which creates not only a inspirational place for discussions, but also offers an unique atmosphere for portraits.
The course begins with a theoretical introduction in contemporary photography illustrated by examining prominent photographers. It continues with Berlin photographer Fabian Zapatka showing and discussing his work. This includes commissioned work from magazines and newspapers as well as his personal and unpublished projects. In the second part of the evening you'll will have the opportunity to present your work and discuss it together in the group.
The second day begins with a short introduction about working with a model. Then you'll have the opportunity to work with the model individually and with help from the instructor.
On the last day the results will be discussed within the group together with the instructor to find solutions and create new ideas for future projects.
With Fabian Zapatka
Fee: 250,00 €
http://www.photowerkberlin.com/collections/workshops/products/der-naturliche-blick-br-30-oktober-1-november-2015
---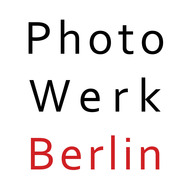 ---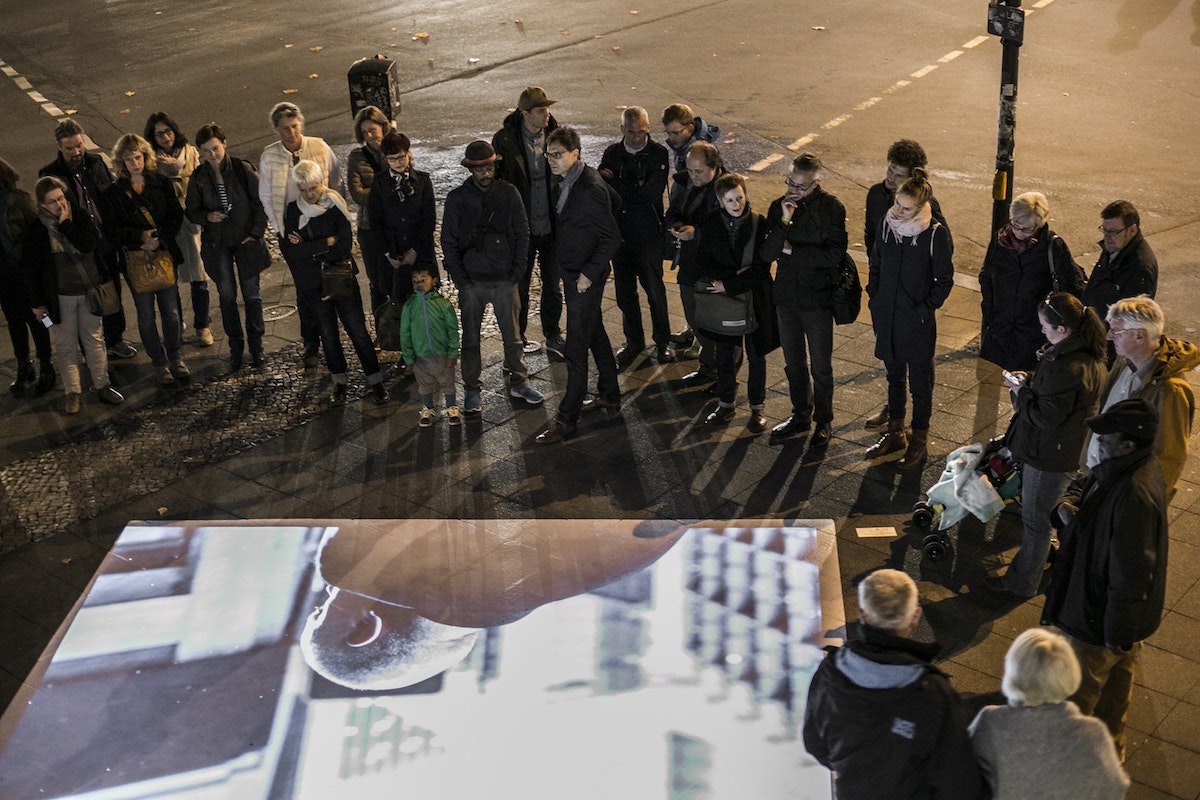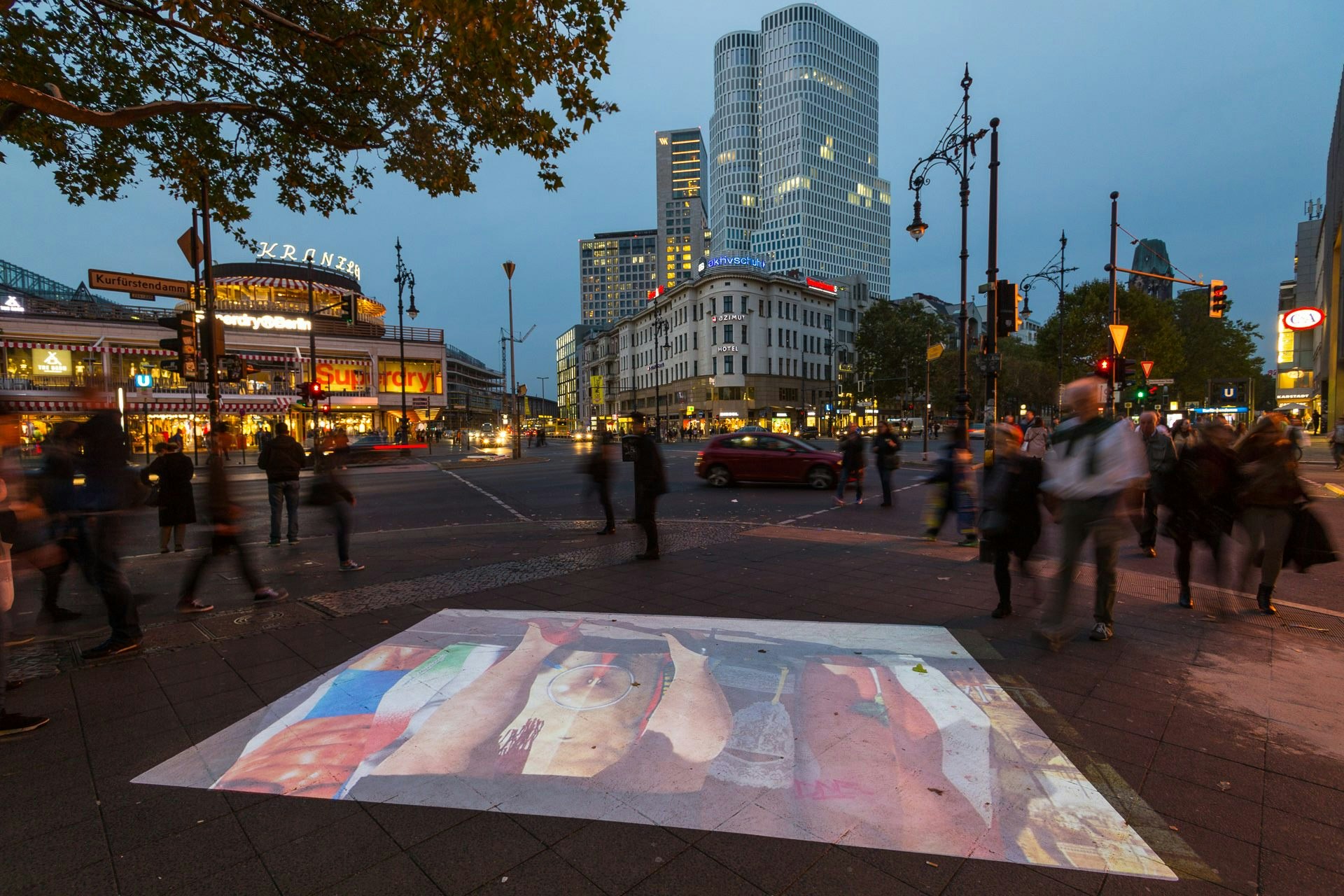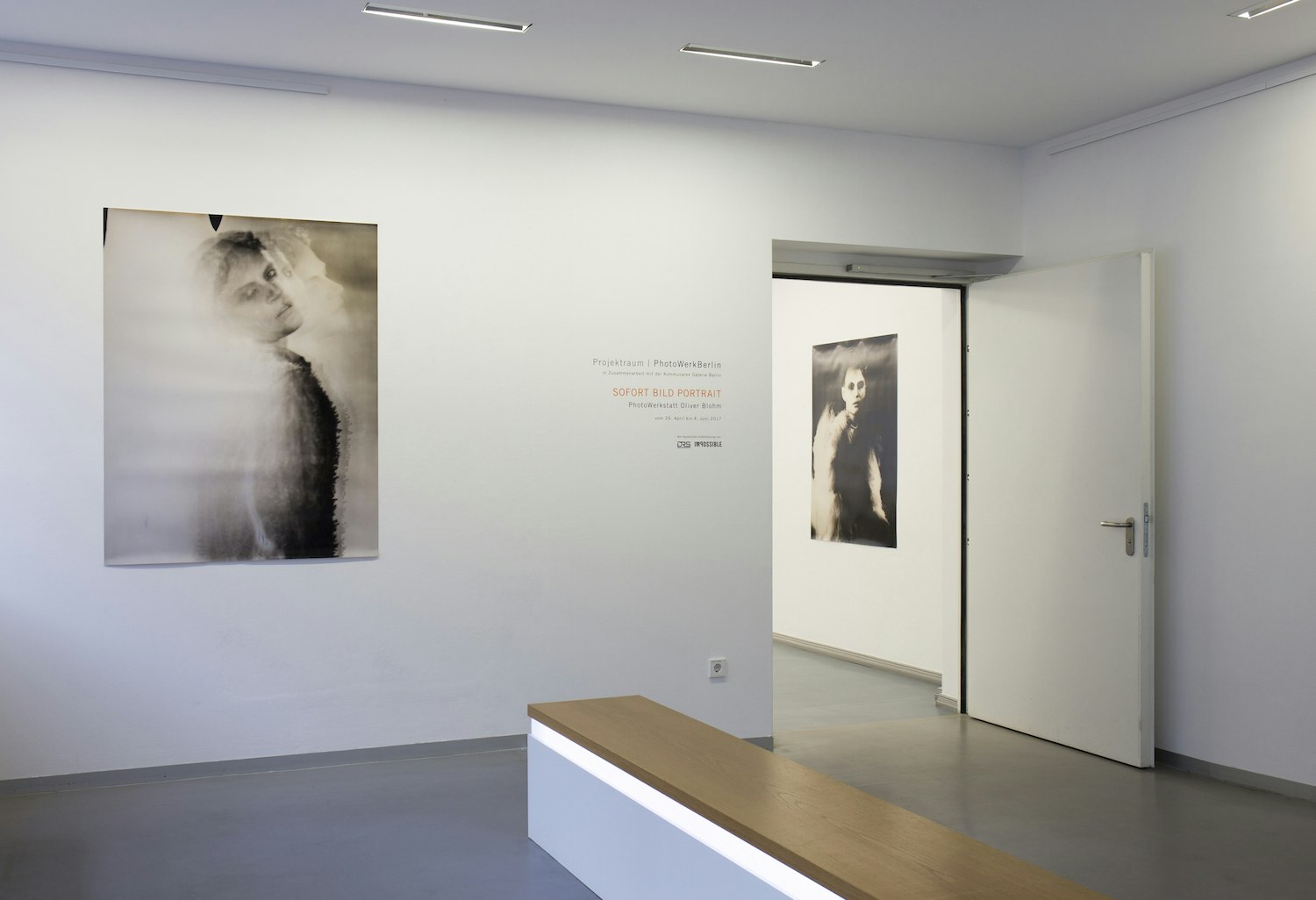 ---