Wednesday 16 March 2022

at

23:00h
Squish started to host weekly radio show at WORM Rotterdam (it's called Squish radio). We want to promote and support queer people around the world, and would love to share queer/LGBTQIA+ voices during our radio shows.
You can share with us a simple message, a fictional or real story, a love message, an audio performance, your favorite tune, a jam session with your friends... We will broadcast your message during one of our podcasts if it connects with the theme, or will wait to have an hour of audio files and organize a special radio show.
If you wish to be anonymous, we can modify your voice or read your text for you.
More info about Squish radio and replays: https://squishparty.wixsite.com/squish/squish-radio
---
---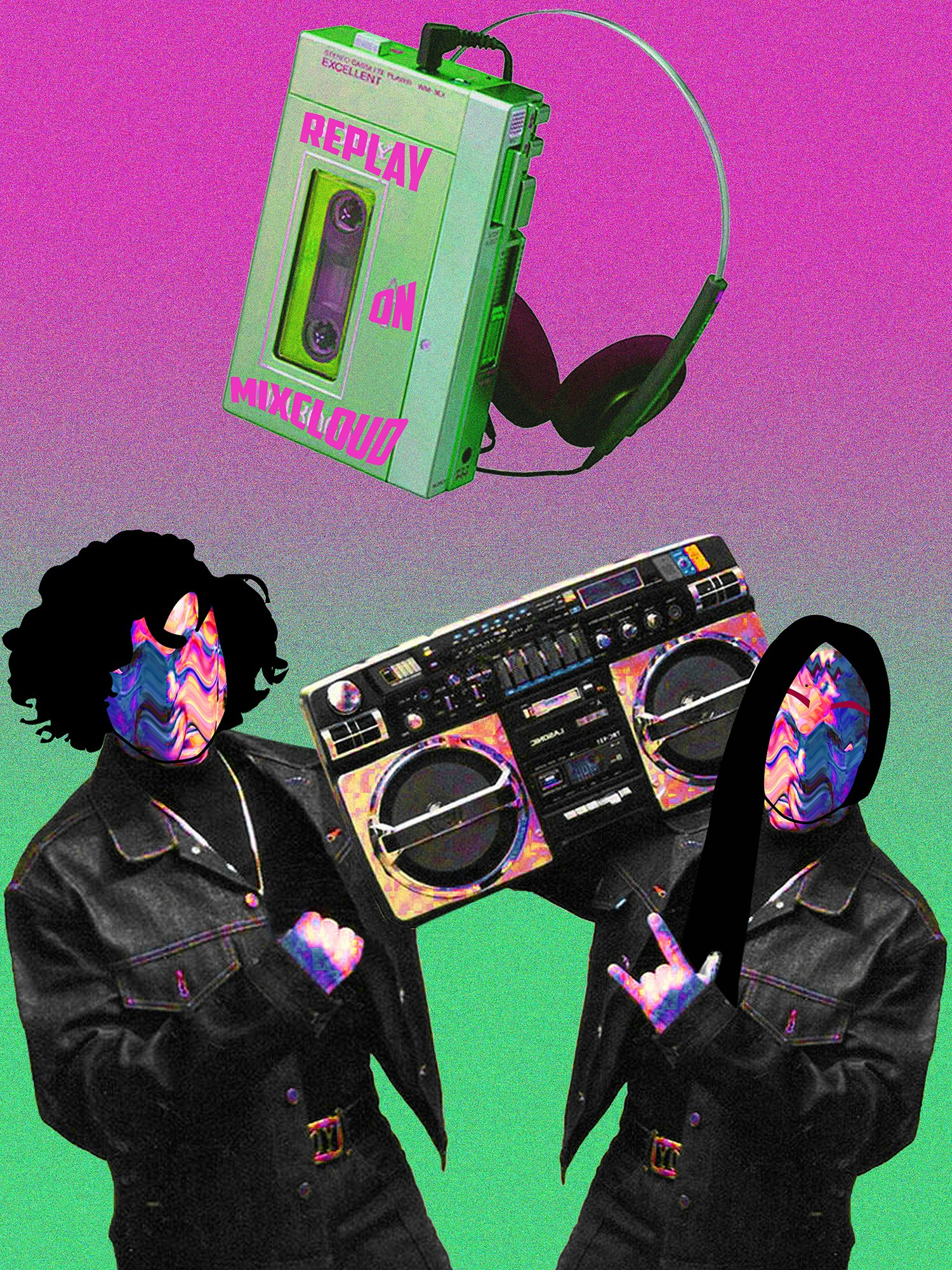 ---