Thursday 29 April 2021

at

22:00h
Mutual thoughts is a cross-social and cultural project by IKAROS STUDIO Berlin that involves everyone, who wants to participate. We are often focused on our own thoughts, write our own journals, and live our own lives. Even though we live in the largest societal systems ever, everyone faces personal life questions by themselves.
Normally, questions like "What is the meaning of life?" are only discussed in a very close circle or not at all. Especially in times of social isolation, people are struggling since they most often only have a few perspectives on a tough question they are confronted with. Mutual thoughts tries to enable a broad audience for one's own questions. Via the online project anyone can answer or submit questions.
We are inviting the whole artconnect community to read, answer or submit a question via mutualthoughts.online.
The project evolves itself with its participants. Live exhibitions and selected online curations of the project are planned.
---
---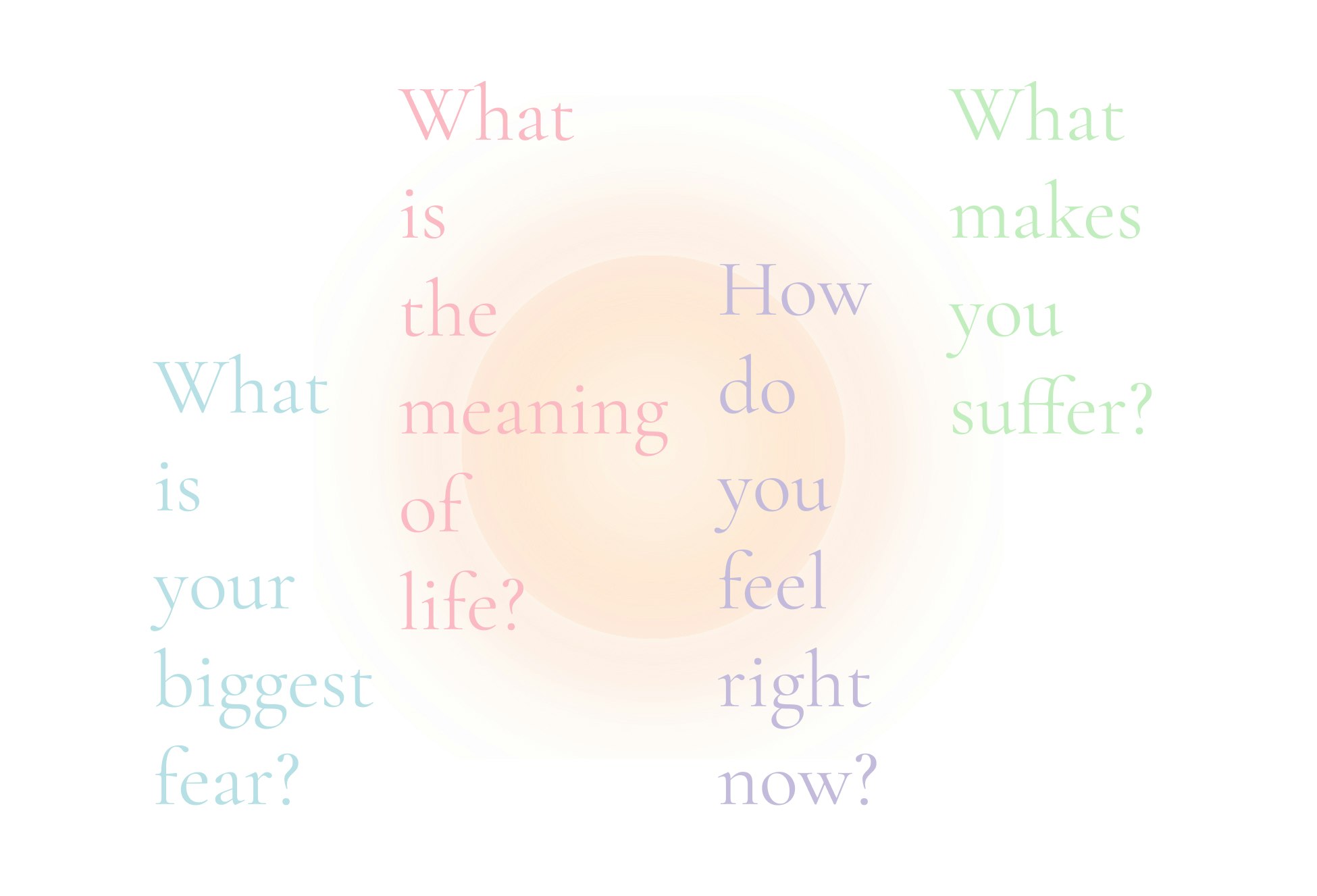 ---