Thursday 1 October 2020

at

00:00h
Bleen is a bi-annual magazine focused on perception and the continuous processes we undertake to understand ourselves and the world, the intricate systems we create in order to live, the systems we find ourselves in which have been created for us.
The STACKS issue hones in on the man-made structures and rules within which we operate. From architecture to social housing and beyond to heritage / psychogeography - we aim to examine the world as we made it.
Send your work to bleen.magazine@gmail.com by 1/10/20 for a chance to feature!
Max. of 4 images (or 2x double page spreads worth of images) AND/OR 2000 words.
Featured submissions will be paid.
---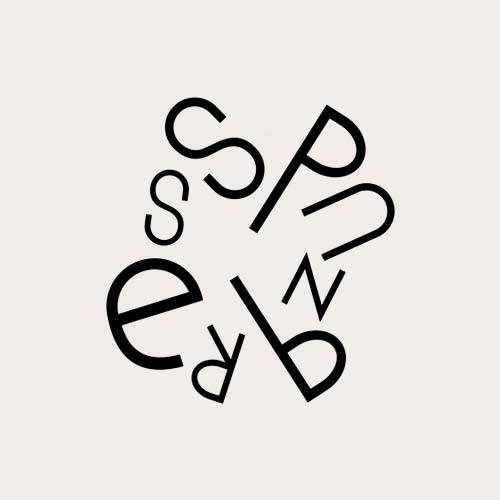 ---
---