Sunday 2 May 2021

at

23:59h
Animals migrate. Plants stay. That's how it appears at first glance.
In this KHB Artist Residency, artists work who (in this week) have a special focus on plants or animals. They will work - partly together with Stefie Steden in different media, but each of them will work on their own project.
The KHB map object, which will be created from May 2021, offers an opportunity for exchange about individual perspectives and shared views, which everyone can use and expand. In addition, daily open hours and a regular appointment for individual work routines offer a bit of structure and approaches to exchange.
On 24.7.2020, work results will be presented publicly in a small show.
Back story: In "Die Erde ist rund" (Peter Bichsel), a man sets out to always go straight ahead and thus finally arrive where he set out from. Based on this story, Bichsel's narrated line was worked on in the summer of 2020. Following on from this, a large map object will be created from and for rambles through KHB, Below village and the surrounding area from May 2021. It will be available in the long term for further processing and use by KBH residency artists.
Co-creators are:
Stefie Steden, http://minimalesreisen.de/
and
KHB Artists in Residency: Welcome are professional and part-time artists, as well as readers, thinkers and walkers. What counts is openness, a willingness to experiment, an interest in the theme of "minimal travel" and in the map project. Material and interesting books are welcome to be brought along.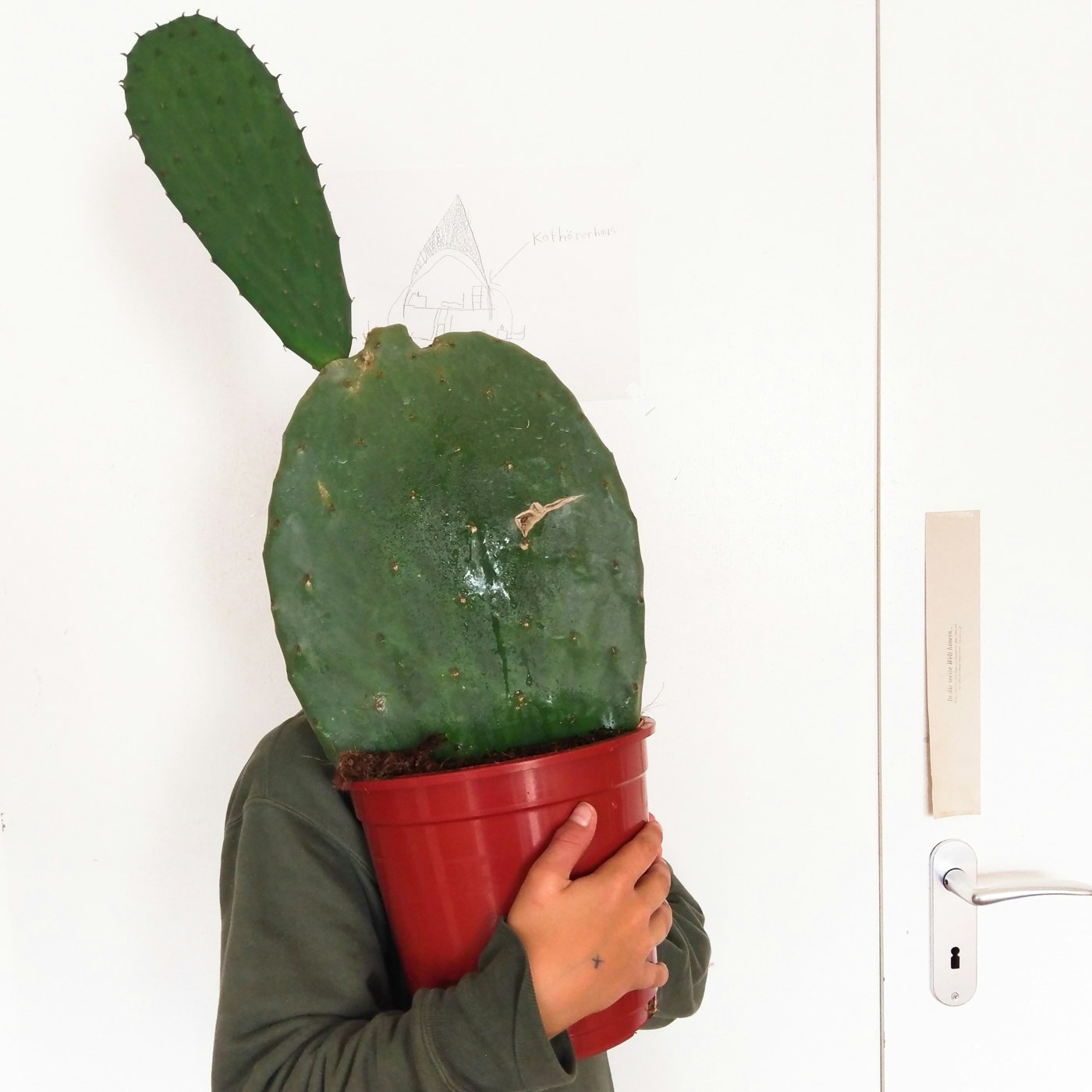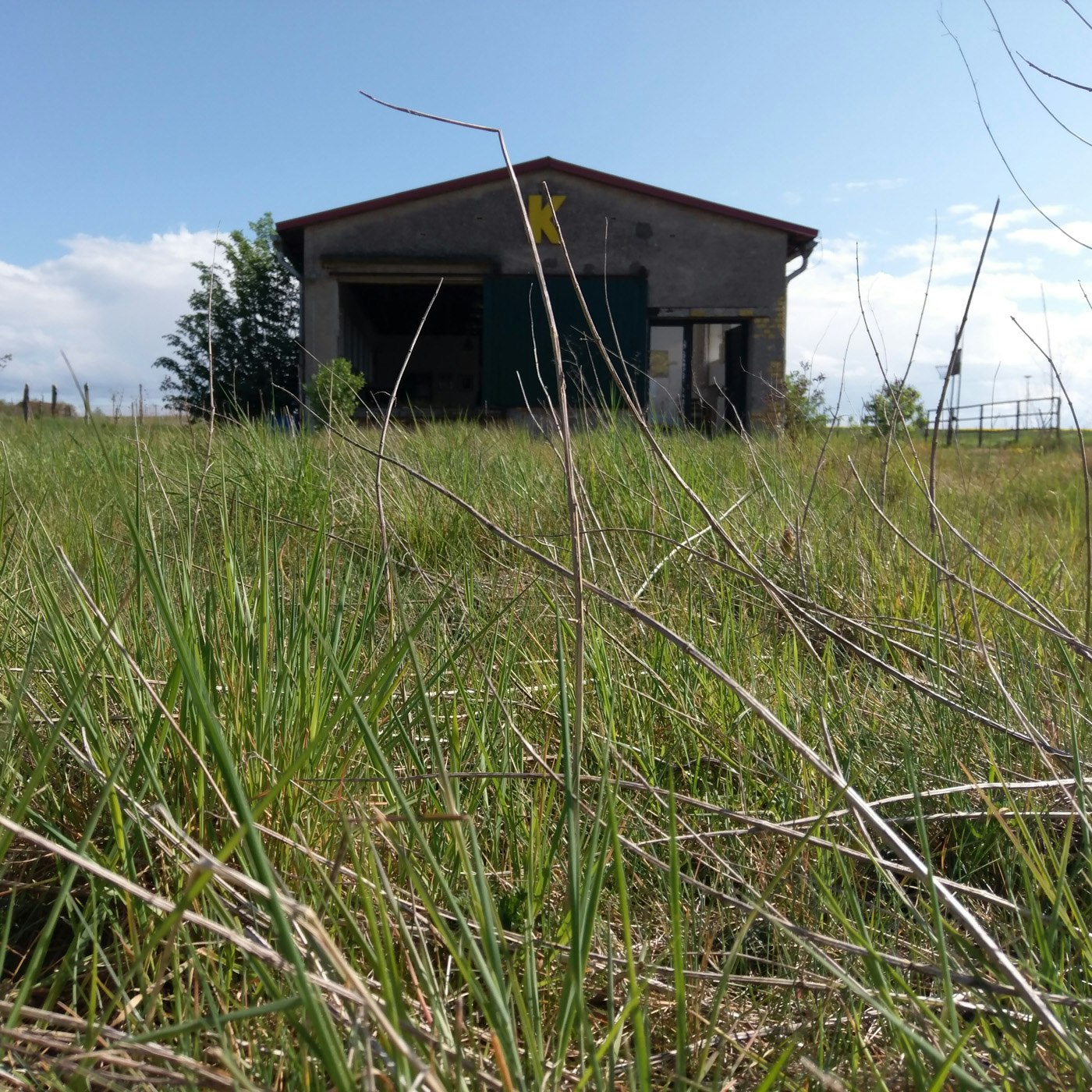 ---
---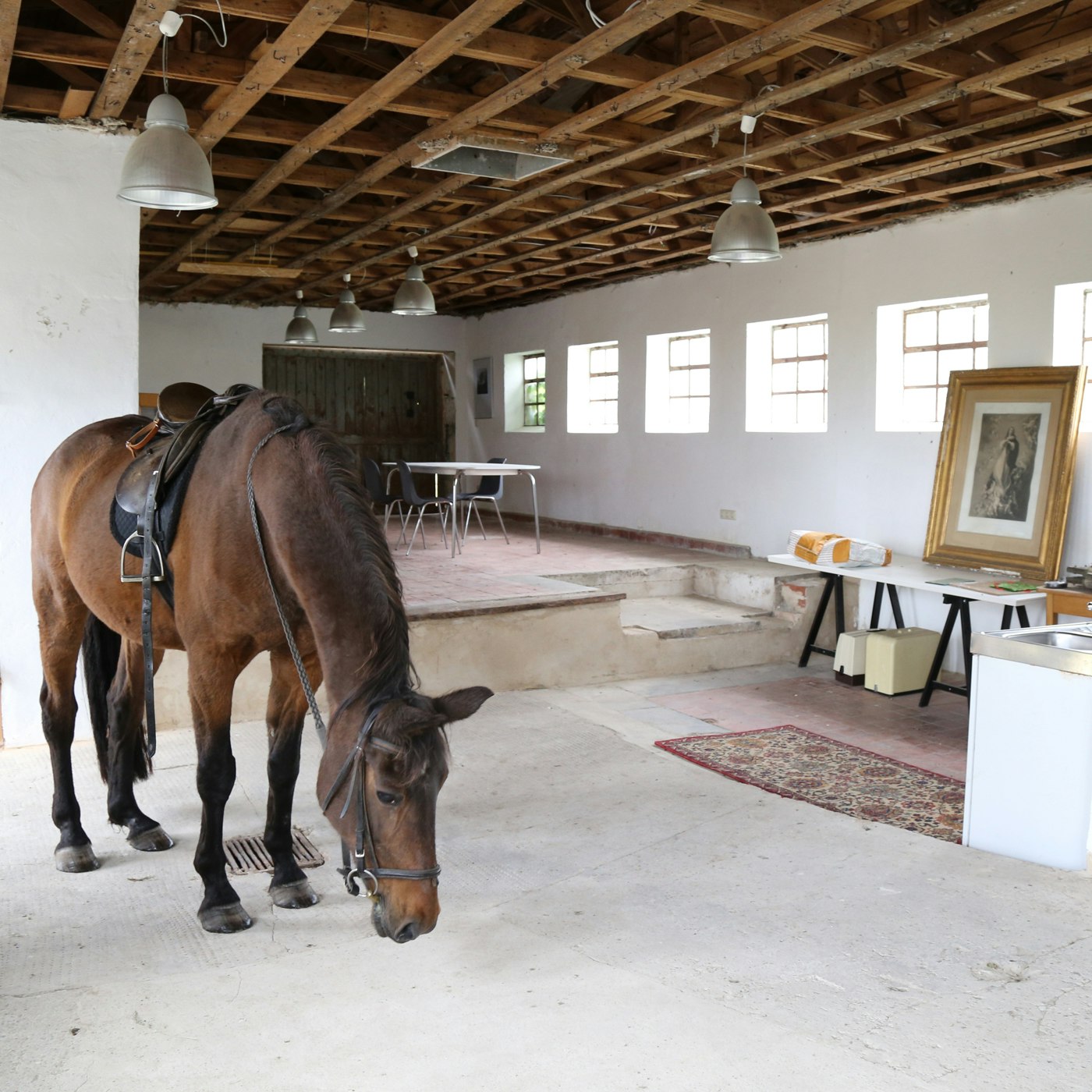 ---