Monday 14 June 2021

at

00:00h
This online workshop focuses on acquiring hands-on experience with technical tools that produce Extended Reality (XR) experiences. Students learn how to use and build virtual reality works and environments with web-based platforms such as Artsteps, Mozilla Hubs, or Spoke. Students also have the opportunity to learn basic coding with A-Frame in order to produce interactice WebVR.
This course is geared towards students seeking to deepen their knowledge of VR technology through practical training in the use of a variety of immersive technologies available to the cultural sector. In addition, it provides students with the opportunity to develop individual artistic, curatorial, or scholarly projects and proposals under expert guidance and in exchange with fellow participants.
While the course deepens aspects of the course New Technologies Part 1, attendance of Part 1 is not required.
Dates: June 15-July 6, Tuesdays 6-8pm CET.
EUR 175
---
---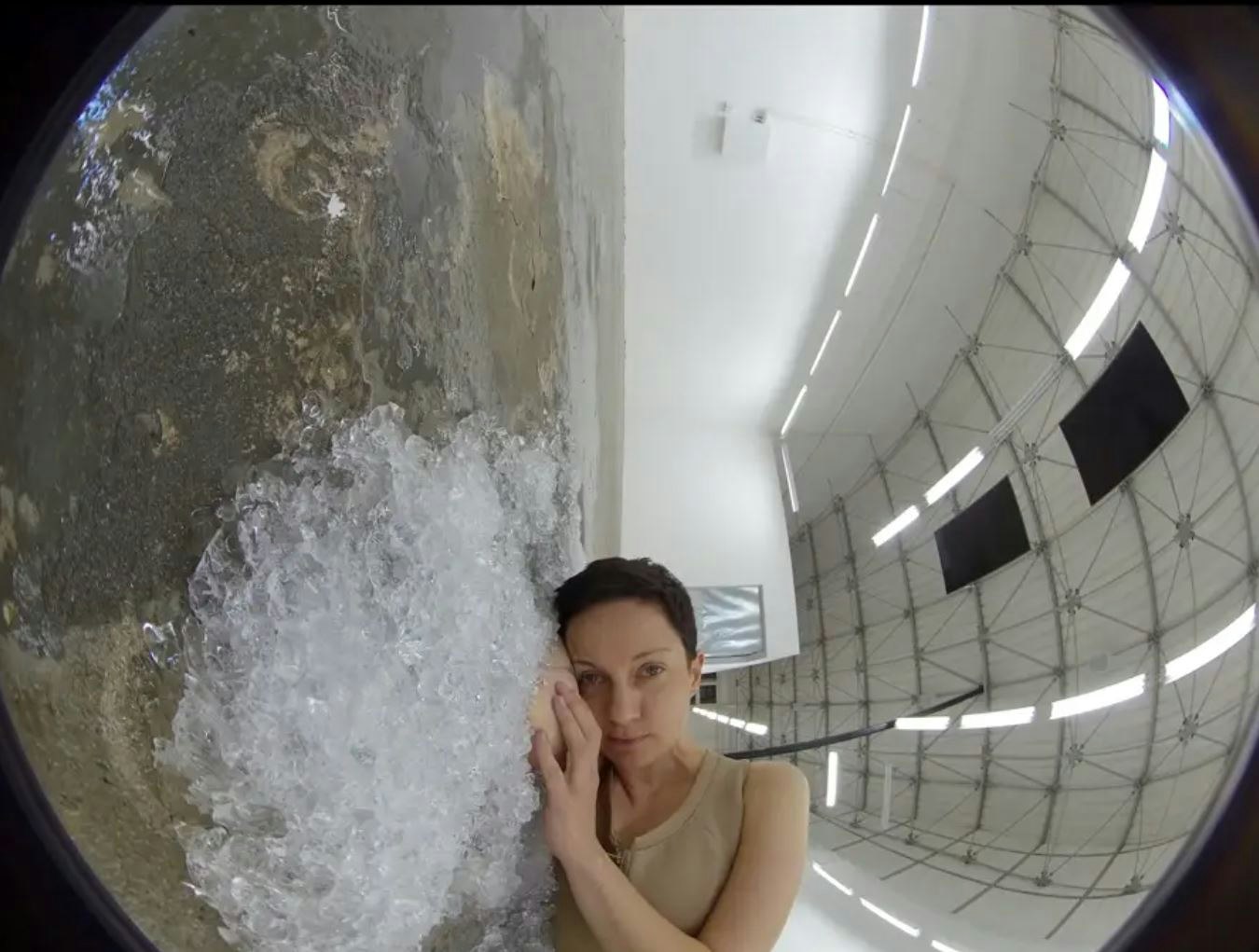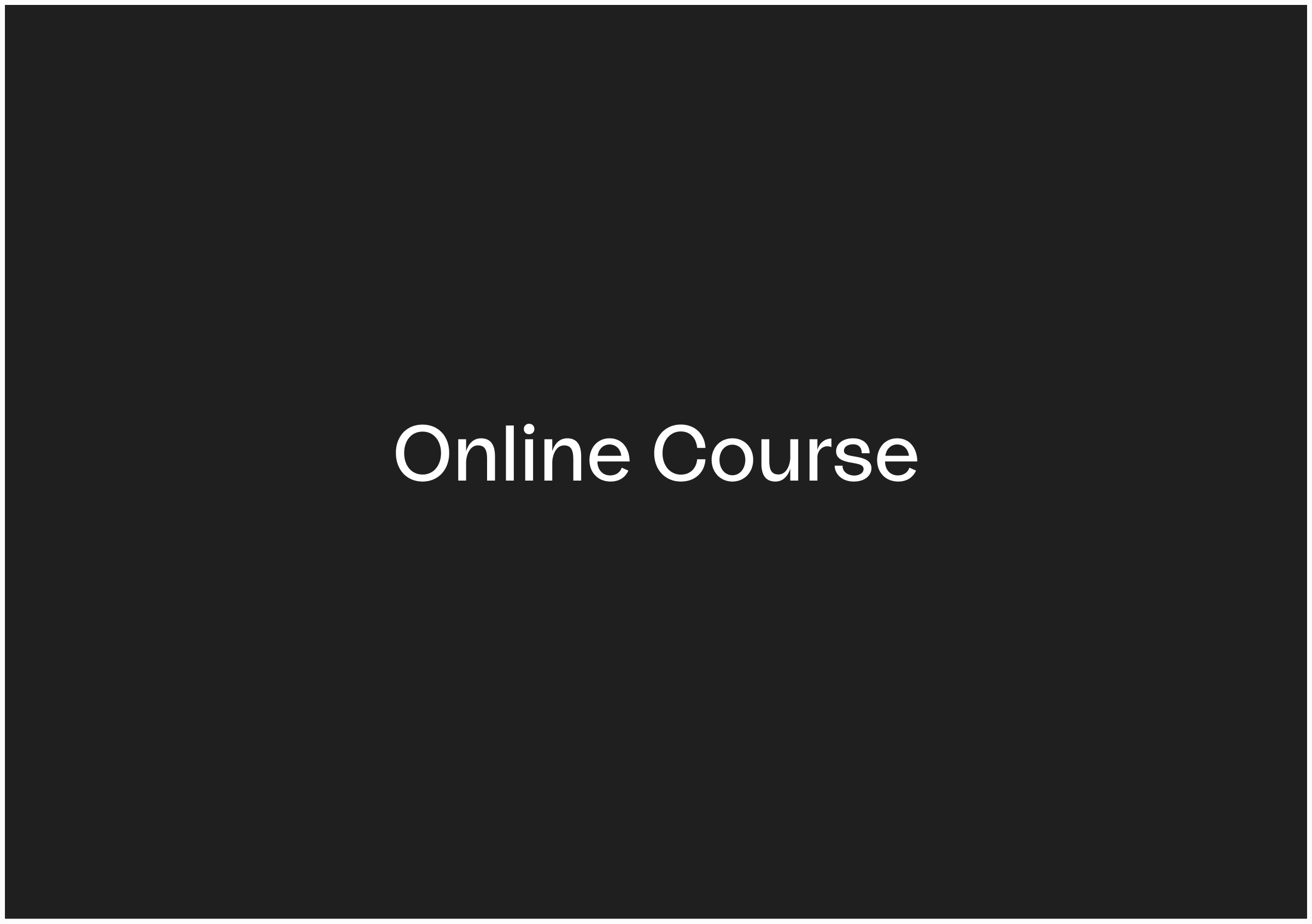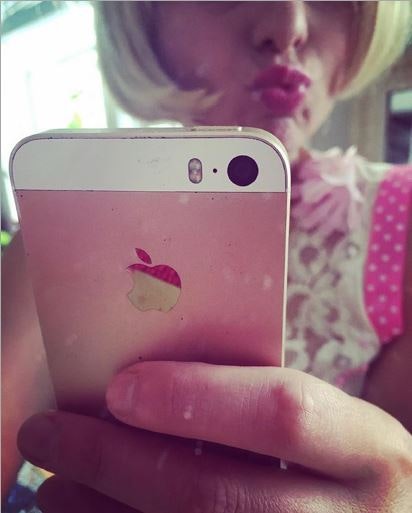 ---