Saturday 3 July 2021

at

22:00h
I'm glad to share with you a new cycle of "one to one" on line Art Classes, where you can fastly improve your drawing and painting skills. From graphic techniques to watercolors, from basic skills to detailed and realistic drawing we will go through the weakest point in order to transform them into point of strength.
My favourite techniques are pencils, colored pencils, ecoline and watercolors, inkpen on paper and mixed media techniques. Realistic drawing, surrealistic compositions, life drawing and still life are my must.
How we will work together:
first contact by email, confirmation of committment from both sides
first video call (approx. 30 min) where we will set up our lessons and what you would like to improve
each lesson will be designed to lead you to achieve a specific goal
between each lesson I will give you homework, because more you will practice and more you will improve :)
Prices:
1 time lesson (first contact by email + 2 hours lesson) € 40
4 lessons of 2 hours each € 152
4 lessons of 3 hours each € 228
Availability: Ongoing from February - June 2021
Location: On line
Languages:
English or Italian
Platforms:
Skype or GoogleMeet
Registrations to emmelodola@gmail.com
---
---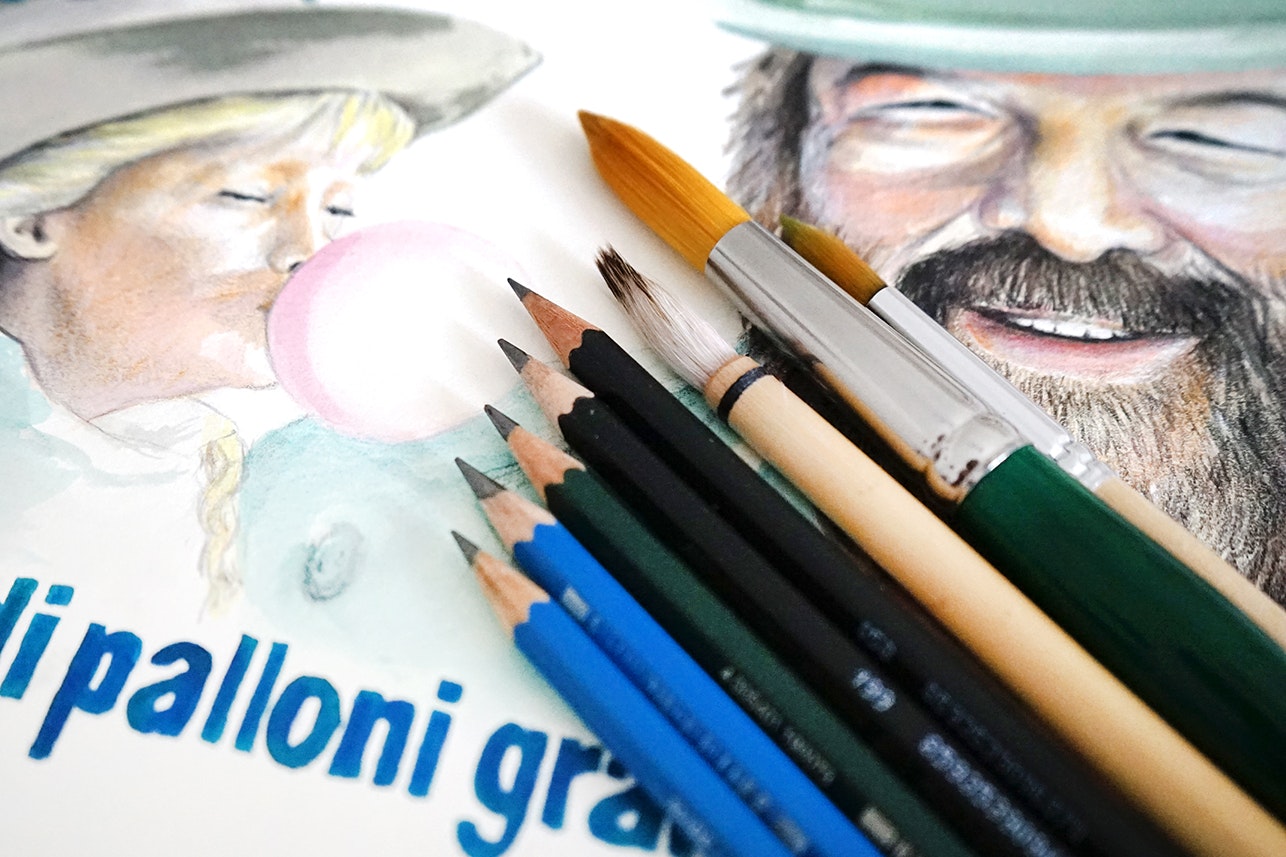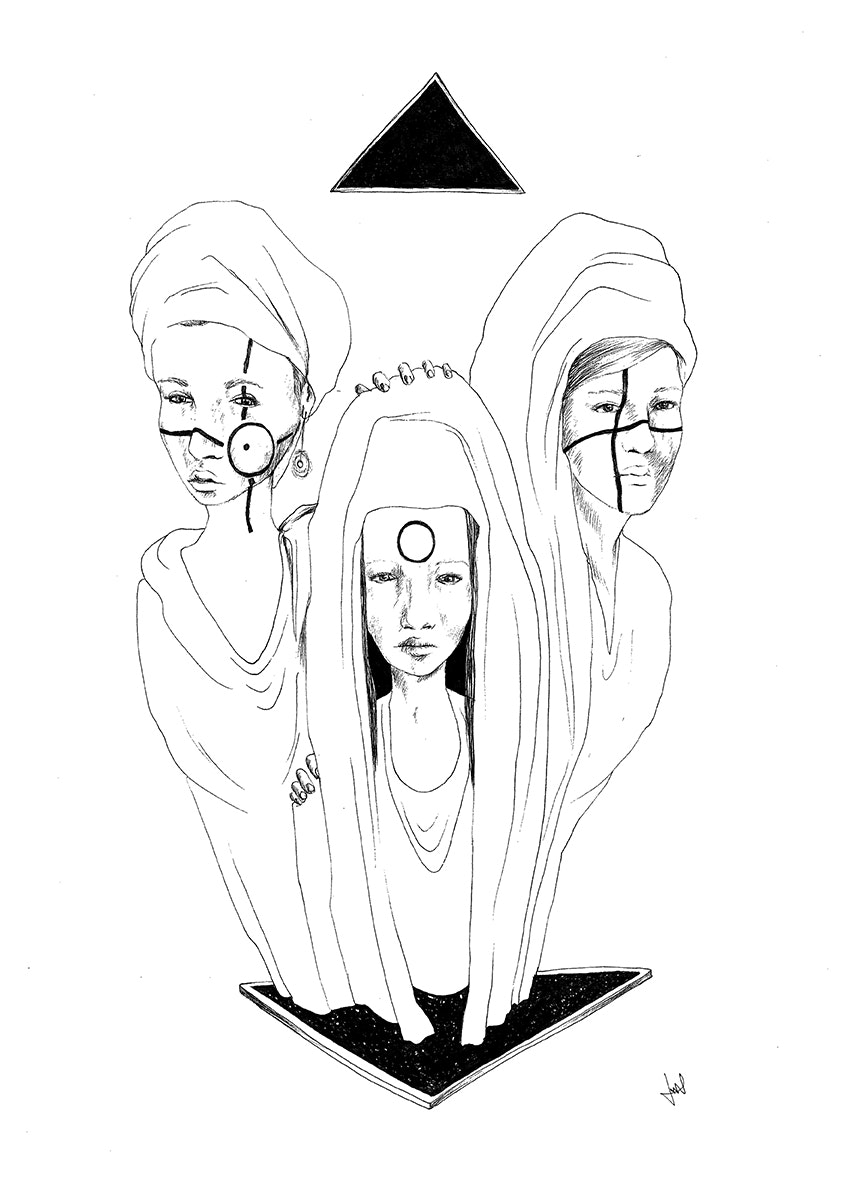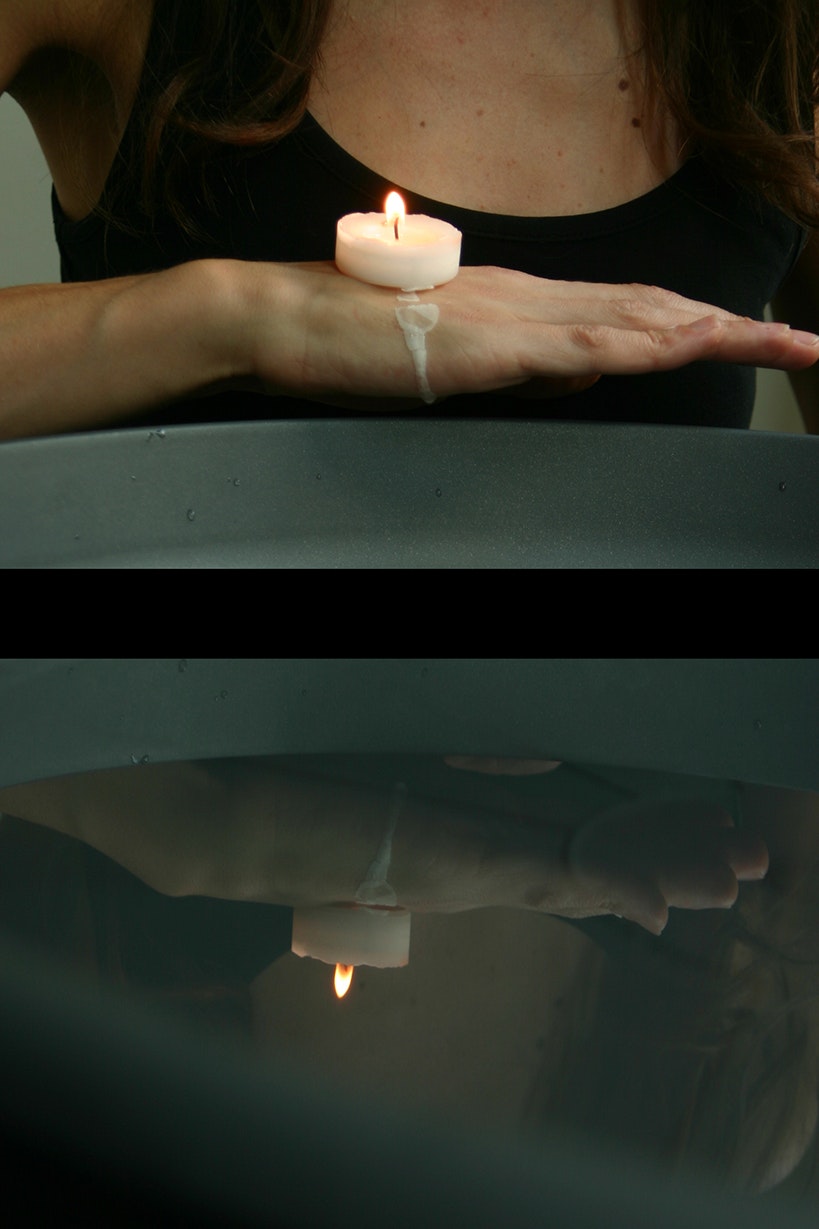 ---