Sunday 23 May 2021

at

23:59h
OPEN CALL for PHOTOGRAPHY
Theme: OBSESSIONS
The selected artists will take part in a collective exhibition at the gallery « Tête » in Berlin in the Summer 2021.
In their creative practice, many artists gravitate towards certain ideas that are intruding on their mind and to which they keep on returning over and over again - some forms of obsessions that push them to create.
Through this new exhibition, we would like to discover the nature of the obsessions that drive your photographic practice. Which kind of ideas or themes keep coming up in your work? Are you collecting portraits in an attempt to get closer to the essence of the human being? Does nature have a magnetic effect on you, making you go back to it over and over again in search of new images? Do you feel deeply concerned with environmental issues, or any other cause? Are you constantly looking for abstract or geometrical patterns in your surroundings, or do you have any special attraction to color? What do these obsessions reveal about you and how does your photographic practice help you grow, both artistically and personally? Does the fact of diving into the fascinations of your inner world help you exist or resist in an anxious context like the one we are facing now? Whatever your motivations are, we look forward to discovering the obsessions that drive you the most in your quest for images!
This call is open to all ages, nationalities and levels of experience. All styles and techniques are welcome: inspire us by sharing what you are most passionate about!
Deadline extended to May 23, 2021!
Info & submissions: www.pep.photography/calls
© image by Nicolas Polli
---
---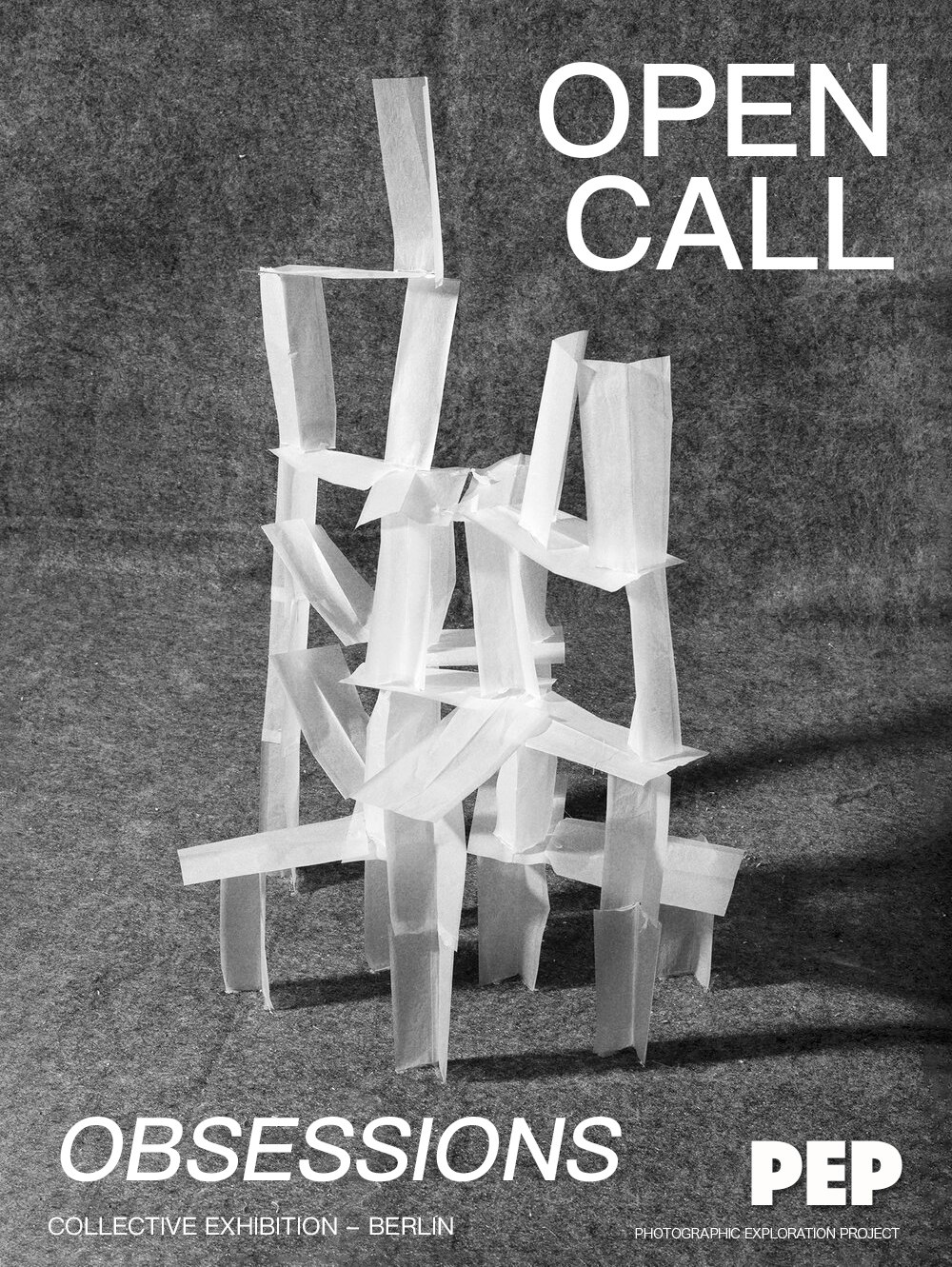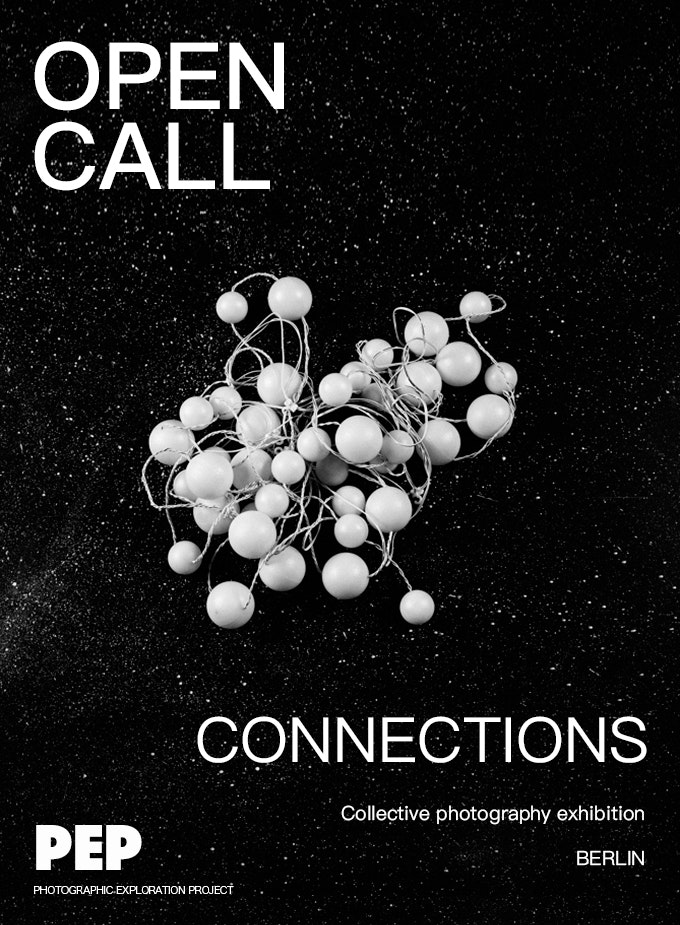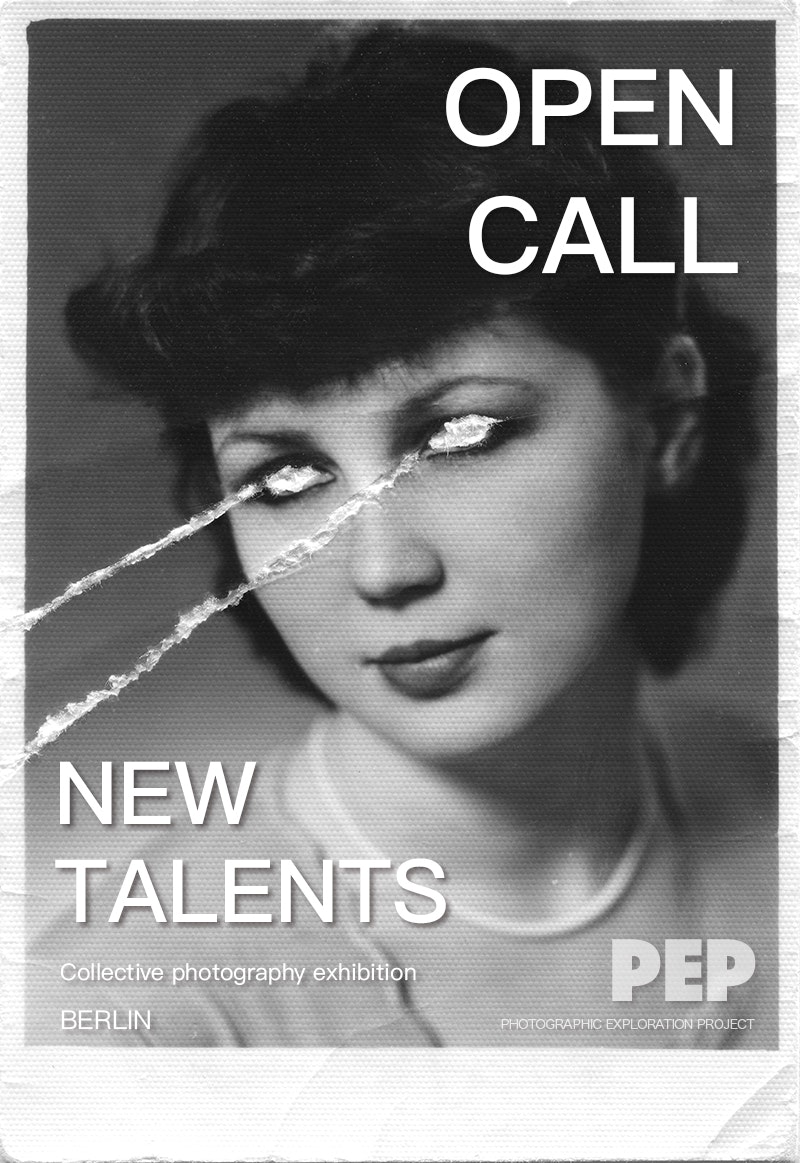 ---