Sunday 17 November 2013

at

23:00h
Hello everyone,
I have a last minute editorial this Sunday with 2 male models. One of them just became exclusive with Prada and we only have this weekend to shoot him which is why I'm in a crunch. I'm looking to meet some menswear designers that are looking to get some of their things published and that I can work with on a continual basis. It's an incredible opportunity for someone to get their work seen by a LOT of people and of course it doesn't hurt that it will be on some of the top models in the world right now :)
If you could send some samples of your work, it would be lovely. I'm also looking for a consistent styling assistant as I have lots of editorials coming up and I've just moved from New York and haven't found one yet. Preference to someone who knows the pulling/returning from PR companies process and speaks German and English.
Best
L
---
---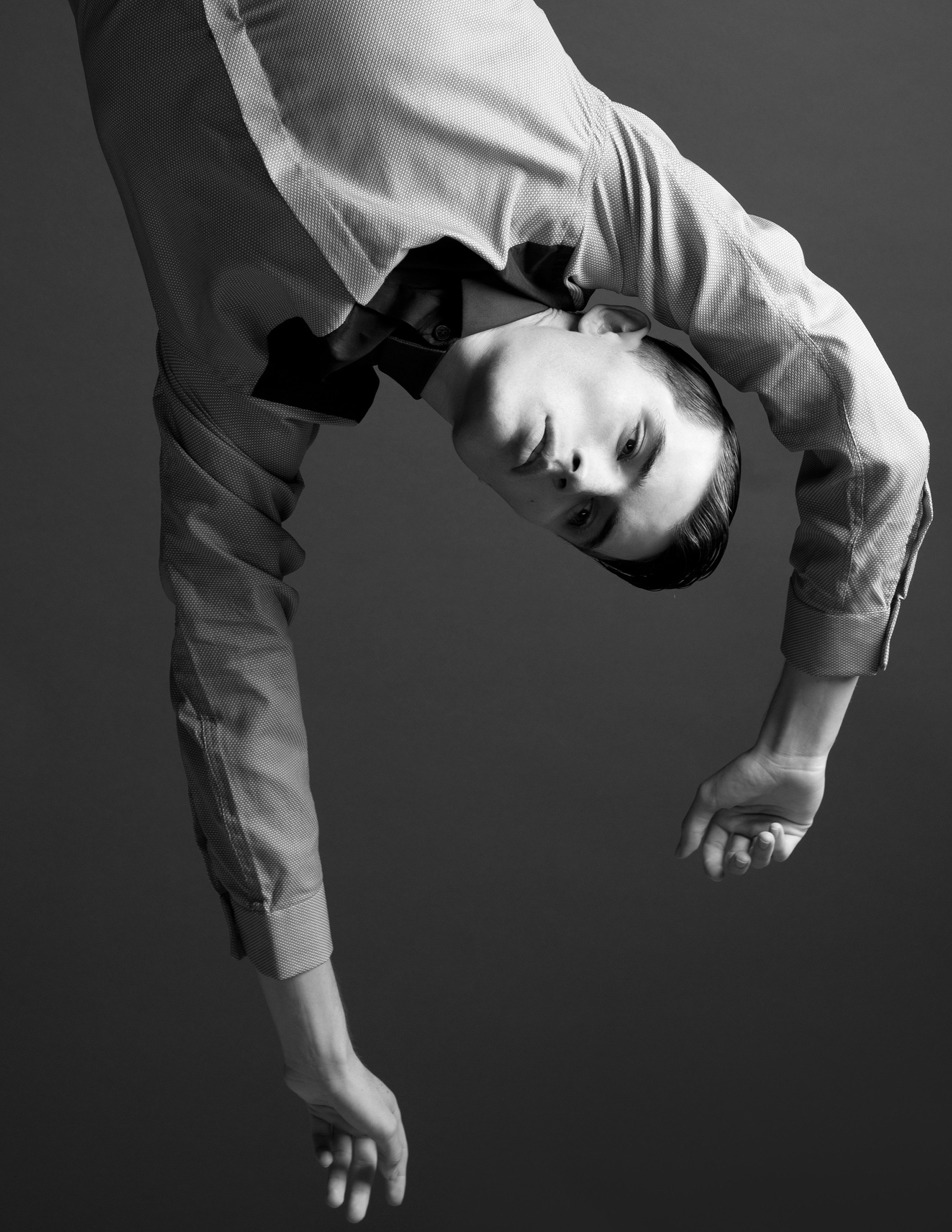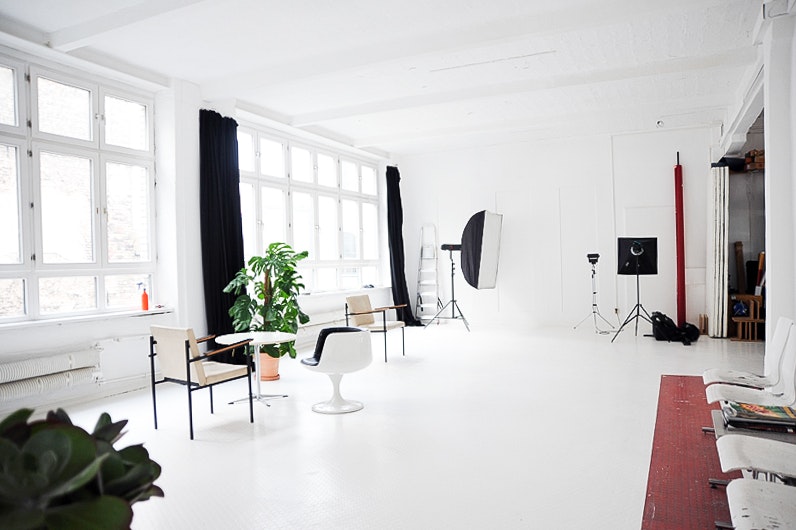 ---