Tuesday 31 August 2021

at

23:58h
Vocation Vacation
Available from August 1st, 2021
Relax and enjoy the sun in beautiful Oaxaca while you learn a new skill.
A four-day (3 nights) workshop in Teotitlan followed by a four-day (3 nights) relaxing stay in Oaxaca City-eight beautiful days in Southern Mexico.
An opportunity to nurture your projects and awaken new ideas.
I'm ecstatic to offer my residents an intensive/all-encompassing four-day weaving and natural dyeing workshop. Teotitlán del Valle in the Oaxaca Valley is located 40 min. (28 Km.) from Oaxaca city, is world renown as an indigenous cultural center practicing its unique weaving styles practiced by natives for centuries. Here you will be able to learn their traditional dyeing process with the natural resources of the region. In this workshop, you will be hosted by an indigenous family who makes traditional wool rugs with techniques inherited from their ancestors. This workshop is for weavers of all skill levels, from complete beginner to skilled practicing dyer or weaver. The goal of this workshop is to enable others to walk away with a working knowledge for professional results.
The workshop includes:
Pick up from the airport or bus station.
One lunch is provided per day for all four days in Teotitlan and Oaxaca City. Additional meals you will need to cover on your own.
Transportation to Teotitlan and back to Oaxaca City.
Workshop:
Recollection of natural resources for dyeing (flowers and herbs of the place).
Washing and cleaning the wool.
Carding the wool.

Spinning the wool onto bobbins using a spinning wheel (distaff).
Dye using plant materials; moss, lichens, indigo, pomegranate, cochineal and more.
The tapestry weaving procedures using the Zapotec 2-harness loom with foot pedals.
Artist responsible for:
$510 USD Residency fee
Travel and subsistence costs
Health insurance (https://www.worldnomads.com)
*All material included.
*If you have a specific project purpose it is possible to extend your stay at an additional price. Please contact us to discuss your specific project further.
*Further information contacto@lissette.studio / Insta: @sh_oax and @li.sse.tte.jd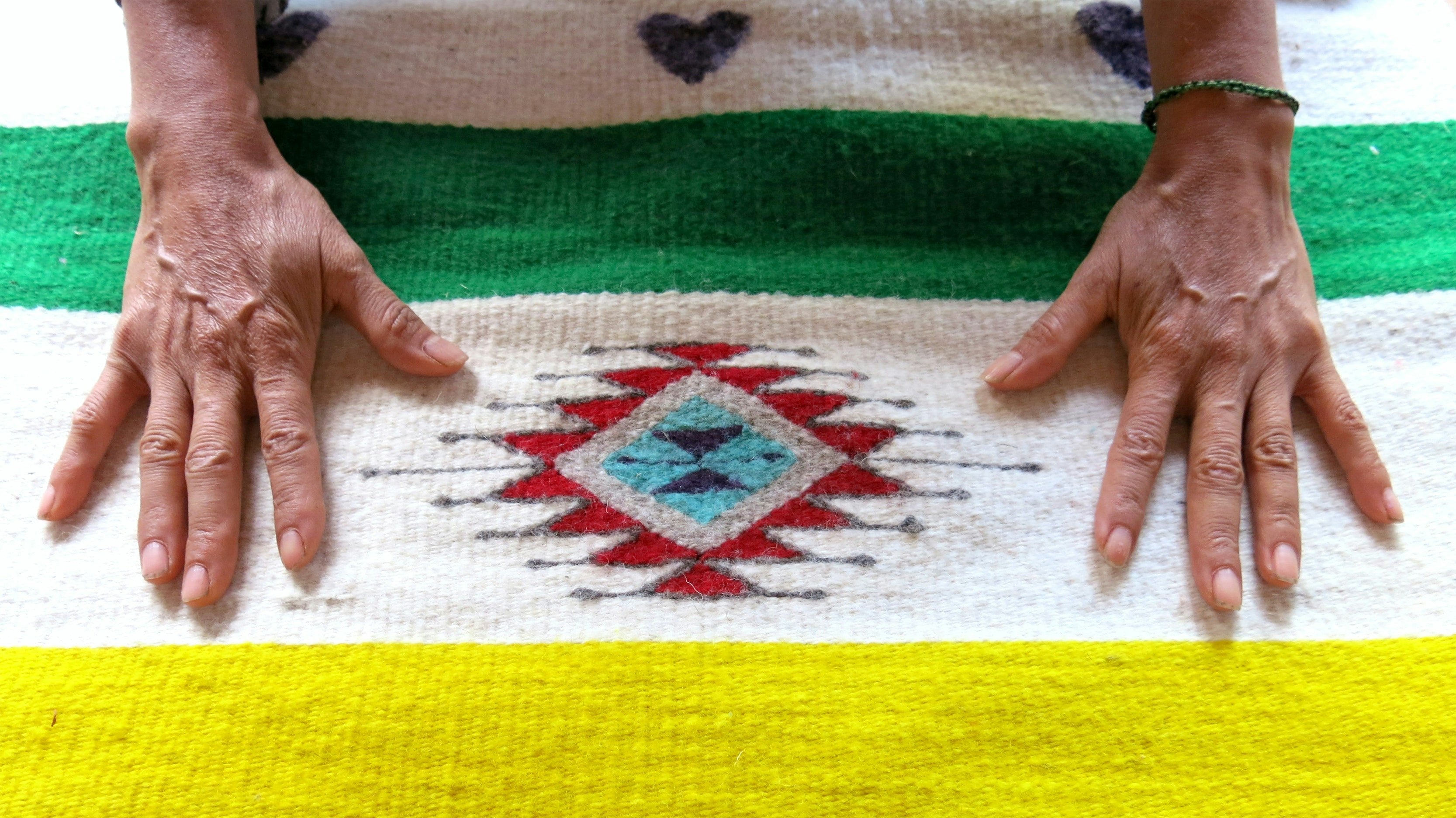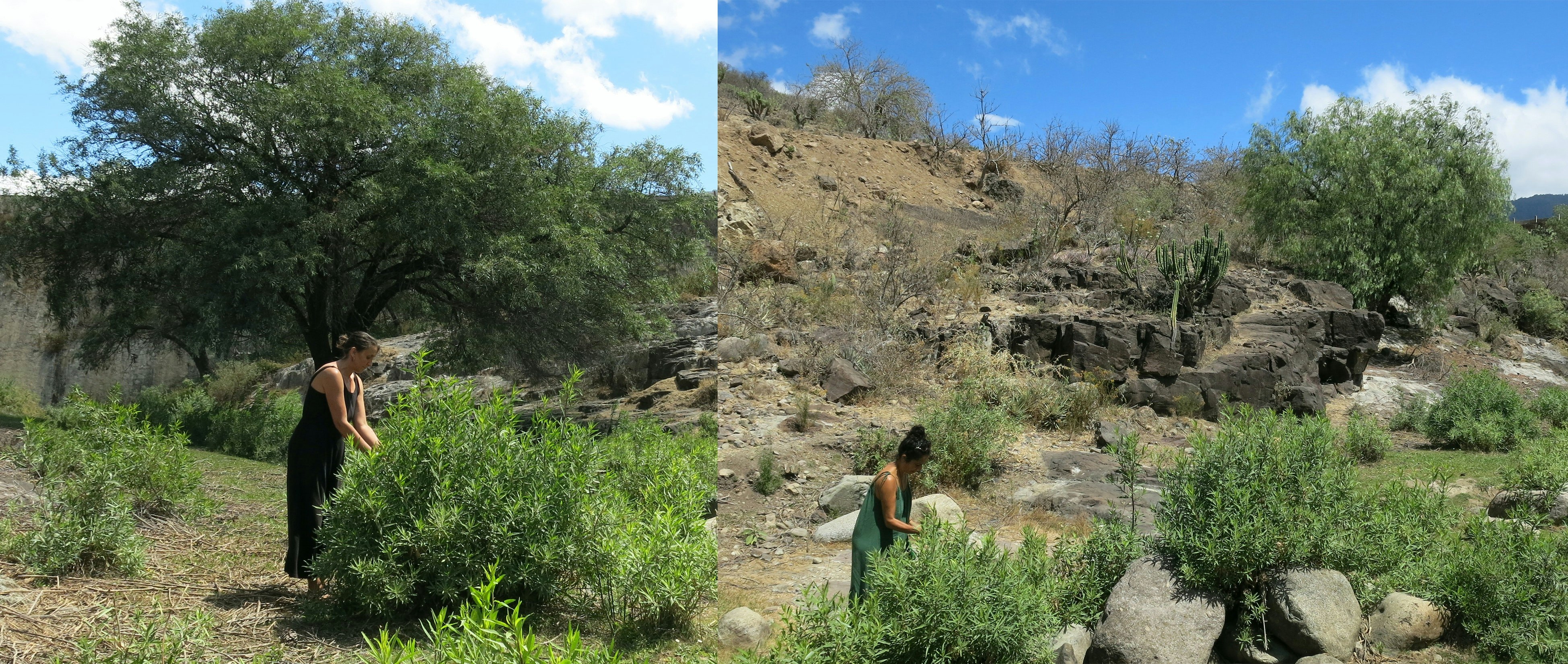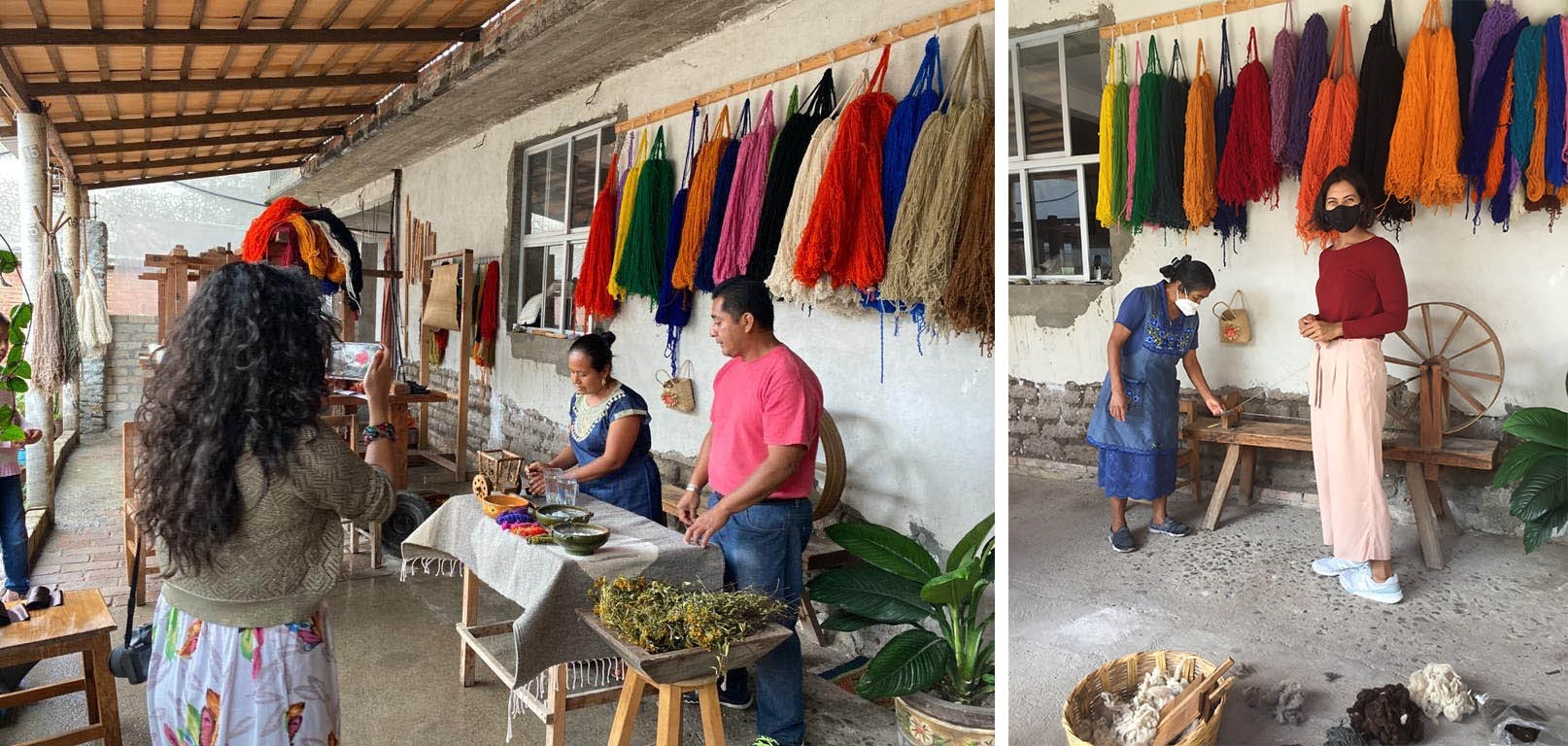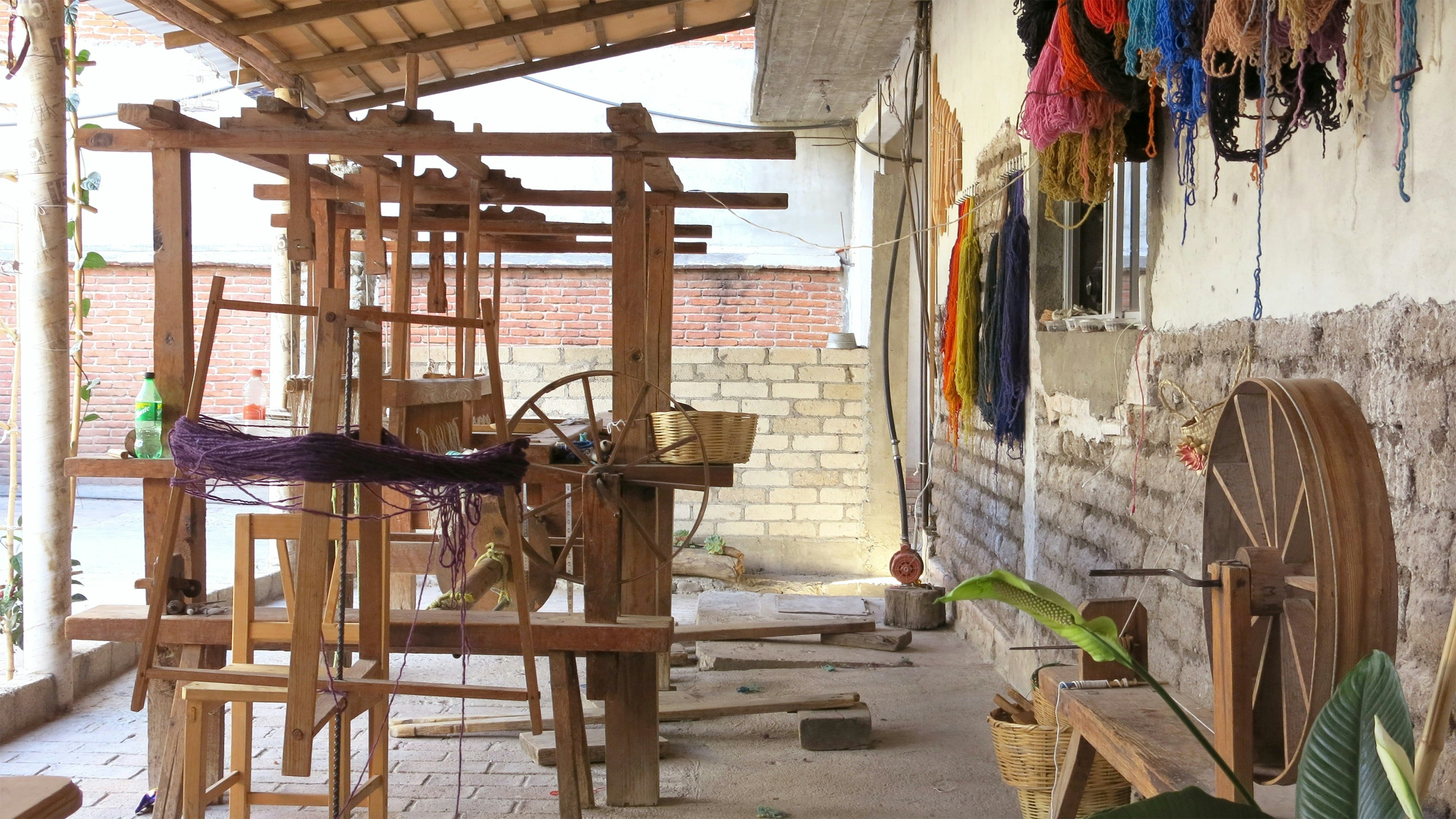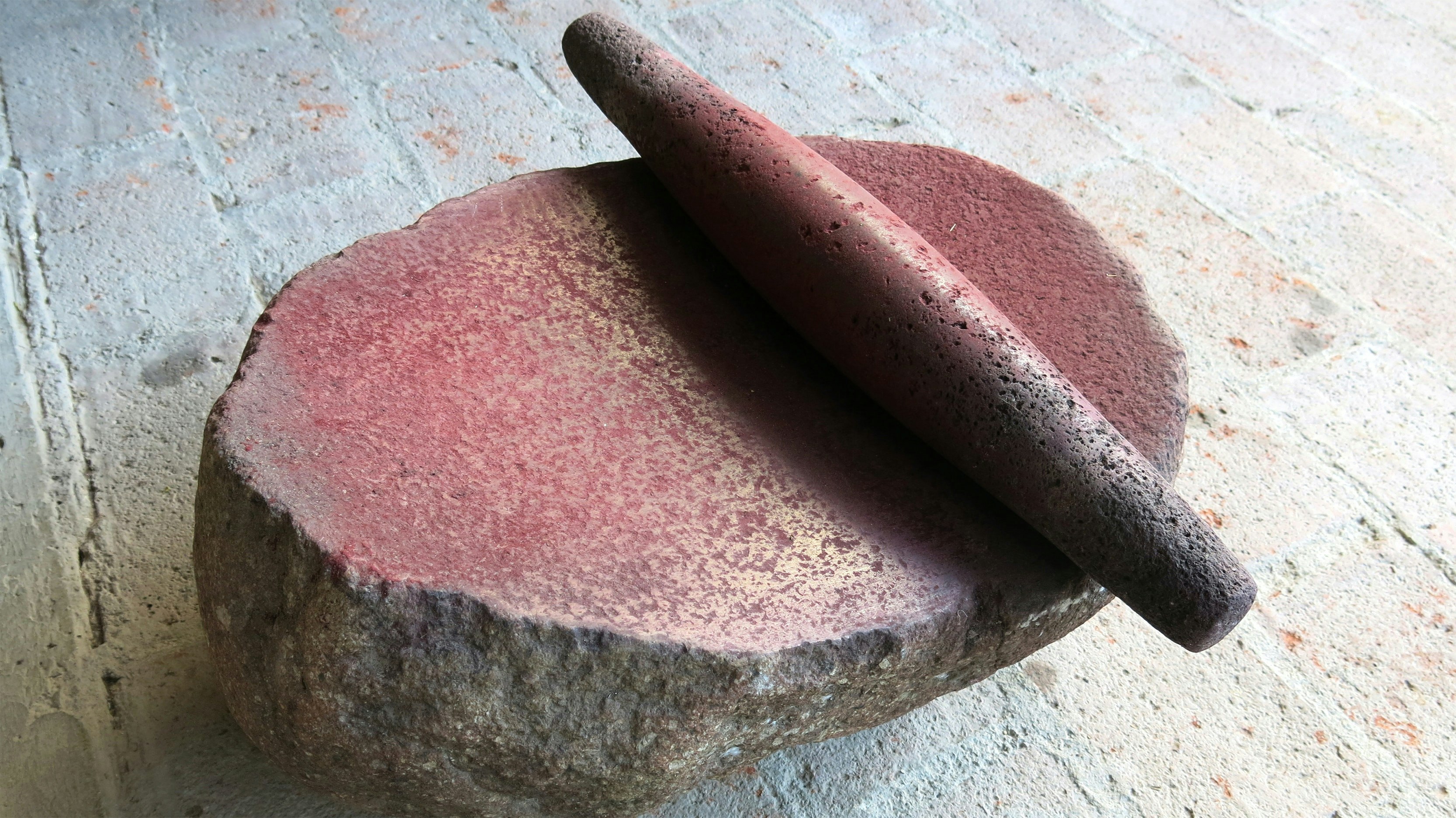 Attachments
---
---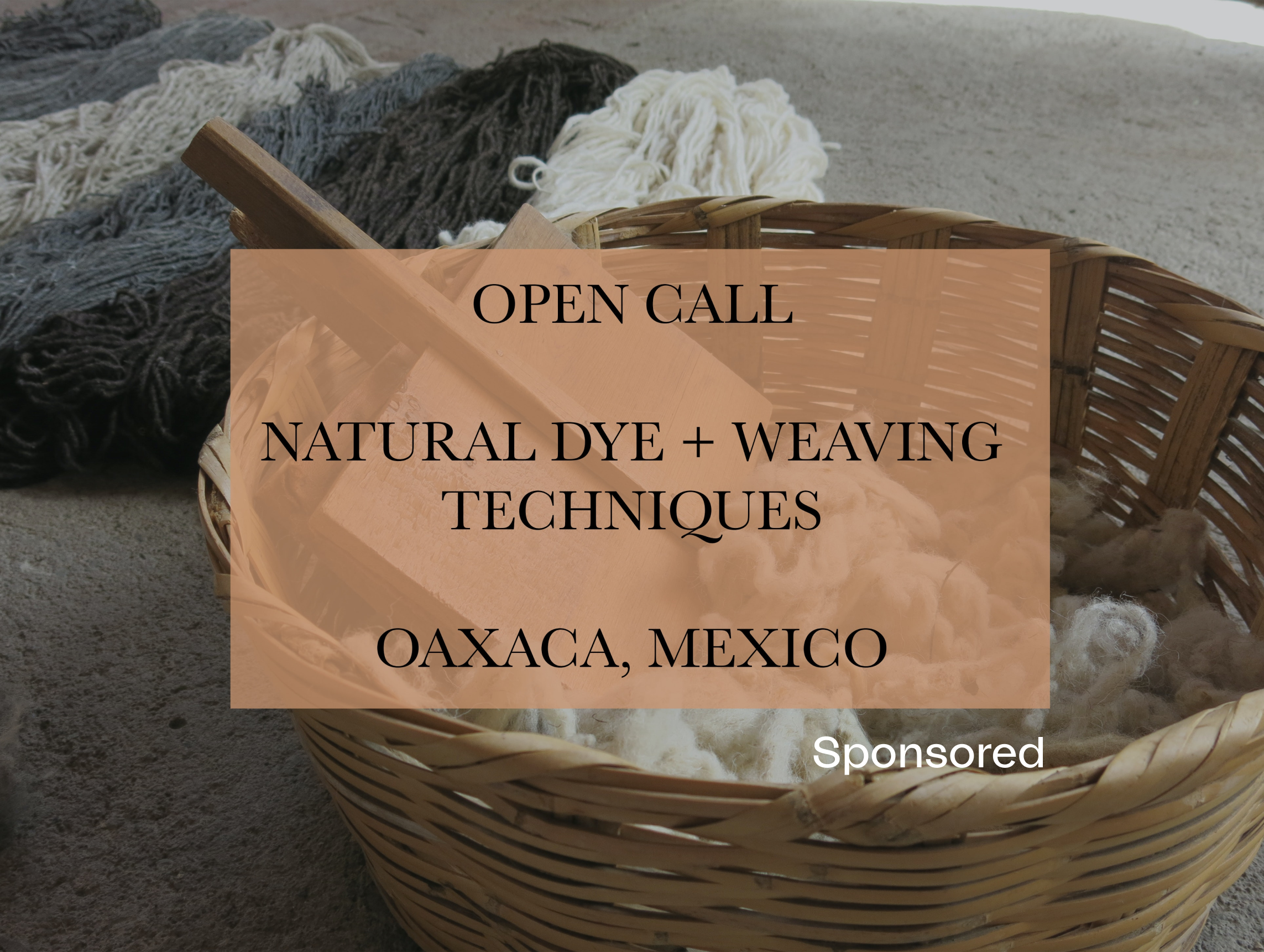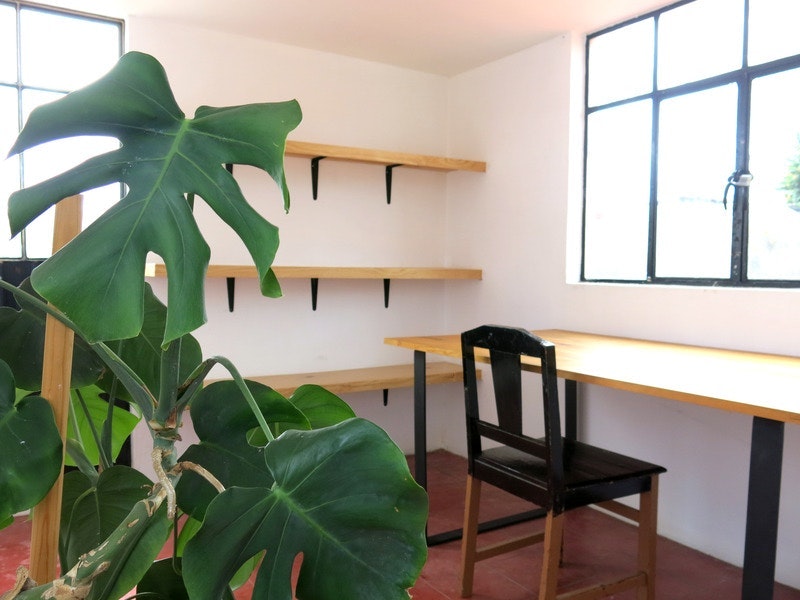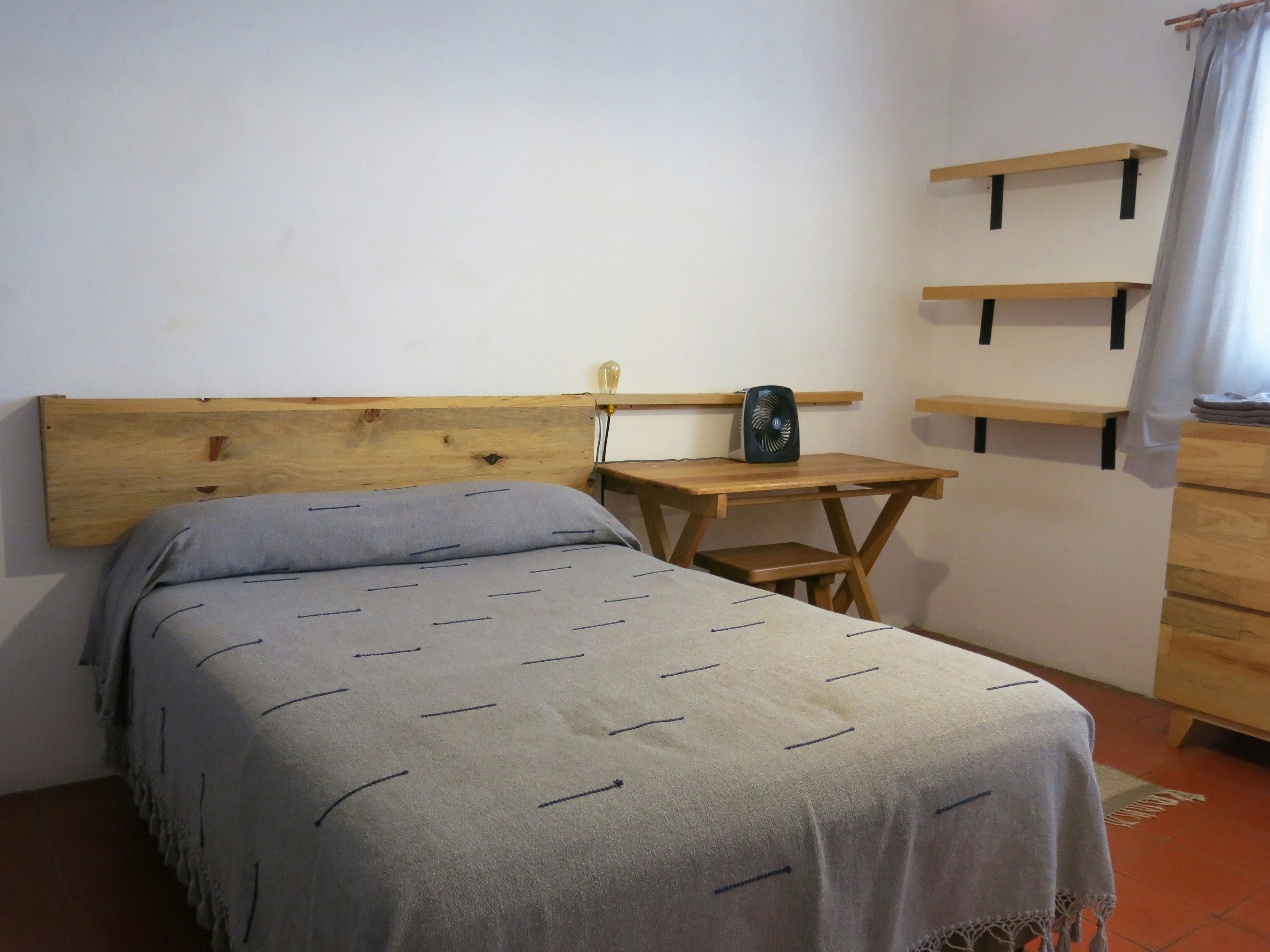 ---