Friday 22 January 2021

at

23:00h
LOCUS: VI submissions are now open for visual + literary artists! LOCUS is a quarterly gallery show that combines literary and visual artists in an anonymous pairing artistic experiment.
The LOCUS: VI structure will follow closely to the structure implemented during the LOCUS: IV & LOCUS: V gallery shows. Please reference those shows via our website should you need examples or understanding of the finished show.
LOCUS: VI structure will be as follows:
Submission period for all artists is January 11th - January 23rd.. All artists will be notified with show status by or before January 25th when the show timeline will begin.
Literary artists then have 3 weeks to submit a new or existing short work.
Visual artists will receive that work on February 15th & will have 3 weeks to create a brand new work inspired by, in response to, or interpreting the literary piece.
Both sets of artists will provide numerous additions to the work including reaction videos, recordings, image descriptions and more - all details provided throughout the experience.
Pairings will remain anonymous until opening night, March 19th.
LOCUS: VI will have a closing reception on March 27th wherein we'll celebrate the show and our Board Members will award a micro-grant to a visual artist for their original work on the show.
Any artwork sold or tips given during the show, while assisted by the curator, are 100% profit kept by the artist. Donations will be collected for the show itself, split between the future of the LOCUS project and our nonprofit partner for this iteration (TBA).
If you consider yourself both a literary and visual artist, you may apply for both categories. If you have participated in a previous LOCUS iteration, you're more than welcome to submit again.
Have any questions? E-mail today!
---
---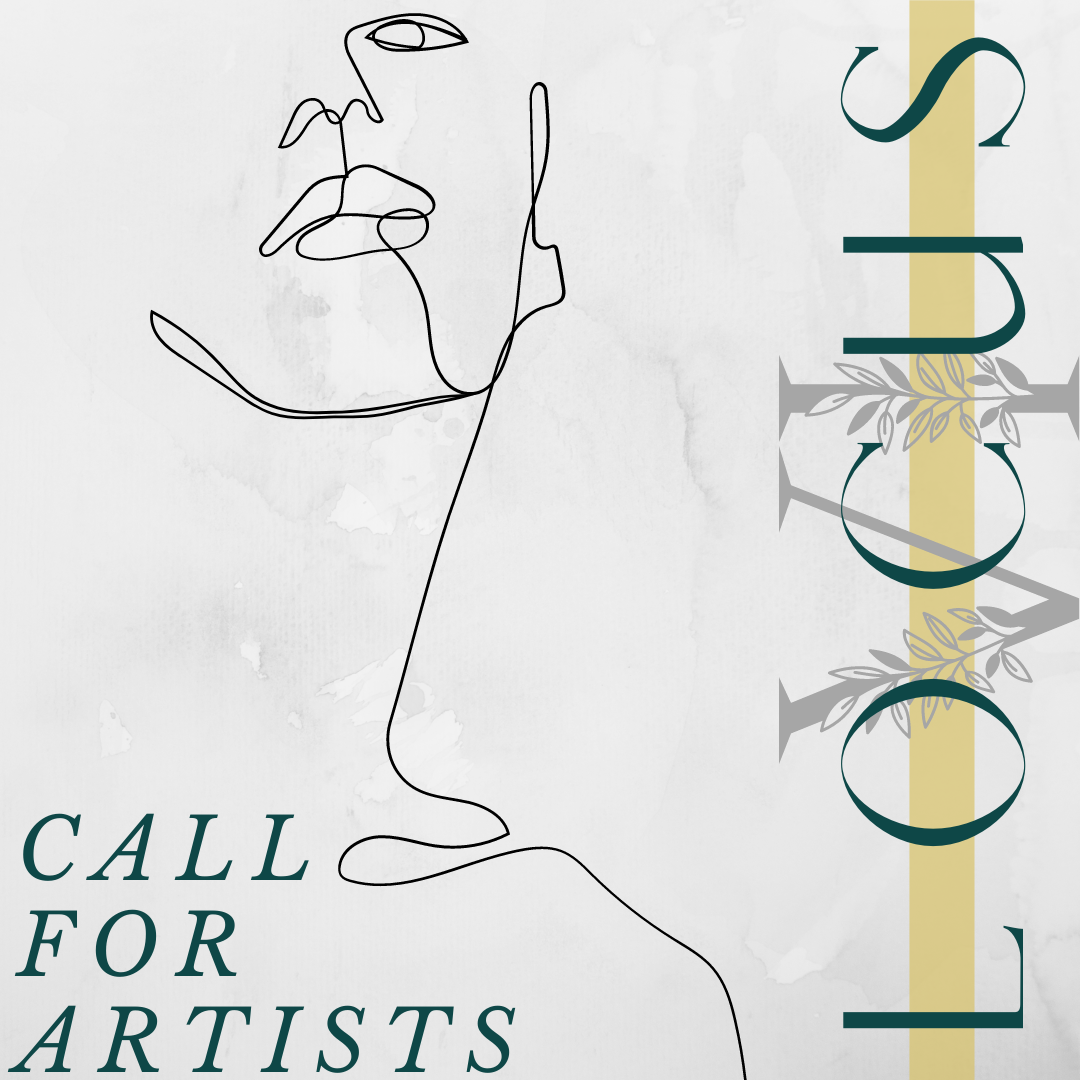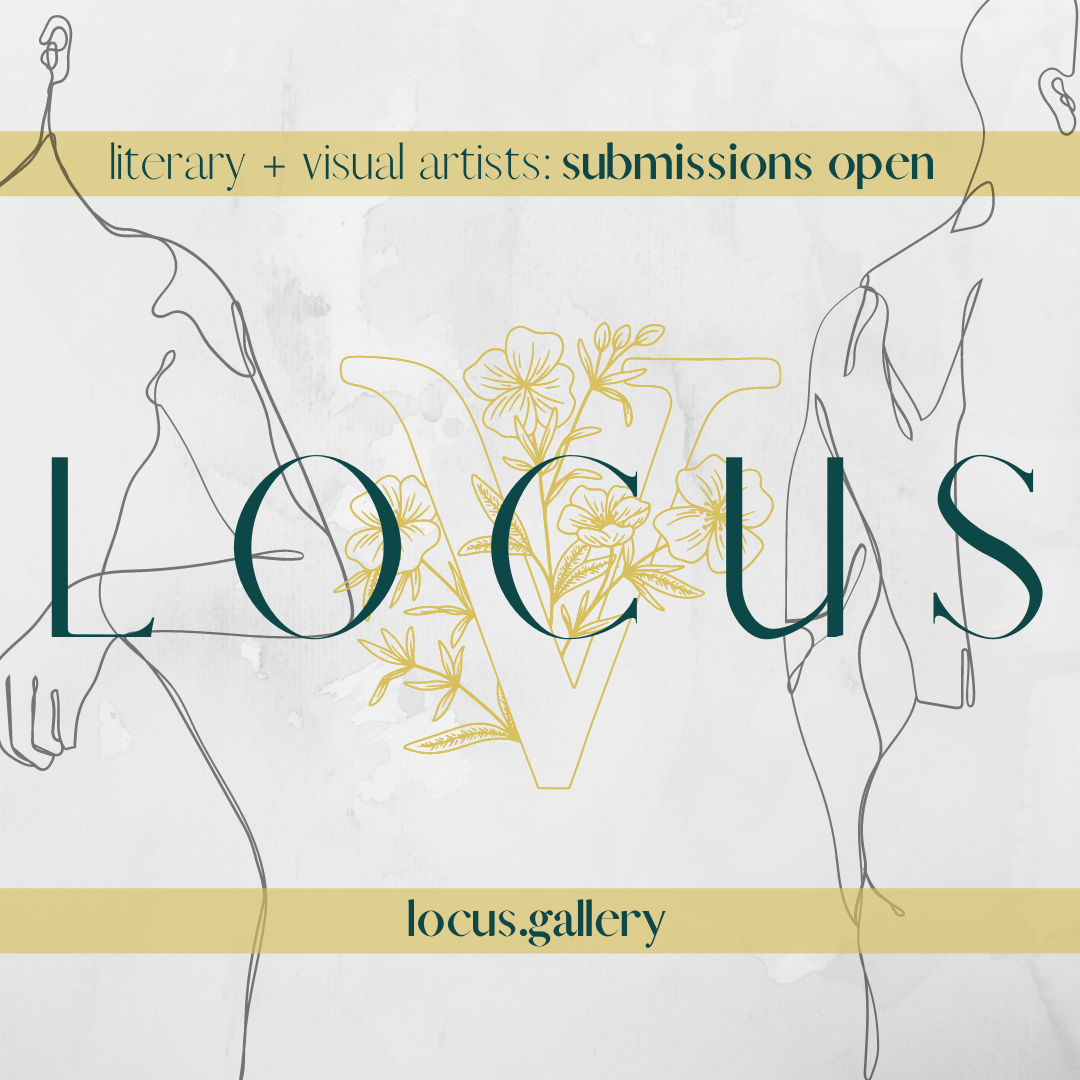 ---