Monday 16 November 2020

at

05:00h
Instagram TakeOver is an online residency run by SUPERSONIC project. Our aim is to provide open space for research and experimentation for artists who want to develop their practice online. This virtual artist residency is open to any artist who wants to understand how Instagram can be used as an artistic tool, a valid space for arts exhibition and a platform for discussion, public engagement, and critique of social and cultural issues.
Applicants may apply either with a specific project or with a specific area of research in advance of writing or creating a work of art, on which they would like to work during the residency. Applicants must have an Instagram account to apply.
SUPERSONIC will offer two bursaries of 300 euros each and assistance during the two weeks of the residency. Both winners will be responsible for creating an effective online presence that can contribute to social engagement. Artists are not required to create and present a finished piece of work; however, they must provide regular content for SUPERSONIC Instagram. For example, artists are welcome to share their creative process instead
Duration : 2 weeks.
7th- 21stDecember 2020 or
1st - 15th February 2021
To apply please fill out this short google form at https://www.supersonic.pt/en/open-call
Please read the full guidelines before applying: shorturl.at/pGPQZ
Deadline: November 16th 2020 at 5pm (Time zone in Lisbon (GMT)
Doubts or queries contact: supersonic@atelierconcorde.org
Instagram: @supersonic_project

Facebook: supersonic.project

Website: www.supersonic.pt
---
---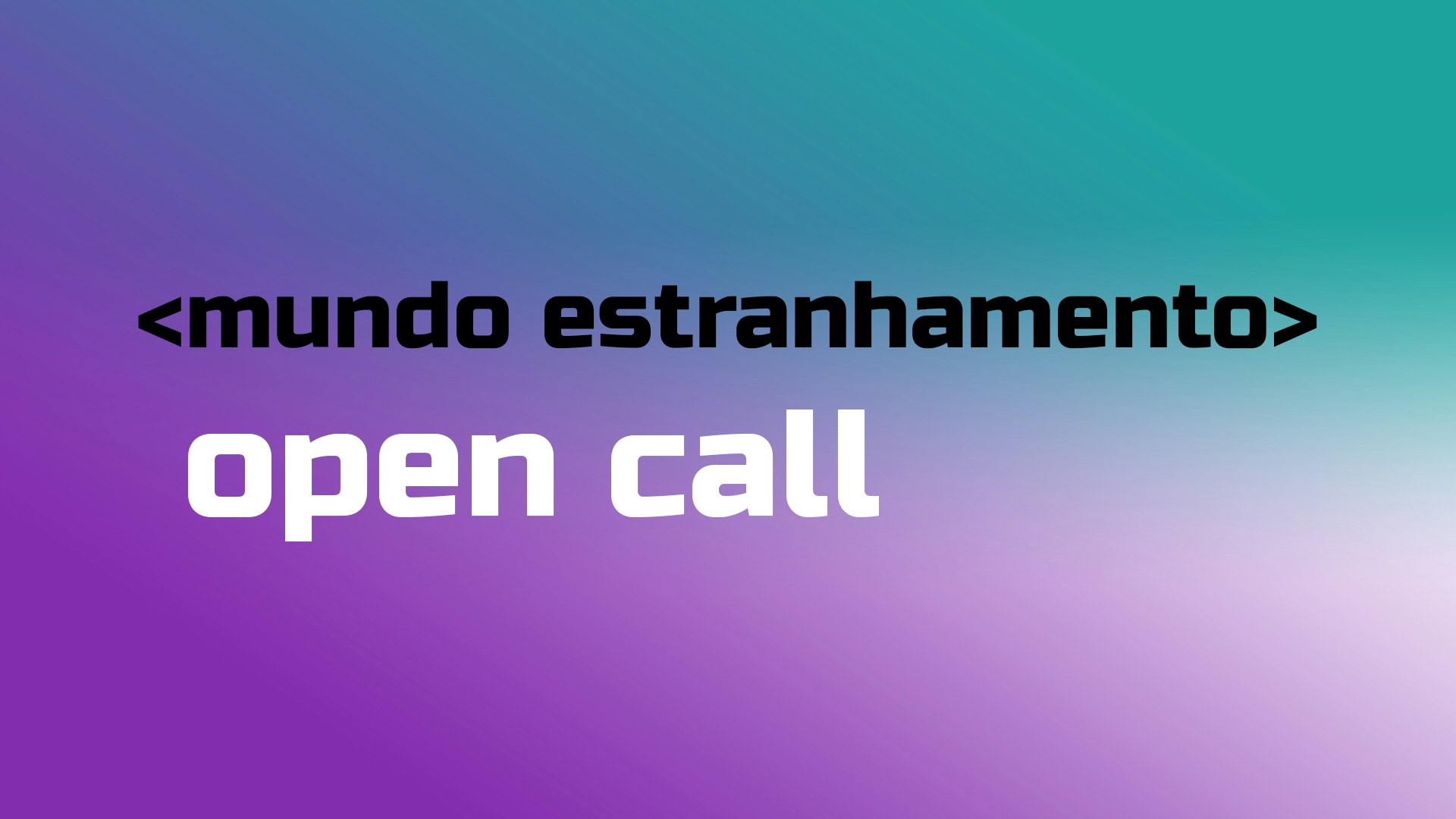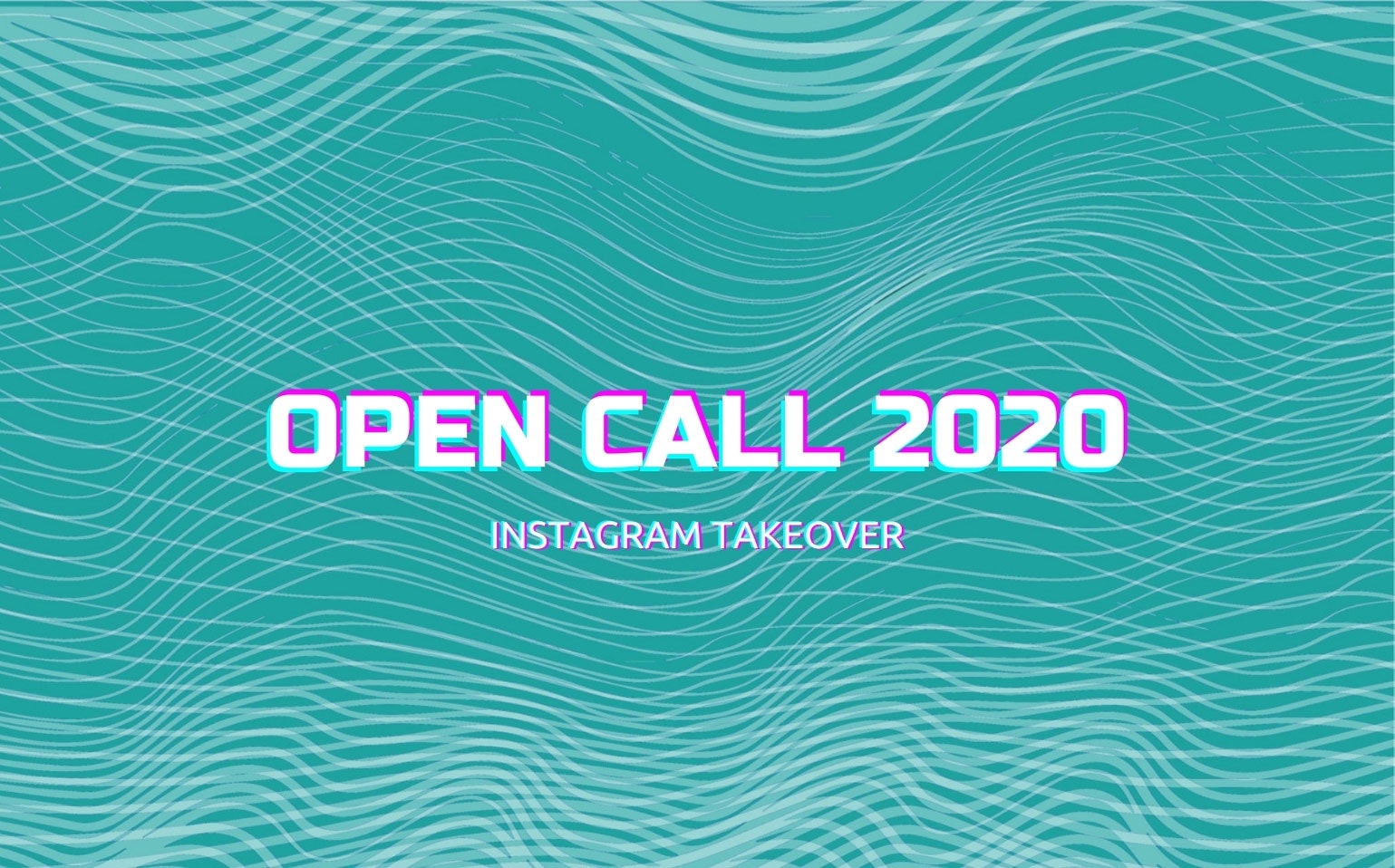 ---