Sunday 18 April 2021

at

23:30h
This webinar was designed those artists & art professionals who are ready to help themselves but who might feel overwhelmed or lost in SEO Marketing. It is a very broad area and in order to keep my help efficient I have focused my attention on only one segment, Keyword search.
​
At first you will try free tools but soon or later you will find out that you have to use paid tools, even if it is just for a short while. In order to get most of the paid tool, it is crucial to have at least basic knowledge of SEO related terminology.
---
---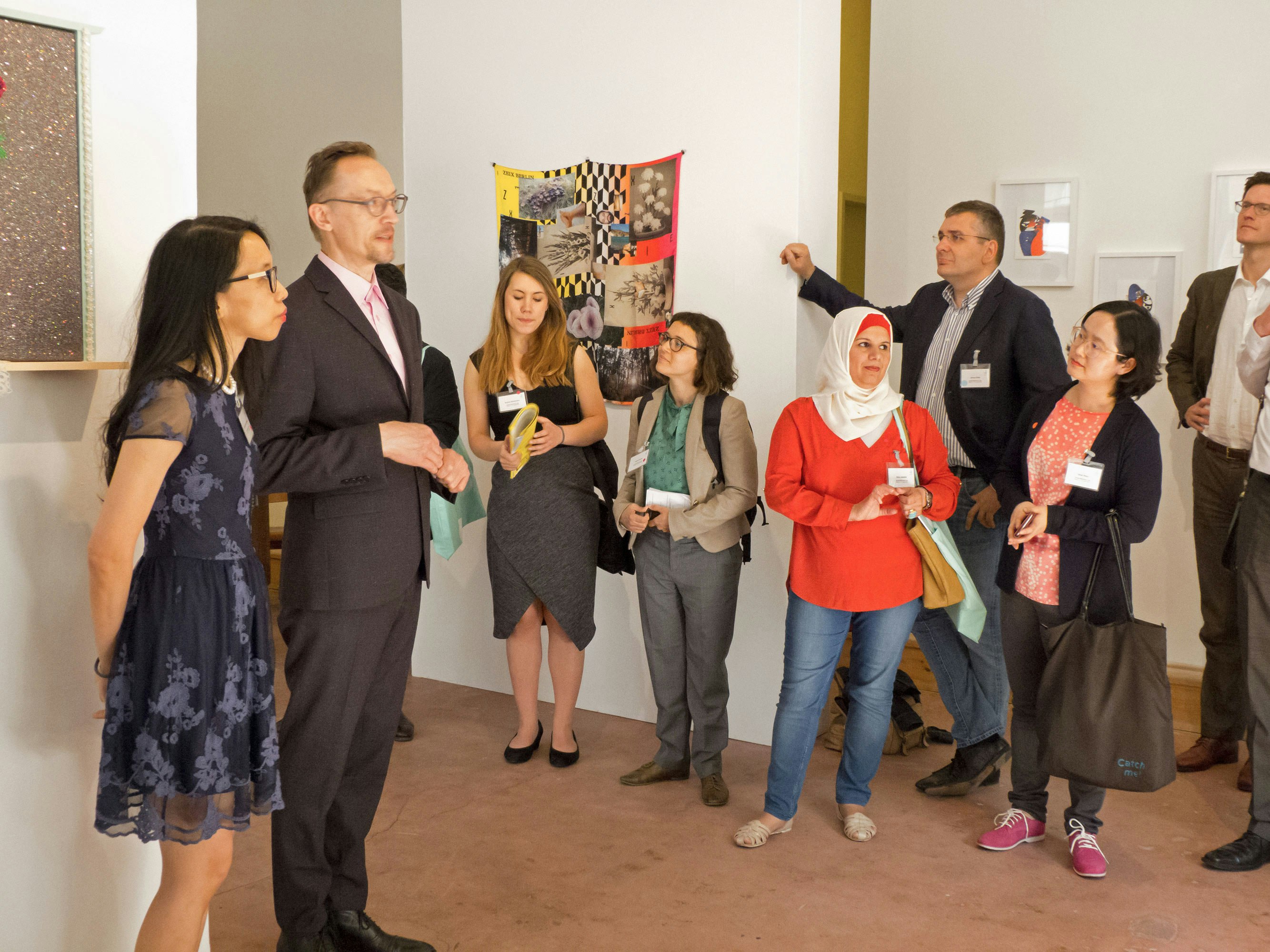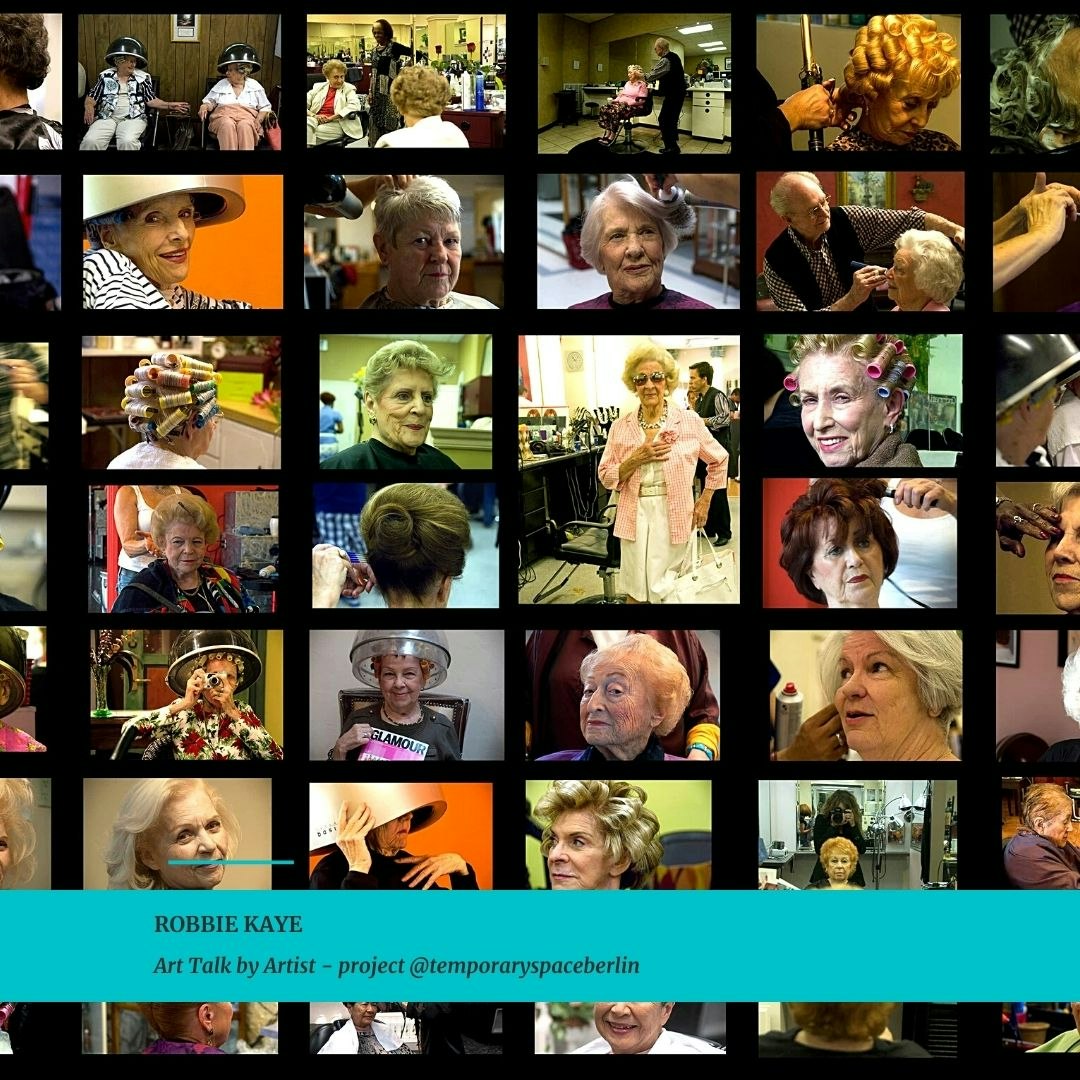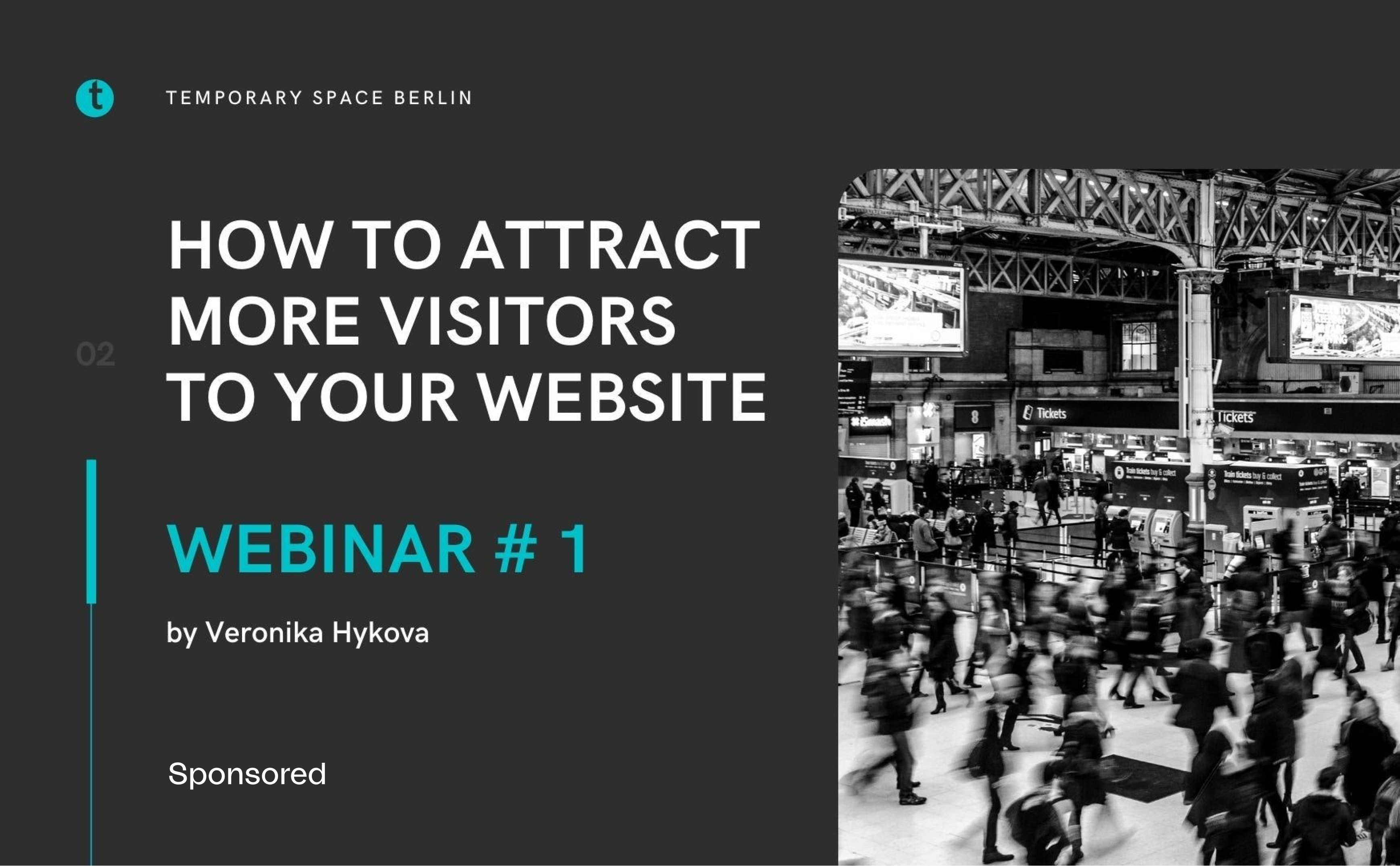 ---