Wednesday 1 January 2025

at

19:51h
How to Sell Art Online
Looking to sell your art online?
Reaching art lovers from all over the globe?
Taking your career to the next level and becoming a full-time artist?
Then this class is for you!
Access the free web class
Join Artist and Art Dealer Stephan van Kuyk on this exciting class, where he breaks down the process he uses to sell his artworks to collectors all across the globe, all of this from the comfort of his Berlin studio.
Content.
Introduction
This is the first phase, creating a solid foundation for your art business.
Defining & Organizing your art product
Presenting your art product
Marketing your art product
Distribution
Establishing the right process to connect your art to art lovers across the globe.
Existing online art galleries.
Print on demand platforms
Sell directly to your audience
Post-Sales
Keeping in touch with buyers and transforming them into long-term collectors.
Dealing with packing & Shipping
Cultivating long-term relationships.
Educating and expanding your audience
---
---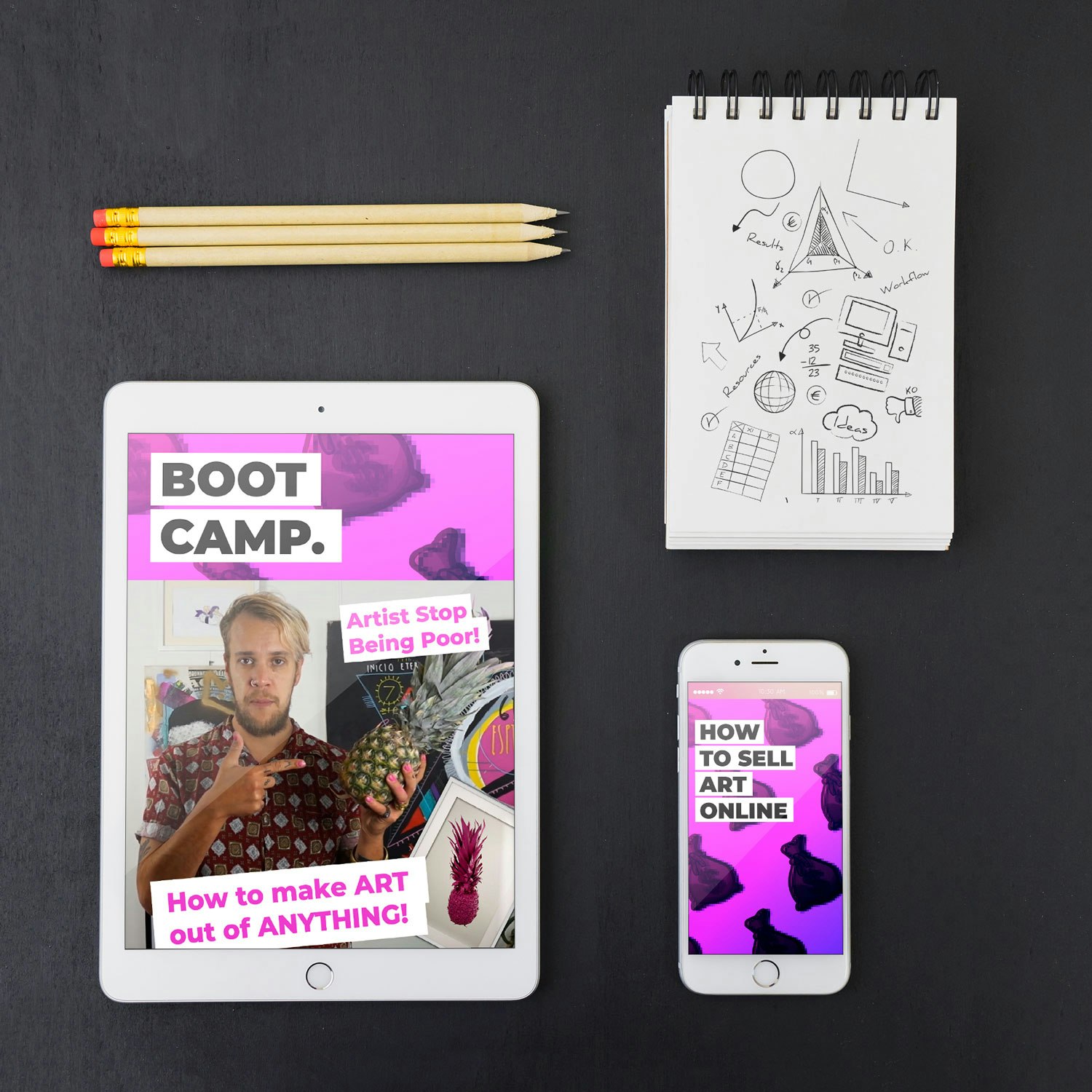 ---