Friday 19 June 2020

at

00:00h
Silbersteinstraße 133, Fotoklub Kollektiv Berlin 12051
Dear friends and creatives,
For our 48hrs Neukölln show we will be setting up a live cam pointing through the gallery front onto the sidewalk for 3 days straight from 19-21 June, We encourage any artists, musicians, poets, performers and activists to come share a piece of themselves to our online capsule archive. The time and theme is up to you!
The idea is to flip the roles where the Gallery becomes the observer and visitor becomes the art itself.
We will not tolerate any acts of racism, sexism, violence, homophobia and transphobia and will report any of the sorts. so please be mindful and playful. and bring signs with you tags etc…
full concept in the event page www.facebook.com/events/787380664999789/
Feel free to check out the location for ideas. Silbersteinstr. 133 12051 Berlin
Please share along your network!
Ask me any questions
Best,
Zack
---
---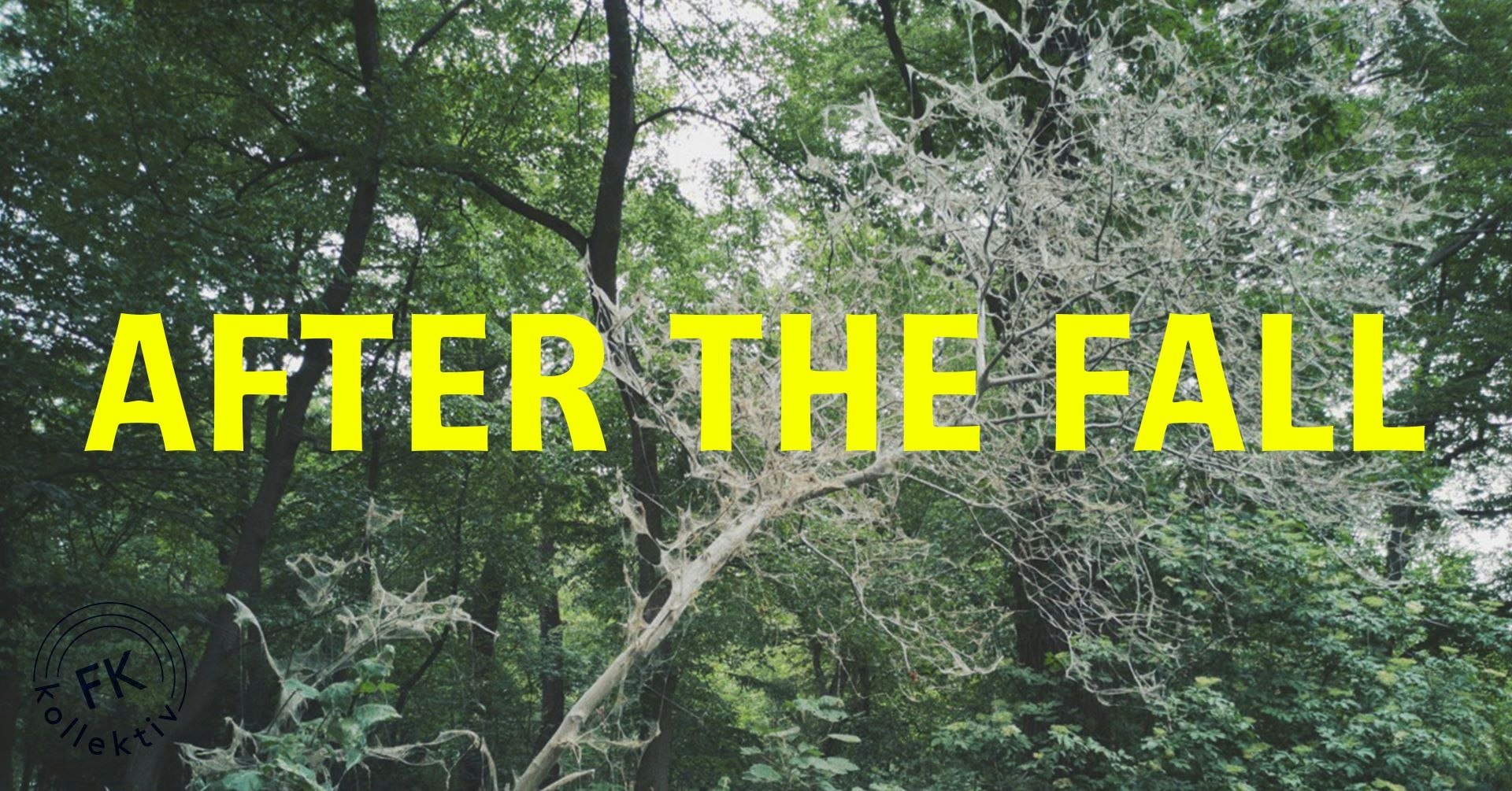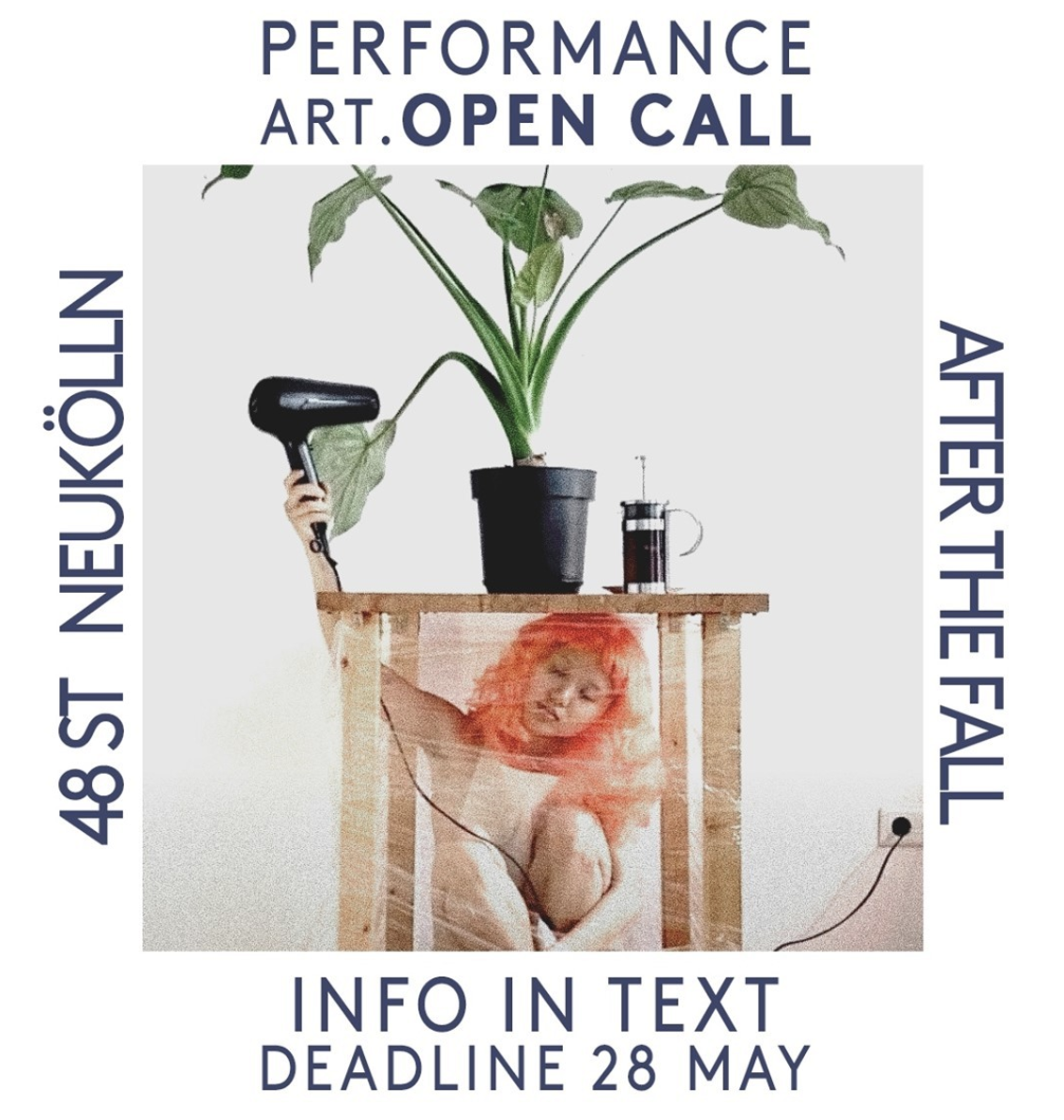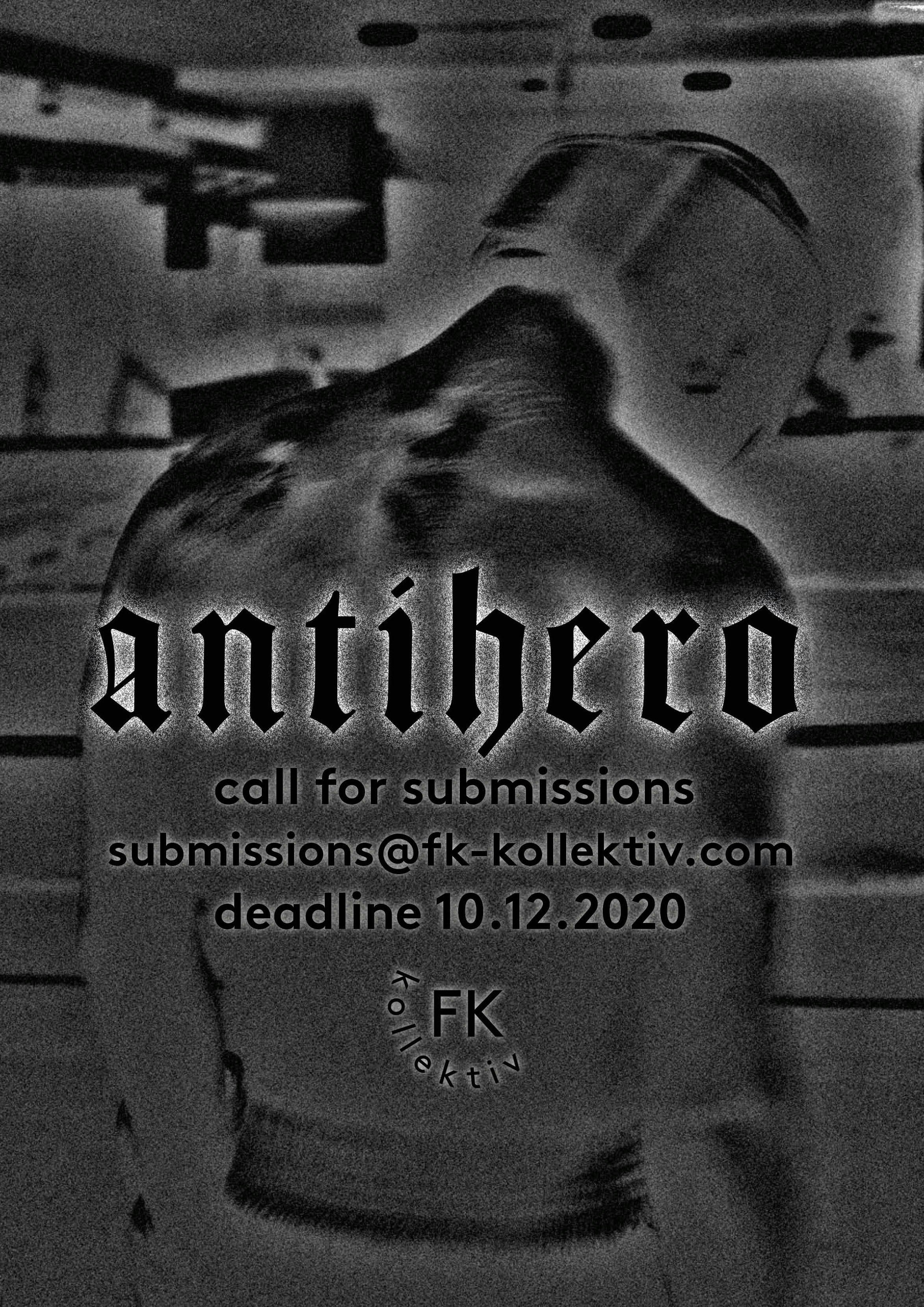 ---