Monday 9 November 2020

at

23:59h
OPEN CALL for ART SHOW "EXPLICIT CONTENT"!
We invite all SEXUAL ARTISTS to participate in Open Call for CU46 Project Online Collective Exhibition "EXPLICIT CONTENT"! It will take place from 09, December 2020 till 10 February 2021 in the closed under password Viewing Room in our Online Gallery where we will show YOUR very EXPLICIT ART which is so banned in social media. During the previous exhibitions in CU46 Gallery, we have reached our audience and we are sure YOUR ART will be SEEN! Some artists will be shown at offline shows around the world in the future.
We are against the objectification of the female body and its sexuality and advocate for the rights of LGBTQI persons to express themselves freely through any artistic form. We invite everyone who works with the topic of sexuality, sex, and eroticism depicting different parts of the body, sexual scenes, self-pleasure, sex-toys, and fetishes to show your ART which can't be shown in other galleries and/or social media.
To know more and apply: https://cu46now.com/explicit_content_opencall
Submission fee: €25, you can upload up to 5 files (all the money goes for developing the project)
DEADLINE: 9, November 2020
"EXPLICIT CONTENT" Exhibition dates: 10.12.2020- 10.02.2021
---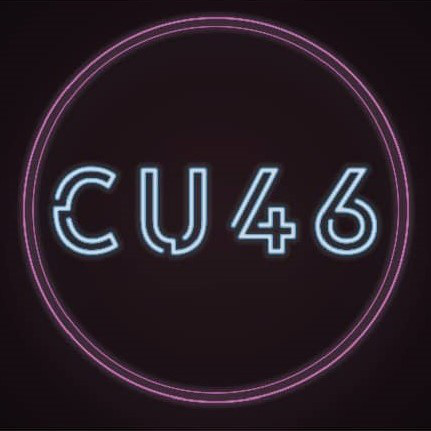 ---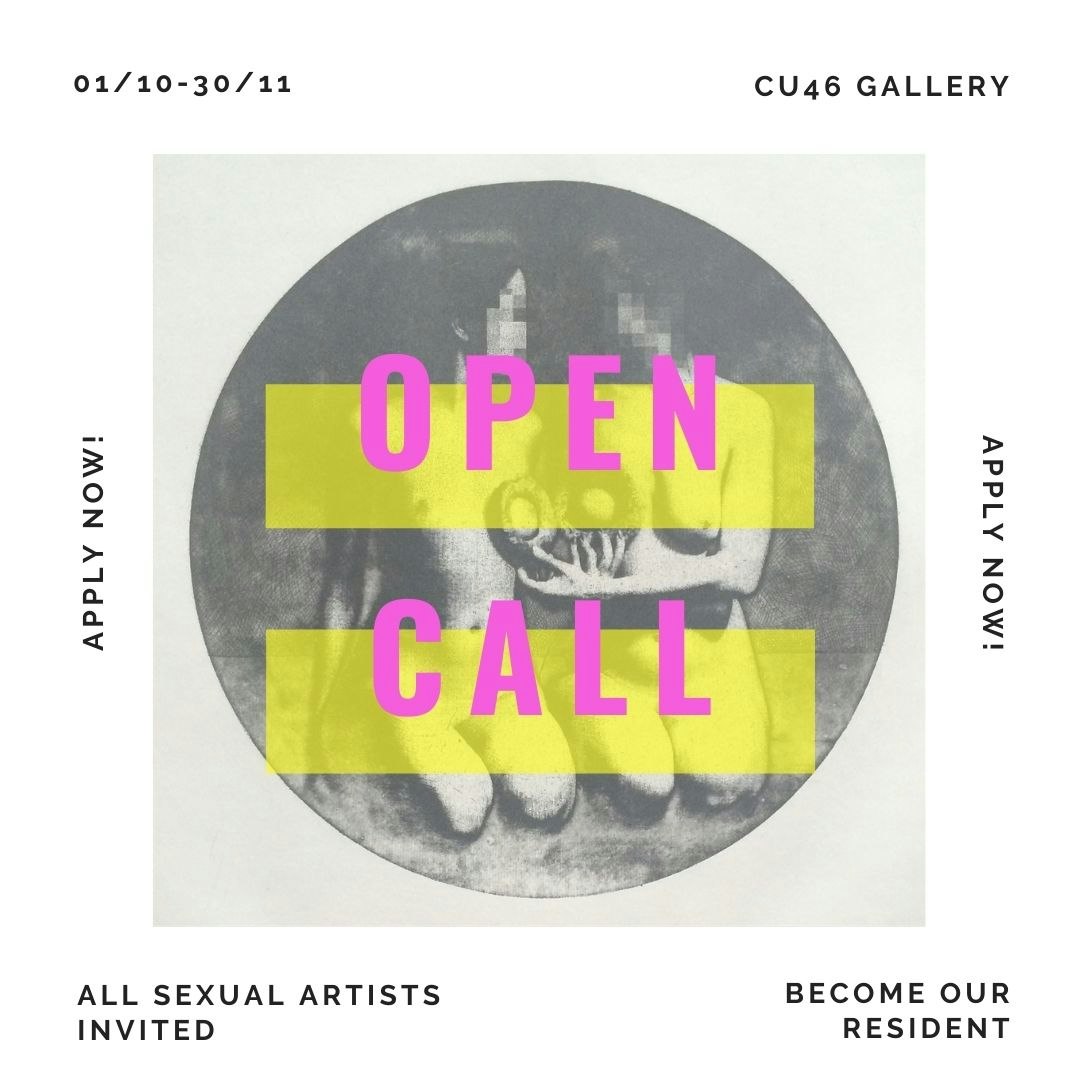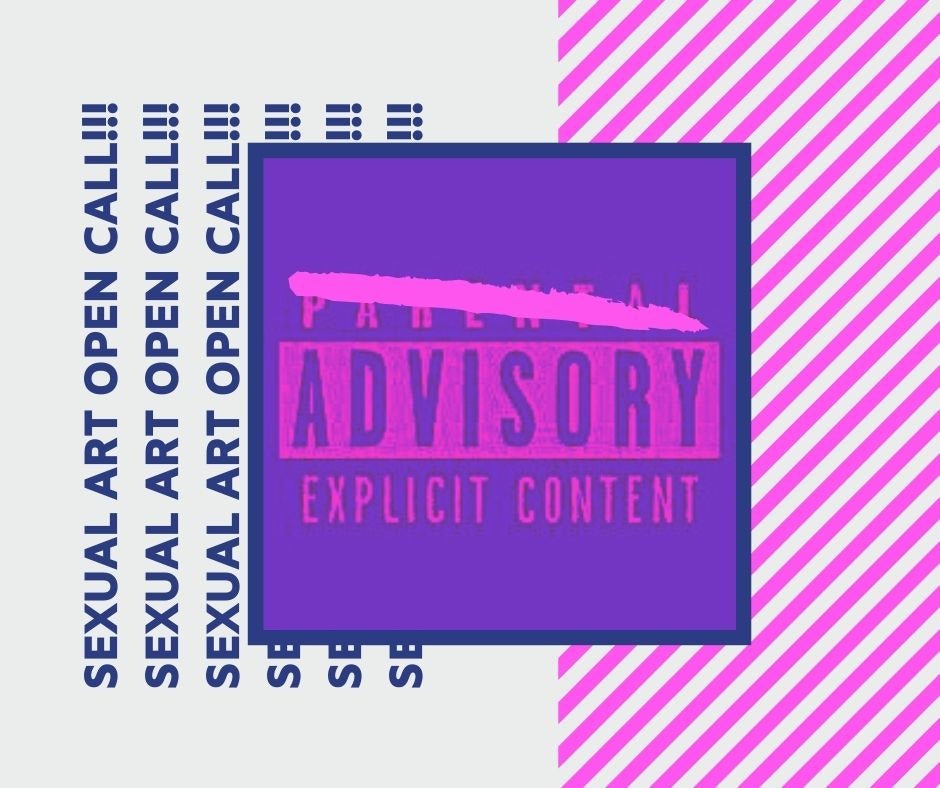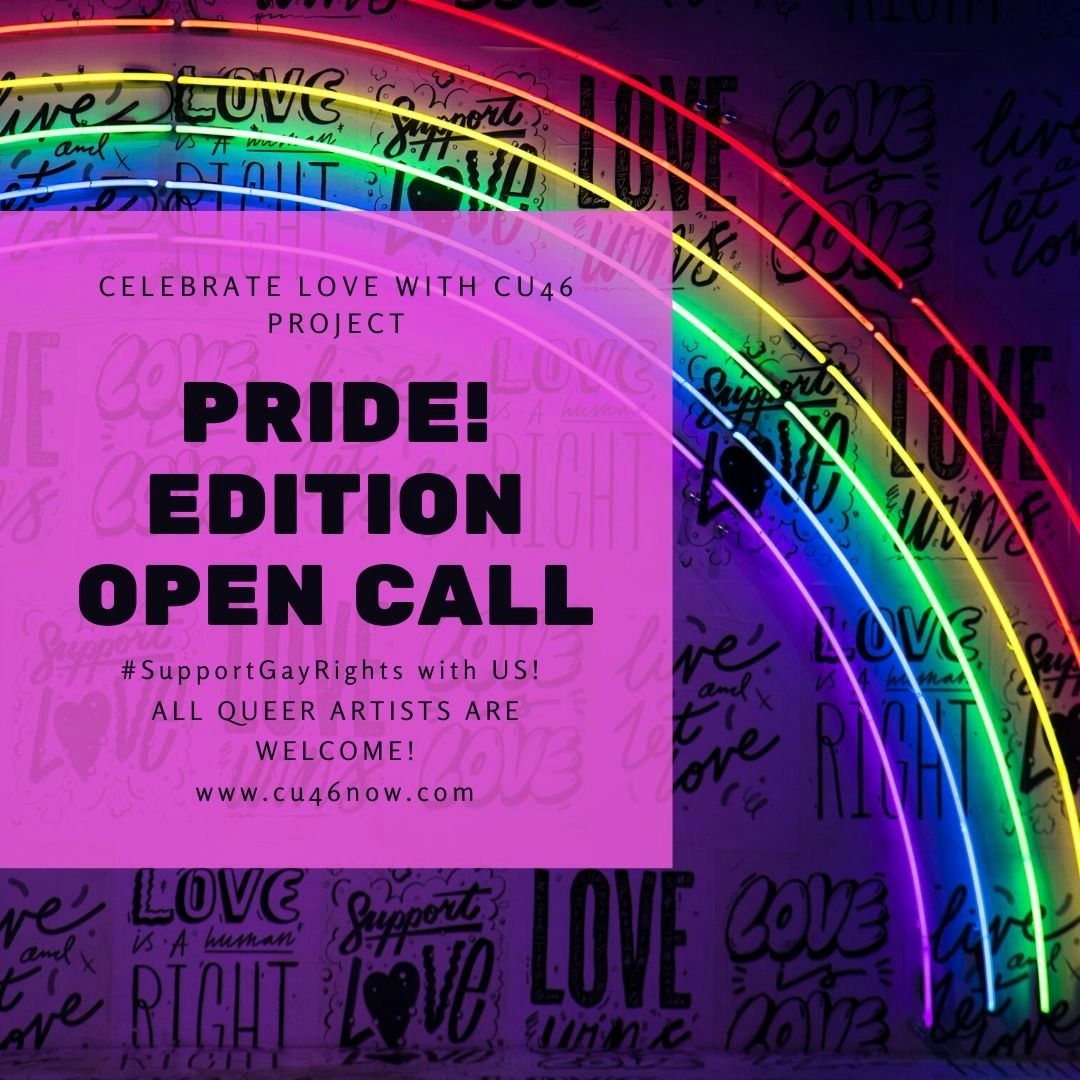 ---