Thursday 20 May 2021

at

00:00h
The Coronavirus. Became a source of stress or even anxiety for many people. For many more.. Something even worse.
What helped us out here was our Resilience. It can help us fight and overcome almost everything. Maybe the only downside of resilience is that, it's not something we receive as a gift. Needs time to build, shapes with your experiences. Basically we shape it as we progress through life. The reason why each and every one of us respond differently to Covid. Basically our capability of being able to go through difficult or even extreme events and how we survive the aftermath.
Like our Art.
Through this self-isolated times, we can see Art was only getting brighter. And here we are, trying to share the dreams in the Artist's eyes. Hoping those dreams will help us build more Resilience.
In this festival, we are planning to work with 15 Artists between 24th of May and 11th of June.
Special Opportunities :
All artworks will be displayed on our Instagram - permanently
When someone reaches out to us about purchasing any artwork, we will contact with the artists and only help them establish connection (even happens 6 months later after the project).
Instagram Posts daily on our stories and the feed.
Digital Magazine Publishing; We are giving free opportunity for all the participating artists in this festival, we will share biographies, links and their works, it will be on our Website for a month and going to stay on our Instagram feed.
Submissions are free. But if our Jury selects your works, then we have a small participation price.
dark
For further information please send us an e-mail with : marvelousartgallery@gmail.com
---
---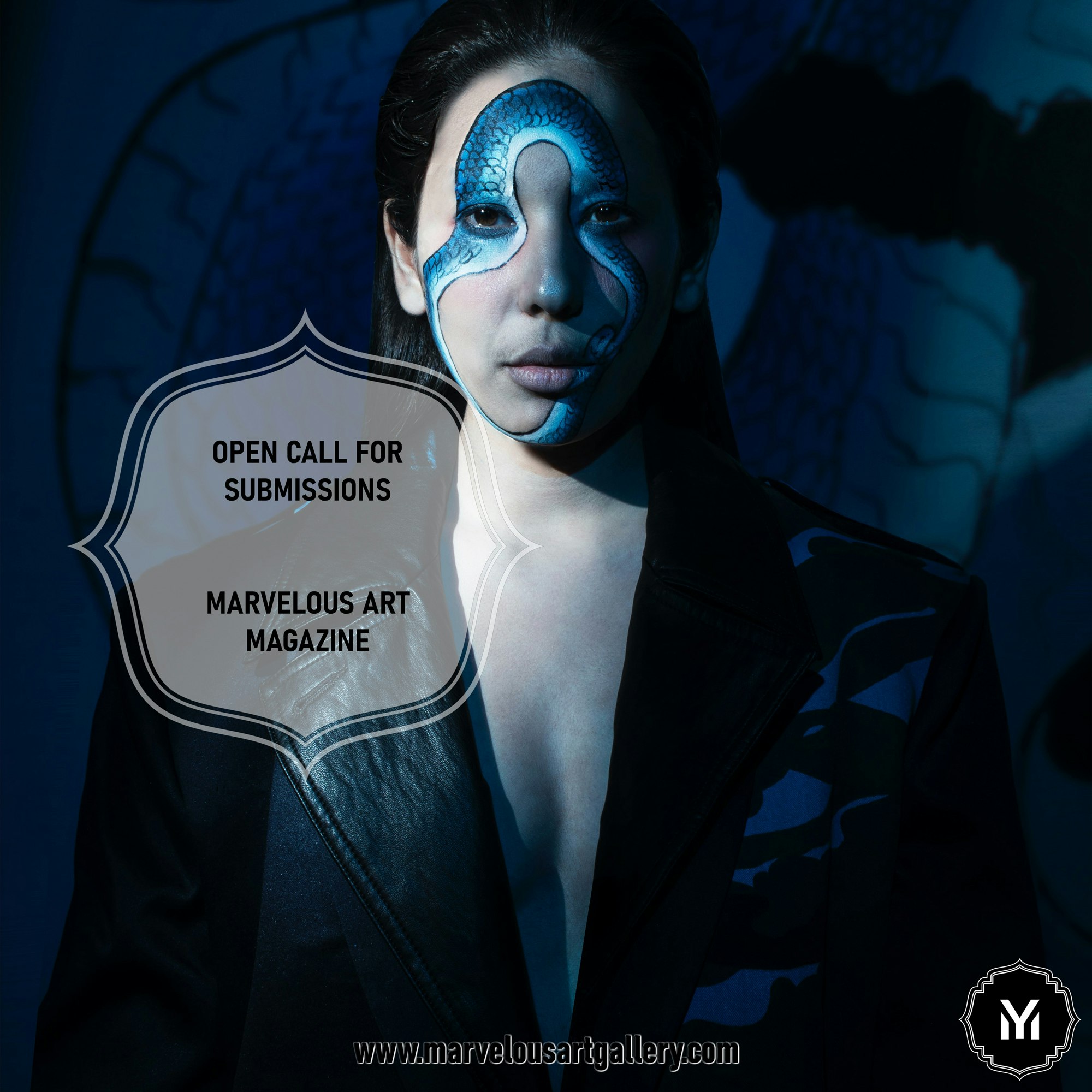 ---