Friday 29 April 2016

at

22:00h
Kraftwerk Berlin, Köpenicker Straße 70 Berlin 10179
After 14 years of existence the DMY-festival invites exhibitors from all design disciplines to participate. The range of disciplines on show will include product and industrial design, fashion and graphic design, as well as communication and digital design.
The lines between the various design disciplines have become increasingly blurred. A certain loss of orientation can be observed in the precipitance of the creative scene to fluctuate between the design branches, in both the digital and analogue form. What is or is still not architecture? Where can one draw the line between interior design and product apps? Is design able to build a bridge between the digital and the analogue world? Who is designing the future of whom?
In line with this position, it is consistent that the DMY-Festival presents products ready for the market as well as research based concepts, innovative studies and interdisciplinary design approaches. Particularly, discursive and experimental works are perceived as an driving force in the design practice, thus playing an important role in the context of the festival. The festival organizers explicitly encourages applicants with cross-over-projects to participate at the DMY festival.
Book your space now! DEADLINE: APRIL 29, 2016
Designers and creators from all design disciplines can apply for an exhibition space in the categories Showroom/Store/Lab/Education until April 29, 2016.
Register here:
dmyberlin.com/de/user
Furthermore, please note:
Satellite events and Berlin Design Expo
As a tradition of year, DMY will also give designers, studios, workshops, showrooms and stores the chance to be part of DMY as a satellite event. The Berlin Design Expo will be a progression of last year's "Berliner Zimmer" and showcase Berlin Design in a special exhibition in prominent location at Kraftwerk Berlin.
Further information on both formats will follow shortly. If you have any questions upfront, send us an email to application@dmyberlin.com.
---
---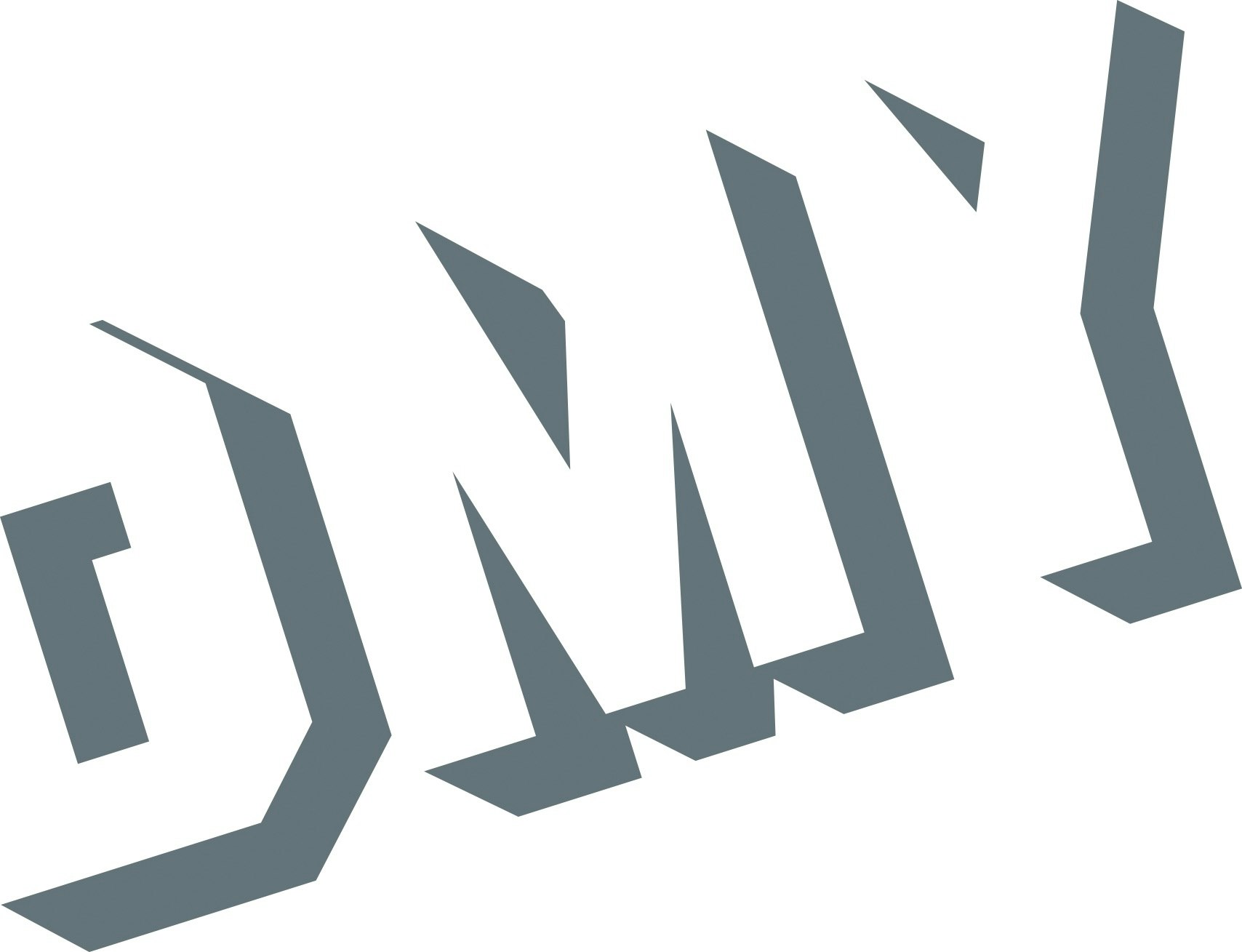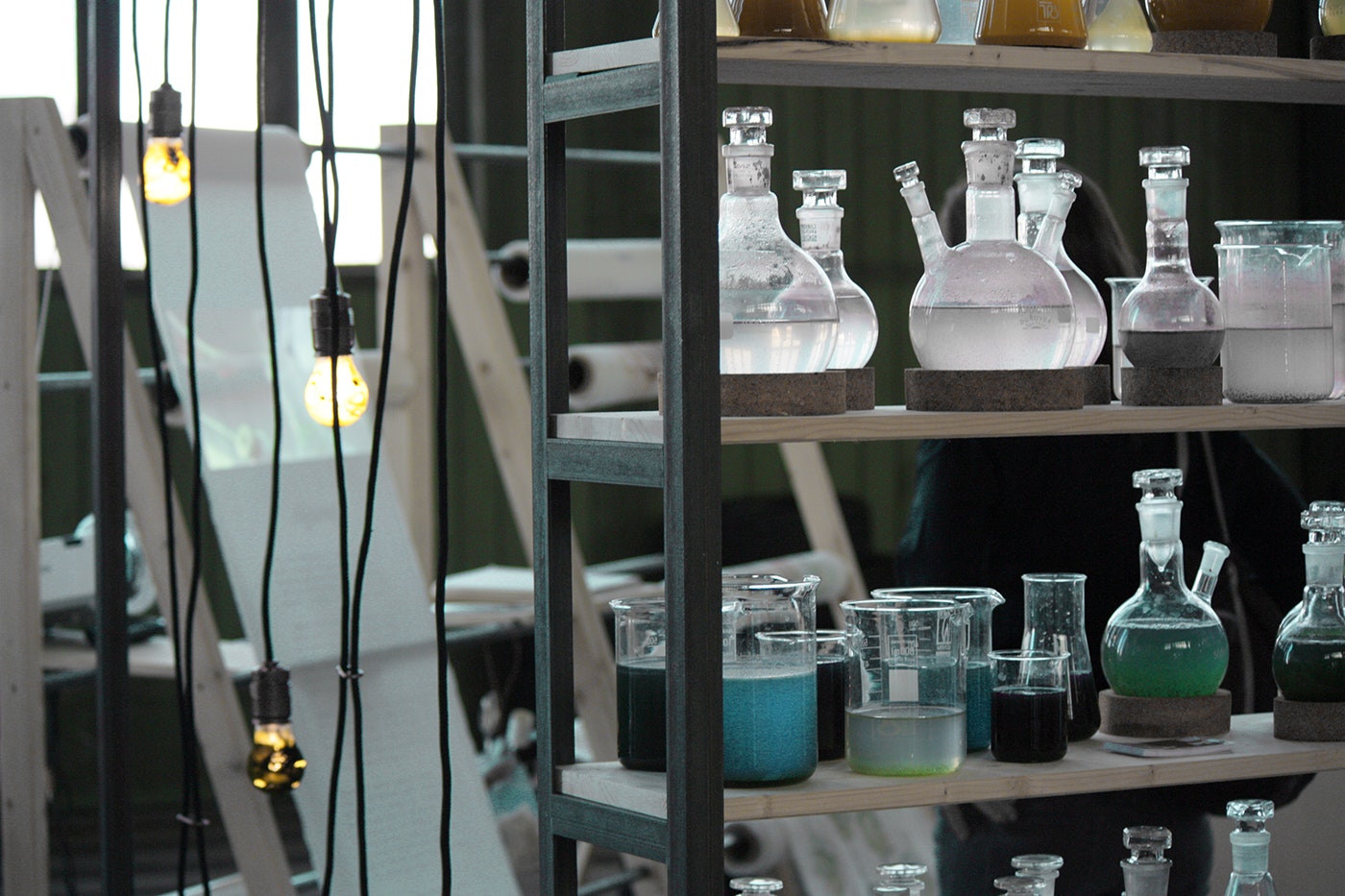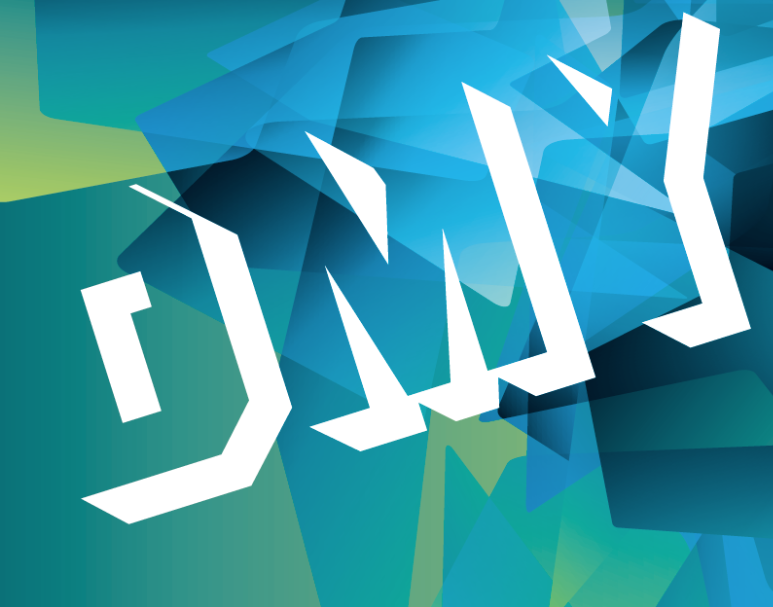 ---