Sunday 13 September 2015

at

21:17h
A new music video for Her Magic Wand. A colourful spectacle with a Wes Anderson feel.
The project requires a performer who will perform in a variety of scenes. (playful dancing and movement) The outfits will be block colours, in post production will change colour to the beat. The film will have a Wes Anderson feel, so a 70's vibe in the outfits and colour palette.
The models are free to experiment with the dancing/acting and will have the track to prepare before the shoot.
The feel of the video would be fun, energetic and colourful.
The video will be shot in Berlin on the 15th September call time of 10am.
---
---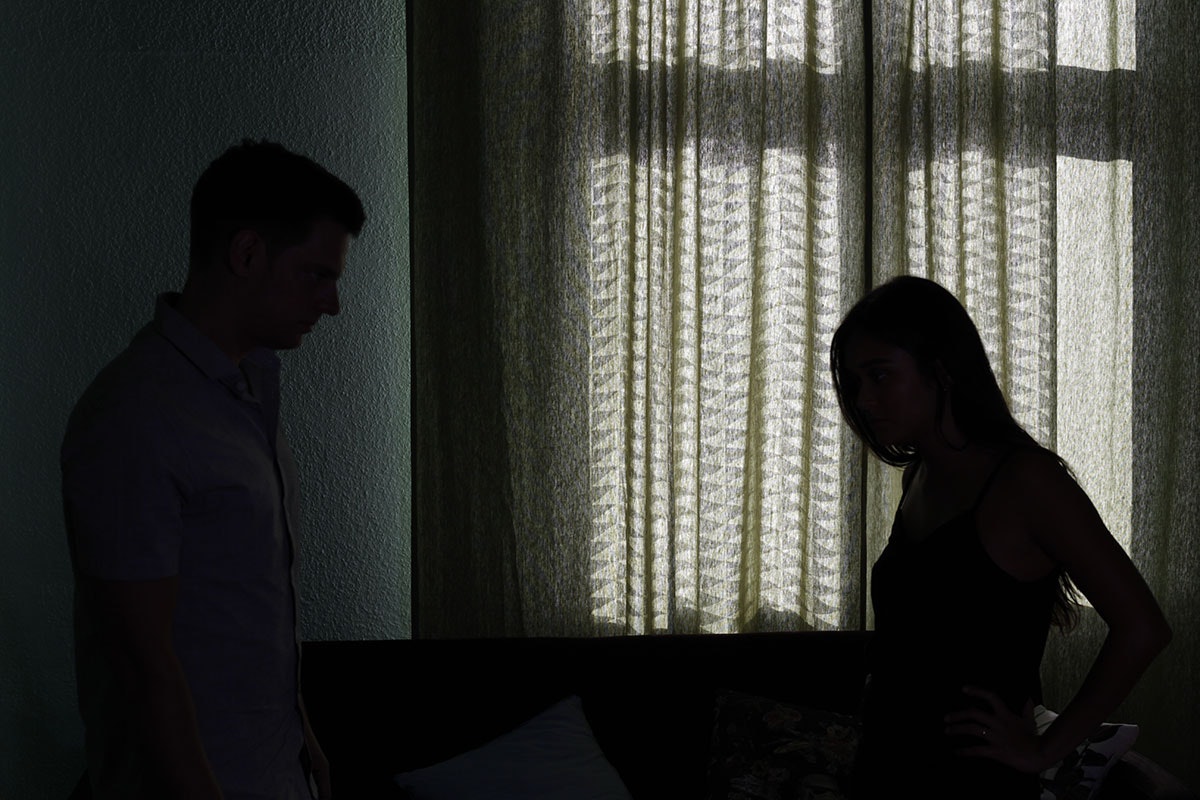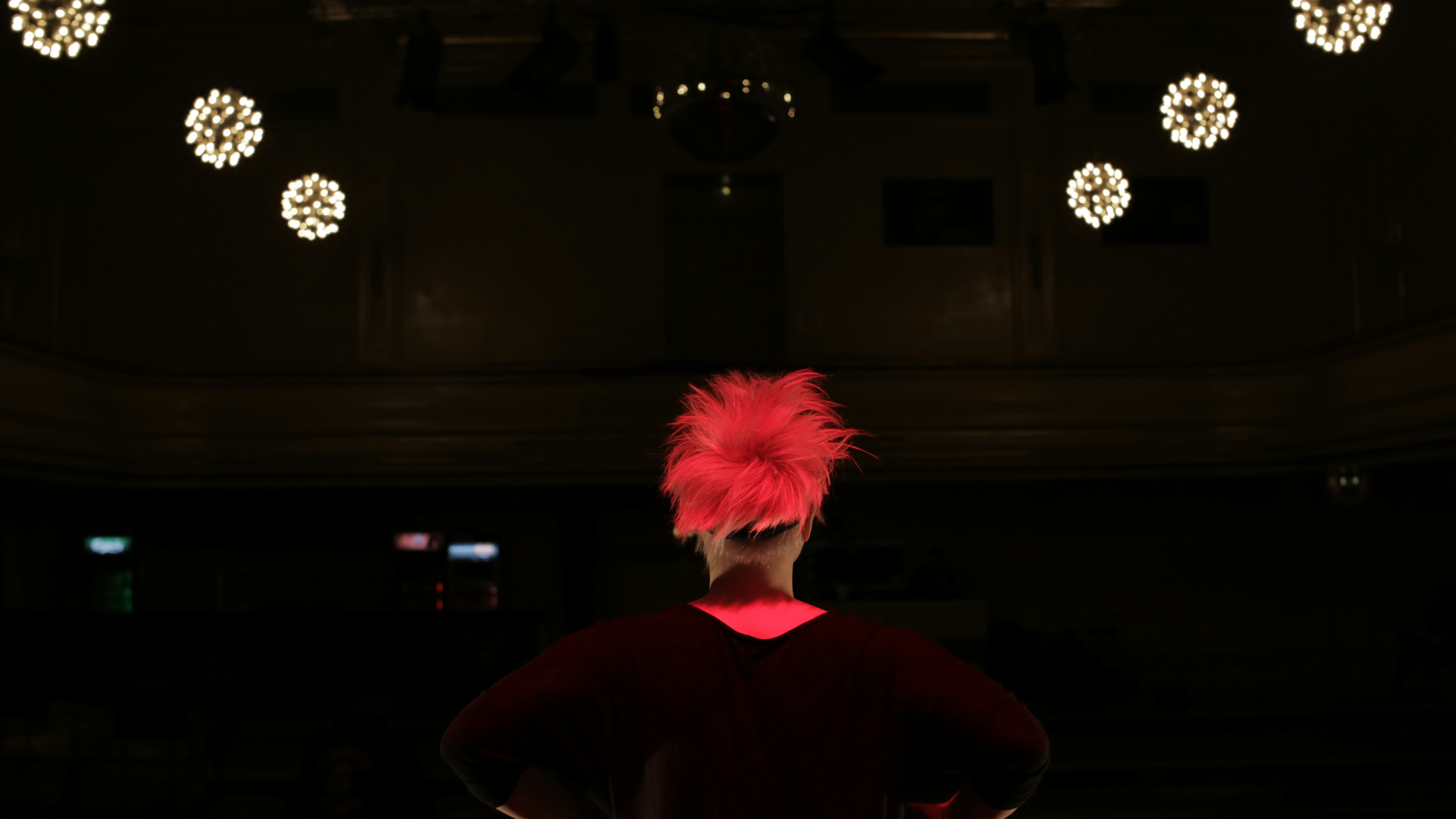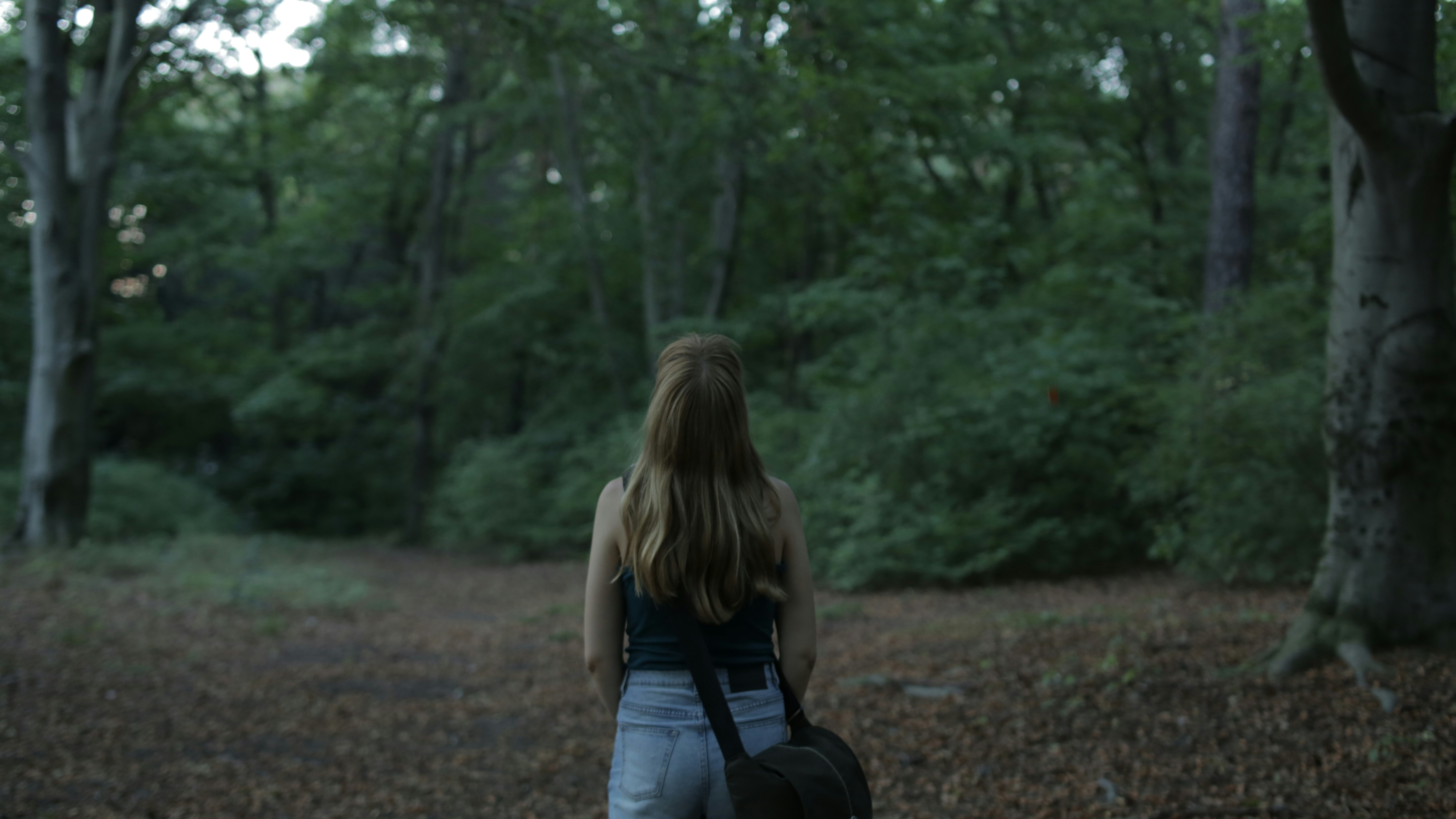 ---