Saturday 30 January 2021

at

19:00h
Boddinstrasse 9 Berlin 12053
"Lilian Syrigou Art And Handmade Jewellery" is seeking an energetic, enthusiastic and creative social media intern for the period: October 2020 - January 2021. We are looking for someone driven, organised and with great writing and communication skills that can thrive in a fast-paced environment.
Interest and experience in Jewellery preferable.
Interns should have strong critical thinking skills, knowledge and understanding of the digital media landscape who will manage our social media campaign. We are looking for students in Marketing/Business or Communications majors, with experience on the Web.
Responsibilities:
Assist with the day-to-day management, development, scheduling and content creation of our official accounts on Facebook, Instagram and Pinterest.
Daily interaction with the accounts. Especially Instagram.
Assist with finding/creating content across platforms, especially Instagram.
Assist with the coordination of PR and influencer marketing.
E-shop management
Qualifications:
You must have an active presence on all major social media platforms with prior experience in content creation.
In-depth understanding of Facebook, Twitter, Instagram, & Pinterest.
Tech and Internet savvy with a strong creative aesthetic.
Ability to multitask and work in a fast paced environment
Pursuit of digital/social media career is a plus
Experience with Adobe Photoshop, Indesign, Illustrator is a plus.
Willing and able to spend time taking webinars in social media.
Excellent fluency in English, written and verbal.
Excellent time management and organisational skills.
This Practicum is ideal for students who work on the same or similar filed. It's a part time and unpaid Practicum, however is a great way to learn skills, gain valuable work experience, build a resume, get references, and, as many hope, pave the way to a full-time job opportunity.
To Apply: Please send your resume to liliansyrigou@gmail.com, subject line Social Media Internship.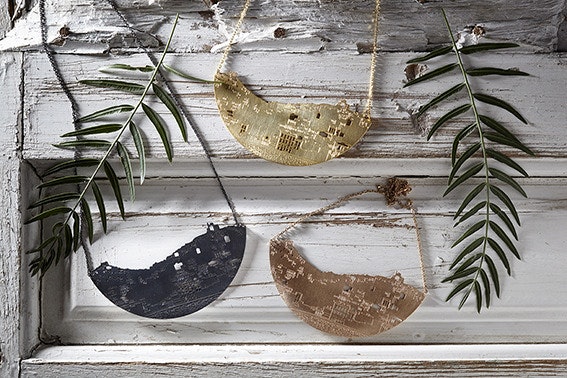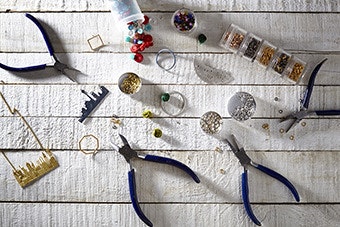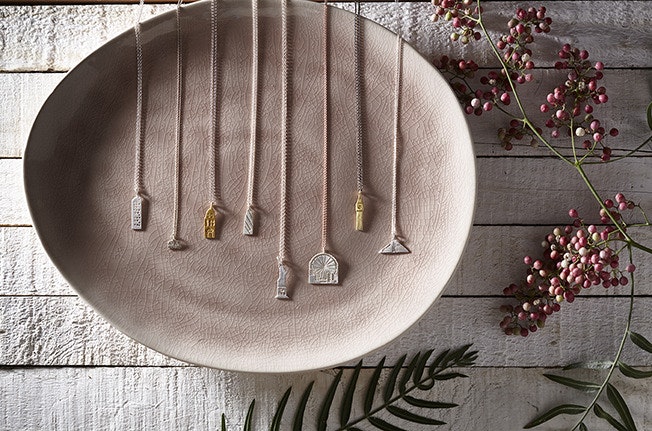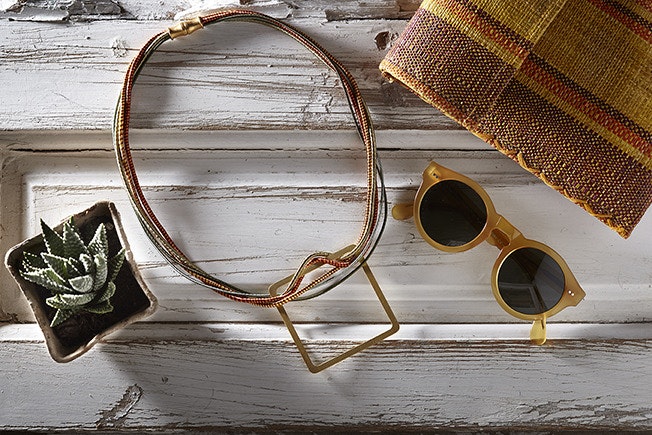 ---
---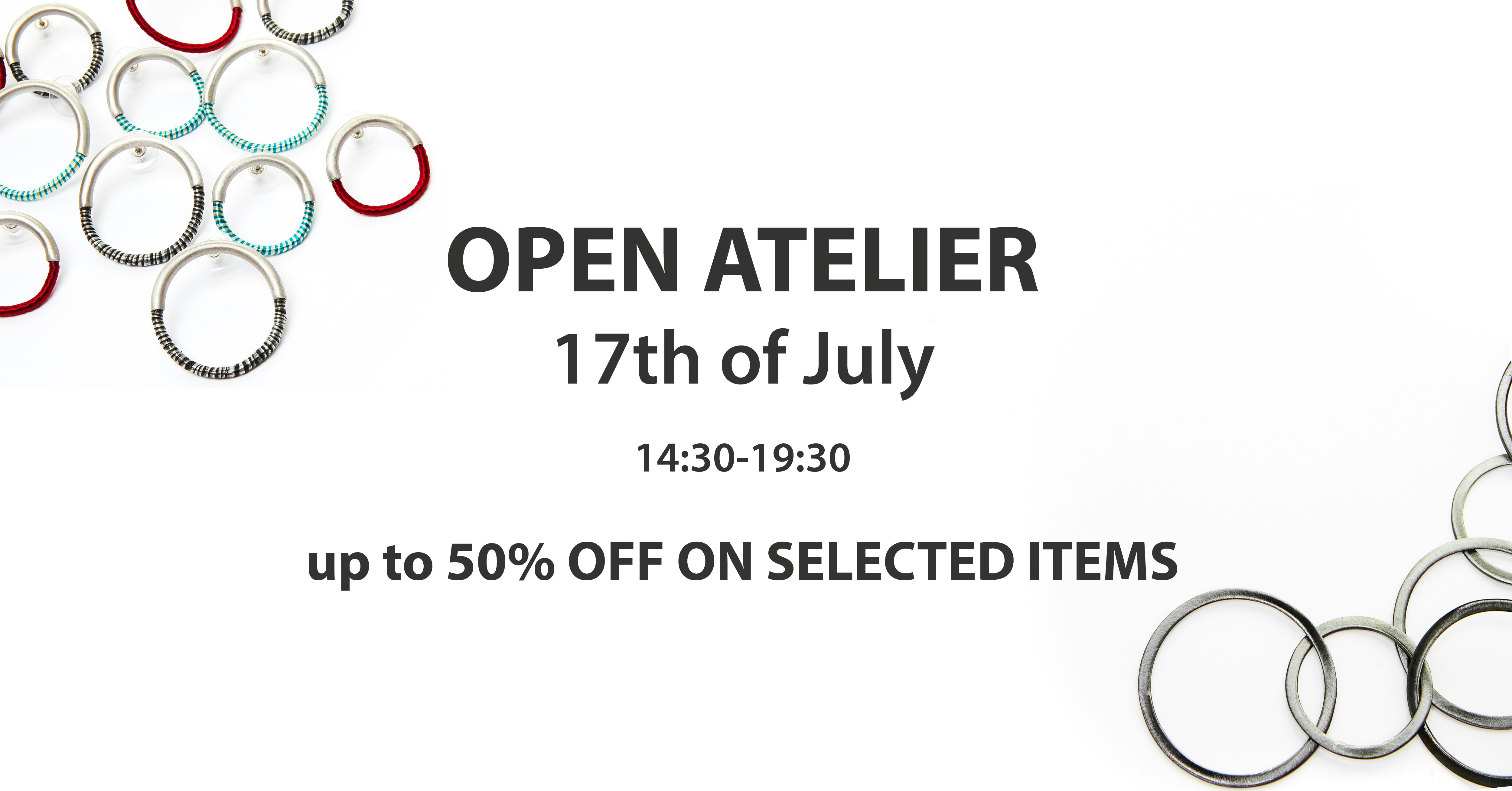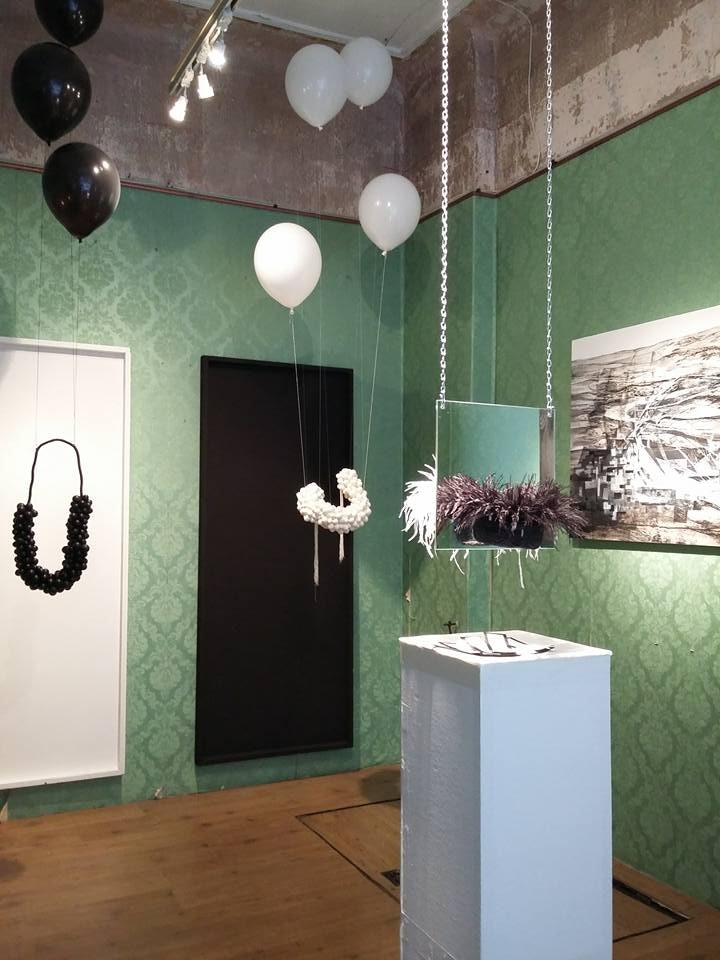 ---