Tuesday 31 December 2019

at

00:00h
Problems
1) In the current art world artists search and fight for "references" to endorse their work and name. Every "reference" in the CV might take years, a lot of money, tears and sweat.
2) The other problem artists might face is that they never get feedback on their work – to find out what those key players on the art world really think about their work.
Let's make the way shorter!
ODBK, through its database of art world participants called the Art Market Regulation Commission (AMARC), is offering a new way to build references in a faster and easier way. From the list of "Top" and "Expert" evaluators of the AMARC, artists can require an evaluation of their work and also a "reference" to the evaluator which they can print in their CV to endorse their work. And receive an honest feedback, opinion and advice from the evaluator. ODBK will maintain and publish a page on the website which will include a certification of the "reference".
For artists: (Know our Art World professionals list)
https://www.odbk.tk/amarc-evaluators-list/
For all participants of the art world:
If you are experienced art world expert, become part of our evaluators team
https://www.odbk.tk/evaluation-and-reference/
---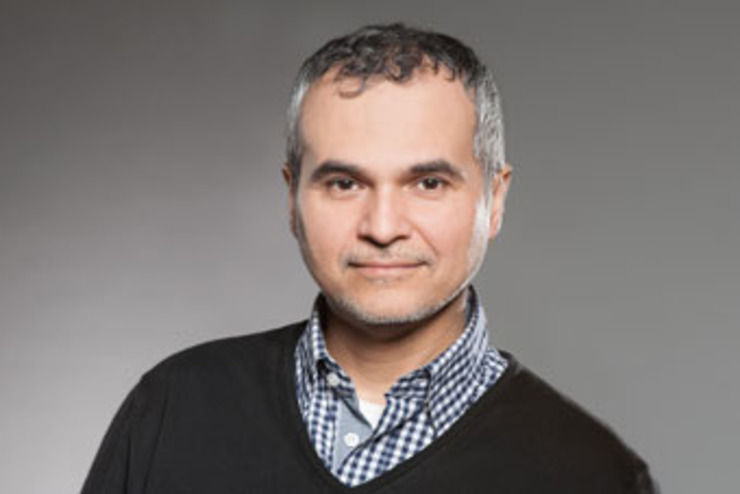 ---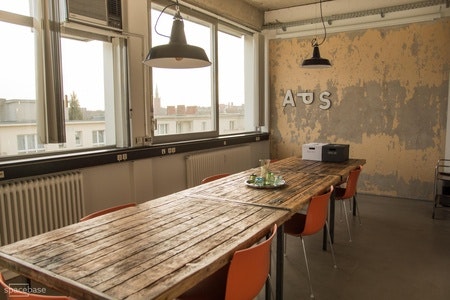 ---