Monday 31 August 2020

at

22:00h
Los Angeles: September 2021
Barcelona: Şubat 2021
A loss estimates from major natural catastrophes in 2018 of about USD 71.5 billion are one of the highest since the 2011 annual market losses of USD 120 billion. When major disasters hit, the first priority is to keep people safe. But, what happens to the people who stays alive after that kind of traumatic experiences? No one gives you the total amount of harm they do…
The psychosocial consequences of disasters have been studied for more than 100 years. The most common mental health consequences are depression, anxiety, fibromiyaljia and post-traumatic stress disorder.
When people experiences these traumatic and often unexpected events, their first reaction is usually a combination of fear and distress. Depression, anxiety, under pressure, mood disorders.. There are a lot of traumas to people to stand.
But also…
There are traumas in life that strengthen us!
Because everybody knows, when the storm has gone, a beautiful rainbow shows up. Every pain is actually a messenger of happiness. They say "hang on, we almost there."
Raise your hand through your art in any disciplines. We invites you to join for become global rainbow…
Includes:
*Application is free and participant artist will be had some opportunities by Artness Group :
– exhibition space dedicated to the artist's works
– cinema room dedicated to video screenings and performances
– assisting with customs formalities, international shipping and local transport
– assisting in finding accommodation for artists
– the design and the printing of invitation cards, posters
– the global and local press office, publicity, press, banners, totem, etc.
– the realization of the exhibition website and dedicated press releases
– mounting and dismounting of the exhibitions
– exhibitions opening event with drinks and food
– daily refreshment stand available during the opening times
– a dedicated live interview on Artness Contemporary Art Magazine, published also on our website and spread on our social networks
– providing services and drinks for small meetings at the exhibition places for invited guests
Prize summary:
MANY OPPORTUNITIES, PLEASE FIND DETAILS HERE
Prizes Details:
Adding to Artness Contemporary's Artist Library as current
Artness Contemporary Interview and promotion on the art magazine year long...
Certificate
Printed Publication
Emailing system for more than 300.000 art collectors through emailing and local collectors.
Promoting on social media as current not only during the show
Have a chance for to being year of the artist.
---
---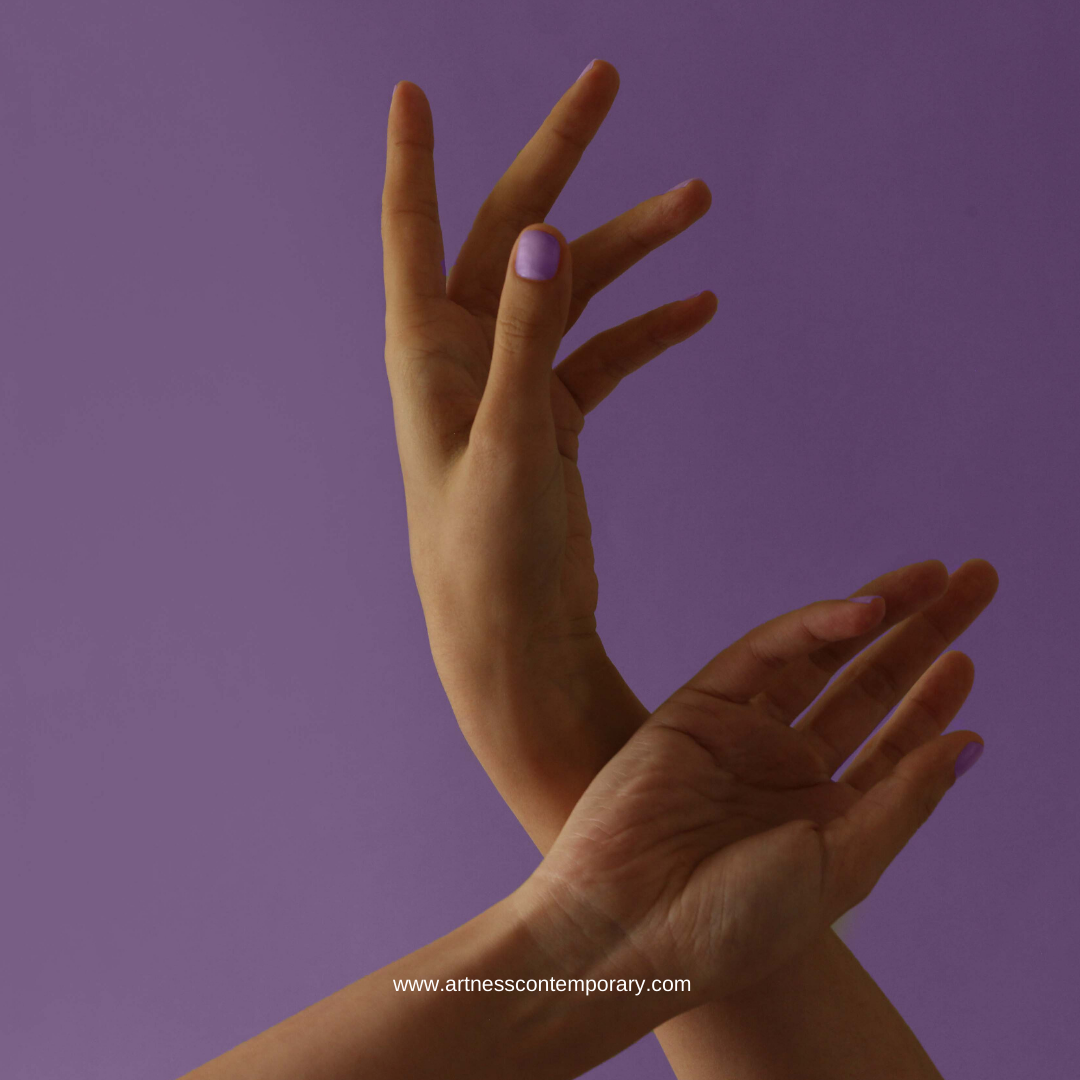 AESTHETIC
Opportunity by Artness Contemporary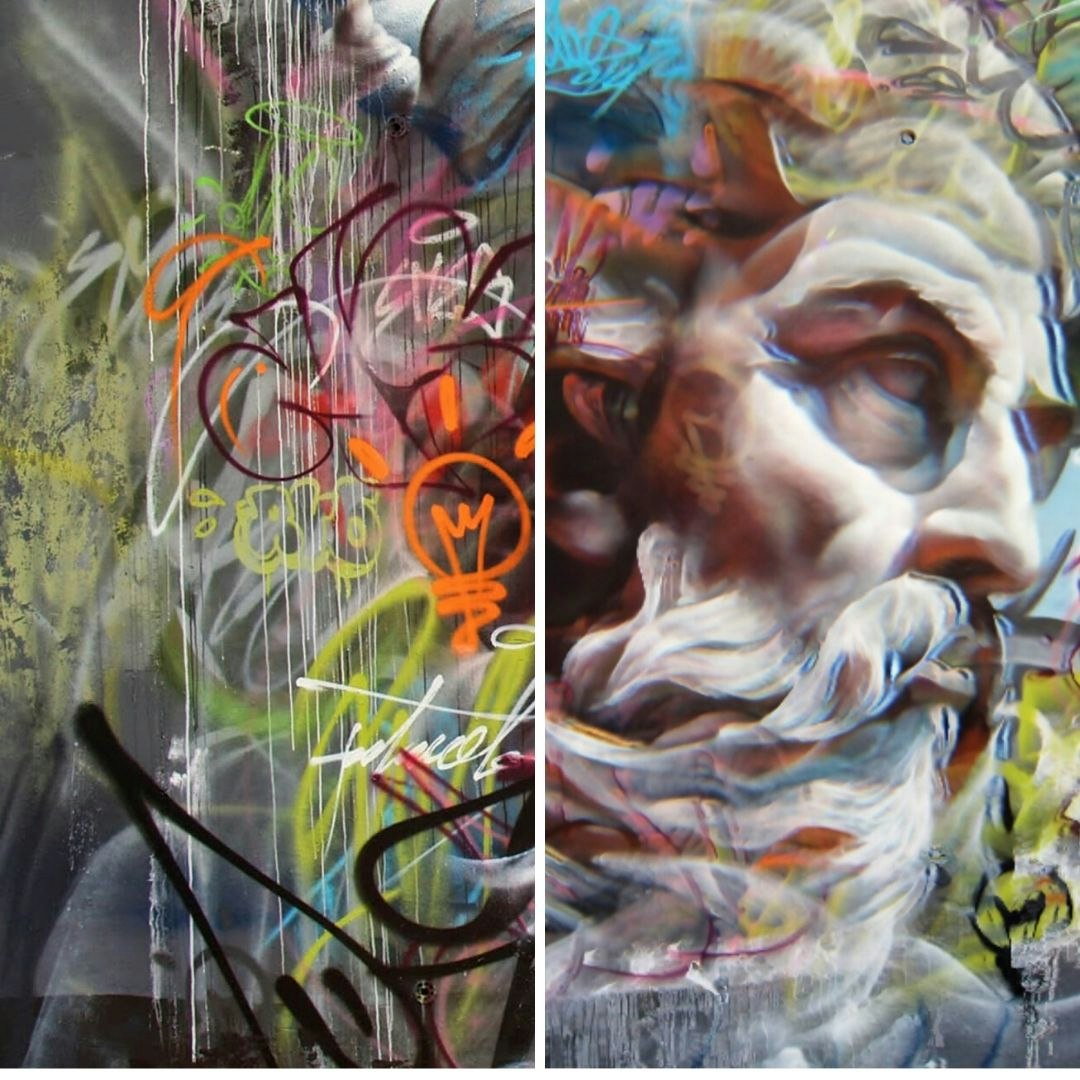 MYTHOLOGY
Opportunity by Artness Contemporary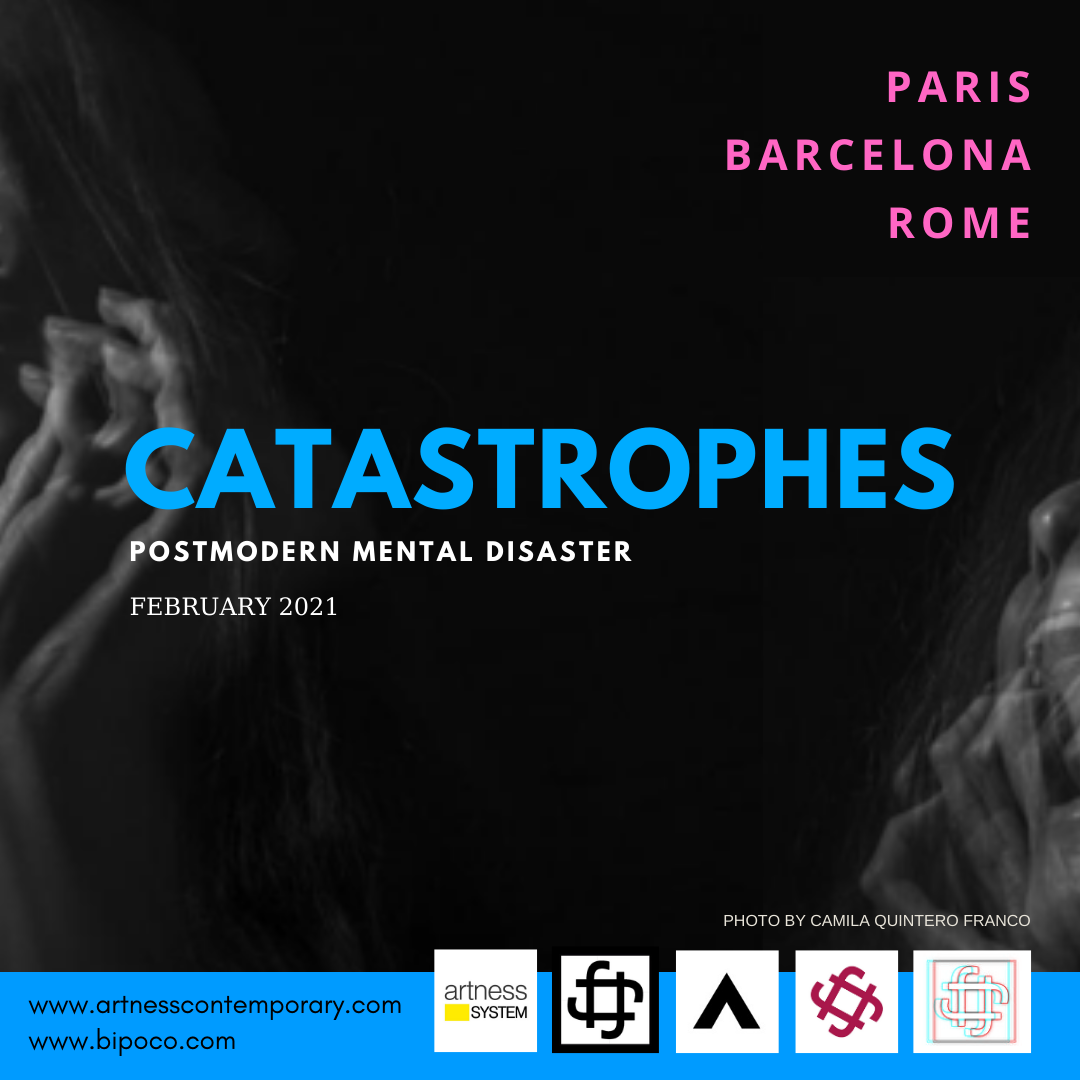 ---