Sunday 29 April 2018

at

22:00h
Lychener Str. 12 Berlin 10437
Dear Artist:
Now it's your turn to be part of the Venice Biennale !
We are currently looking for artists to apply for the Democratic Pavilion that will showcase at the Venice Biennale 2019.
In order to create a democratic system, our project will provide an exhibition proposal for one of the pavilions of the Venice Biennale 2019 where you could exhibit your work. The Democratic Pavilion represents a protest again the monopolization and centralization of power and the need of real democratic political and economic systems in our society for the fair distribution of the money and power.
If you are interested and you want to be part of this project, helping the art, the political and the economic world to be more equal and to have the chance to show your work then join us and apply to the Democratic Pavilion.
Here is a link where we explain the whole project with more details.
http://www.odbk.tk/the-democratic-pavilion-for-the-venice-biennale-2019/
Deadline to apply is the 30th of April 2018, make sure you don't miss it !
---
---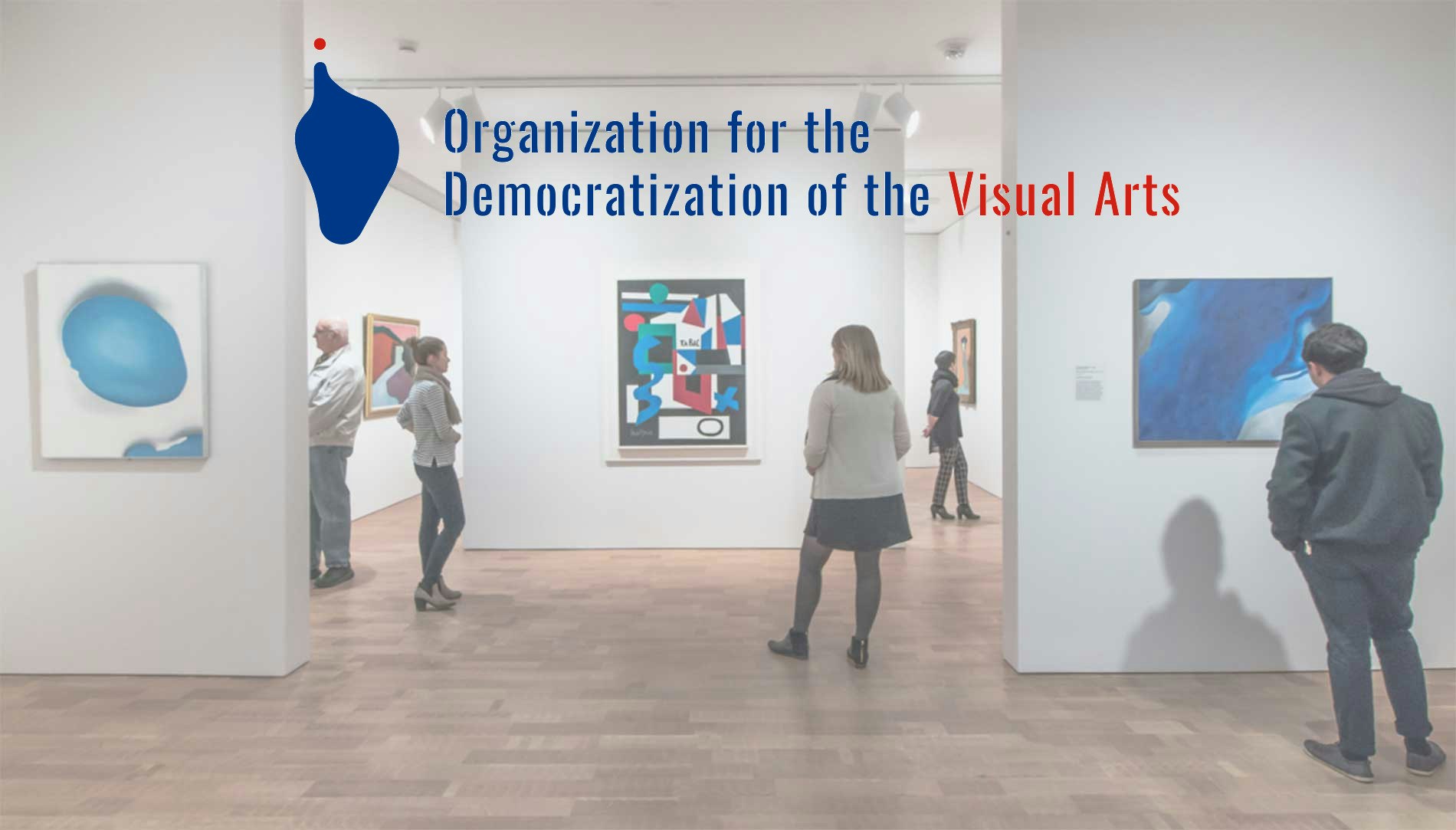 ---